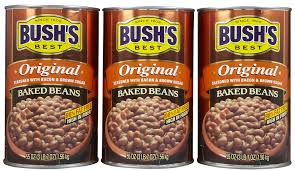 Sometimes you just need to smile at the social media news.
There's nothing political about promoting a sale on Bush's Baked Beans or a sponsored family baseball night in Clinton, Indiana. Ditto for a fifth-grade graduation ceremony at Barack H. Obama Elementary Magnet School of Technology in Atlanta.
Under new Facebook rules that strive for transparency in politics, all sorts of organizations with names linked to presidents are finding their promotions blocked.
Bloomberg reporter Sarah Frier explains how the—rather tedious—process is meant to work: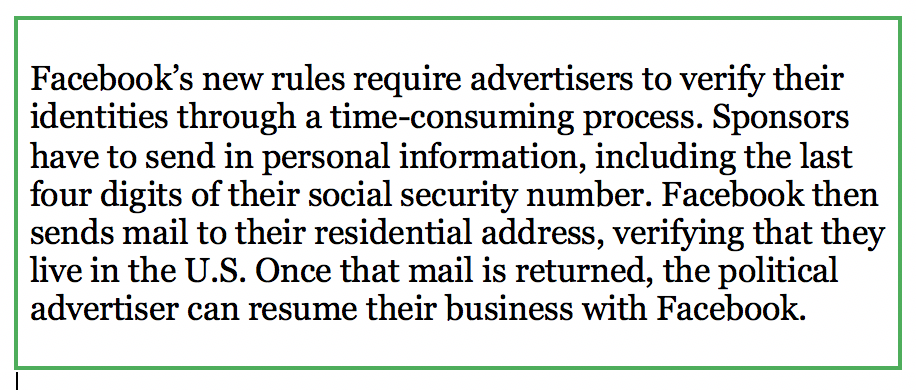 Facebook appears to have lost their sense of humor, referring to the new policy and process as imperfect. "We decided that our goal is transparency,'' Chief Operating Officer Sheryl Sandberg said in a briefing last week. "So we are just erring on the side of being more transparent.''
Bloomberg's Frier writes, "The mislabeling indicates how far Facebook has to go in applying artificial intelligence to policing its platform." On the other hand, some companies have easily circumvented filters, for example by replacing an 'o' with a 'zero' in Bitcoin ads.
Read more algorithm silliness here.