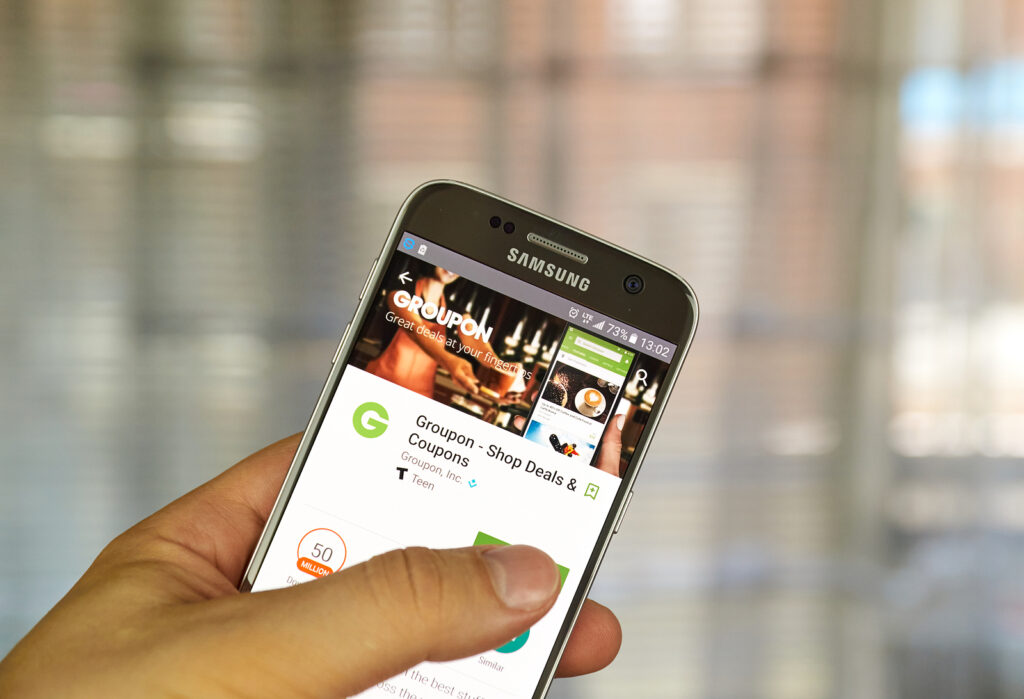 As many on LinkedIn may have seen, it was a sad day at the coupon factory; Groupon let go of over 500 people this week, about 15% of its staff. Quarterly revenue for the Chicago-based experiences and services shopping platform was off 42% compared to the same period in 2021.
[Did you know? Groupon co-founder Andrew Mason presented his next startup, called Detour, as one of the Bright, Shiny, New Objects onstage at eTourism Summit in 2015. The company was acquired by Bose.]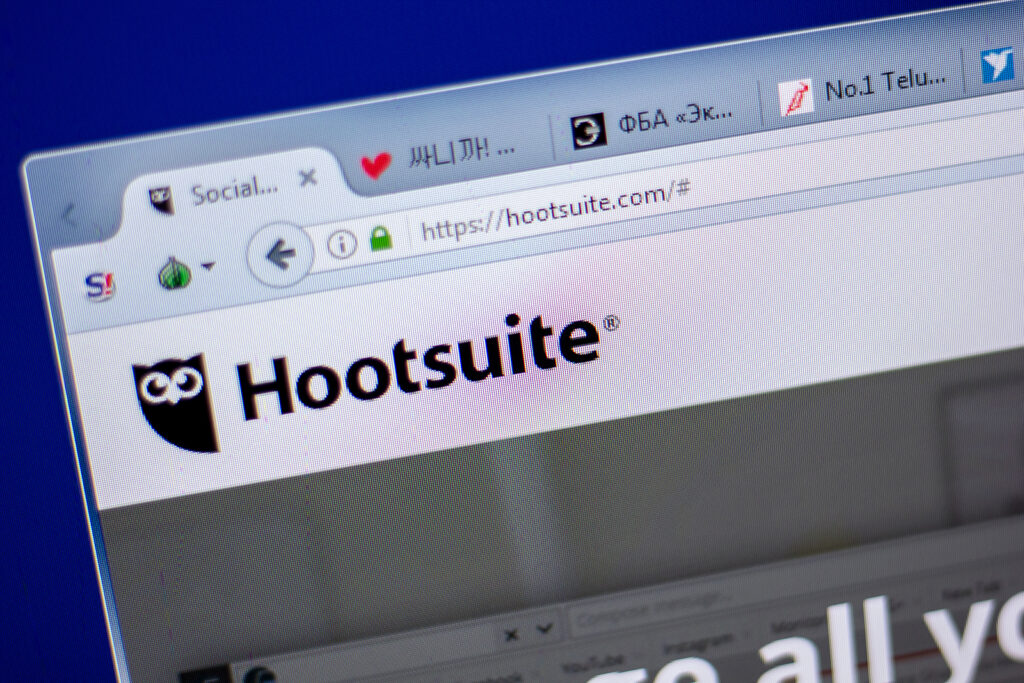 Hootsuite told staff this week that it would lay off 30% of its 1,400-strong workforce worldwide, making it the latest major Canadian tech company to cut hundreds of staff amid a major downturn for the sector.
So, while The Travel Vertical continues its weekly dedication to locate, curate, and publish great jobs for the eTourism Community, if you wish to follow the latest layoffs (and read employment tips), go to LinkedIn's Layoff Tracker.