Breaking News: The president of Disneyland Resort in Anaheim, Calif. has announced that Disneyland Park will remain closed for the foreseeable future in response to new COVID-19 requirements for the state.
Under the guidelines, larger theme parks (including Universal Studios and others in Southern California) will only be permitted to reopen in counties that reach the least restrictive tier and with capacity limited to 25%.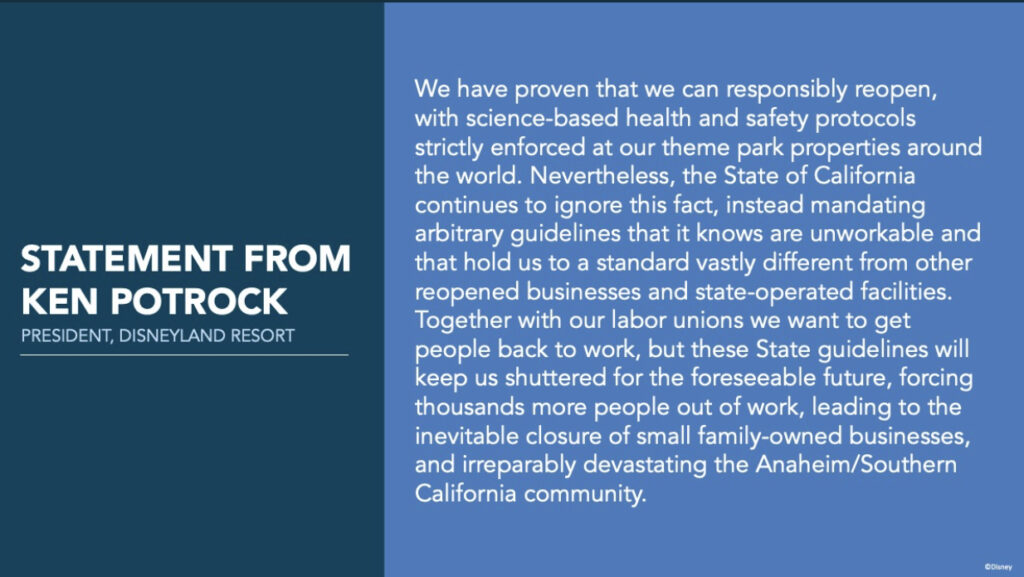 ---
Now is typically the time when hotel rooms are booked and flights are reserved for the holidays. At the same time, millions of college students who've been isolated on campus since September, will migrate back home for an extended holiday break.
"With the number of new COVID cases rising in more than half the states, we can expect further disruption in family holiday travel plans," said Amir Eylon, President and CEO of Longwoods International.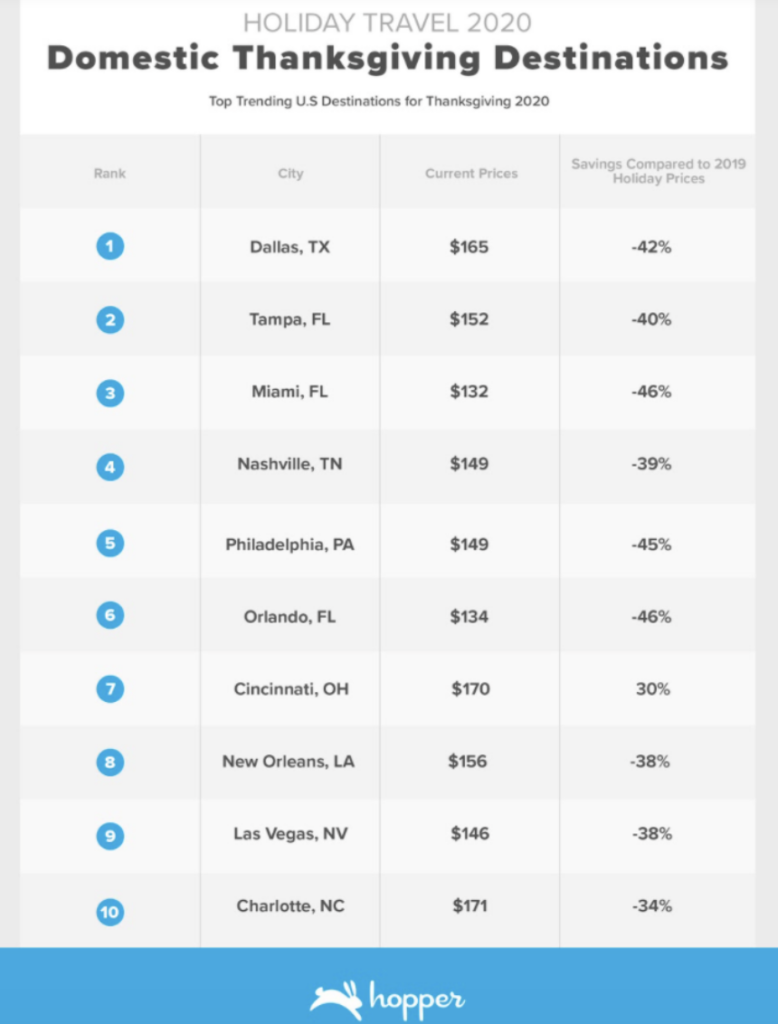 However, well more than half of American travelers will be staying home for the holidays—Thanksgiving, Christmas, Hanukkah, Kwanzaa and New Year's Eve. Another key takeaway from Longwoods International tracking study this week: Four-in-10 will make it a road trip; less than a quarter plan to fly. Click here for more.
Despite cheaper airfare offers, Kayak data indicates that consumer interest in travel this winter is still drastically decreased. Domestic flight searches are down by 81%, and hotel searches are down 74% compared with the same period in 2019, the platform is reporting.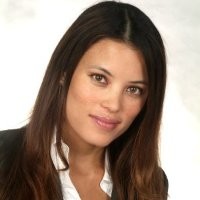 "Here We Go Again?" asks Destination Analysts noting that infection cases are way up across the nation. In summary, the key findings from this week's American traveler survey. More details here.
Key findings:
Increased concerns about contracting coronavirus and its impact on personal finances as well as the national economy
Upward trend in pessimism about the course the virus will take in the U.S.
It appears that nearly 25% fewer Americans will be traveling to celebrate the holidays this year due to pandemic-related reasons.
Those who will travel during the holidays plan to decrease spending by 27.8% on these holiday trips relative to last year.
Over one-third (34.8%) plan to test themselves for COVID-19 prior to their trips.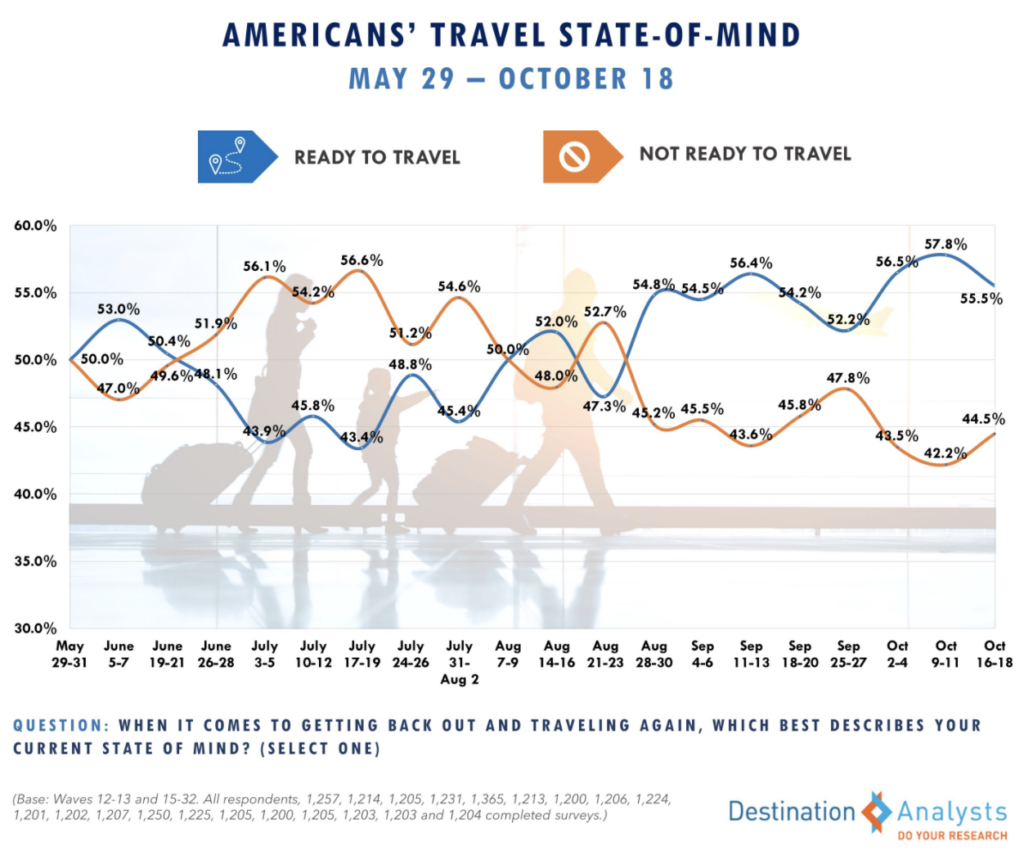 On Sunday, Oct. 18, TSA screened 1.03 million travelers in a single day—the highest number of passengers since air travel went into free fall in mid-March. U.S. Transportation Security Administration reported that the number of air travelers bottomed out on April 14 when just over 87,000 passengers passed through TSA checkpoints, compared to 2.2 million on that date in 2019.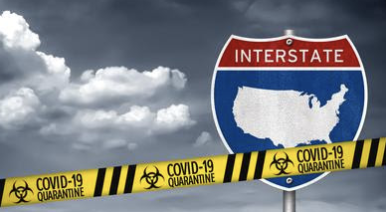 U.S. states have adopted a hodgepodge of various quarantine and testing rules applying to travelers, depending upon where you're traveling to and from. A rundown of the states with travel restrictions as of October 2020 comes from Travel Pulse. The U.S. and Canada have extended the border closure once again, this time until Nov. 21.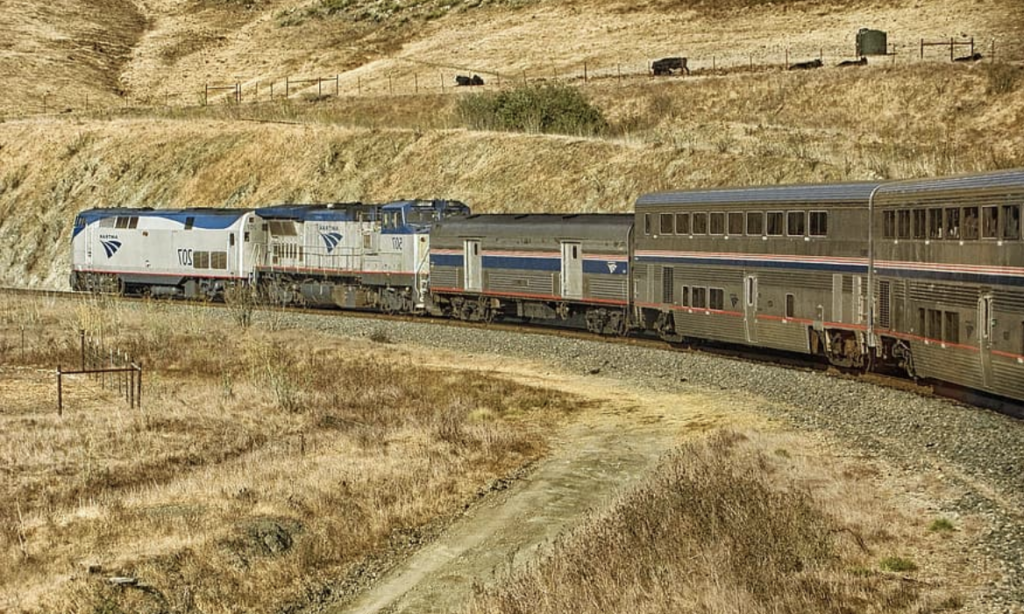 Amtrak Flash Sale: Families who don't want to fly or drive can benefit from "Kids Ride Free" that allows one child age 2-12 to travel free with each paid adult ticket. The flash sale is available to purchase Oct. 20 to 25 only, valid for travel in Coach and Acela Business Class from Oct. 26 to Dec. 17, 2020 (blackout dates are Nov. 24-25 and 28-30).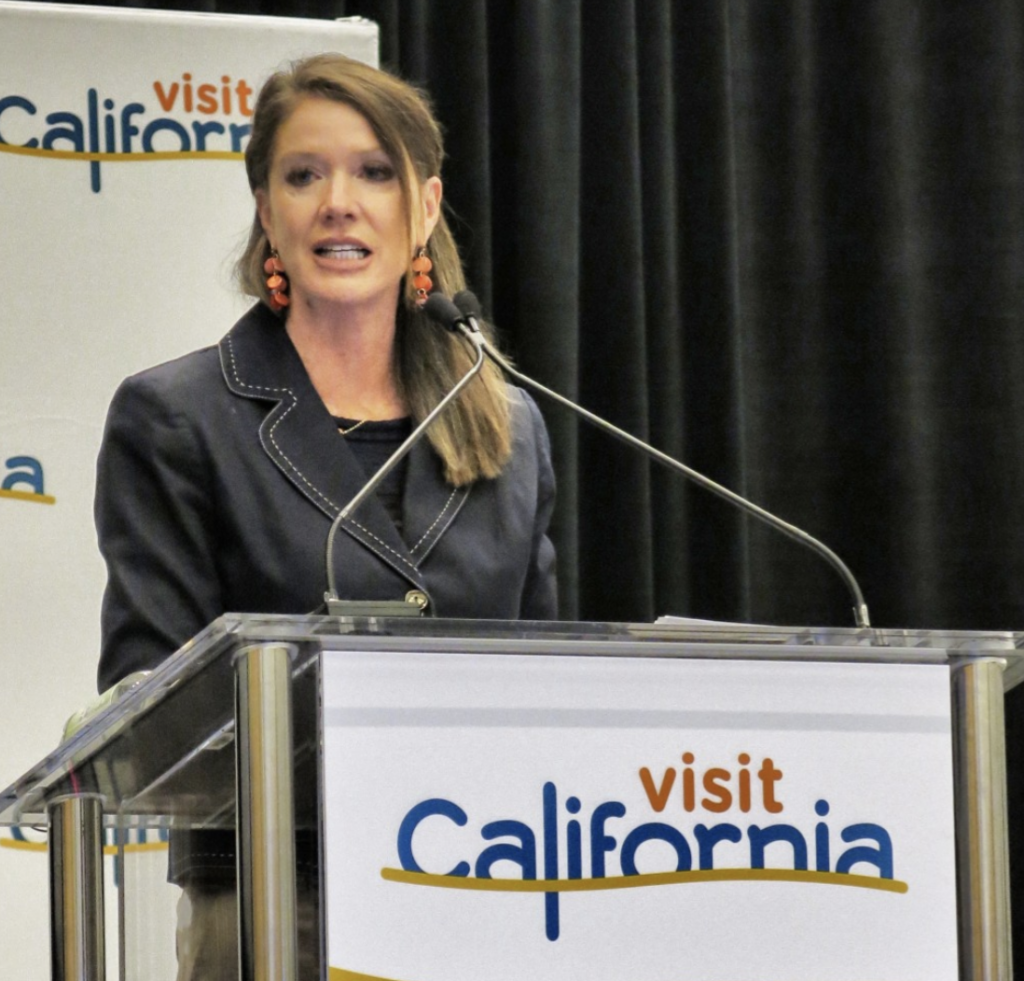 Last week, Visit California's board of directors approved a $65.3 million budget for 2020-21 fiscal year to carry marketing programs through June 30. This represents a commitment beyond the six-month plan put in place in June 2020 while projections were studied.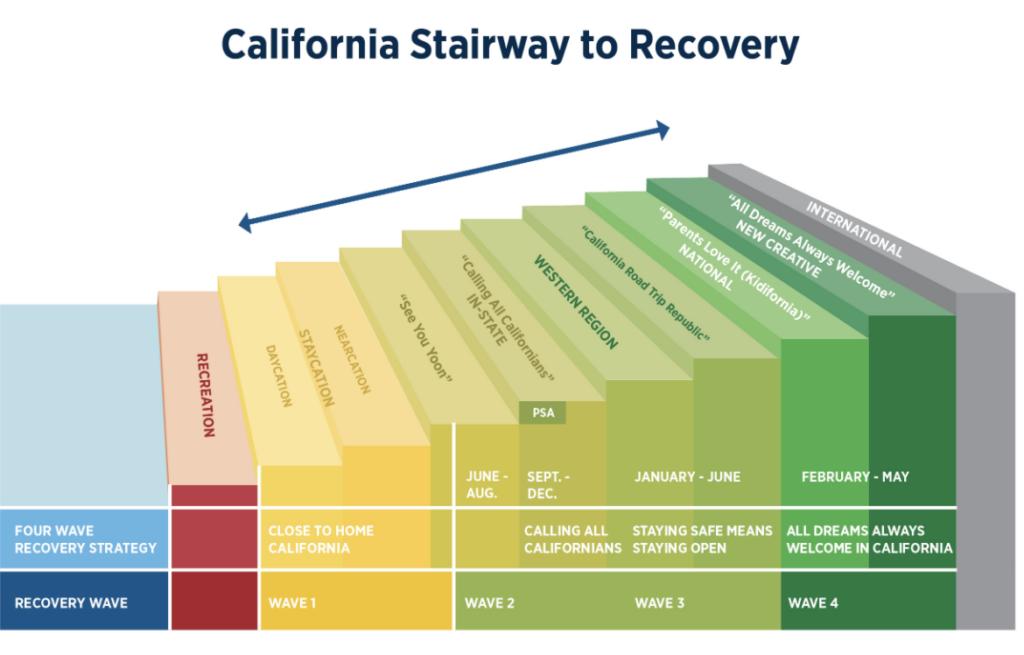 The plan includes $10.8 million for in-state marketing efforts for the first time since the aftermath of 9/11. President & CEO Visit California Caroline Beteta's summary letter to industry partners is found here.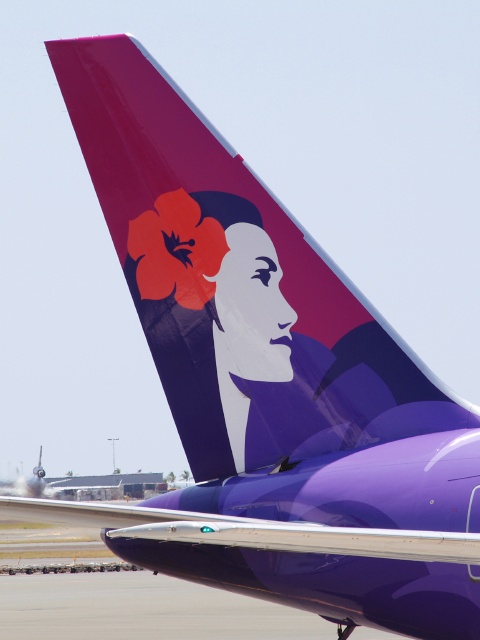 Oct. 15, 2020 was the first day for open travel to Hawaii since Covid-19 turned off the tourism tap. There was a surge of 10,102 passengers arriving at Oahu's Daniel K. Inouye International Airport. Of these arrivals, 68% were tourists, while the remaining 32% were returning residents. In all, 84% of the passengers cleared quarantine. Some passengers arrived without having had a pre-arrivals test or supplying a qualified exemption, so those individuals were instantly put under 14-day quarantine.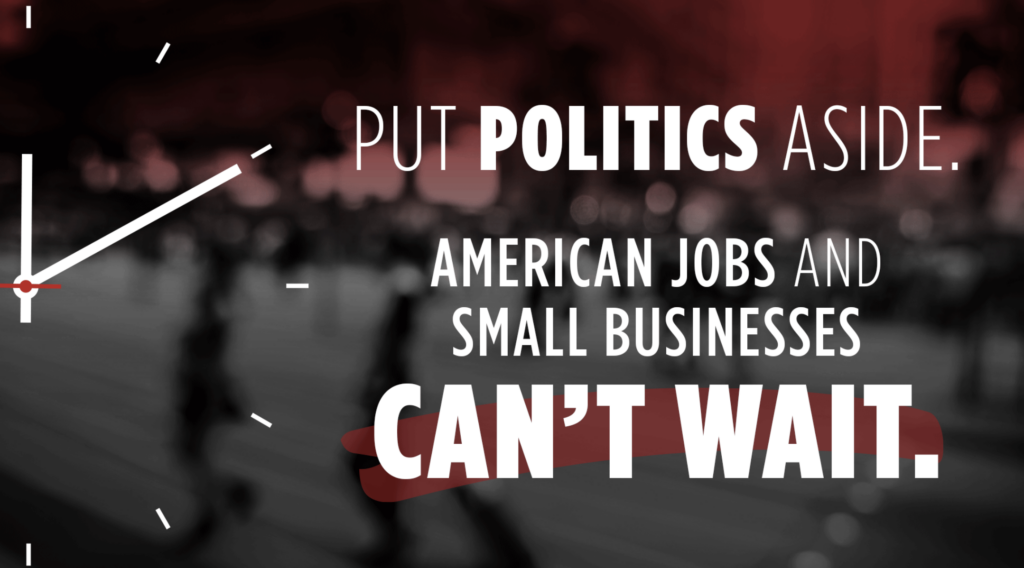 U.S. Travel Association coordinated a targeted social campaign, asking all travel businesses and workers to message their members of Congress with this toolkit graphic copy on Twitter and Facebook at 12 p.m. EST on Monday, October 19. Sen. Cortez Masto (D-NV) and Sen. Cramer (R-ND) introduced the Hospitality and Commerce Job Recovery Act of 2020, a bipartisan bill to provide targeted economic relief for struggling travel-related businesses. U.S. Travel is strongly supportive of this bill.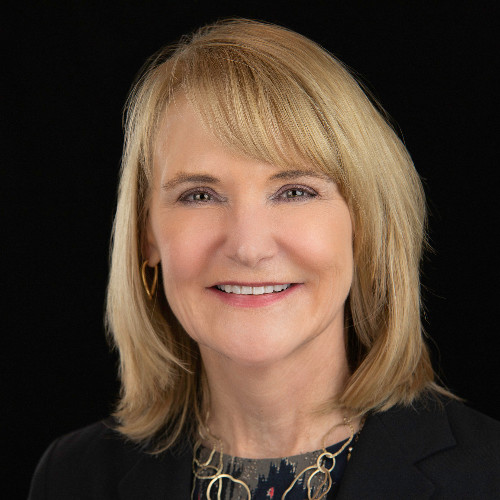 Visit Spokane has restructured its business model as a community-benefit partnership from Jan. 1, 2021, replacing a membership-based model. The new model eliminates membership dues for restaurants, retail establishments and attractions while simplifying — and in most cases, reducing — dues for hotels and service referral businesses.
Visit Spokane expects to lose about $149,000 in annual revenue as it restructures, but President & CEO Meg Winchester said that they are willing to take the financial hit. "Surrendering revenue from certain categories of membership provides the opportunity to truly serve the mission of Visit Spokane, which is to market the entire region."