Trend-spotting: Almost four in 10 (39%) of all the U.S. jobs lost since last February are in leisure and hospitality—triple the number of the next-hardest-hit industry.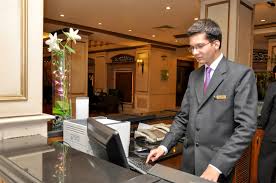 U.S. Travel Association reports,"Other numbers underscore the particularly dire situation of Leisure & Hospitality compared to the rest of the U.S. jobs economy:
The 23% of Leisure & Hospitality jobs lost since February 2020 is nearly double the industry with the next-worst job loss rate (mining and logging, 12%).
Leisure & Hospitality's 39% share of all U.S. unemployment is three times that of the industry with the second-biggest share (government, 13%).
The 16% current unemployment rate in Leisure & Hospitality is almost three times the overall U.S. unemployment rate (6%)."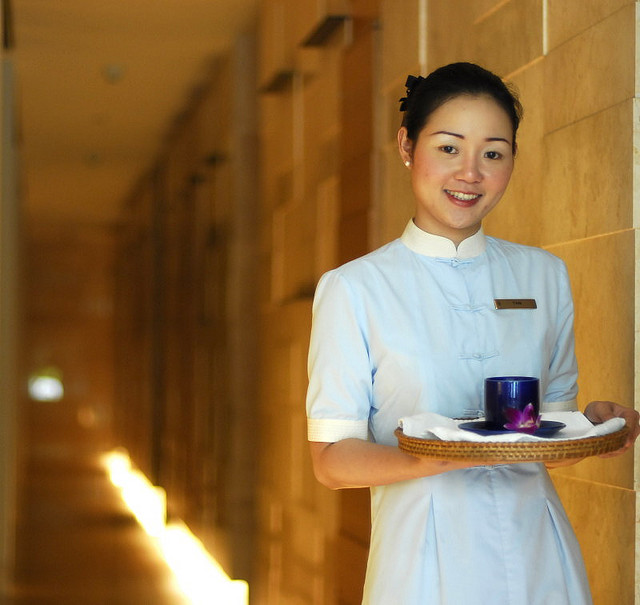 Roger Dow, president and CEO of the U.S. Travel Association, said in a statement: "The math is pretty easy: The U.S. economy won't get back on track until the Leisure & Hospitality sector is back on track, and that's going to take aggressive policy actions. Safely restarting travel needs to become a national priority, which means not only relief measures but pressing ahead on vaccinations and continuing to emphasize best health practices."
---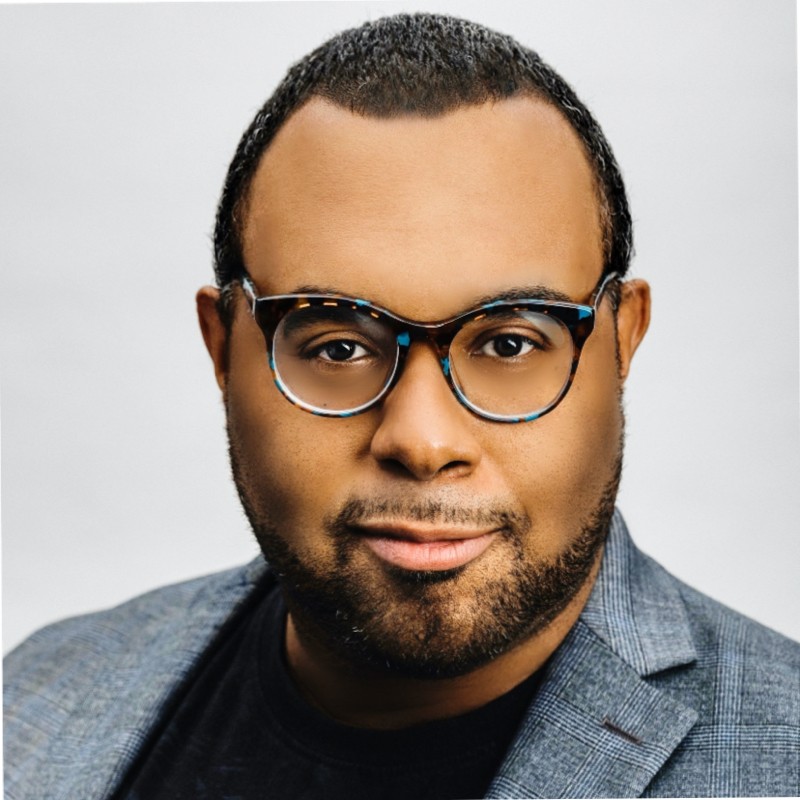 Got a laptop? Internet access? OK, you're all set. Spotify just announced its "Work From Anywhere" program for all 6,550 global employees. Travis Robinson, Global Head of Diversity, Inclusion, and Belonging says the strategy will promote work-life balance and employee happiness, among other benefits.

Spotify, headquartered in Stockholm, is protecting existing pay packets regardless of an employee's geographic location.
"I believe #WorkFromAnywhere is an opportunity that speaks to diversity, inclusion and belonging," said Robinson in a LinkedIn post.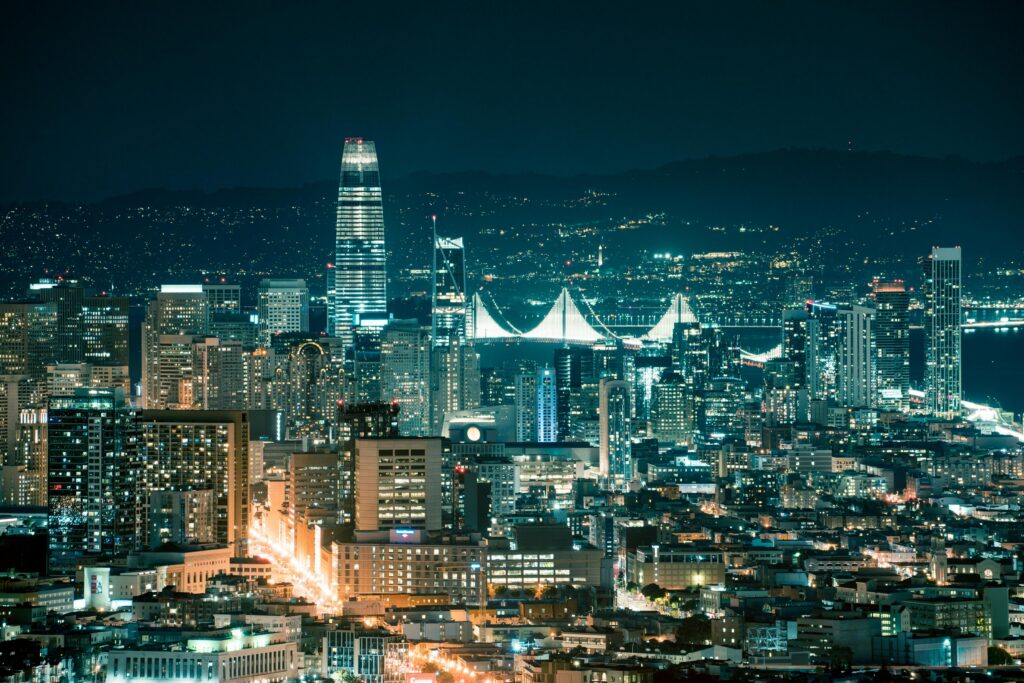 The Remote Revolution: Plenty of raised eyebrows when Salesforce (36,000 employees) announced a permanent work-from-home solution last week. The company's landmark headquarters tower, San Francisco's tallest skyscraper, was only just completed in 2018. Facebook and Twitter also announced remote work flexibility, but with downward pay adjustments for employees that opt for alternative, less pricey locations. So, where to?
Related: "Goodbye NYC…hello, Montana?"
---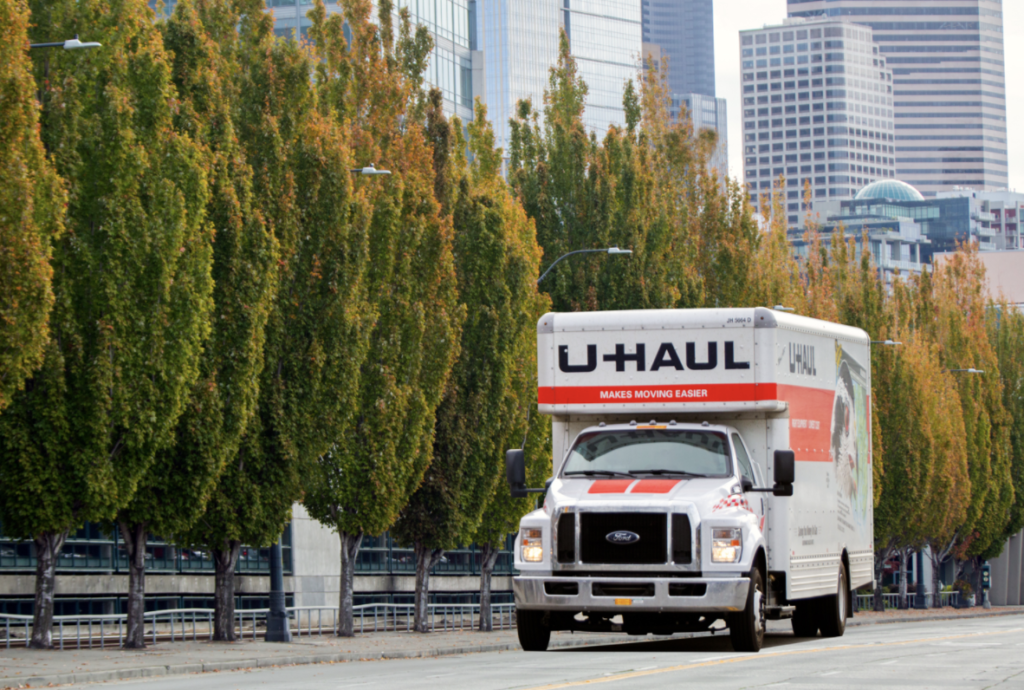 Hello, Generation-work-from-home. Coastal metro super powers like New York City, San Francisco and Los Angeles are shedding population in favor of Zoom towns, as employees relocate to less pricey places increasingly populated by permanently remote white collar workers.
Tracking one-way rentals, U-Haul's annual migration report was released at the start of 2021, and for the first time, all roads led to (no income tax) Tennessee. Since 2016, do-it-yourself customers had made Texas and Florida their top two destinations, which dropped a place to second and third.
"Ohio, Arizona, Colorado, Missouri, Nevada, North Carolina and Georgia round out the top 10 states for 2020 growth as self-movers continue to migrate to the Southeast, as well as markets in the Southwest, Midwest and Rocky Mountain regions," says the report.
Where are U-Haulers saying goodbye? California, by a wide margin, followed by Illinois. Read more here.