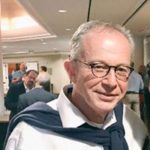 Jake Steinman, founder of NAJ (North American Journeys) Group and eTourism Summit has announced the launch of TravelAbility Summit, a new tour and travel industry event aimed at making travel easier and more enjoyable for those with physical and behavioral disabilities. A new TravelAbility Advisory Council will be comprised of experts to help develop the agenda for the inaugural conference in late 2019. DMOs, hotels, and attractions with knowledge of relevant products are invited to contact [email protected]. Read more here.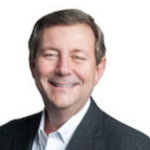 William Pate, President and CEO of the Atlanta Convention & Visitors Bureau will serve as the 2018-2019 chair of Destinations International's board of directors. Other board officers include Craig Davis, VisitPittsburgh (chair-elect); Butch Spyridon, Nashville Convention & Visitors Corp. (secretary-treasurer); and Tammy Blount-Canavan, Monterey County CVB, (immediate past chair).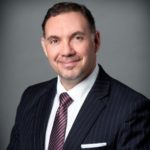 Jason Fulvi, CDME, the new president and CEO of Visit KC, will chair the Destinations International Foundation board of trustees for the same period. Others serving are John Groh, Rockford Area CVB (chair-elect); John Lambeth, Civitas Advisors, (secretary-treasurer); Stephanie Pace Brown, Explore Asheville immediate past chair); and John Percy, Destination Niagara USA (at-large officer).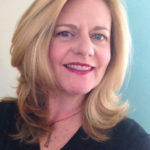 Sheelagh Wylie has left the inbound side of the U.S. tourism business—and her job as vice president, business development and head of trade sales, Midway Attractions, North America, Merlin Entertainments—to join Visit Britain as chief marketing officer, Americas. She is based in New York. For the past 15 years Wylie had been with Merlin which includes Madame Tussauds among its 127 attractions, 19 hotels, and 7 holiday villages in 27 countries.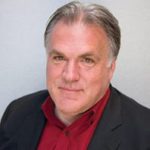 Fritz Smith has been named as the new executive director of the Central Pennsylvania Convention and Visitors Bureau. Smith has worked in Pennsylvania government as director of tourism operations and as deputy secretary for tourism, film, and economic development. He also has served as vice president of tourism for the Philadelphia Convention & Visitors Bureau and most recently was vice president of research and hotel initiatives for Visit Philadelphia.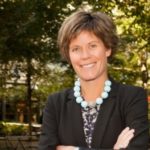 Julie Calvert was named president and CEO of the Cincinnati CVB following a five-month executive search. Calvert had previously served as VP – Communications and Strategic Development for the bureau in 2011-2016. Dan Lincoln, who led the bureau for 11 years, stepped down at the end of 2017, citing health reasons.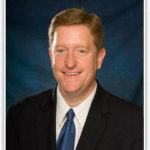 Discover Puerto Rico is the new tourism body for the island, handling both leisure and business, previously looked after by two separate entities. Brad Dean takes on the CEO role, supported by Ed Carey, chief sales officer; Leah Chandler, chief marketing officer; and Alma Pedrosa, chief financial officer.  Dean previously served two decades as chief executive officer of the Myrtle Beach Area Chamber of Commerce.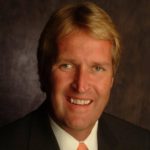 Memphis Convention & Visitors Bureau has rebranded as Memphis Tourism. including a new logo. The update follows months of data-driven research, stakeholder interviews, and audience testing by destination analysts in surveys with 800 potential visitors. President and CEO Kevin Kane, a 27-year veteran, and CMO Regena Bearden, a 30-year veteran, launched the new look for the "Home of Blues, Soul, and Rock 'n' Roll" in June.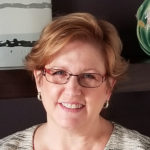 Cheryl Y. Kilday, CDME, will leave in mid-October after eight years as president and CEO of Visit Spokane (WA) to become CEO of North Myrtle Beach Chamber of Commerce. A nationwide search for Visit Spokane expected to last 10-12 weeks is planned, while the interim role will be filled by TJ Hake, VP of Strategic Development and Operations.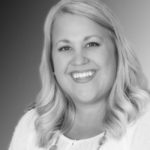 Marshall, Texas has named Mallori James as the new leader of Marshall (TX) Convention and Visitors Bureau as the new Tourism and Marketing Manager. The position is responsible for the leadership of the DMO, implementing a robust and creative marketing strategy to attract tourists, and enhancing nature, culture, and arts opportunities for city visitors and residents.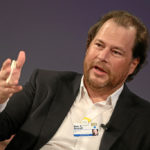 Salesforce billionaire CEO Marc Benioff and his wife Lynne "sent shock waves from New York to San Francisco" with their purchase of the 95-year-old Time Magazine, one of the world's most iconic magazine titles, reports Business Insider. Observers are left musing; will they go all-video with the $190 million purchase?