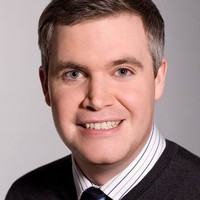 James Zale, a 17-year veteran of Visit Philadelphia, was named Chief Digital Officer. A thought leader in the space, Zale is on the Advisory Board of eTourism Summit.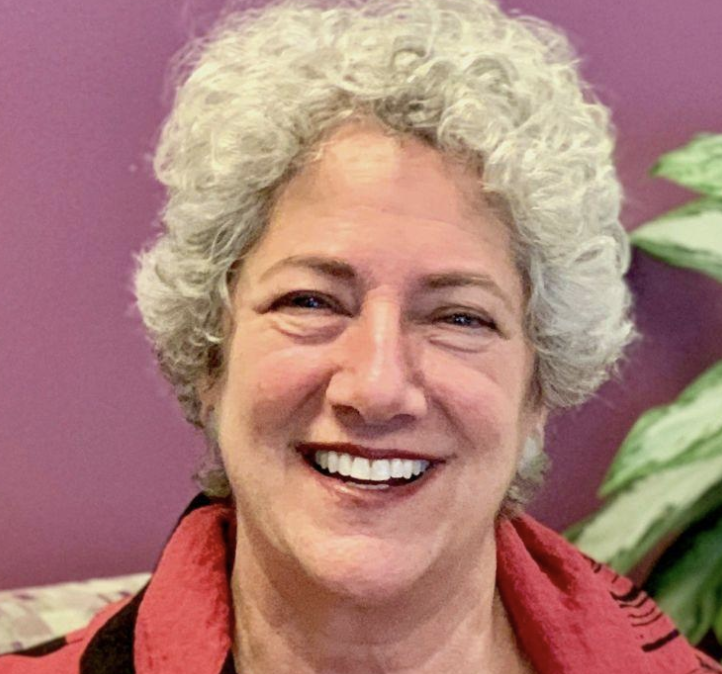 Visit Tri-Valley president and CEO Barbara Steinfeld has announced her retirement as of January 2020. Visit Tri-Valley represents four California towns east of San Francisco: Pleasanton, Livermore, Danville and Dublin and is supported by a $2.25 hotel room tax. Applications are being accepted through Nov. 15, 2019.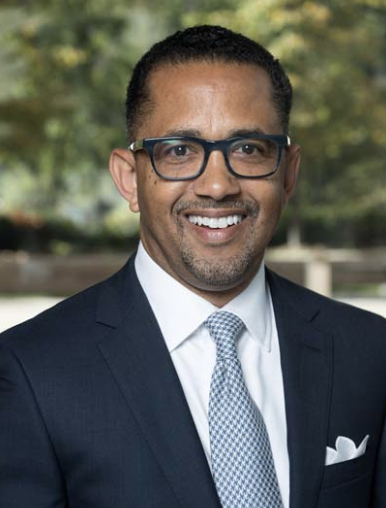 President & CEO of Visit Baltimore, Al Hutchinson, is named as one of Maryland's "Most Admired CEOs" for 2019.
Hutchinson serves on the boards of Baltimore Convention & Tourism, Visit Baltimore Education and Training Foundation, the Baltimore Hotel Corp, Downtown Partnership of Baltimore, Inc. and U.S. Travel Association. He also serves as co-chair of the diversity and inclusion task force for Destinations International, trustee of Destination Marketing and serves on the advisory committee for the Religious Conference Management Association. Read more here.

In catch-up news from Visit Baltimore, the organization selected TURNER as its national PR partner and Bellweather Agency as lead creative strategy partner, continuing its relationships with Baltimore-based ad agency TBC and destination marketing expert Miles Partnership.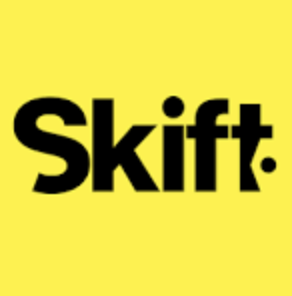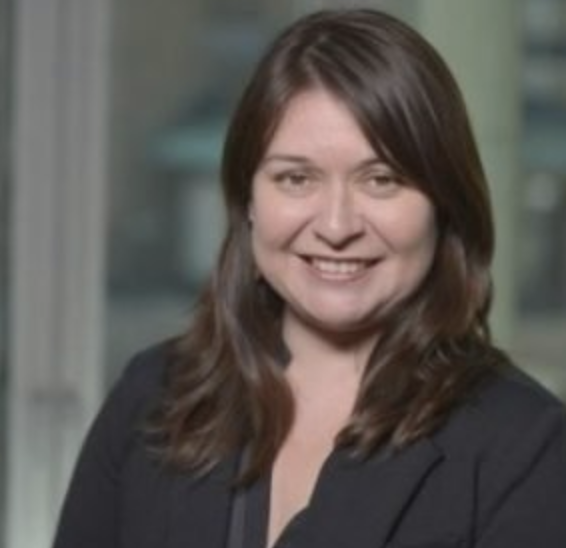 Nancy Trejos has joined Skift as its new hospitality editor. She was previously a travel writer at USA Today. Trejos has also worked at the Washington Post, Los Angeles Times Associated Press and contributed to Latina magazine.

San Francisco International Airport has put out an RFQ for a marketing communication services partner. Get the details here.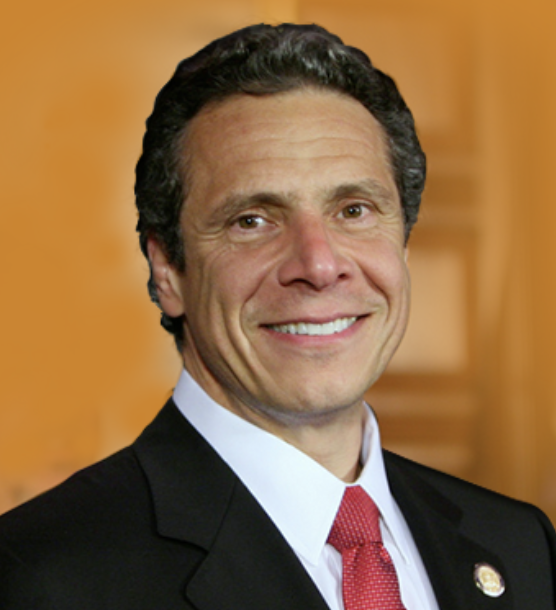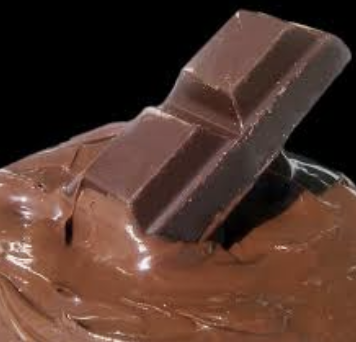 When there's chocolate involved…New York Gov. Andrew M. Cuomo and Puerto Rico Gov. Wanda Vázquez Garced have announced a new tourism partnership for reciprocal destination promotion. Also, Chocobar Cortés, the Caribbean's leading largest chocolate producer, will create 100 jobs in The Bronx when they open their first location outside Old San Juan with Chocobar NYC, a restaurant, bar, and coffee shop. And, New York will aid Puerto Rico in developing a new power system to fortify the island's electric grid, an automated digital substation capable of providing power to as many as 40,000 houses.

CrowdRiff and Destination BC have announced their collaboration on Travel Stories. The first connected story experience for travelers provides a mobile-first, visually immersive experience for trip planning. See it in action at HelloBC.com. To learn more, click for the demo on Twitter and/or the press release here.

ADARA has announced a product update to Destination Marketing Cloud which supports measuring the effectiveness of Google Search Ads and YouTube in an all-in-one application. Get full details here.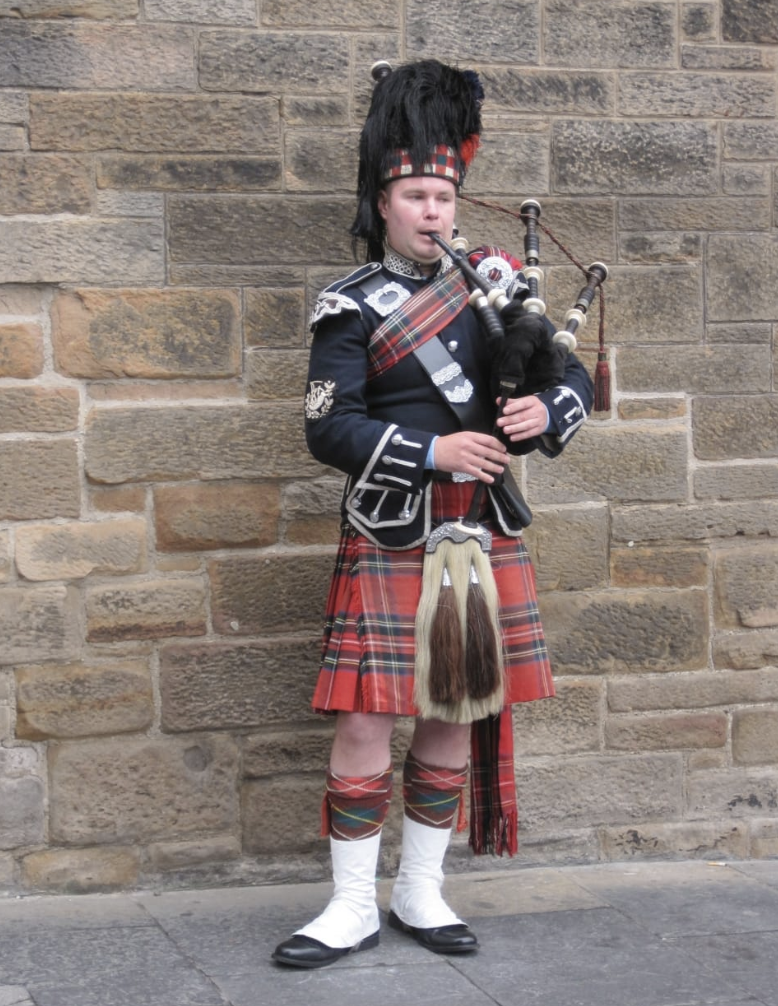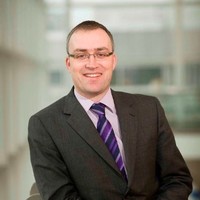 So much for the Scottish Crown Jewels and The Royal Mile. Gordon Robertson, director of communications at Scotland's Edinburgh Airport and chairman of the board at Marketing Edinburgh for the past seven years, has resigned along with the entire board of directors. (The Travel Vertical, 9/24/2019.) At issue, a row over funding. Deep cuts called for 89% of budget to be slashed, heading for £ nil within two years, so there's no more DMO.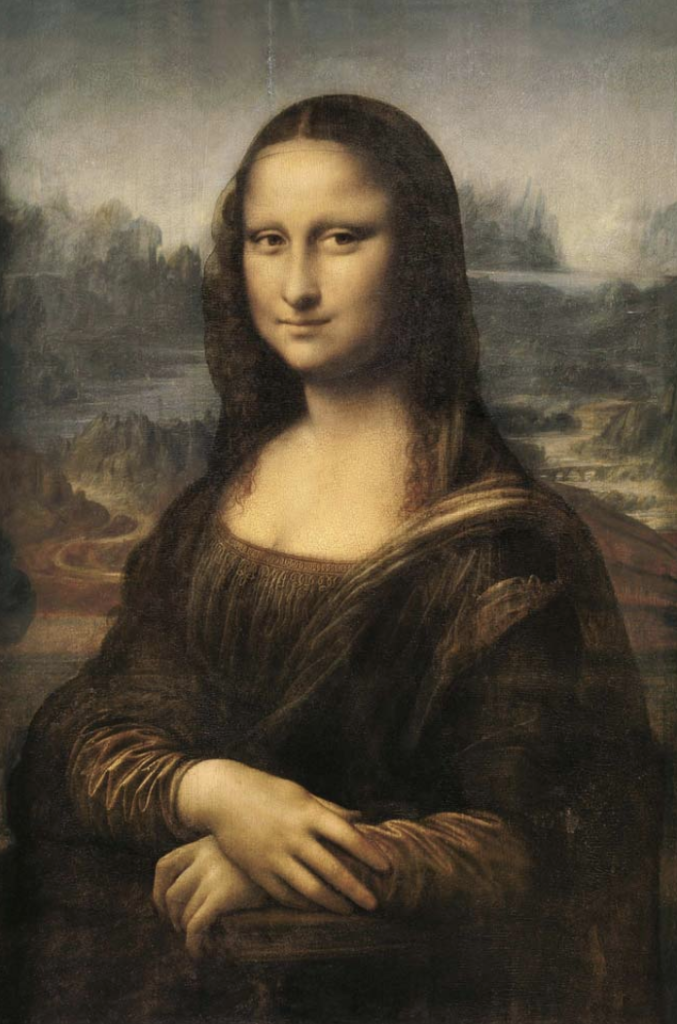 Why is the Mona Lisa trending? Because she's creating a crowd problem at the world's most visited museum.
According to Jean-Luc Martinez, director of the Musée du Louvre in Paris, approximately 30,000 people pass through the gallery where Leonardo's early 16th century painting of the Mona Lisa hangs. That's 80% of the 10 million annual visitors to the museum, queued up in a TSA-style snaking line for 30 minutes or longer in a small space so stifling that museum guards have gone on strike. People are crushing one another to get a lame selfie with the painting that measures only 2′ 6″ by 1′ 9″ behind its sealed bulletproof glass. Worth it? According to The New York Times, the Mona Lisa was voted "world's most disappointing attraction" in a poll of British travelers.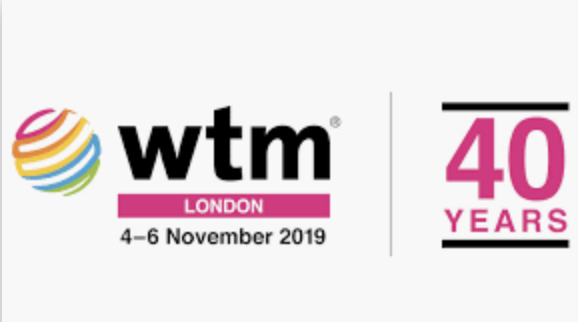 Smart tourism initiatives coming out of last week's 40th annual World Travel Market in London included one from Helsinki, Finland. The problem: "Eighty percent of Chinese people flying to Helsinki airport didn't stop in the city at all," said Tia Hallanoro, director of digital development, Helsinki Marketing. The Finnish DMO has mirrored the WeChat experience in cities such as Beijing and Chengdu that offer in-app smart tools including ultra-HD live streaming, interactive virtual reality experiences, advanced booking systems, timed appointments ticketing at busy attractions, transportation, dining reservations, payment, and digital tour guides. Data will be revealed next month to indicate how successful Helsinki has been.
More from WTM:
Leah Chandler, CMO at Discover Puerto Rico, told an LGBTQ seminar that there is huge potential for gay tourism. "Inclusivity is built into our DNA, but the Caribbean is not known for gay travel – some islands criminalize homosexuality. We will be the LGBTQ capital of the Caribbean."

Chandler outlined the island's strategy, research and training around the LGBTQ market as well as plans to host the 2nd Annual Connect THRIVE Summit in San Juan on Sept. 30-Oct. 2, 2020.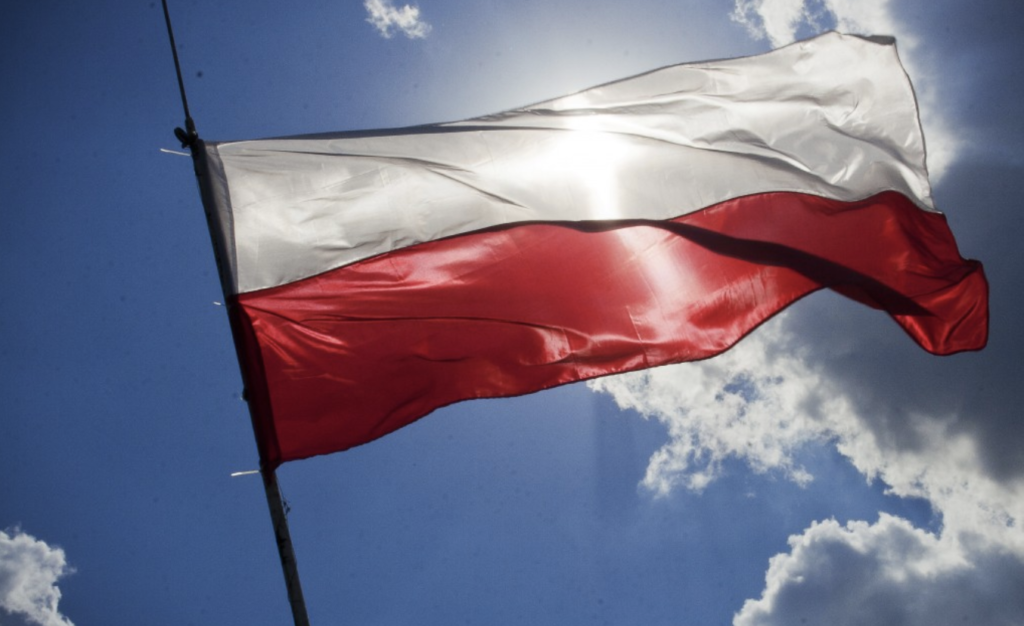 International inbound US traffic gets a boost as Poland is the 39th country in the visa waiver program. Beginning immediately, Polish nationals are eligible to apply for ESTA, the Electronic System for Travel Authorization, which allows 90 days' visit without a visa. The last country to join the program was Chile in 2014.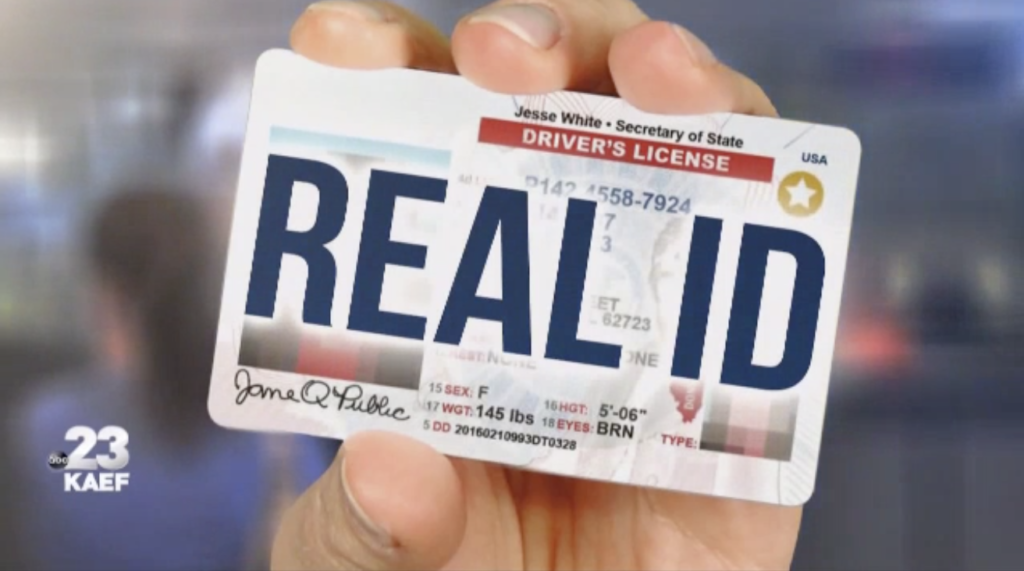 Update on REAL ID: The U.S. Department of Homeland Security is looking into moving part of the application process online to help with the demand ahead of the federal government's deadline on Oct. 1, 2020, according to a recent request for comment published in the Federal Record. Beginning on that date, travelers attempting to fly domestically without a compliant REAL ID or a valid passport will be turned away at TSA checkpoints. U.S. Travel Administration research shows that 99 million Americans do not have a REAL ID license or passport.

Two brand new job openings from Destination DC: Digital Marketing Manager and Marketing Manager.
Social Media Manager – Brand, Communications & Social Impact at LinkedIn HQ in San Francisco.