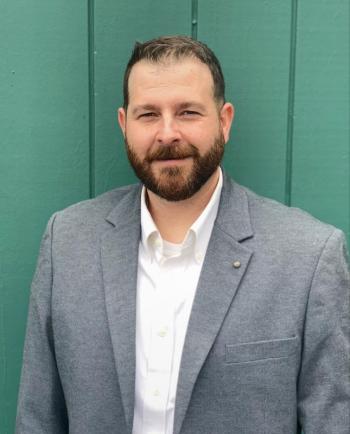 Maine Tourism Association has a new CEO. Tony Cameron, native Mainer, moves into the role after five years as director of marketing & communications. He previously served as executive director of Ellsworth Area Chamber of Commerce and Boothbay Harbor Region Chamber of Commerce, as well as director of marketing and membership sales for Bar Harbor Chamber of Commerce. The 99-year-old MTA produces "Maine Invites You."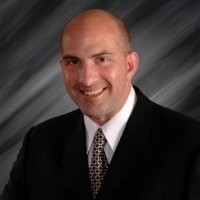 Visit Pensacola has tapped Darien Schaefer, CEO of Visit Big Bear in Big Bear Lake, California as president and CEO. Schaefer has more than 20 years of destination marketing experience, including as CEO of Visit Lake Geneva and executive director at the Wausau/Central Wisconsin CVB/Sports Authority. The search committee had previously recommended Pamela B. Johnson, Deputy Director of Lee County Convention & Visitors Bureau – The Beaches of Fort Meyers and Sanibel, who dropped out citing personal and family reasons.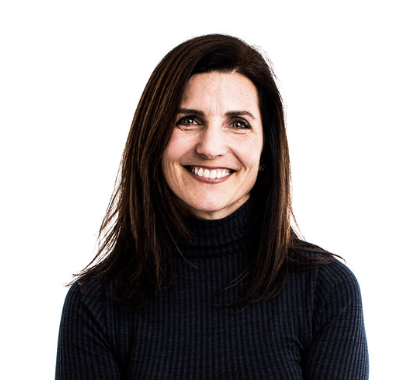 Entrada Insights has announced the expansion of its leadership team with the appointment of Sarah Lehman as CEO and Dr. John Schmidt as Chief Software Architect.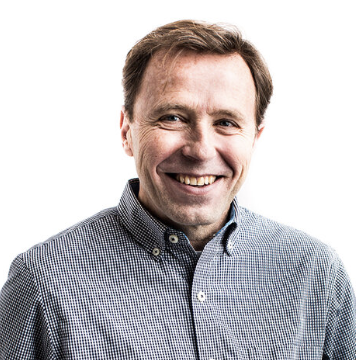 Entrada President Darren Dunn said, "We expect rapid growth in our leadership, products, and company in the coming years and look forward to Sarah leading both Entrada and the tourism industry through an amazing time of change."
Jay Kinghorn, Co-Founder and Chief Innovation Officer at Entrada, said: "John's wealth of experience building complex software systems provides a high level of reliability and allows us to scale quickly. "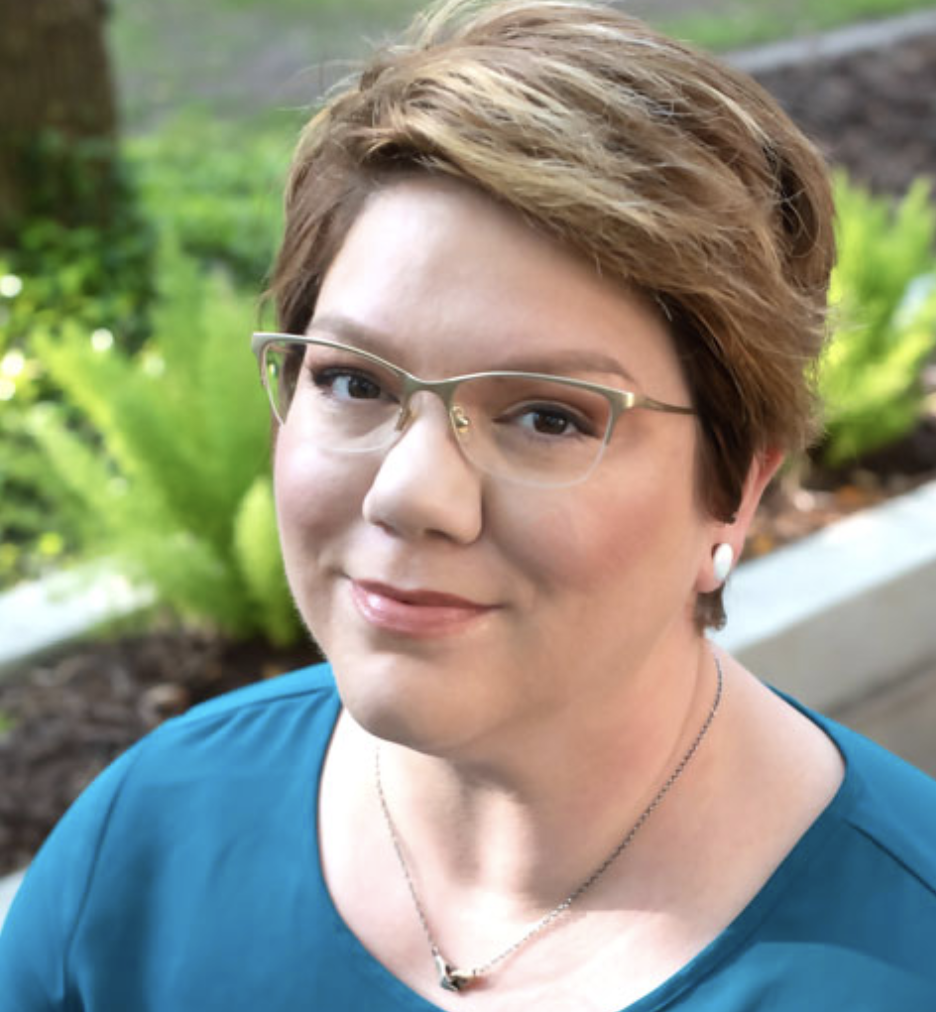 In Florida, Erinn Stranko has joined the Space Coast Office of Tourism as the new tourism operations manager. She comes from the Melbourne-based digital marketing and web development agency, Rock Paper Simple as their lead project manager.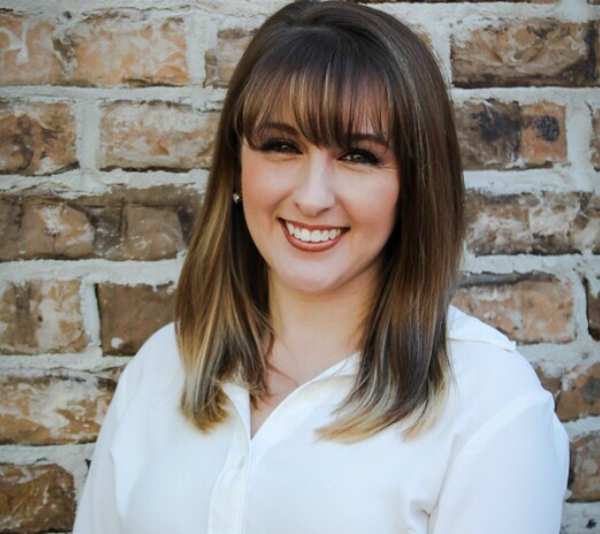 Amanda Quinby Carrier has been appointed President/CEO of Experience Ruston in Lincoln Parish, Louisiana. Formerly director of marketing, Carrier has been with the organization since 2013. She succeeds Travis Napper who left in February to become Director of Arkansas Tourism.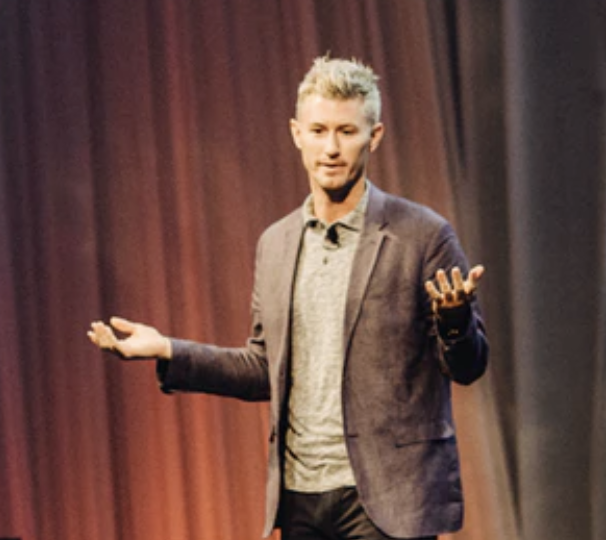 The City of Miami Beach has lost its Director of Tourism and Culture, Matt Kenny, who resigned after just 13 months on the job. The previous Office of Tourism, Culture and Economic Development was split in two last year and Kenny was the first one to hold the director of tourism and culture role. Bo Martinez was hired shortly after Kenny for the economic development director role.
*** Jobs ***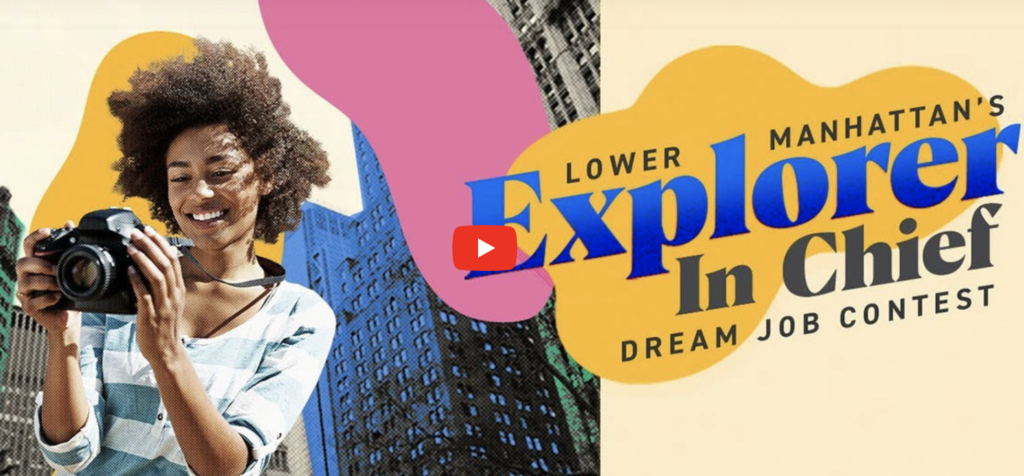 Related: "Steal This Idea: NYC is Looking for 'An Explorer-in-Chief' to Live Rent-Free"
Visit Pittsburgh – President & CEO
Philadelphia Convention & Visitors Bureau – President & CEO
Meet AC (Atlantic City, NJ) – President & CEO
Discover Lancaster (PA) – President & CEO
Visit Topeka ( KS) – President
Monterey County Convention & Visitors Bureau (CA) – President & CEO
Visit Santa Clara (Silicon Valley, CA) – President & CEO
Dutchess County Convention & Visitors Bureau (NY) – President & CEO
Watkins Glen Area Chamber of Commerce (NY) – Executive Director
Port Aransas & Mustang Island Chamber of Commerce & Tourism Bureau (TX) – President & CEO
Saugatuck/Douglas Convention & Visitors Bureau (MI) – Executive Director
Galesburg Area Convention & Visitors Bureau (IL) – Executive Director
Las Vegas Convention & Visitors Authority – Chief Marketing Officer
Greater Boston Convention & Visitors Bureau – Director of Marketing
Travel Portland – Vice President of Community Engagement & Diversity

Explore St. Louis – VP Sales
Destination Ann Arbor – VP Sales
Experience Grand Rapids – VP Sales & Services
Tempe Tourism Office – Director of Finance & Operations
Visit El Paso – Director of Convention Development
Destinations International – HR Manager
Greater Miami Convention & Visitors Bureau – VP People Strategies
Visit San Antonio – Director of Market Strategy
Valley Forge Tourism & Convention Board – Destination Sales Specialist
Visit Bellevue (WA) – Brand Manager
City of Grand Junction (CO) – Data Analytics Marketing Manager
Wyoming Office Of Tourism – Brand Studio Sr. Coordinator
Visit St. Pete Clearwater – Digital Producer
Virginia Tourism Corporation – Destination Development Specialist

Visit Indy – Destination Promotions Manager
Visit Seattle – Tourism Coordinator
Visit Omaha – Sales & Marketing Coordinator
Santa Monica Travel & Tourism – Marketing Specialist
Visit Santa Barbara – Travel Trade Manager
Visit Annapolis – Destination Specialist, Marketing & Partnerships
Sonoma County Tourism (CA) – Office Manager
Charles County, Maryland – Chief of Tourism
Allegheny National Forest Visitors Bureau (PA) – Marketing & Sales
Livingston County Area Chamber of Commerce (NY) – Director of Tourism & Marketing
Choose Chicago – National Sales Manager, Corporate Citywide
Philadelphia Convention & Visitors Bureau – Senior National Accounts Director

Visit Bloomington (IN) – Convention Sales Director
Meet Minneapolis – Sales Account Executive
Little Rock Convention & Visitors Bureau – Senior Sales Director
Visit Denver (DC) – Convention Sales Manager

Nashville Convention & Visitors Corp. ((DC) – Director National Accounts
Broward County / Greater Fort Lauderdale CVB – Advertising Manager
Cayman Islands Department of Tourism (NYC) – Advertising & Marketing Specialist
Travel Marquette (MI) – Group Marketing / Sales Manager
Destination DC – Senior Manager, Sports Development
Destination DC – Executive Meetings Manager
Experience Bryan College Station (TX) – Bryan College Station Sports + Events, Sports Servicing Manager
Visit Baltimore – Convention Services Coordinator
Fort Worth Convention Center – General Manager

Charleston Coliseum & Convention Center (WV) – Executive Director
Las Cruces Convention Center – General Manager

Massachusetts Convention Center Authority – Assistant General Manager
Anaheim Convention Center – Deputy Director Sales & Services
MMGY Global/Myriad (LA) – Destination Marketing Account Executive

Miles Partnership (Denver) – SEM Strategist
Simpleview (Tucson) – VP Marketing
Simpleview – Destination Travel Network (DTN) Marketing & Communications Specialist
Madden Media (Tucson) – Account Manager
Aqua Marketing & Communications ( Ft. Lauderdale) – PR Sr. Account Executive
Bread & Butter (San Francisco) – PR Account Executive, Hotels & Tourism
AKA NYC – Tourism & Sales Partnership Manager
Malen Yantis Public Relations (Denver or Vail) – Sr. Account Executive, Travel & Tourism
Hylink Digital Solutions (NYC) – Account Executive, Travel & Tourism
Pollen (LA) – Strategy Manager, Travel

Legoland Florida – Marketing Insights Manager
Six Flags (Valencia, CA) – Tourism Manager
SoFi Stadium and Hollywood Park (LA) – Digital Marketing Manager
GetYourGuide (NYC) – Head of Partnerships, America
California Academy of Sciences (San Francisco) – Tourism Sales Manager
San Francisco Giants – Tourism Sales Manager
National Comedy Center (PA) – Marketing & Communications Manager
NY Botanical Garden – Associate Manager, Group Sales
NASCAR (Daytona Beach) – Marketing & Events Manager
Mall of America – Tourism Senior Manager
Amazon (Seattle) – Senior Marketing Manager
YouTube – (San Bruno, CA) – Go-to-Market Lead
TikTok (LA) – Product Marketing Manager