>> PEOPLE & PLACES & PLATFORMS <<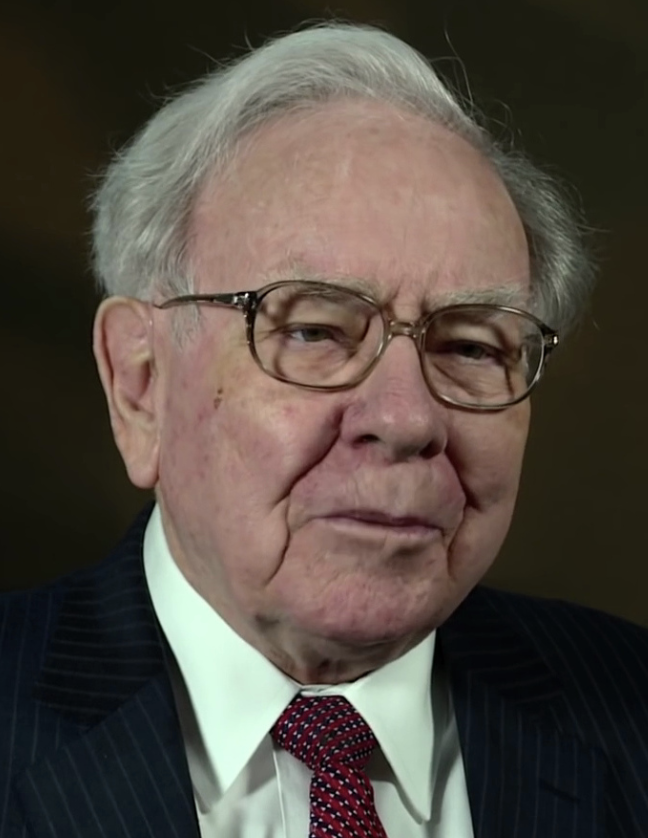 Justin Sun, 29, founder and CEO of Tron (cryptocurrency platform) and CEO of BitTorrent, spent $4.5 million to have lunch with Berkshire Hathaway chairman and famous billionaire, Warren Buffett, 89. According to Sun, Buffett is still skeptical about cryptocurrencies but sees great potential in blockchain technology. Sun won a charity auction benefitting the San Francisco-based nonprofit GLIDE Foundation on eBay last June when he made the highest-ever bid in the 20-year history of this fundraiser.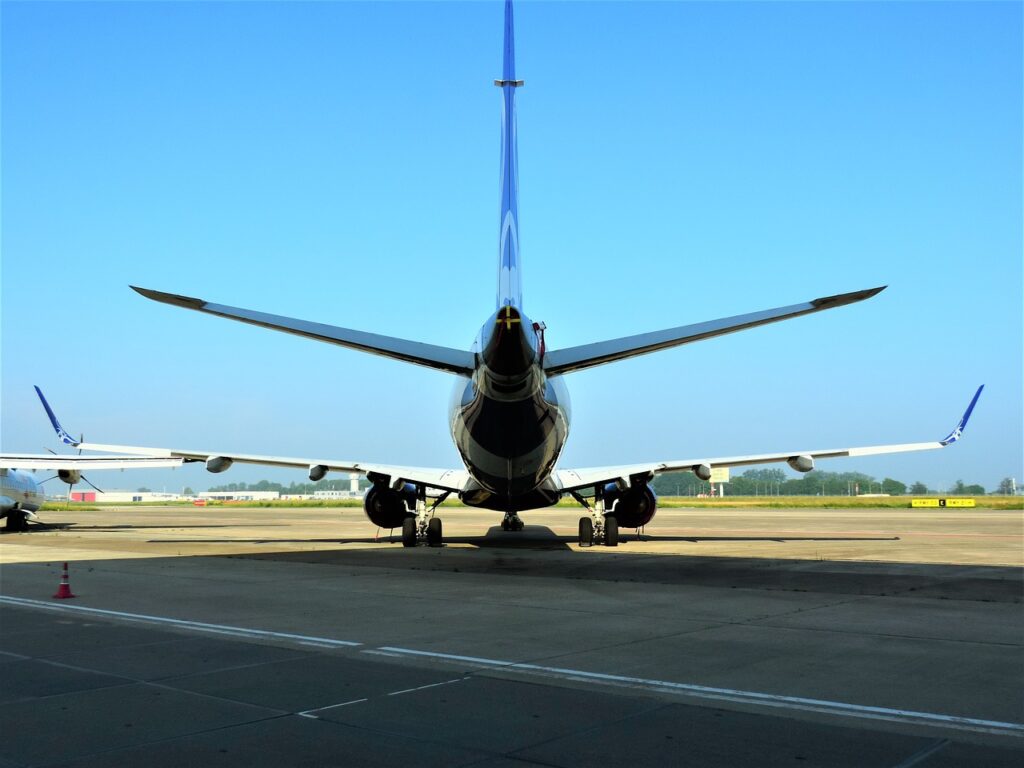 If you had a new U.S. airline, what would you call it? And the tag line? Such were the decisions to be made by David Neeleman, founder of JetBlue. Actually, he didn't consider it a biggie.
He is quoted in Skift, "I honestly don't really care. I really care about if we give good customer service and the plane is on time and people are happy with their flights." The chronic airline entrepreneur has settled on Breeze Airways, The World's Nicest Airline. Breeze will operate older, used 120-seat Embraer E195 equipment on routes with little or no competition. No route announcements as yet but mentions have been made of destinations such as Idaho Falls, Idaho; Gary, Indiana; New Haven, Connecticut; and Providence, Rhode Island.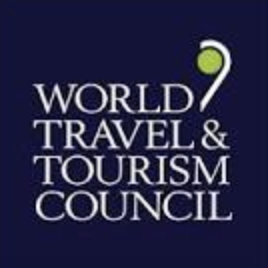 World Travel & Tourism Council abruptly canceled its April meeting in Puerto Rico, claiming that the cancellation benefits the island (?) but Discover Puerto Rico says otherwise, according to USAE News. The high profile meeting was expected to draw about 1,000 people, generating $5 million to $6 million in economic impact and importantly, would have attracted extensive positive media coverage. Read what happened here. See the newly published partial speaker list here, which includes Caroline Beteta, President & CEO, Visit California and Fred Dixon, President & CEO, NYC & Company.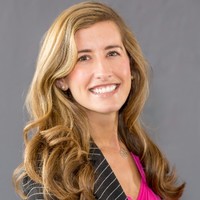 In response to recent seismic activity, Discover Puerto Rico has rolled out a new campaign, #GoForPuertoRico, to communicate local resilience and remind that tourism is critical for recovery. The latest campaign builds on the DMO's "Have We Met Yet?," which re-introduced the Island to the world in April 2019. "The campaign launched across digital banners, social and pre-roll in key markets and in over-the-top TV, the first since the DMO's inception," said Leah Chandler, CMO. Read more here.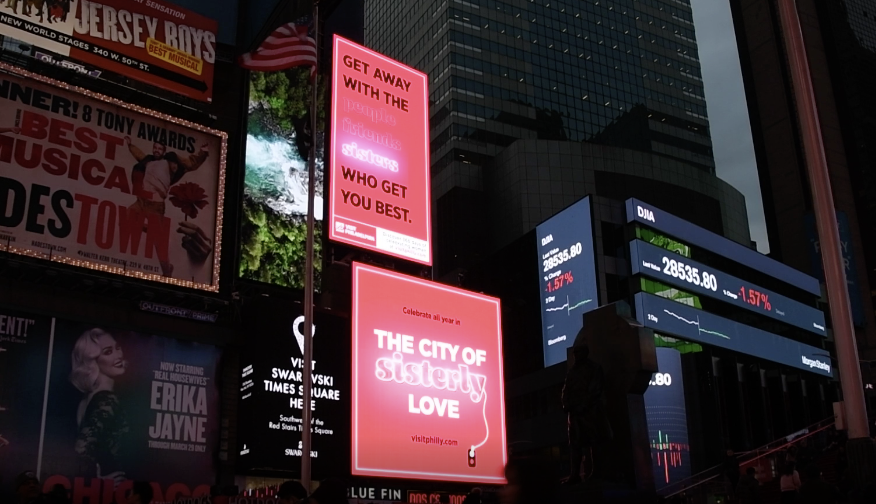 On the giant digital screens in Times Square, Visit Philadephia kicked off a 12-month campaign focused on women visitors, riffing their moniker as the "City of Brotherly Love." The DMO revealed "City of Sisterly Love" to strategically target female travelers and invite them to travel, with the other women in their lives, to Greater Philadelphia. On January 30, Philadelphia City Council issued a resolution that changed the city's nickname from "The City of Brotherly Love" to "The City of Sisterly Love" for 2020. Further initiatives will follow throughout the year. The kickoff campaign creative, in partnership with Clear Channel Outdoor was simultaneously broadcast to 800 hotel and travel professionals at The Met in Philadelphia.

Marking the 25th anniversary of its launch, Galveston.com has unveiled a completely re-designed new website. A press release indicates that staff contributed programming, copy and video; additional support was provided by Simon Adams of London-based design firm, Archaea Mass.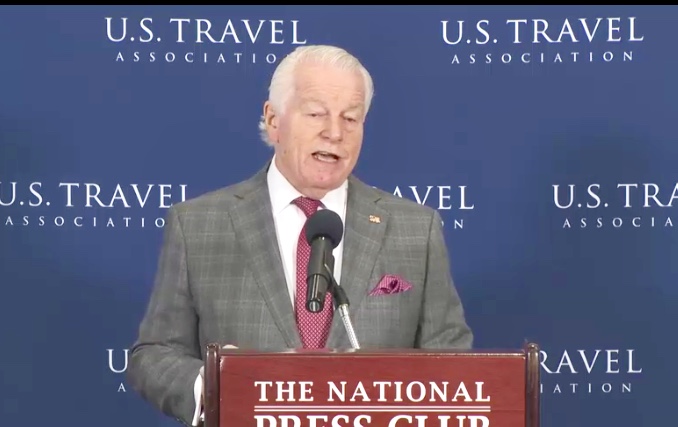 U.S. Travel Association President and CEO Roger Dow laid out an ambitious 10-year agenda for the nation's industry in a State of the Travel Industry address on Feb. 5, 2020. Covering topics ranging from trade and security to sustainability, he also addressed America's loss in international market share, which could slip to 11% in 2020, a full percentage point lower than three years prior. Dow also mentioned the significance of the seven-year-long reauthorization of funding for Brand USA, which occurred in December. Read the full remarks here.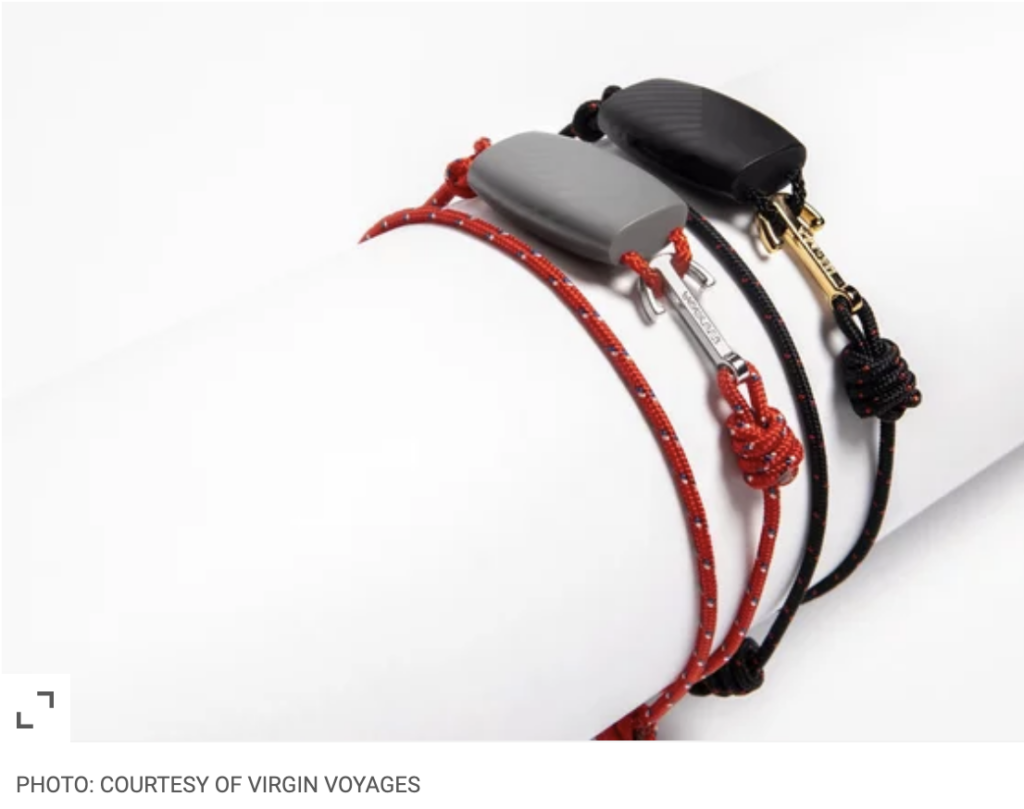 Richard Branson's cruise line, Virgin Voyages, is taking their sustainability ethos one step further by having guests use bracelets made from recycled ocean plastic in place of key cards. The bands are made in partnership with an engineering company, BIONIC Yarn, each one made from material that includes six grams of marine and coastal plastic, equal to half of a plastic water bottle. From her home port in Miami, the new ship, Scarlet Lady, has her maiden voyage on April 1.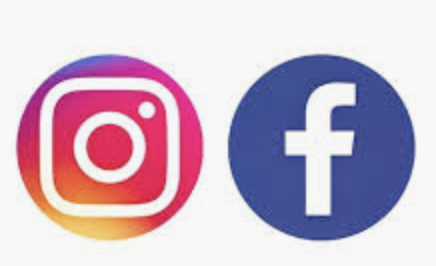 Instagram revenue was around $20 billion in 2019, sources told Bloomberg News. That's more than a quarter of Facebook's sales and that also beats YouTube's $15 billion reported last week in The Travel Vertical news roundup. What a steal… Acquired by Facebook in 2012 for $715 million, Instagram had no advertising model at that time.
Google Maps turned 15 and got itself a birthday gift—a big update for Android and iOS. There are five easy-to-access tabs: Explore, Commute, Saved, Contribute and Updates. If you want to appreciate what the app is capable of doing, check out this new only-in-Japan feature: "Number of carriages available: In Japan only, you can pick a route based on the number of carriages so that it increases your chances of getting a seat."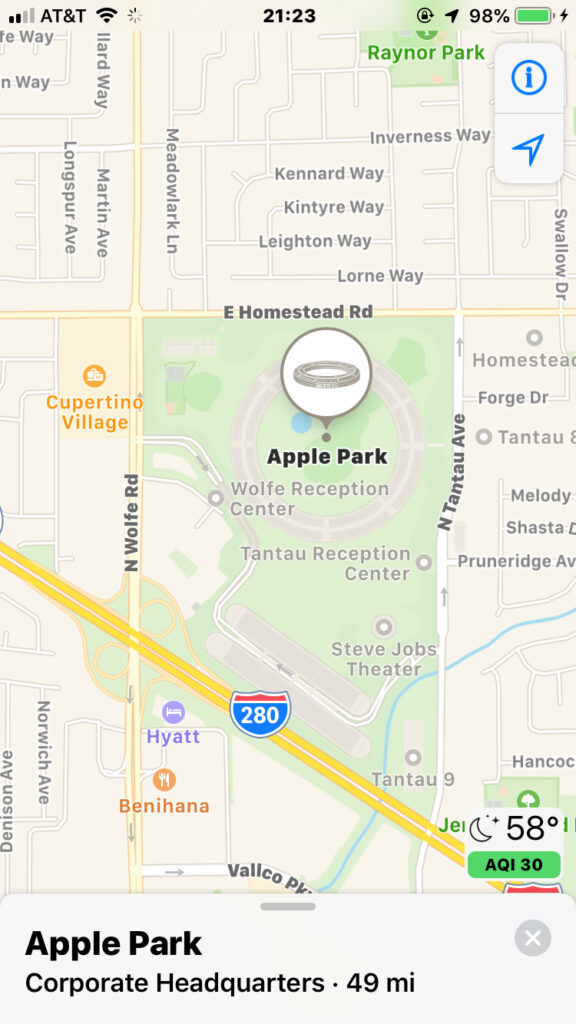 Apple also announced deployment of its new and improved maps software in the U.S. Users of the iPhone app now see more detailed roads, buildings, parks and other landmarks. Other new features include a "look around" mode, which appears as a binoculars icon that enables users to explore 360-degree streetscapes, similar to Google Maps' Street View, in places including New York City, San Francisco and Los Angeles. Apple said it invested "billions of dollars in Apple Maps" including having its mappings cars drive over 4 million miles.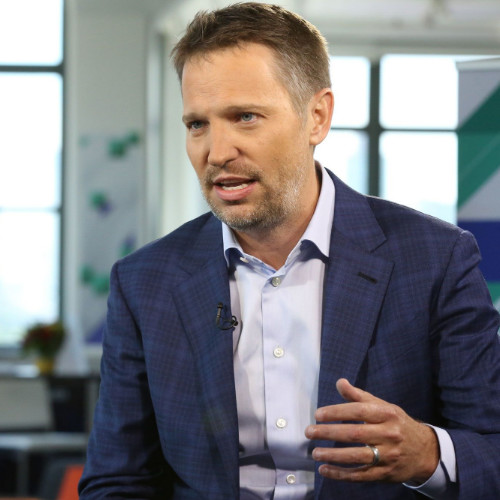 Global head of product Ryan Roslansky will take over as CEO of LinkedIn as Jeff Weiner, becomes executive chairman, effective June 1. Since Weiner joined in 2008, LinkedIn has expanded its membership from 33 million to nearly 675 million, with revenue rising from $78 million to more than $7.5 billion in the trailing twelve months. LinkedIn was acquired by Microsoft in 2016. Roslansky will serve on Microsoft's senior leadership team and report to CEO Satya Nadella.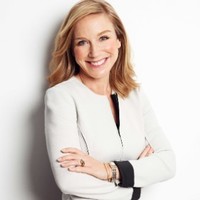 Airbnb has hired a 15-year Disney veteran, Catherine Powell, to lead Airbnb's Experiences division, which offers tours and other activities for guests. Airbnb launched Experiences in 2016 to diversify beyond its core offering of accommodations and capture more of the travel economy.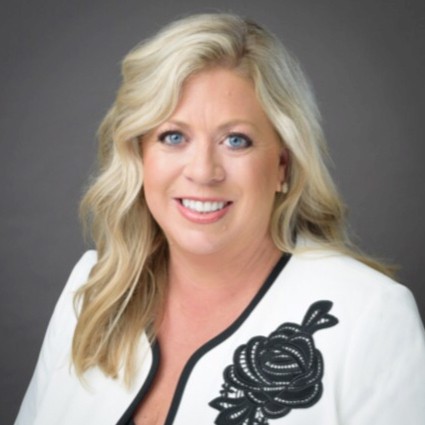 Alison Best has been named as business development director for the Northstar Travel Group, publisher of the Travel Weekly family of travel trade publications. A veteran of the travel and tourism industry, Best has previously held executive positions at Destinations International, as president and CEO of Visit Oakland and as senior vice president, business development at Santa Monica Convention & Visitors Bureau.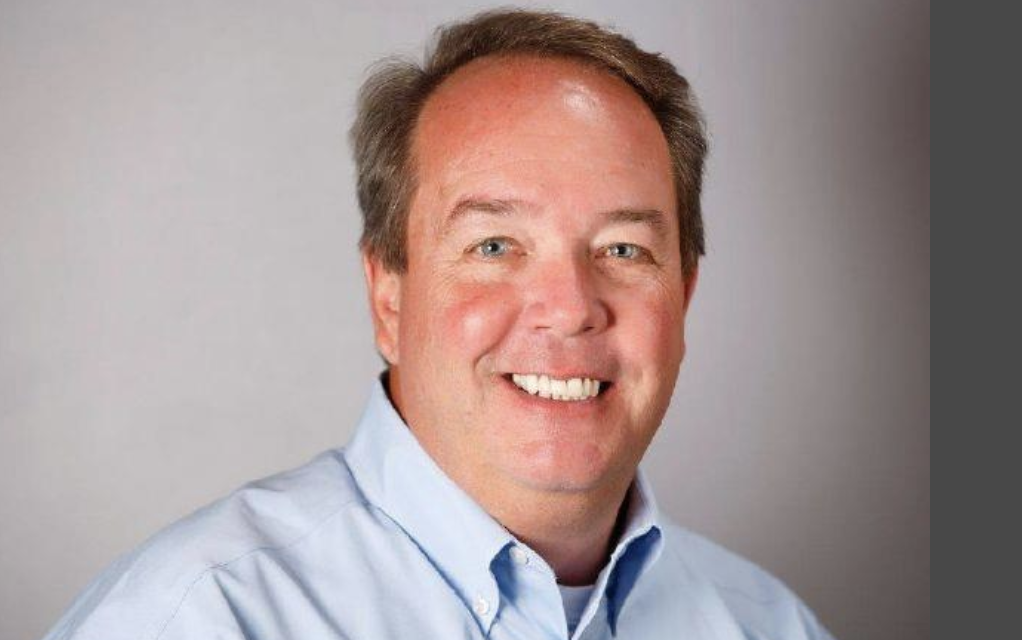 Craig Ross, president of The Dollywood Company, a 150-acre family adventure park in the Great Smoky Mountains, was recently appointed chairperson for the Tennessee State Tourism Committee.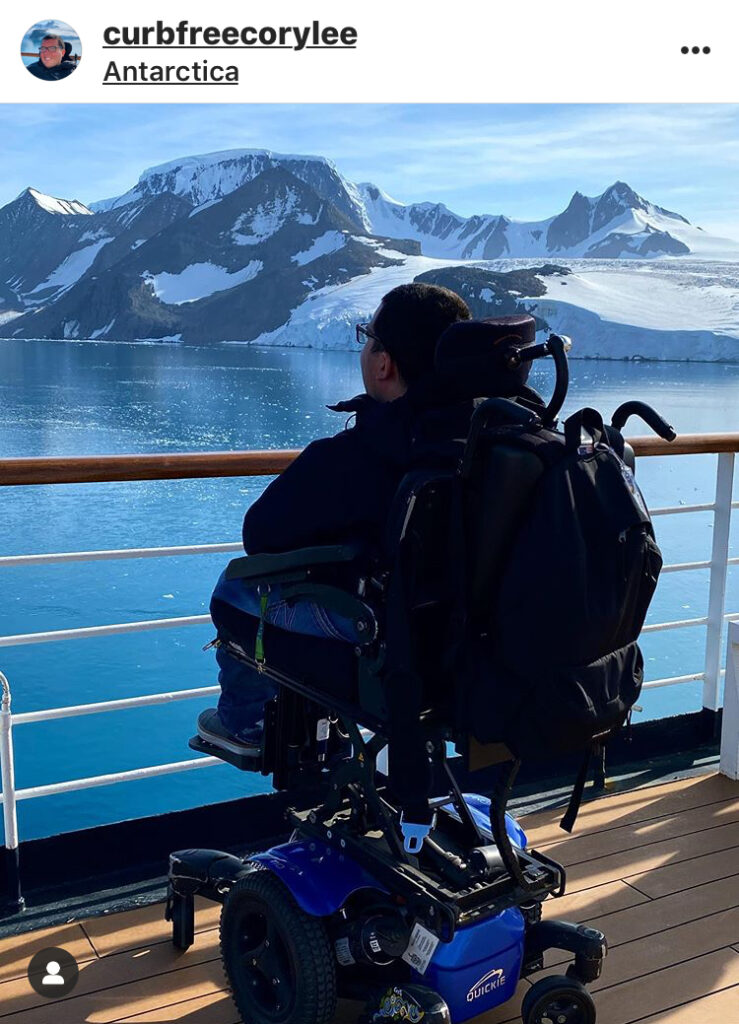 Congrats to Cory Lee, blogger, on his journey to Antarctica, meeting his lifetime goal of traveling to all seven continents (and 36 countries so far) by the age of 30, no less.
"Curbfree With Cory Lee" chronicles his worldwide explorations in a wheelchair. Cory is a Webby Award-winning travel writer, an SATW Lowell Thomas Award winner, and the New Mobility Magazine "Person of the Year." Follow him, along with 12.2K others, on Instagram.
There's a low tech solution to chasing langur monkeys off the airport runway at Sardar Vallabhai Patel International Airport in Ahmedabad, India. Solution: Dress an airport employee in a bear suit to run after them to scare them off. Airport Director Manoj Gangal told Indian media that the new technique has been a "good and successful experiment."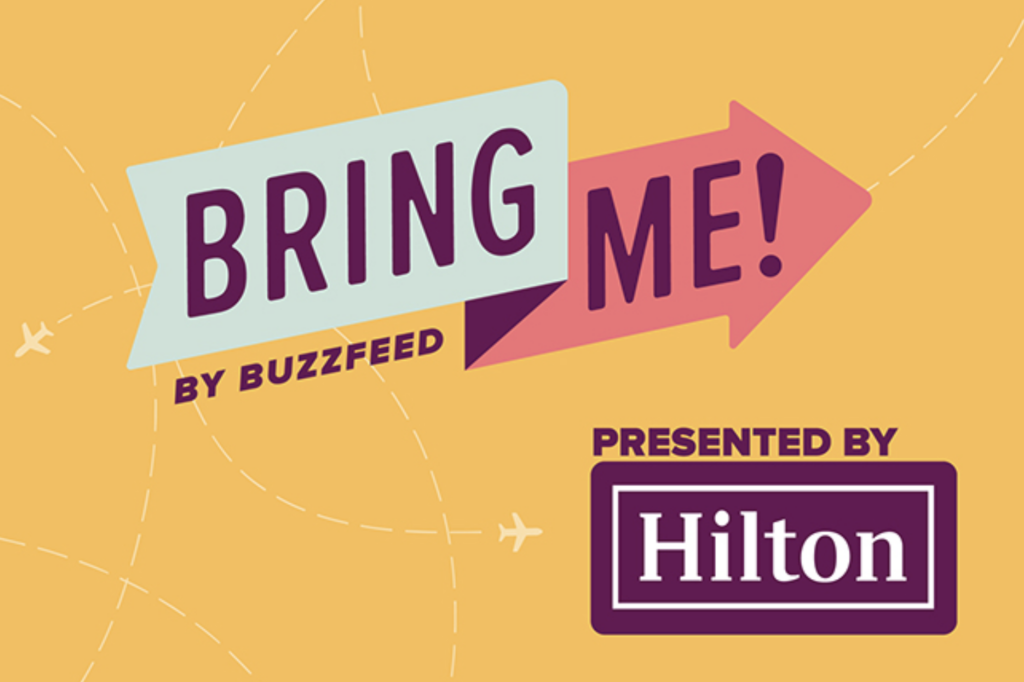 Hilton and BuzzFeed announced an exclusive title hotel partnership that pairs content from the media platform's travel brand, BringMe, with Hilton's direct-booking. Creating a direct link from BuzzFeed content to Hilton's booking capabilities builds on BuzzFeed's plans to fix the longstanding attribution problem that allows digital middlemen to capture profit.
>> JOBS <<

VisitPITTSBURGH – President & CEO

Visit Salt Lake – President & CEO
Monterey County Convention & Visitors Bureau – President & CEO and VP, Group Business Development and Director of Marketing Communications

Greater Lansing Michigan Convention & Visitors Bureau – President & CEO
Bermuda Tourism Authority (NYC) – Trade Marketing Manager and Sports Business Development Specialist and Content Specialist
Visit Topeka – President and Sr. VP, Greater Topeka Partnership
Visit Santa Clara (CA) – President and CEO
Discover Lancaster (PA) – President & CEO

St. Louis Convention & Visitors Commission – VP of Sales
Galesburg Area Convention & Visitors Bureau (IL) – Executive Director
Shelby (KY) Convention & Visitors Bureau – President & CEO
Saugatuck/Douglas Convention & Visitors Bureau (MI) – Executive Director

Visit Bellevue – Brand Manager
NYC & Company – Coordinator Tourism, Established Markets
Visit Denver – Destination Events Manager

State of Colorado – Director of Destination Development
Visit El Paso – Director of Convention Development
Visit Seattle – National Account Director

Visit Anaheim – Partnership Marketing Manager

Corpus Christi Convention & Visitors Bureau – President & CEO
Visit San Antonio – Director of Market Strategy
Visit Orlando – Director of Visitor Services

Visit Santa Cruz – Marketing Communications Manager
Sonoma County Tourism – Public Relations Manager
City of Savannah – Tourism Management Coordinator

City of Omaha – Sales & Marketing Coordinator

City of Virginia Beach – Convention Sales Rep
Travel Portland (OR) – Vice President of Community Engagement & Diversity, Equity & Inclusion
Spartanburg Convention & Visitors Bureau – Chief Tourism Development Officer
City of Grand Junction – Data Analytics Marketing Manager
Experience Columbus (OH) – Director, Regional Sales/National Sales – DC Region
Travel Marquette (MI) – Group Marketing / Sales Manager
Grapevine (TX) Convention & Visitors Bureau – Director of Media Relations
Korea Tourism Organization (LA) – Marketing Coordinator
Massachusetts Convention Center Authority (Boston) – Assistant General Manager

Charleston Coliseum & Convention Center (SC) – Executive Director
Anaheim Convention Center – Deputy Director, Sales & Services
Las Cruces Convention Center – General Manager
Herschend Family Entertainment (TN) – Destination Marketing Manager
TwoSix Digital (Brighton, MI) – Digital Ad Specialist
Expedia (Seattle) – Speakers Communications Manager and Senior Product Marketing Manager and Product Marketing Manager
CrowdRiff (Toronto) – Director of Demand Generation
San Francisco Giants – Tourism Sales Manager

Washington Nationals – Manager, Event Marketing & Administration