P.S. Please contact the editor if your crystal ball prompts a one-sentence insight for 2020 tourism marketing. We'd love to share it.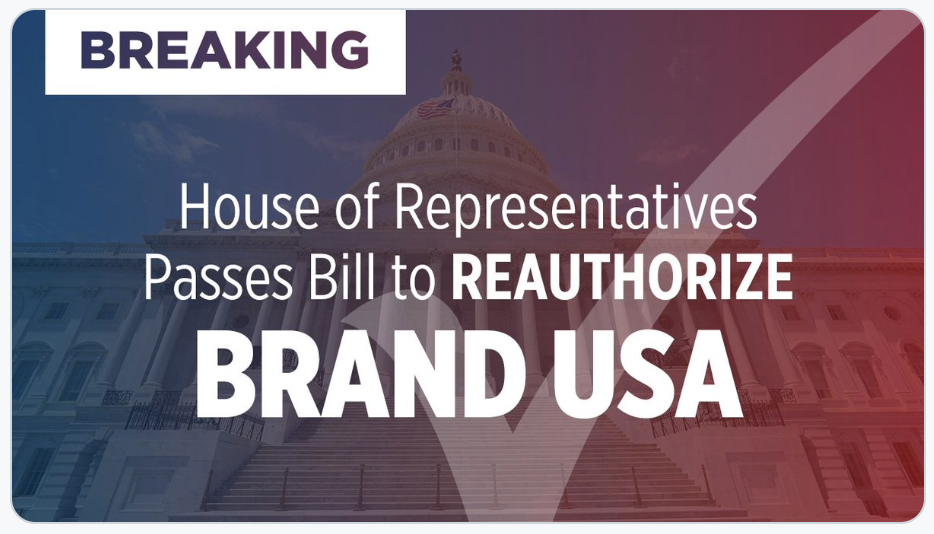 Brand USA: A bill including language to #RenewBrandUSA passed through the U.S. House of Representatives on Tuesday, Dec. 17. It now moves on to the Senate where votes are expected later this week.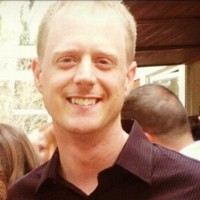 Tune In: "America's Farm-to-Fork Capital" a.k.a. Sacramento, Calif., has launched a six-part podcast around the food theme hosted by Brandon Darnell, Content Marketing Manager for Visit Sacramento.
(See Brandon's tips on starting a DMO podcast.)
The timing of the podcast coincided with a major annual food festival and the chef-focused Tower Bridge Dinner. One of the local bank sponsors which provided financial support for the dinner was looking for something different than their name on a banner. The podcast presented the ideal opportunity.
Pleased with audience pickup, in 2020 there are plans to produce 16 more episodes in a new multimedia studio that will help broaden reach via audio, video and other media formats. Read more here.
Name Game: It's capital of the state with America's largest agricultural production, so Sacramento introduced a new tag line, "America's Farm-to-Fork Capital." When that replaced "City of Trees" on the big water tower, not everybody was pleased. After all, there are 30 other cities with the tree slogan.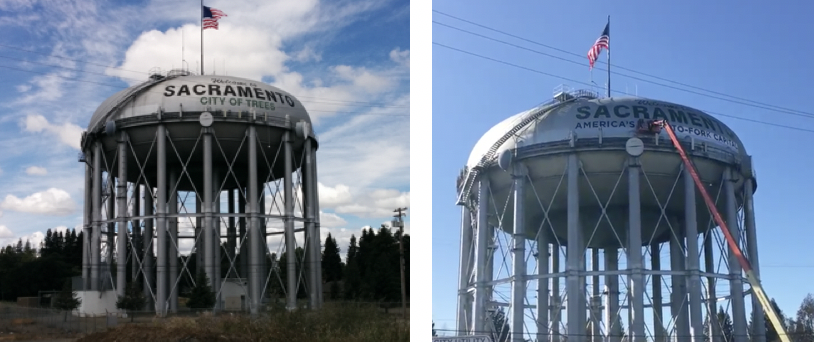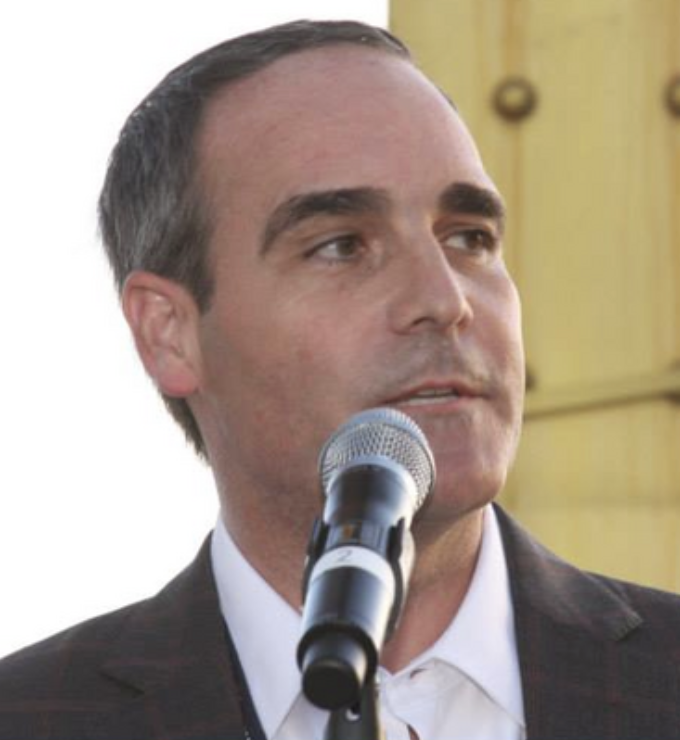 "People lost their minds," said Mike Testa, CEO of Visit Sacramento. "I had people calling me, threatening me and saying, 'What are you doing? That's been our identity! How can you change this?'"
Does your destination have a tag line? When was it last refreshed?
Read more and vote for the tag line you'd choose for Sacramento (just for fun) in an interactive poll found here.
Related: Interview: When the Name of Your Destination Makes the Marketing Job Tricky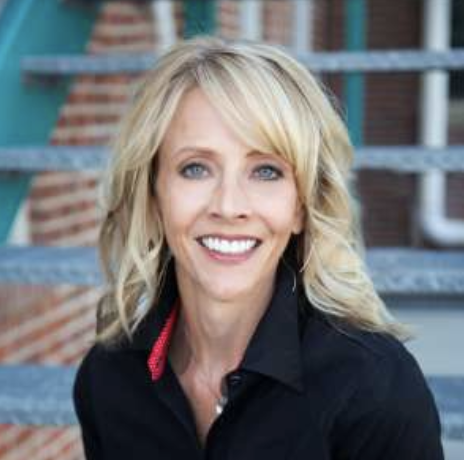 On the Other Hand: There's only one place in the world named Casper, according to Visit Casper CEO Brook Kaufman.
Therefore, "The One & Only" is the new year-long tourism campaign launching in January 2020 to include print ad placements in vacation guides and digital advertising in Wyoming plus target markets Colorado, California, Texas and Minnesota. Note: Love Casper, Wyoming? The DMO is seeking a business development manager and an events specialist.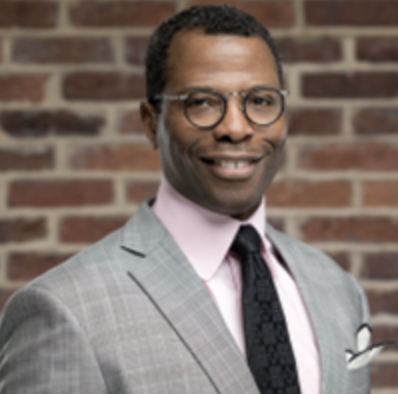 What's an Escaleftor? When the "Stay Local DC" campaign launched its second spot, a 30-second video, Destination DC caught a lot of attention, not all of it positive. The DMO went with a tongue-in-cheek approach to subway commuters.
"Don't take it too seriously. We're just poking fun," Elliott L. Ferguson II, president of Destination DC, told a Washington Post reporter. The capital's transit authority publishes the cardinal rules for Metro etiquette, including escalators, "Stand on the right, walk on the left," and some folks take the rule book to heart. See the controversial video here.
Related: DMO Storytelling, Five Clever New Campaigns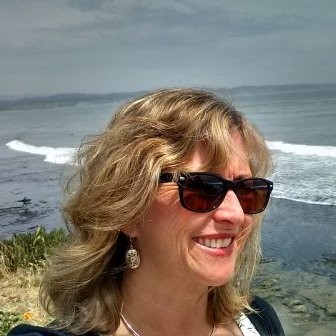 Cruisin' California: Next month Visit Santa Cruz County is holding a free event to provide LGBTQ training for the hospitality industry. The DMO will be sharing findings from a survey of LGBTQ travelers conducted by Community Marketing & Insights, a San Francisco-based LGBTQ research and marketing firm. "We want LBGTQ+ visitors to not only experience our destination and feel safe and welcomed while they are here, we want them to thrive," said Maggie Ivy, CEO of Visit Santa Cruz County.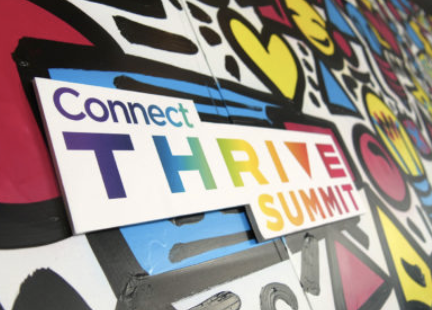 Note: Registration is open for Connect THRIVE Summit, holding its second annual conference in San Juan, Puerto Rico on Sept. 30 – Oct. 2, 2020.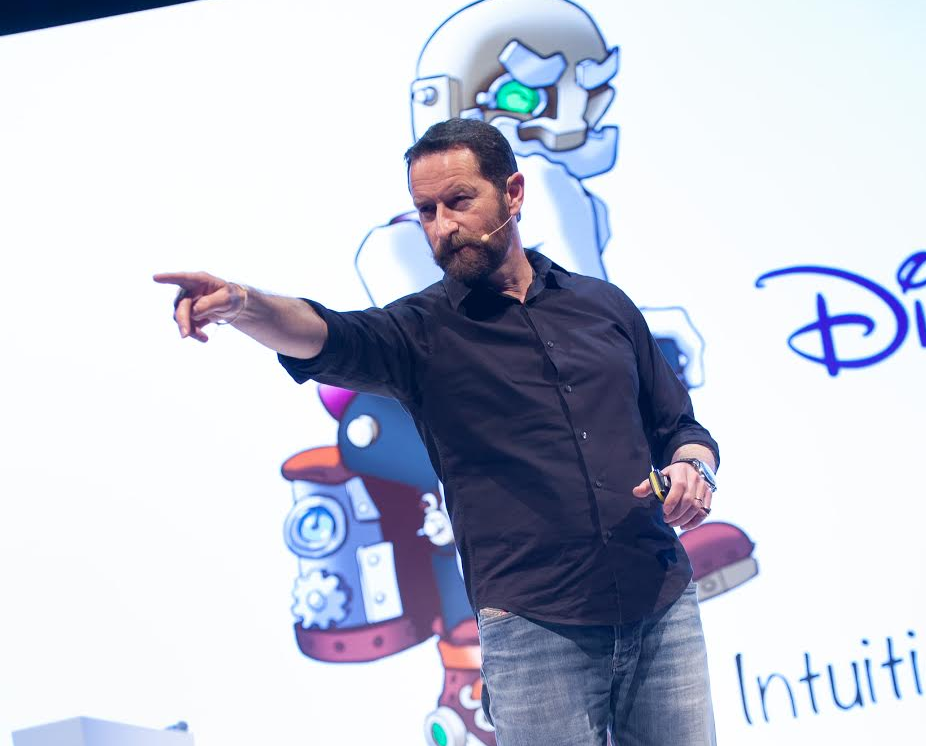 What If...there was a toolkit that made innovation easy? One that could make creativity tangible? And make the process fun? Well, that day is today when you participate in "Embedding Innovation Into Everyone's DNA."
It's the highly thought-provoking, interactive workshop led by Duncan Wardle, former head of Innovation and Creativity at Disney. Once you examine your "River of Thinking" (your own experience and expertise), you'll empower yourself to "Think Different."

To register for the Feb. 19, 2020 workshop at Connect Marketing Leadership Summit in Kissimmee, click here.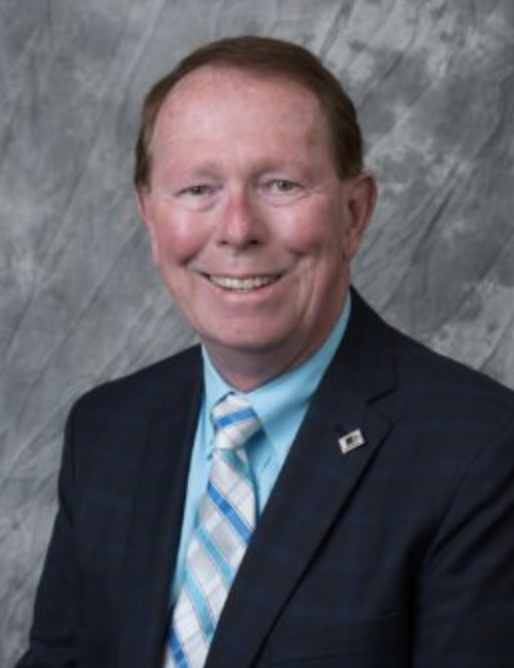 Saying So Long: Executive VP and Chief Operating Officer Michael O'Callaghan, serving Detroit Metro Convention & Visitors Bureau for 21 years, has announced his year-end retirement.
Before he joined the DMCVB, O'Callaghan served on the Bureau's board of directors, representing the local hotel community. He was an elected member of the Bureau's owner advisory committee, formed by the Michigan legislative act to provide oversight for the Bureau's marketing funds and served for several years as the Bureau's treasurer. Most recently, he managed the $20+ million budget of the DMO with over 700 members.
Fun Fact: The DMCVB was founded in 1896 as the world's first convention and visitors bureau.
Florida Moves: Former Escambia County Administrator Jack Brown is the interim president & CEO at Visit Pensacola as outgoing president & CEO Steve Hayes, takes up his duties at Visit St. Pete/Clearwater.
Read the back story on Visit Pensacola since 2013 via WUWF-FM Radio. See the job description at SearchWide Global.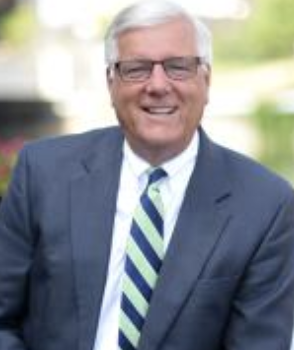 Capital Search: In Lansing, Mich., President & CEO Jack Schripsema has announced his retirement, remaining at the helm through February 2020 during the search process.
The Greater Lansing Convention & Visitors Bureau (GLCVB) has retained SearchWide Global to conduct an executive search to find their next President/CEO to lead the team. See the job details here.
Show Me the Money: The latest place offering a cash bonus to entice new residents is Topeka, Kansas. This time it's $15,000 per individual. City officials are looking to attract at least 40 professional people.
Vermont officials say a similar scheme worked; about 300 people moved there on the program. Although last year Fox Business News reporters said, "I'm not sure what that means," and "I don't get it," the idea has caught on and a wide range of financial incentive programs include Alaska, Saskatchewan, Baltimore, Chattanooga, and for recent college grads in Hamilton, Ohio.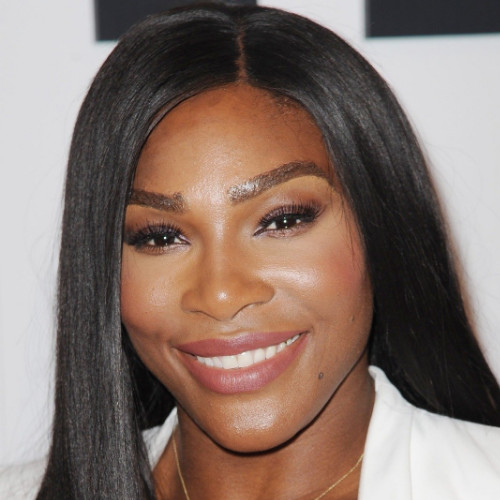 Hello, I'm Alice: Siri and Alexa have a new BFF named Alice after the fictional "Wonderland" character. Through Serena Ventures, the world-class professional athlete and businesswoman, Serena Williams, joined the Series A funding round for Alice, a free, artificial intelligence-driven business support platform designed to help women-owned businesses launch and grow. Also participating in the Sonoma, Calif.-based was dating app Bumble, founded by Tinder co-founder Whitney Wolfe Herd. Read more here.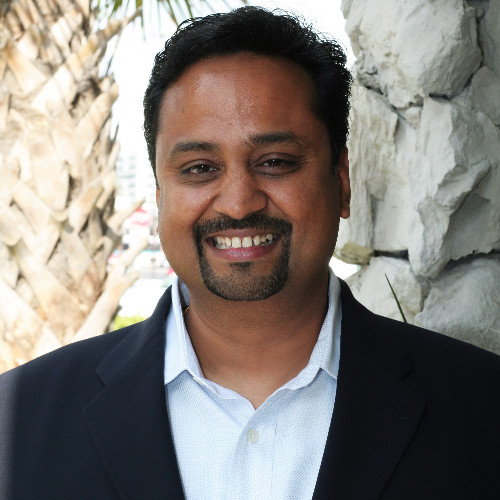 Ask a Busy Person…Hotel executive Agnelo Fernandes has been appointed Brand and Content Committee Chair at Visit California. Visit California's committees provide guidance on the $131 million global marketing program that supports the state's $140.6 billion tourism industry.
Each committee is comprised of highly specialized groups of industry leaders. Fernandes is Chief Strategy Officer & Executive Vice President at Terranea Resort in Rancho Palos Verdes and also serves as Chair of the Hospitality Sales & Marketing Association International (HSMAI) Foundation, on the Board of Directors for HSMAI Americas, and is the past Chair of the HSMAI Marketing Advisory Council.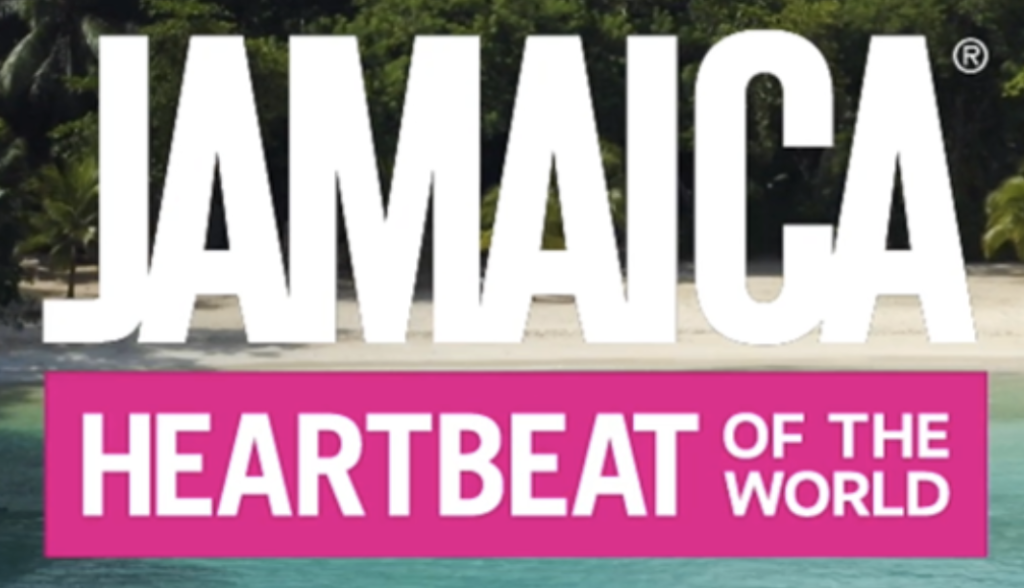 Beaches and reggae: The Jamaica Tourist Board is inviting expressions of interest from suitably qualified PR firms with demonstrated capabilities in strategic media relations. The DMO is looking for a proven record of success in developing and implementing fully-integrated, dynamic PR plans with government entities in the travel and tourism industry, to be considered for review. Expressions of interest are due by 1/20/2020.