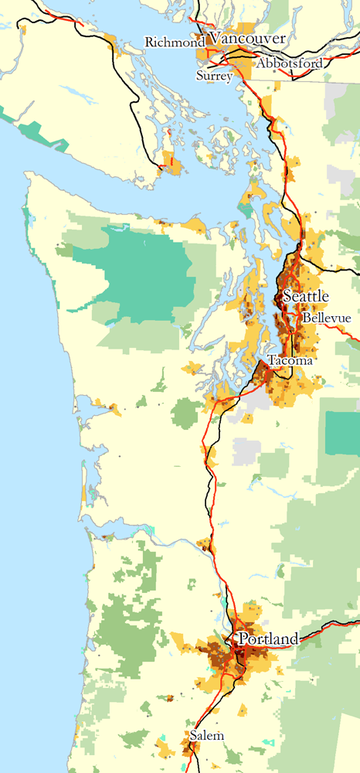 Everybody knows Vancouver. The capital of British Columbia, Canada is a delightful Pacific Northwest destination, Canada's largest port, popular for abundant cruises, cosmopolitan flair, meetings and conventions, coastal scenery.
But what if your destination is "the other Vancouver"?
We asked Michelle McKenzie, Director of Marketing & Communications for Vancouver USA how the DMO overcomes a fact of life that comes with the name of a place that's 300 miles south of the place most everyone thinks of first.
(Hello, Portland, Maine…want to be next?)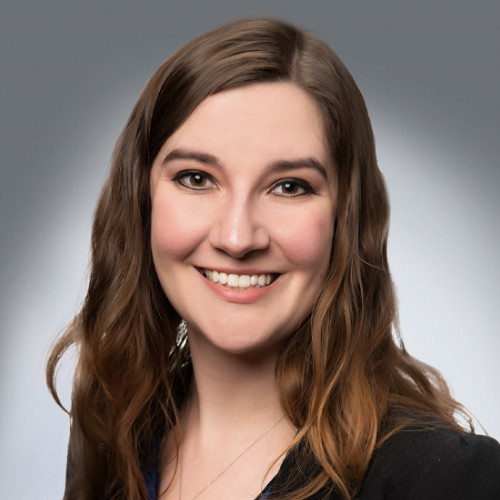 Q: What are the unique tourism destinations challenges for Vancouver USA?
A: Vancouver is in a unique position. We share a name with a larger and more well-known city that is also located in the Pacific Northwest, which means our flora and fauna tends to look the same. Even regionally, we often find visitors confusing which place we represent.
At the same time, Vancouver is in very close proximity to Portland, Oregon (a 10-minute drive, right across the Columbia River). While there is a lot of traffic and economic exchange between our two cities, Portlanders can have a bit of elitism towards Vancouver, with many never crossing the bridge and thinking of us, at best, as a sleepy suburb. However, we know Vancouver has grown and changed significantly in recent years, and we want to invite visitors to come explore that for themselves.

For the past two years in particular, we've set out to change these impressions and show that Vancouver does have something unique to offer. Our restaurants, breweries and wineries are beginning to rival Portland. We have a similar laid-back vibe and culture, but there is a little more room to breathe here. You can go to brunch without a two-hour wait. Even at new breweries, you can step up and grab a seat at the bar. And our new Waterfront is a unique development on the Columbia, giving both locals and visitors a chance to eat, drink and hang right on the water. This development is only going to grow, with additional eateries, retail and lodging opening in the next several years.
Q: Were there any Vancouver marketing surprises following your five-year experience with Travel Portland?
A: It's been exciting to come across the river and work with a much smaller team to handle our creative in-house. It allows our team to be more experimental, move quicker and adapt faster.
Travel Portland works with Wieden + Kennedy, one of the most known and respected agencies in the world. I was able to see amazing work created in my time there, and I'm excited to translate some of the lessons I learned through working with them to Vancouver. We have a great chance to continue evolving our brand voice, reach consumers in new ways and be strategic with our media buys.
There is also still so much room for product growth and development in Vancouver. I was surprised by the quality of some of our offerings, and I'm excited to see that continue to grow.
Finally, I think it's a little surprising that Vancouver hasn't caught on more. I've lived in Portland most of my life, and as their reputation has grown, I've felt the press of crowds, particularly in some of the more popular spots. I think Vancouver has a great chance to become a nice getaway, both for Portlanders and for people from larger cities like Seattle or even BC.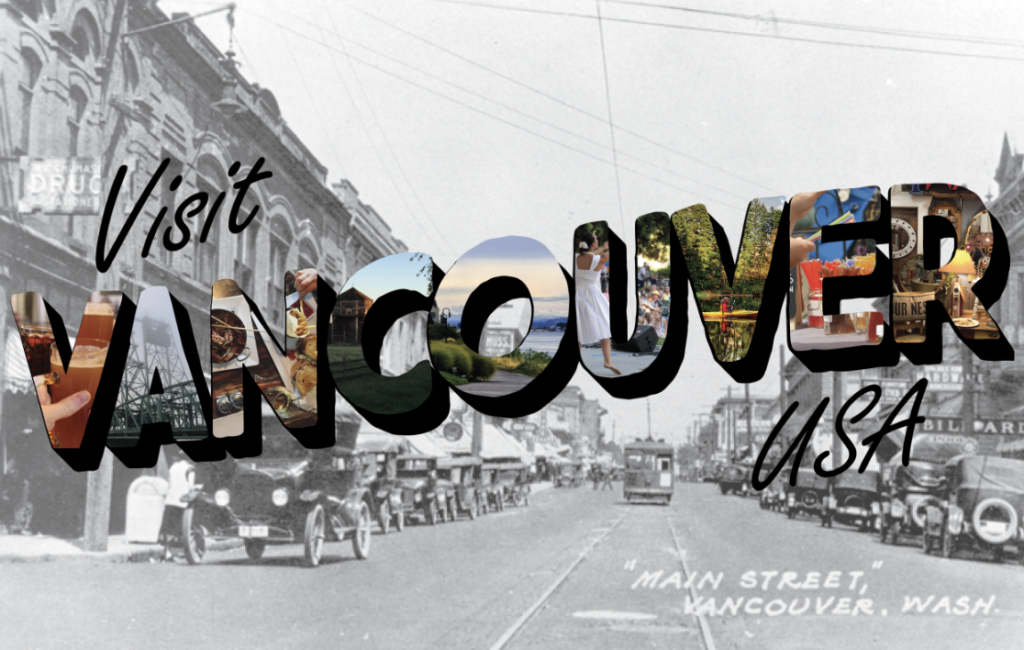 Q: How are the local residents invested in tourism promotion for Vancouver USA?
A: Our local businesses are key in promoting our city. We rely on them to provide us with the stories we share with visitors. One of our local coffee roasters, Kafiex, just produced a great video highlighting their Vancouver line of coffees showcasing why they are proud to be part of this community. We see many of our locally owned shops, restaurants, bars and breweries tagging us on social, helping to promote the destination.
We've also already seen residents picking up the new #YeahThatVancouver hashtag and really showing off the pride in about where they live. I've been excited to see our community on social sharing this and our posts and inviting their friends up, being able to brag a little about what is going on here.
Q: How did this creative idea for Vancouver USA come about?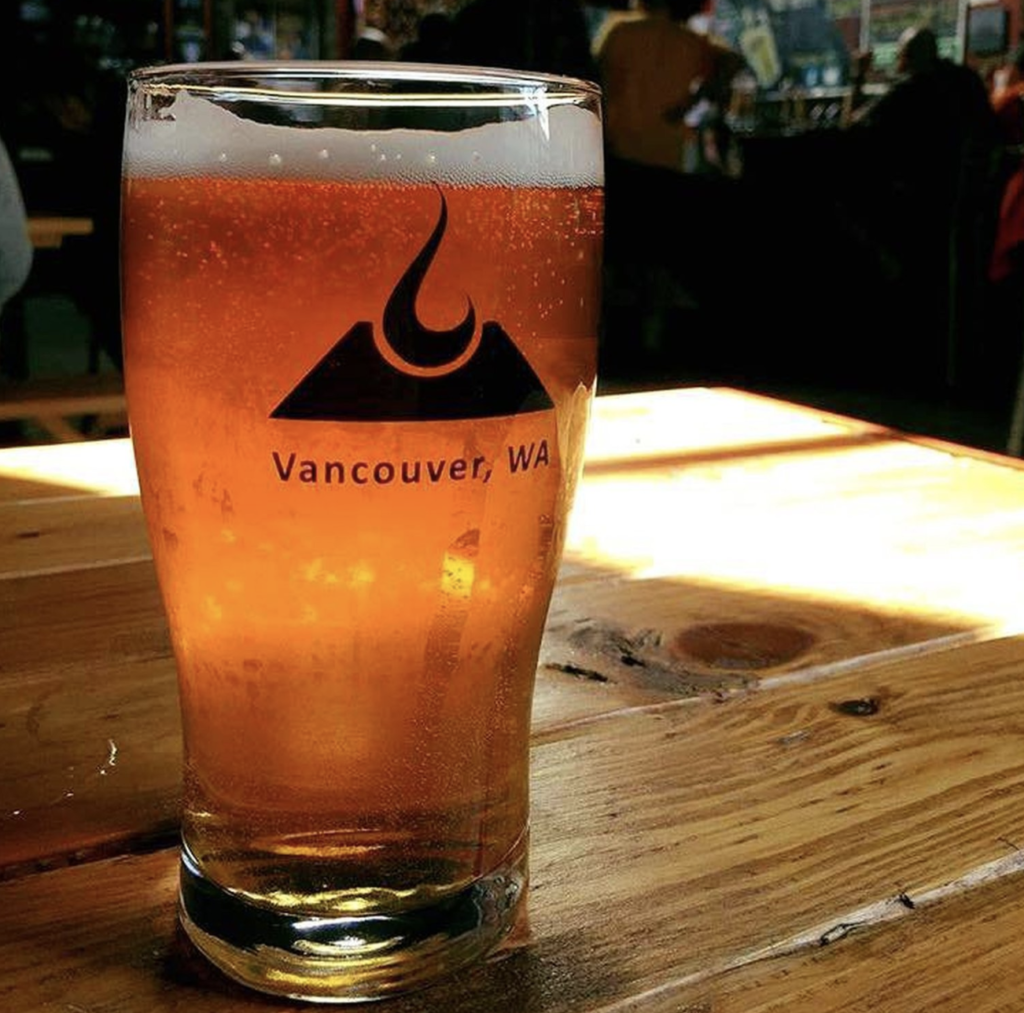 A: We saw this great piece of coverage in the Seattle Times that ended their headline with (yes, that Vancouver), and our graphic designer started playing with how we could pair this with beautiful and unexpected imagery to really show off how Vancouver has changed. We loved this sentiment and that it was a way to own that we have things you might not expect here that make us worth a visit. We also liked that we could be just a little sassy with this and own that we are growing up as a city, while acknowledging sometimes the shared name is a little confusing.
Q: How would you describe the current strategy behind Vancouver's re-branding move from: "Visit Vancouver USA. Discover the Original." and "We're not the Vancouver you're thinking of, but there's still fun stuff to do here."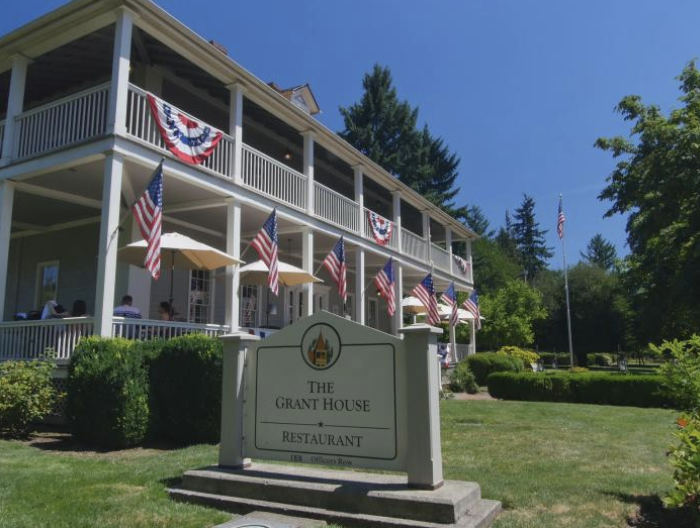 A: History has always been a key part of Vancouver's story, with the Fort Vancouver National Historic Site, Officers Row and the Pearson Air Museum all located right in downtown. When we originally rolled out the "Discover the original" line we wanted to play up that history, celebrate that we were the original city with our name, and make it clear which place we represent. History is still an important part of our story, but Vancouver has really grown so we have this strong sense of history mixed with our amazing new waterfront, excellent restaurants, a growing winery community, vintage shops and many more things for visitors to experience. With this new campaign, we wanted to have some fun with all of these new offerings.
We will be going through a full rebranding later this year/next year when we will evaluate our logo, positioning, fonts, colors, etc.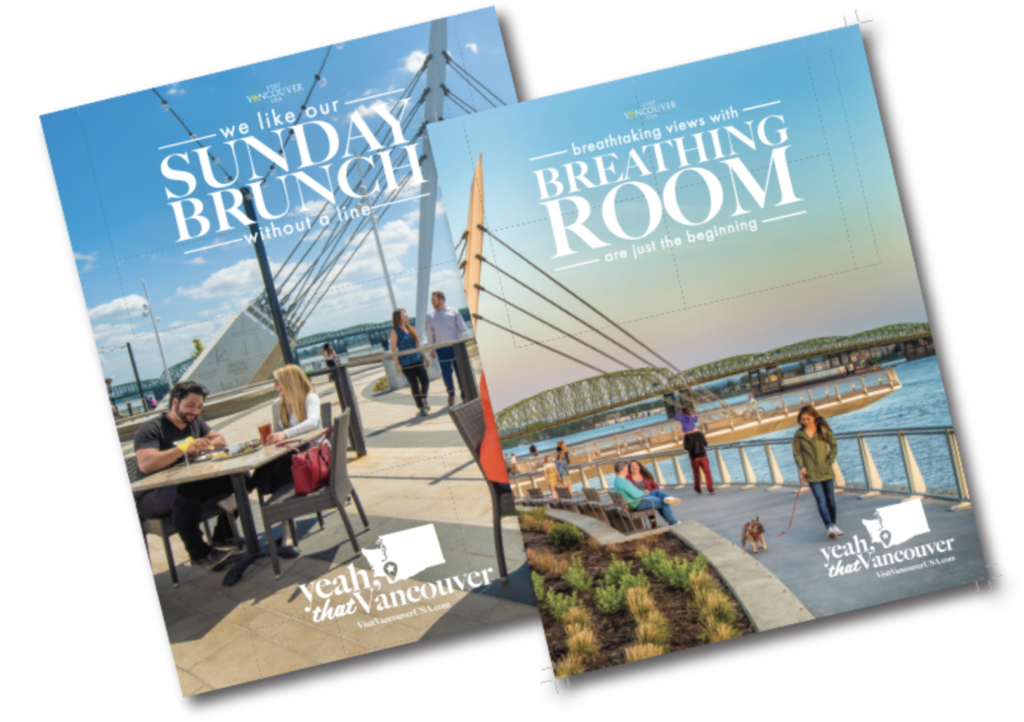 Q: Basics: What are the digital distribution plans for the campaign? Who are your creative and media partners in this campaign? How will ROI be calculated?
A: We've partnered with a few media companies to produce custom content for this campaign, which will be distributed on their channels and promoted on our social to help maximize the reach. iExplore is producing videos for us which will be released a bit later in the campaign. We really focused on Portland for this campaign, so we will also have billboards showing off the waterfront, radio ads and advertorial/print to reach locals and visitors at multiple touchpoints in that market.
Creative: in-house. Team: Taylor Pulsipher, Graphic Designer; Erica Thompson, Communications Manager; Michelle McKenzie, Director of Marketing
Media Partners: iExplore; Portland Monthly; Willamette Week; Portland Mercury; iHeart Radio; Pacific Outdoor Advertising; Statehood Media
ROI: We'll look at our year-over-year visitor spend numbers provided by Dean Runyan, as well as comparing more basic metrics like reach, impressions and clicks for our digital media. We'll also be monitoring sentiment around the campaign on social.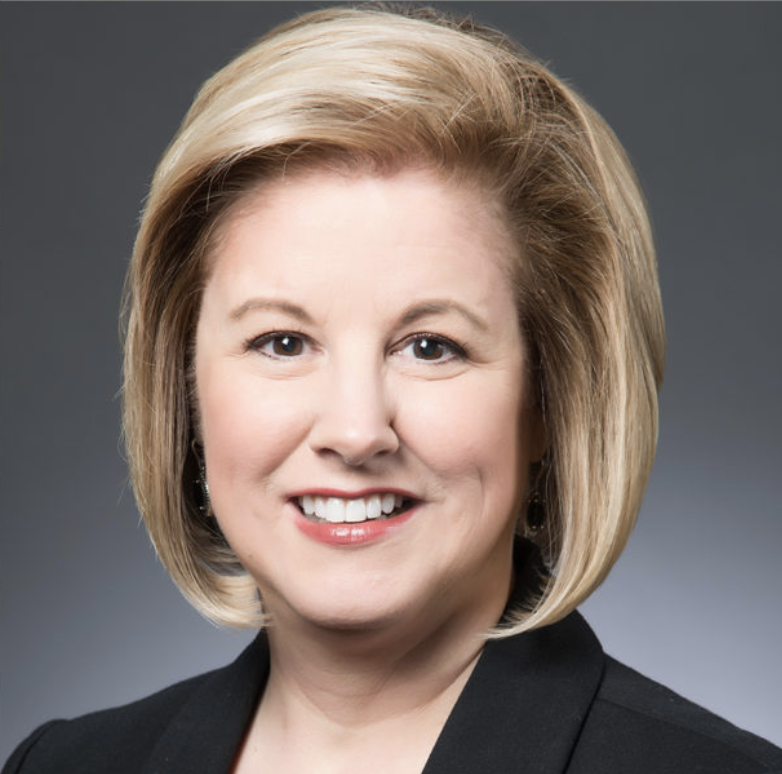 Note: At the end of June, 20-year Visit Vancouver veteran Kim Bennett will step down as president and CEO. The board of directors is currently engaged in a regional search for her replacement. "Kim will be missed," said McKenzie. "She left a great legacy."