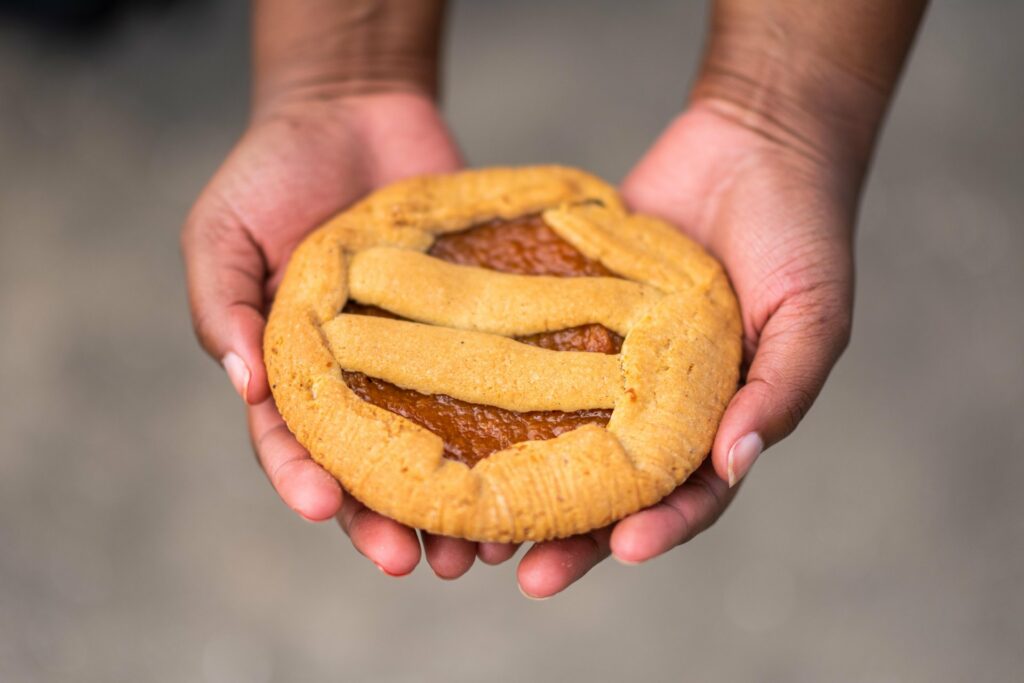 Two Sweet (Unrelated) Digital Items We Love

Credit goes to Harsha Kalapala, VP Product Marketing at AlertMedia, an Austin-based software communications company, for this tip on LinkedIn. Maybe you can use it?
"Zoom accidentally created a new (and powerful) marketing channel. 🤫
Here's how you can launch it in 24 hours…⚡
🧐 That annoying new zoom tab opening up on your browser after every call or webinar? You can redirect it to any page you want! 🙌 (redirects after 5 mins)
That means you can automatically present a "leave-behind" asset to engage your audience after every prospect or customer call! 🤯
Show them a case study, a video, or a custom-designed page to move them down-funnel. Nearly 100% of users will see it. 👀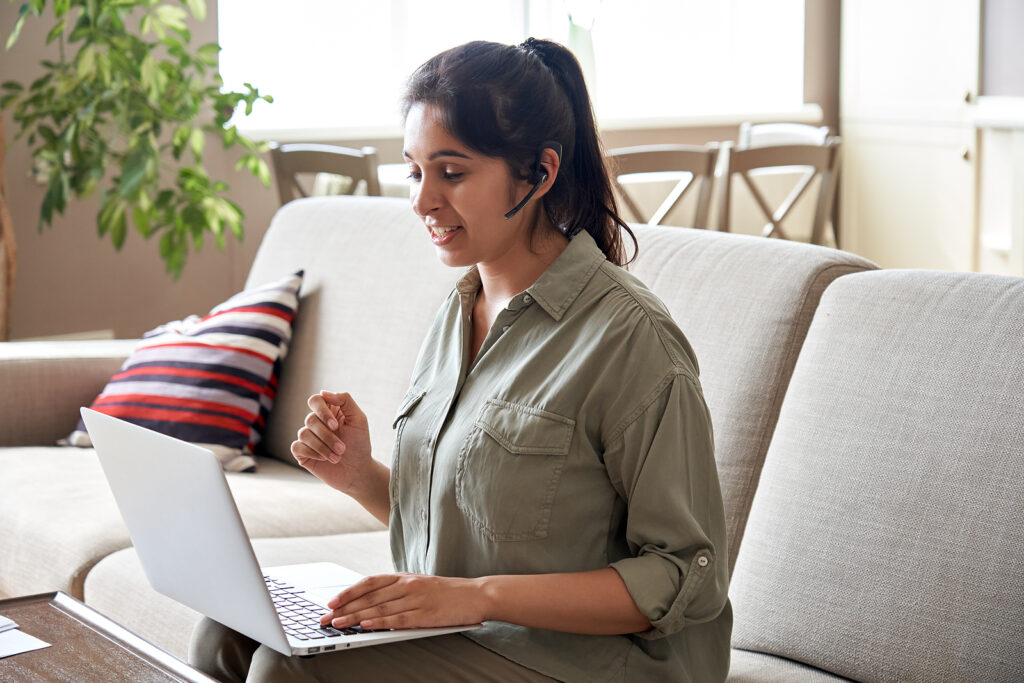 It doesn't cost you anything with a business account. Here's what you need to do:

1️⃣ Request zoom to activate your vanity URL i.e. [companyname-dot-zoom-dot-us] instead of just [zoom-dot-us] – takes about 24 hours. You probably have this if your company is using SSO. Here's how to activate: https://lnkd.in/g6EQGHFh
2️⃣ Pick the destination URL – it's smart to put a UTM code or track it as a campaign. 🔗
3️⃣ Plug in the URL here: https://lnkd.in/gVAwb6Kb
That's it! Easy win. 💪 You're welcome."
---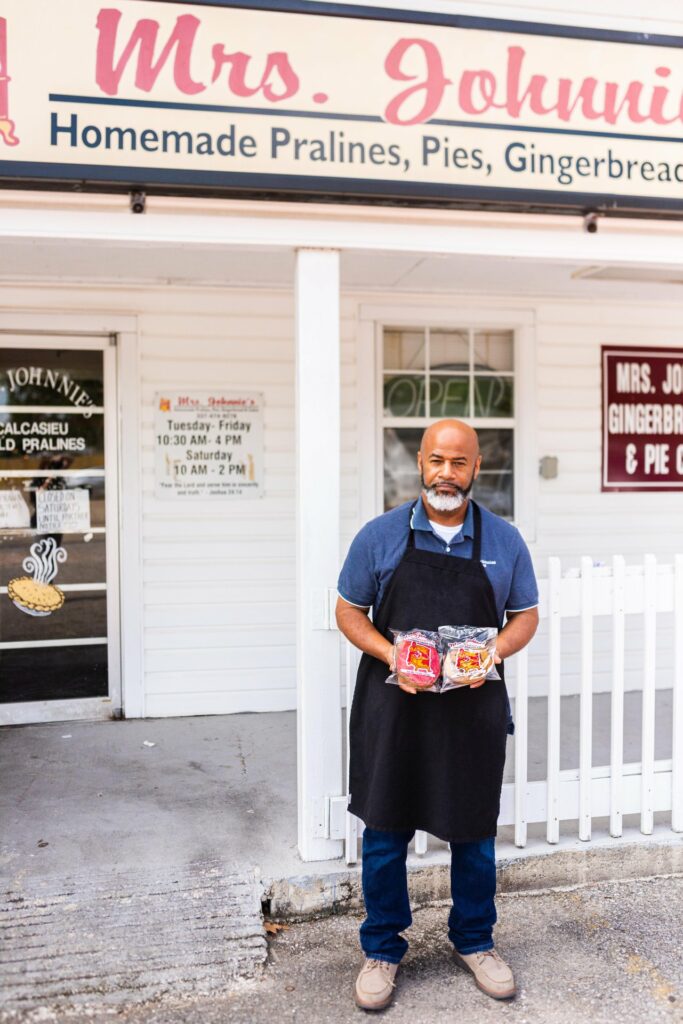 Visit Lake Charles' TikTok Goes Viral Promoting Ms. Johnnie's Gingerbread House
LAKE CHARLES, La. (August 16, 2022)—All in a day's work, Shalisa Roland, public relations director for Visit Lake Charles (VLC), received a media inquiry about Ms. Jonnie's Gingerbread House, 720 Alamo St., and needed to provide updated images. Kathryn Shea Duncan, social media director for VLC joined forces with Roland to capture new images and social media content including a TikTok that is currently creating an Internet sensation for local business owner, Kevin Ames.
The TikTok was posted the morning of August 4, and by 10:30 a.m. when Ames opened the store, there was already a line through the parking lot. By this time, the video had already reached 50,000 views. Ames sold out of goods at 2 p.m., and even then, he had customers waiting in line through his dining room area and never had a chance to leave the counter. The following day, Ms. Johnnie's Gingerbread House sold out at noon, and they've sold out every day since at 2 p.m.
As of August 16, the TikTok has more than 118,000 views, 600 comments, and 700 shares. VLC's Instagram has 11,500 views and 670 likes. Facebook has reached 60,000 people with 84,000 plays, 500 shares, and more than 1,200 comments.
"I never really realized the power of social media. We have been overwhelmed in a good way. We've also sold out early everyday since the release of the video! I normally send out about 10 shipments a month. We received about 40 in two days from all over the map in the United States. I am currently looking for help to fill the orders and maintain my store," said Ames.
The demand for the pies, both at the store front and shipping, resulted in Ames calling in family members to help with production and keep track of orders on social  media. The business has since created its own TikTok account, posted FAQs and the menu on the Facebook page, and Ames is communicating with consumers via social media to inform everyone of product availability and how to receive baked goods through shipping.
TikTok has rapidly become one of the most popular platforms to be adopted into social media strategic plans for destination marketing organizations. Creators can quickly produce compelling content with the potential of instantly bringing people together for a shared experience, which is one of the main goals of social media for destination marketers.
Supporters have come from across the world, including residents who were previously unaware of Ms. Johnnie's Gingerbread House. For more information, or to view VLC's TikTok account, log on to www.tiktok.com/@visitlakecharles, or check out Facebook or Instagram for more inspiration on Southwest Louisiana. For details on Ms. Johnnie's Gingerbread House, find them on Facebook, or call the store 337-474-9278.
# # #
About Ms. Johnnie's Gingerbread House:
Leona Guillory Johnnie, owner of Mrs. Johnnie's Gingerbread House, began her baking journey 40 years ago. She went from a home-based bakery to a storefront, offering pies, cakes, teacakes, pralines, and sweet breads. Her son, Kevin Ames, is continuing her legacy today. At Mrs. Johnnie's Gingerbread House, sweet dough pies are freshly-baked daily for a sweet treat on-the-go or to enjoy in their dining room. The top-selling pie flavors are sweet potato, peach, and pecan.
Related: Case Study: The Coastal Grandmother™ + Carmel-by-the-Sea