Artificial intelligence has the answers to your ad questions.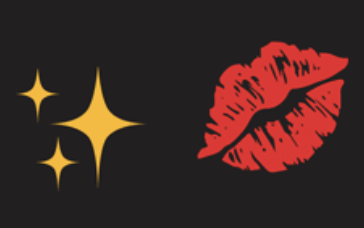 How many men?
How many with a beard?
How many women?
Wearing how many eyeglasses?
Which emoji?
What shade of blue?
Why are bathtubs, breweries, and statues popular images?
What are the top CTAs?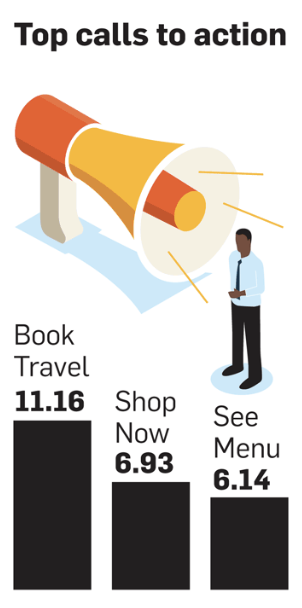 AI is learning what works best for ROAS (return in ad spend) in social media ads. Adweek has published a cool, easy-to-read infographic with these pointers and more — click here.