The family market is a big demographic for the Tennessee Department of Tourist Development. And online reviews are critical for trip planning.
But, there was a catch: kids don't write online reviews.
Tough Critics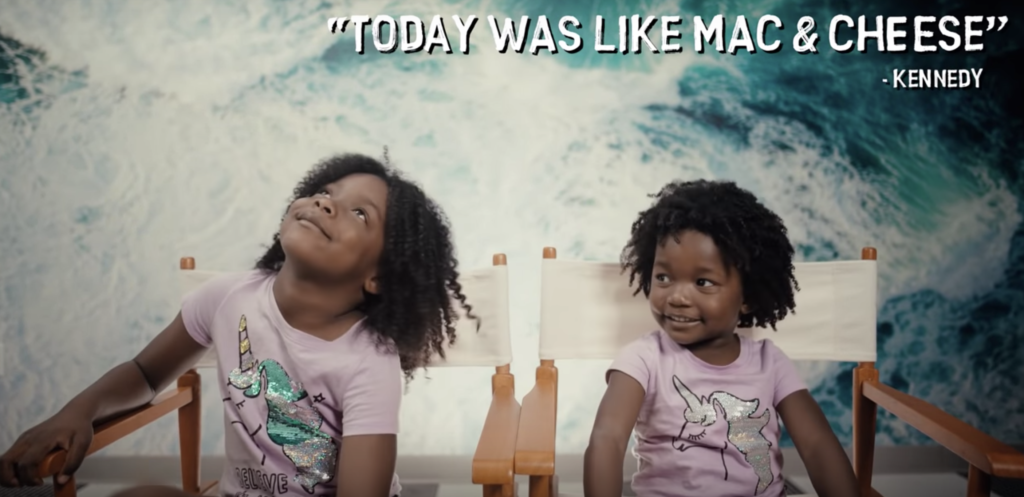 "The way today's review sites are set up, they do not allow kids to post their reviews," explains Nekasha Pratt, Director of Marketing. "We took that as our challenge, knowing moms stress about planning a vacation that their kids will love, and made our goal to scientifically prove that kids have fun in Tennessee." 
Measure the Delight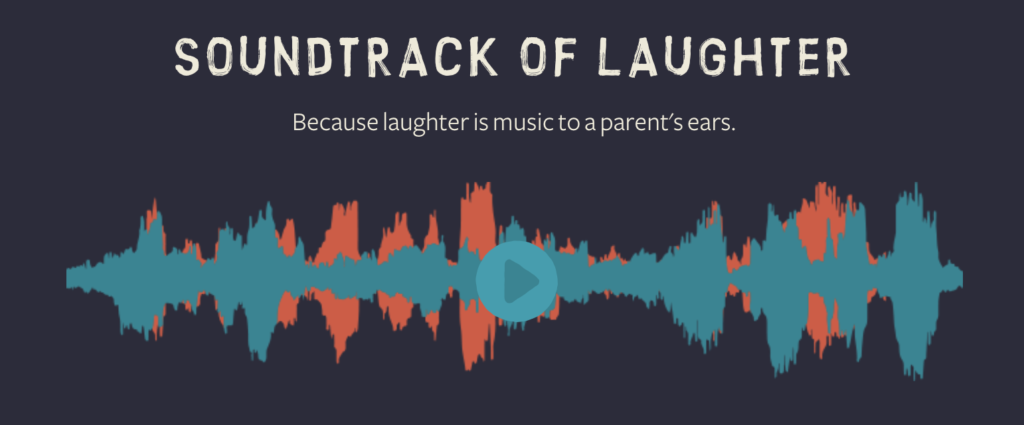 "VMLY&R [the DMO's agency partner] created our Laugh Tracker, a first-of-its-kind wearable technology, to measure heart rate and laughter," explained Will Crockett, Social Media Manager. "A CrowdRiff gallery was created for each Kid Reviewed attraction on the site, and it allowed us to source and share even more images of real kids having lots of laughs at our attractions."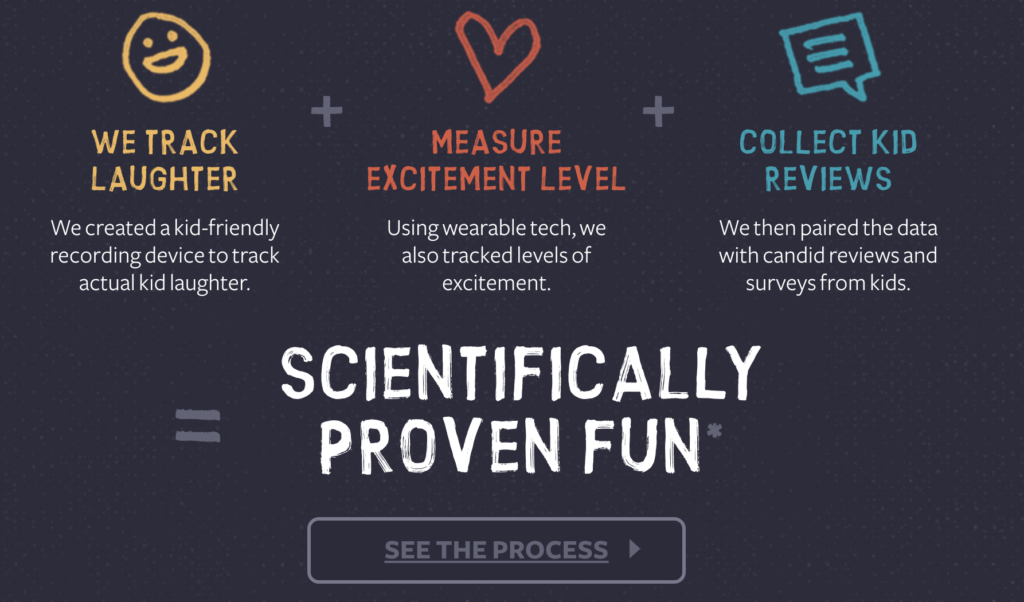 Awesome Results
Check out the campaign's resulting stats in this post from CrowdRiff, the FUN video introducing Laugh Tracker technology as well as the new family market website generated by this campaign: KidReviewedTN.com.