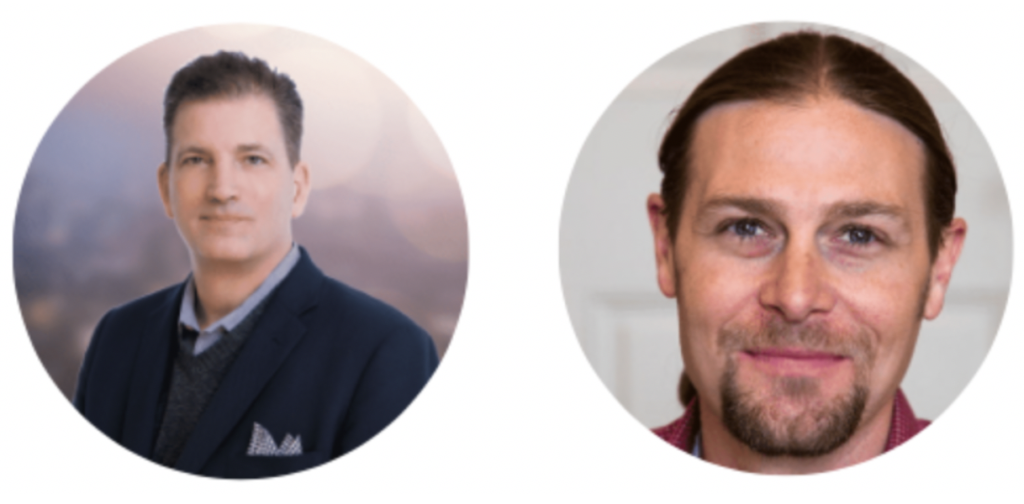 Let's welcome Entrada Insights Inc. to the eTourism Community. The newly created company co-founded by insiders Darren Dunn and Jay Kinghorn is for destination marketers and aims to "show you what your data can do."
Curious? We talked with Darren and Jay about Entrada Insights.
Q: Where does the name come from?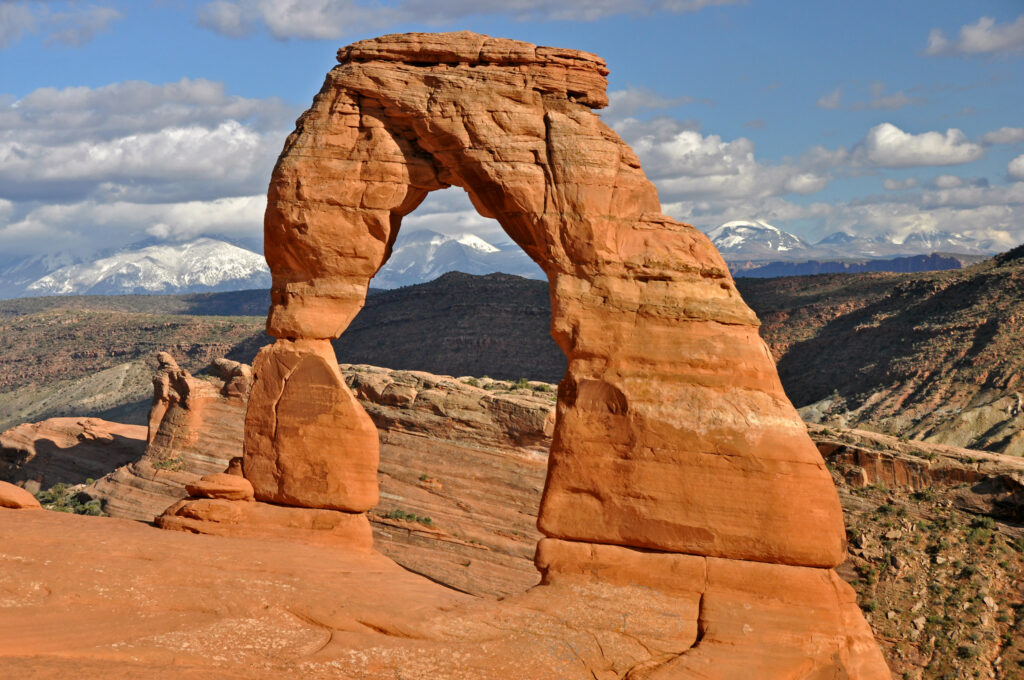 A: Entrada means "entrance" in Spanish, of course. And here in Utah, our company headquarters, Entrada Sandstone is an important, and striking, geological feature seen in captivating formations like Delicate Arch.
Q: What problems does Entrada Insights solve?
A: We accelerate the effective use and interpretation of data to streamline and optimize decision-making. In turn, this gives DMOs much more confidence in their performance, accountability and the all-important ROI.
We understand the pain points associated with having a number of data and analytics vendors…a dozen or more in some cases, all residing in separate silos. Plus, we understand that pulling these data points together, analyzing the metrics, deriving meaningful insights and customized reporting is very costly and time-consuming for the destination.
Q. What questions does Entrada Insights answer?
Sure. We get to the heart of it by helping CVBs and DMOs answer questions like:
How are my campaigns performing against objectives?
How am I doing relative to my competitive set?
Do my KPIs properly align with all my data?
Am I receiving and paying for data I don't really need?
Which of my vendors are under- or over-performing?
How can I interpret all this data into bite-size pieces for more meaningful consumption by stakeholders?
Q: How does Entrada Insights accomplish this?
A: Years of highly relevant experience, our own geeky know-how, a deep belief in tourism, and an assist from AI. Entrada Insights has built a cloud-based system that can provide a single source of truth for the DMO with customized reporting on the DMO's most important performance indicators.
"We hope you'll like the first blog from Entrada Insights, '6 Principles for Becoming a Data-Centric DMO' and that you'll get in touch to discuss how we can help.
We're looking forward to speaking at eTourism Summit in San Francisco during the 'Bright, New Shiny Objects' session in October, so feel free to connect about scheduling some time together. Meantime, there's an email signup on the website." – Darren and Jay