Good news for those who act now. Experts are saying that the overall international inbound travel market and China, in particular, will soon be shaking off the drowsiness of the past two years.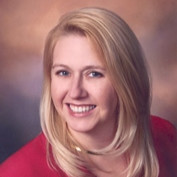 Shari Bailey, VP Connect Travel & General Manager of Connect Travel Events noted that, "A review of some key facts, along with a quick citation of what some major industry professionals are telling us about the market recovery for the international and Chinese sectors should be a signal for those serious about doing tourism business."
But there's no need to jump on a jet. "In fact," said Bailey, "you should stay visible in the market and our travel shows are a great way to do that in the most economical terms, without even leaving the U.S. China is a long game and consistent visibility is absolutely key."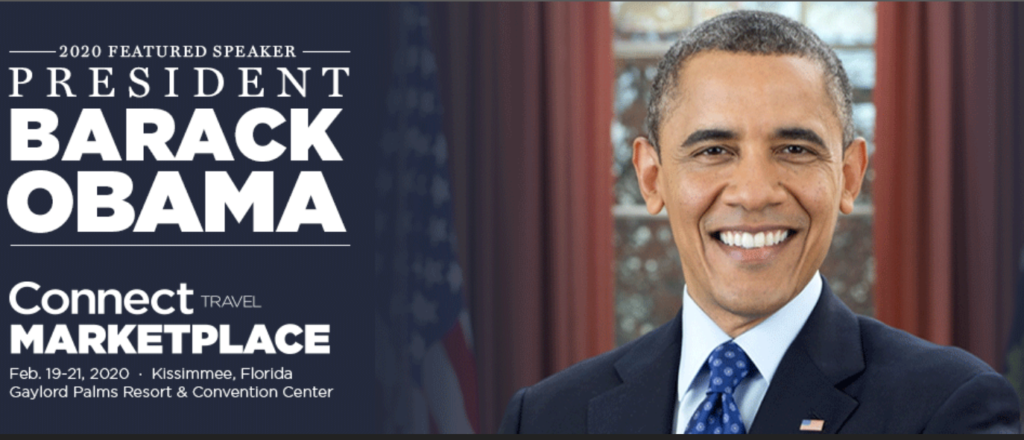 She pointed at two targeted trade events: Connect Travel Marketplace in February at Kissimmee's Gaylord Palms Resort & Convention Center Florida (with President Barack Obama for keynote charisma) and Active America-China Summit in April at the Hilton San Diego Bayfront San Diego which offer U.S. destinations and travel suppliers the chance to make a good first strike with international tour operators as the U.S. market swings into full recovery mode.

Receptive Tour Operators, Airlines Are Optimistic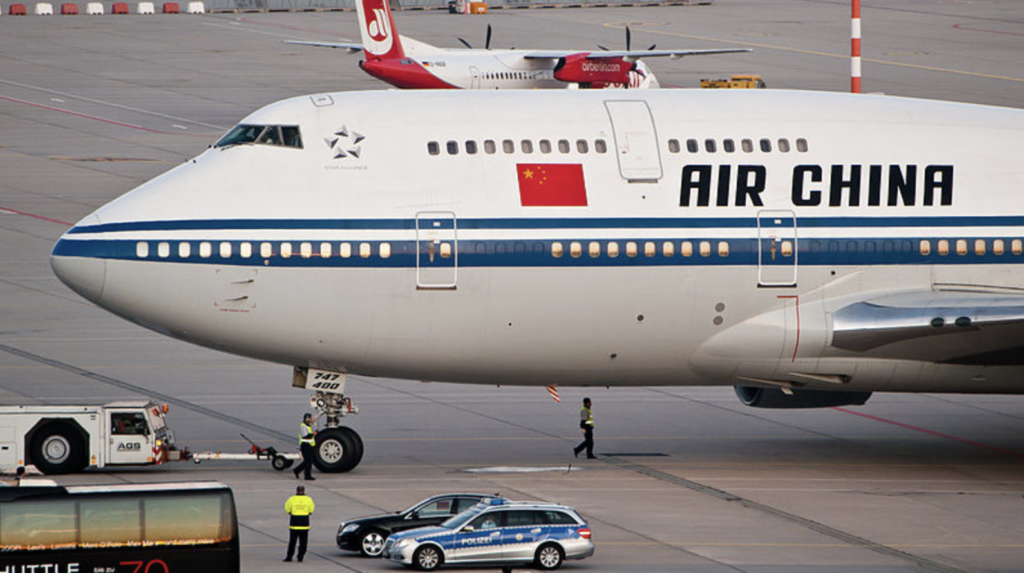 • Zhihang Chi, VP-North America, Air China, said last month at the International Aviation Club of Washington D.C., that the U.S.-China trade war and poor relations have contributed in the decline of air travel between the two nations. As reported in Air Travel World, Chi said, "…There have been some hiccups, but right now, both countries want to hit the reset button and talk things over … my belief is that issues will probably be resolved, because I can't envision a situation whereby the two countries are decoupled from each other."
• In his remarks at Connect Travel's recent RTO Summit Florida in Orlando, Owen Teng, director of operations for Orlando-based New Creative Tours, Inc, explained that much of the anxiety over and weaker performance of the Chinese market had to do with the Chinese government's warning in May 2019 (and the previous year as well) to travelers to be wary about visiting the U.S. because of violence and anti-Chinese sentiment. But, he added, "Remember, it's still a new market. Don't give up. Everything will come back."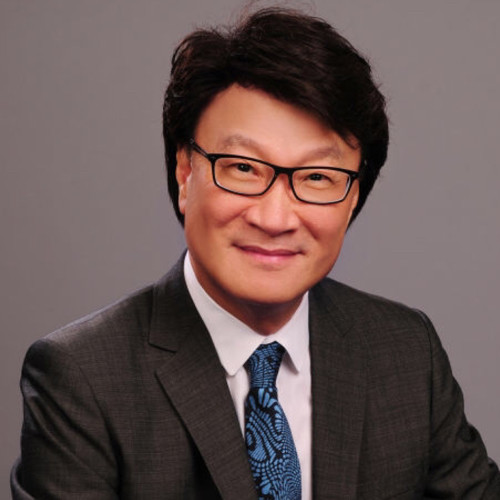 • Daniel Shen, President of Los Angeles-based East West Marketing Corp., advisor to destinations and suppliers regarding the Chinese market, said, "It's mostly about the trade war between the U.S. and China. Everybody is aware of it." In an interview with Inbound Report, Shen was quick to point out that even with a 5.7 percent decline in 2018 vs. 2017, "Remember, 3 million Chinese did visit."
Our Universities Are a Draw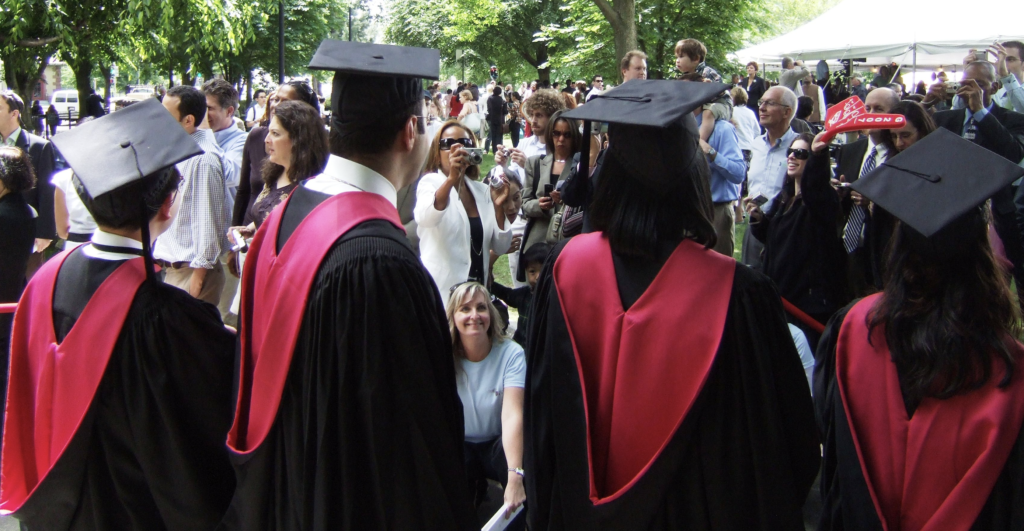 Because Chinese student enrollment—especially at the undergraduate level—is a big driver for arrivals in the shape of parents and extended families, this is a trend to watch.
One cheerleader is the Institute of International Education (founded 1919) and Open Doors Report, which IIE has published since 1948 in partnership with the U.S. Department of State's Bureau of Educational and Cultural Affairs. The study reports the U.S. as competitive and a strong destination of choice among international students.
For the tenth consecutive academic year in 2018/19, China remained the largest source of international students in the United States with 369,548 students (a hefty chunk of nearly 1.1 million in total) in undergraduate, graduate, non-degree, and optional practical training programs. India followed with 202,014 students.
Strategy for Growth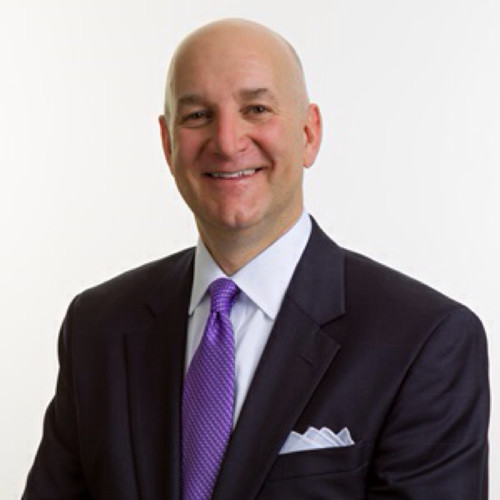 At the recent Brand USA board of directors meeting, Tom Garzilli, CMO, explained that the organization is crafting a new marketing strategy. This will target long-haul leisure travelers; that is, the 20 million Chinese travelers who have passports, have U.S. visas and do book long-haul travel. Hence, a new China 20 Strategy is on the way. Look for details of the strategy in coming months.
Forecast for International Arrivals
While the U.S. National Travel & Tourism Office (NTTO) has forecast a slight decline in international visitation to the U.S. this year, it foresees an increase in 2020. China reflects some figures in the red, but pulling out of that pattern to reflect positive growth through 2024.
The source is U.S. Department of Commerce, International Trade Administration, Industry & Analysis, National Travel and Tourism Office. Click here for the PDF.