International marketing is only for DMOs and attractions with a big budget, right? Nope, wrong.
There's a place for marketers with small-to-medium-sized resources to get the tools, research, and insights to initiate or enhance global marketing efforts. Industry experts will lead informative and interactive sessions throughout the day to tackle the challenges of creating today's successful global strategy in a highly competitive international arena.
Connect Travel is bringing a one-day event—2020 International Marketing Forum—to three U.S. locations:
West Coast (Greater LA on Feb. 25)
East Coast (NYC on April 15)
Florida (Kissimmee on Oct. 13)
Hear from these speakers and others:
Erin Francis-Cummings, President & CEO of Destination Analysts on "International Travelers Destination Decision & Buying Behavior – Established Markets"
Alina Xiang, President & CEO, East West Marketing on "What the Hell is Going on in China?"
Kathy Smits, Vice President, International Tourism, Los Angeles Tourism on "Is India the Next China…or the White Whale?"
Tyler Gosnell, Director of International Marketing, Visit California and Daniel Schwartz, Director Americas, San Francisco Travel on "Getting Started in Latin America."
Be there for insights delivered from experts at Miles Partnership and others on data privacy, overtourism, cooperative advertising, claiming your free online real estate and lessons learned from Brand USA.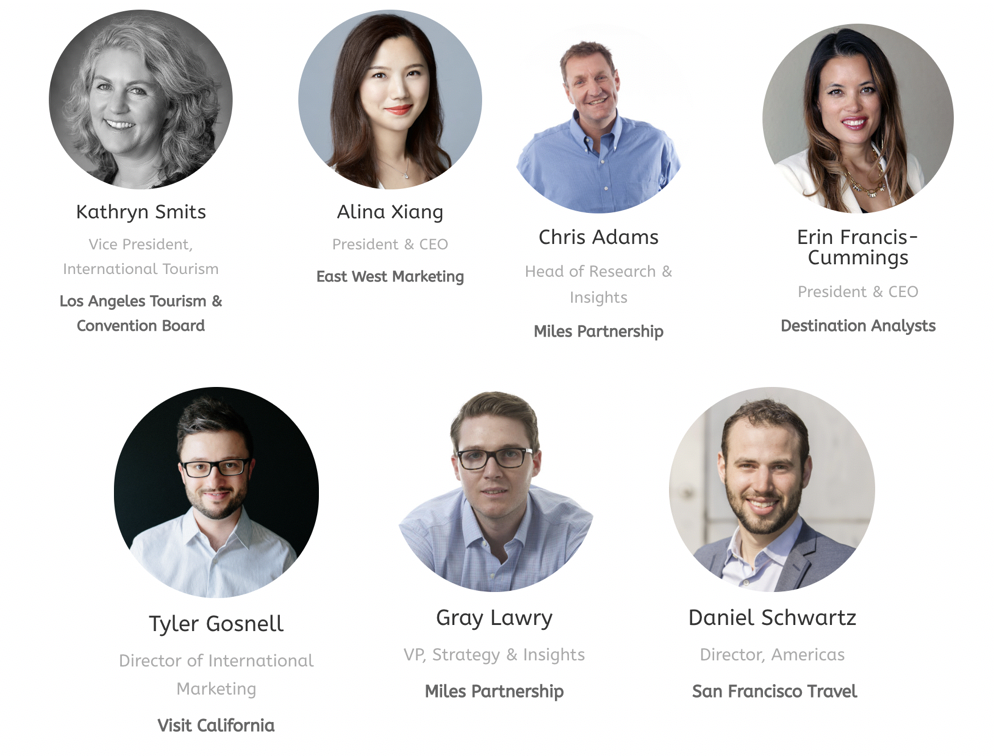 See the agenda and register here for the International Marketing Forum West on Feb. 25, 2020 in Marina del Rey.