Virginia Tourism Corp. awards up to $866K in marketing funds to address impact of Covid-19 pandemic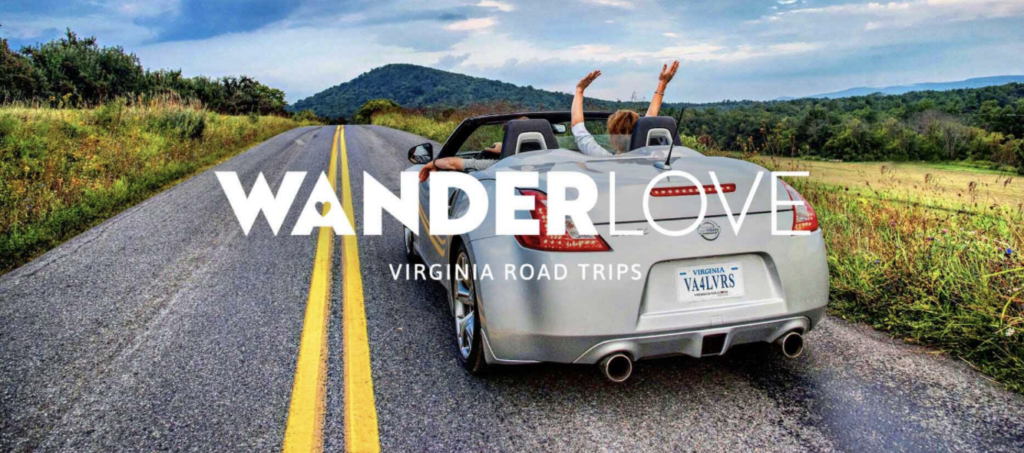 Virginia Tourism Corporation is administering The WanderLove Recovery Grant Program to provide 90 grants following applications from among the state's 114 recognized DMOs via the new WanderLove program announced by Gov. Ralph Northam.
Because early June research from Destination Analysts indicated that in-state and drive-market road trips will be first to return, the campaign is focused on safe, close-to-home destinations that allow for social distancing and access to open spaces, beach, outdoor, and rural experiences.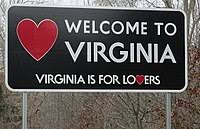 The new program allows for $866,000 in grants of $10,000 each in tourism marketing funds to localities in Virginia heavily affected by the Coronavirus pandemic. Funds must be used for recovery marketing and may be used for "participating in the Virginia Tourism Corporation co-ops, local advertising, out-of-state marketing, and other allowable items." Awardees were announced on July 15, 2020.
The integrated WanderLove campaign strategy is to leverage Virginia's road trip adventures this summer and fall to highlight outdoor recreation, hidden gems, small towns and roadside attractions.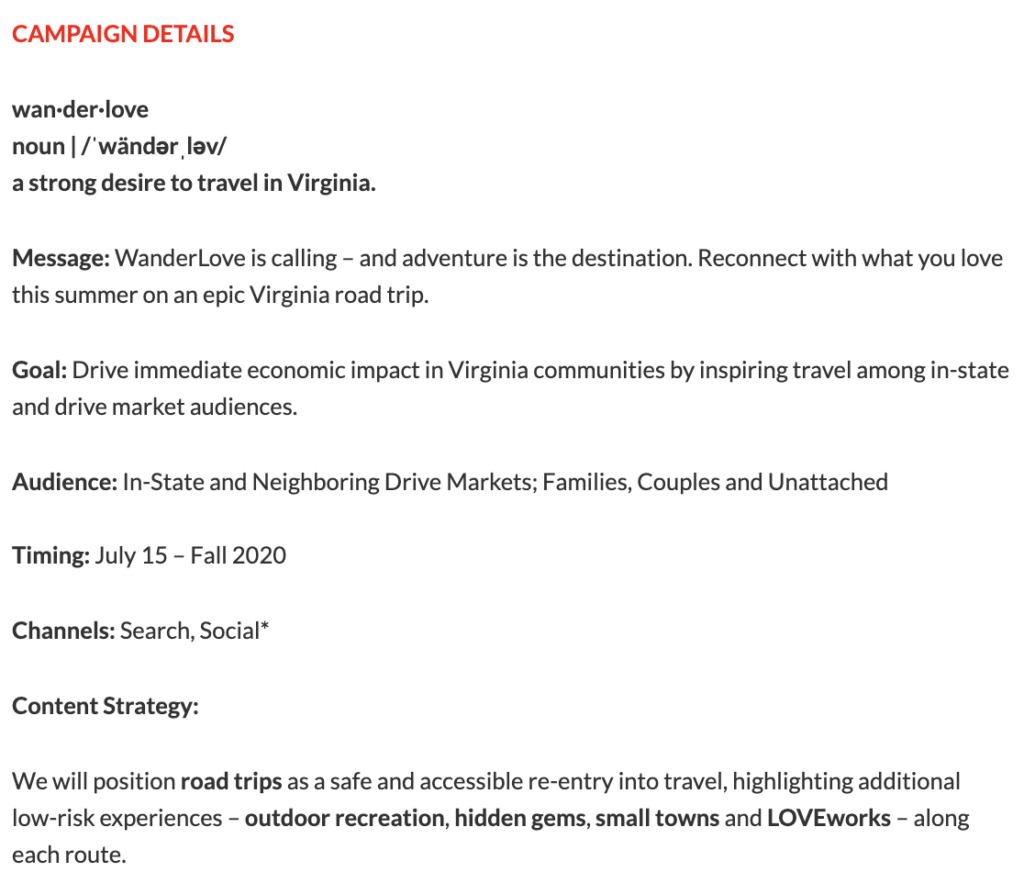 See the toolkit, campaign samples, creative files, customizable templates, how to's, resources for social media, messaging guide, image library and more videos on the WanderLove partner site. To preserve the theme's look and feel throughout, there's even Vimeo instructions to show partners how to use Photopea to create their own branded Instagram Carousel posts for the WanderLove campaign.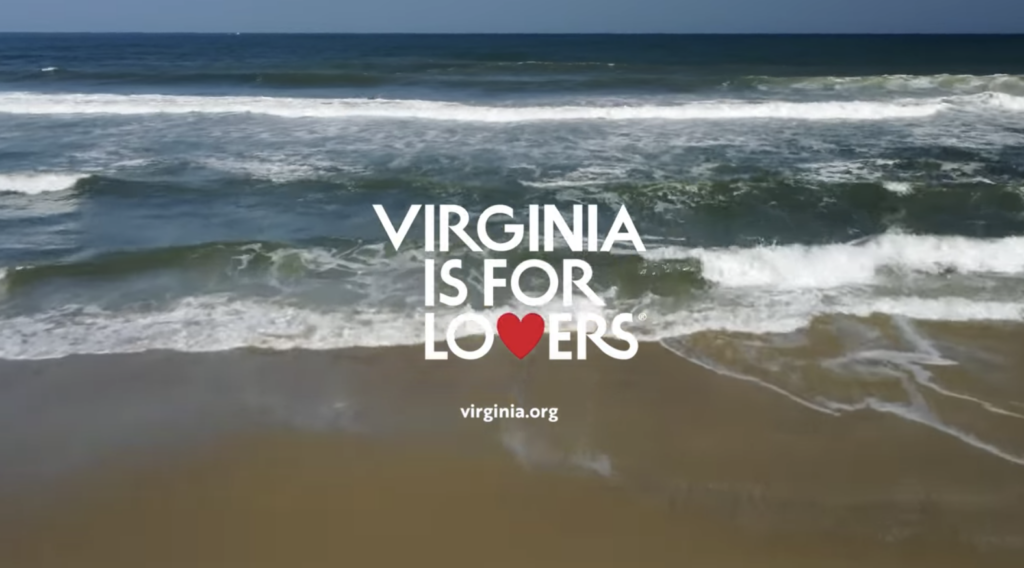 While the DMO WanderLove Recovery Grant Program was only open to eligible DMO partners, VTC's traditional Marketing Leverage Program grants will be open to all Virginia tourism industry partners in August 2020.
There will be $1.2 million total available for this funding cycle
All awards will be a maximum of $20,000
VTC will not require a cash match, but will require an in-kind match
VTC will encourage use of "Share What You Love" creative, developed by The Martin Agency and VTC's brand department
More information on this program running through Nov. 15, 2020 is available here.