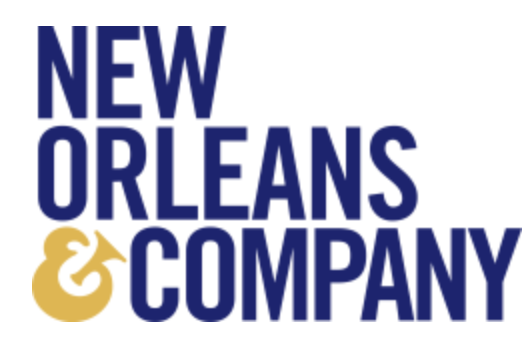 For nearly six decades prior to 2018, the city DMO was known as the New Orleans Convention & Visitors Bureau. It's now officially rebranded as New Orleans & Company, which the website explains is "a name that better reflects the work that we do and the people we serve."
But, you already knew that.
The latest news is the consolidation of two entities that previously existed in a rather rare DMO model. Specifically, the 1,100-member nonprofit New Orleans & Company that was responsible for conventions and meetings and New Orleans Tourism Marketing Corp., a municipal agency focused on leisure travelers, have now been combined.
Under a new arrangement that frees up funds for the city to invest in its infrastructure, New Orleans & Company took over the responsibility of marketing the city to all types of travelers and absorbed most of the NOTMC's staff. Mark Romig, former head of that organization, joins New Orleans & Company as Senior Vice President and Chief Marketing Officer where Stephen Perry has been president & CEO for over 17 years.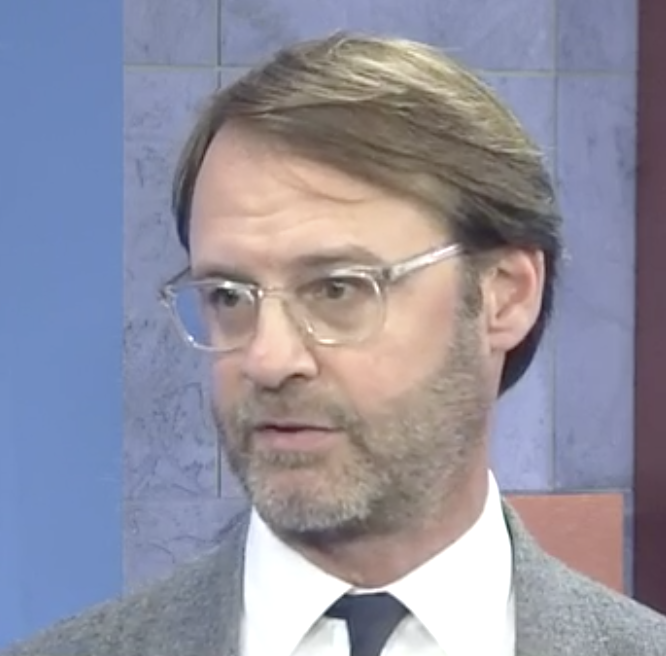 Kristian M. Sonnier, Vice President Communications and Public Relations at New Orleans & Company told The Travel Vertical, "Having a bifurcated system for promoting our destination was not ideal. The only other destination that did it this way was Philadelphia so yes, this was a bit rare." Regarding the integration of branding, social media, campaigns, digital assets, and content, he said, "We're in the process of developing our a position within our team now that will coordinate all paid, earned and owned media initiatives. This position will be the chokepoint through which all projects will pass to ensure that all of our initiatives are optimized."
***It's Mardi Gras Time***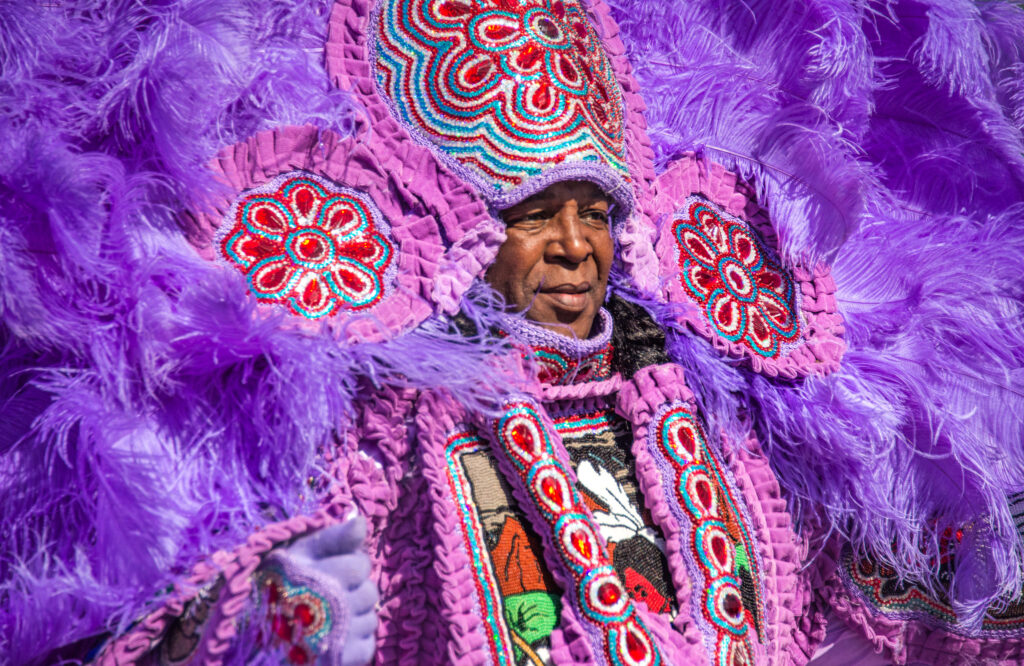 While the event attracts over one million, considering the city's more than 18.5 million annual visitors, it's clear that New Orleans is more than Mardi Gras.
In 1875, the "Mardi Gras Act," made Fat Tuesday a legal holiday in Louisiana, which it still is. In 2020, Mardi Gras Day is February 25, last day of the Carnival season that always falls the day before Ash Wednesday, the first day of Lent. The most popular time to visit New Orleans is the extended weekend before Mardi Gras for parades with names like Endymion, Bacchus, Zulu, Rex—the whole event has a vocabulary of its own—plus festive celebrations all over the city.
With roots in Medieval Europe and a New Orleans-based American history traced back to the start of the 18th century, there's a fascinating history that hasn't always been interpreted through beaded and feathered celebratory parades. But, we're good with that…