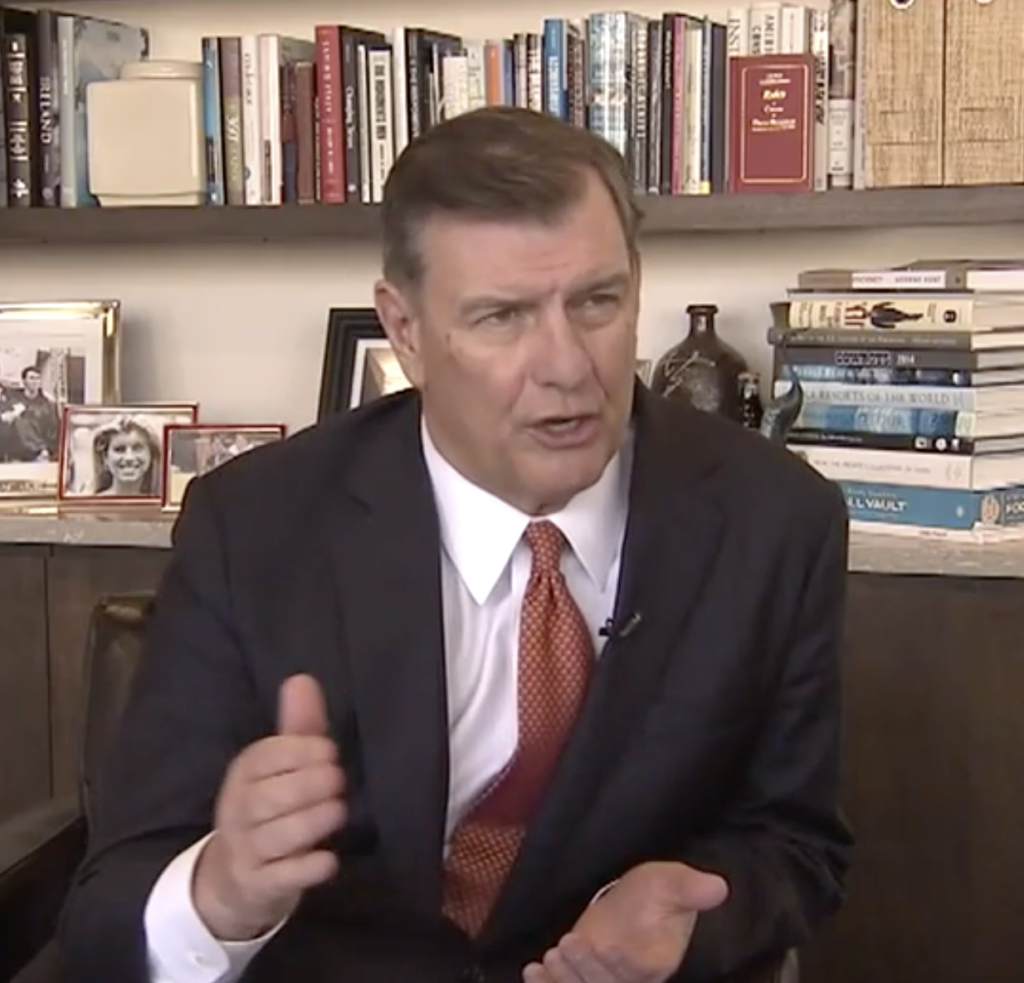 Phillip Jones has left as CEO of VisitDallas in a "mutual decision" following 15 years in the post. Mayor Mike Rawlings and VisitDallas announced the Interim CEO, Sam Coats, a former airline executive, business and civic leader. Coats is also a former board chairman of the Dallas Convention and Visitors Bureau, who has said it's a priority to get the city to renew the VisitDallas contract early in order to attract high caliber candidates. Coats will serve until a new chief executive officer is appointed by the board following a search led by Joyce Williams, VisitDallas incoming board chair.

The names of three finalists for president and CEO of Visit St. Pete/Clearwater have been released. Jim Dean was recently brought on board as Interim CEO after the resignation of long-time head David Downing, but Dean has since departed to become CEO of the Memphis Zoo. The shortlist: Brent DeRaad, president and CEO, Visit Tucson; Tamara Pigott, executive director, Lee County Visitor & Convention Bureau; Tim Ramsberger, COO of Visit St. Pete/Clearwater. Here's a different approach: The local tourism industry is invited to a meet-and-greet with the three finalists on the evening of May 15 at the Sheraton Sand Key Resort.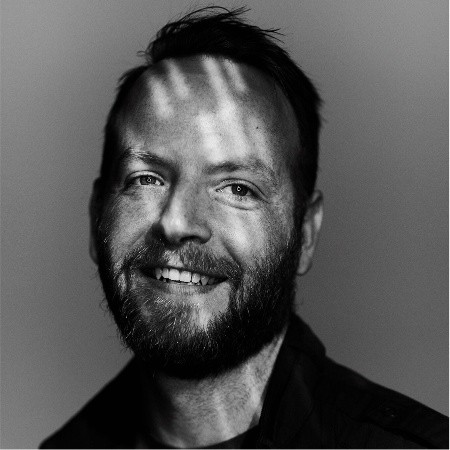 Josh Collins, Digital Communications Manager at Visit Franklin for more than five years, has joined Streetsense as Destination Activations + Marketing. In his new role, Collins will assist DMOs in learning how to better connect with their audiences. Congrats, Josh!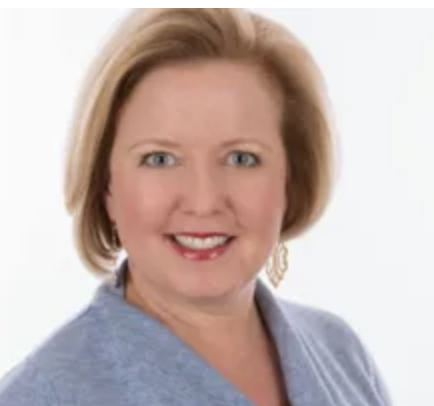 U.S. Travel Association has announced Angie Briggs as vice president of industry relations. Briggs joins from Miles Partnership where she served as vice president of new business development for the past eight years.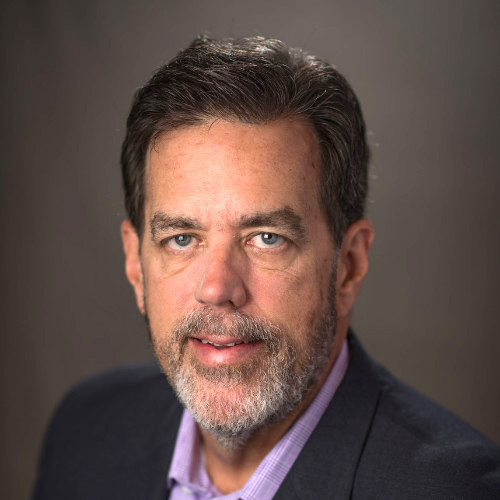 Howard Tietjen has taken a new position as director – sales for travel & tourism at Conversant, a leader in personalized digital marketing, based in Jacksonville, Florida. Tietjen was previously senior vice president at Madden Media for nearly 19 years.
Lindsay Vidrine has been named vice president of destination management for the Oklahoma City CVB. She comes to the post from Saxum, an Oklahoma City-based public relations, digital and advertising agency. Previously, Vidrine had served as director of communications and publications for the Oklahoma Tourism and Recreation Department.
California Gold Country has found their treasure in native son Martin Huberty. Selected from a field of 27 to run the Calaveras Visitors Bureau. Huberty replaces Lisa Boulton who leaves to return to her native England. Huberty has sixth generation ties to an original Gold Rush family, has served as chief of staff for the Duchess of York, and is a former Hollywood producer, including "Fried Green Tomatoes." He impressed the board with a multi-media presentation at the interview.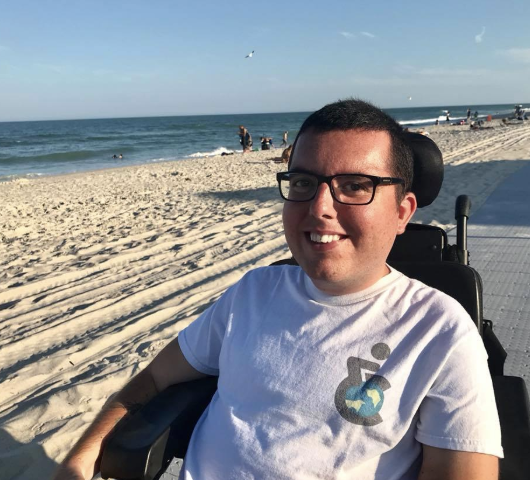 Congrats to @CurbFreeWithCoryLee, who has won the Webby Award for Best Personal Blog. At the 23rd annual award ceremony on May 13, Cory will deliver his acceptance speech in just five words, a tradition at the event. Whatever he says, this is an awesome recognition for the self-proclaimed travel addict. Go, Cory!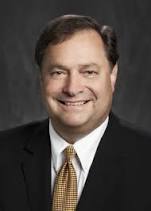 In New Orleans, a landmark reorganization of destination marketing is in the works. New Orleans Tourism Marketing Corp., a municipal agency with 10 employees, will fold its functions into New Orleans and Company, the former convention and visitors bureau with 85 employees headed by Steven Perry, president and CEO. The merger is meant to provide more funds for the city's Sewerage & Water Board for much-needed infrastructure repairs and authorize a 1,200-room hotel adjacent to the Ernest N. Morial Convention Center.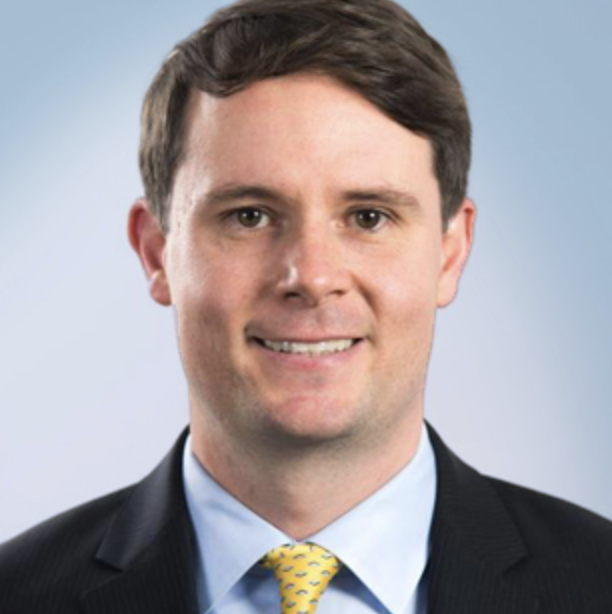 Did you know? There are 17 places named Montgomery County in America—that's why the Valley Forge Tourism & Convention Board doesn't promote the "Montgomery County" part of their location up front. Clever. Ed Harris, Chief Marketing Officer, spends 10 minutes in a podcast to explain the DMO job and the nuances that separate destination marketing from product marketing. Listen here.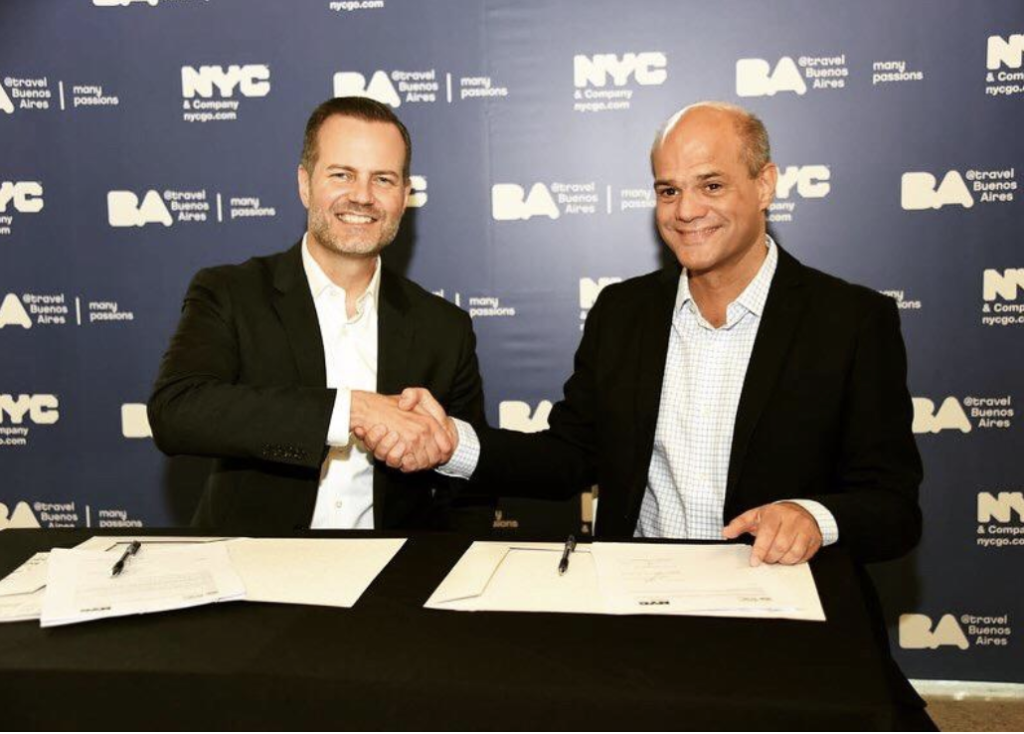 NYC & Company and Buenos Aires Tourism have forged a strategic city-to-city two-year partnership to boost tourism. Under the agreement, New York City campaign ads will be featured on signs and municipal advertising boards and in underground metro stops throughout Buenos Aires from May through June, while Buenos Aires ads will appear on select bus stop shelters and LinkNYC advertising screens across New York City for one month starting in late July. The two cities will exchange best practices in tourism marketing. Currently, there are approximately 21 nonstop flights per week between New York-area airports and Buenos Aires.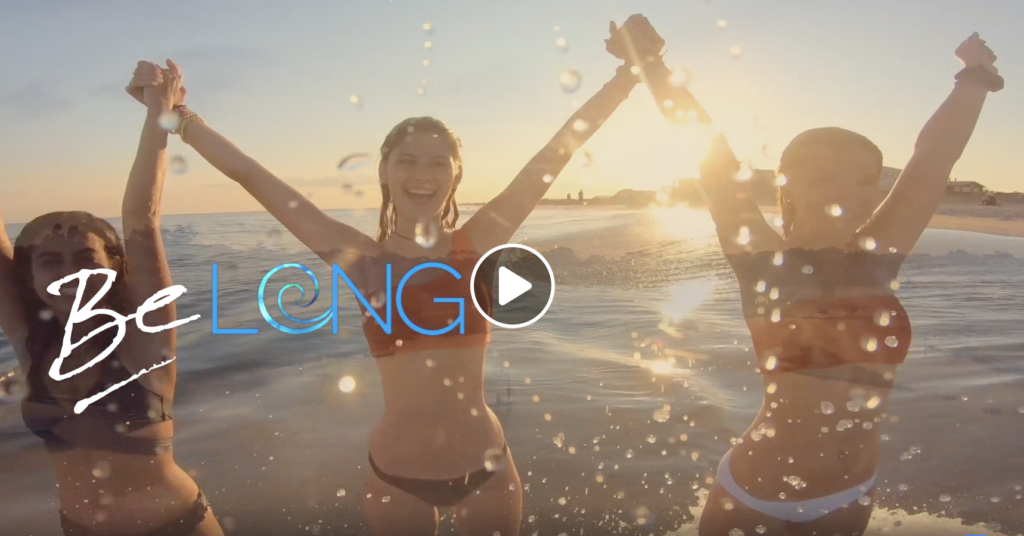 "BeLONG on LONG ISLAND" is the new tourism promotion by Discover Long Island to redefine the brand and stimulate emotional connections. A new interactive itinerary builder assists website visitors to find where they "BeLONG on Long Island" by identifying particular interests and personality traits. Pinterest users can explore the destination ("Do you long for a place…?") based on what they want to be: pampered, outdoorsy, adventurous, etc…
The integrated campaign includes print, video, digital, social, broadcast, OTT, OOH, and AI/AR platforms. "BeLONG on Long Island" will be featured on 65 bus shelters and 1,700 digital Link Share Screens across NYC's five boroughs and make a first-time appearance in the Philadelphia market. Check out the new destination video (Summerland Creative) here.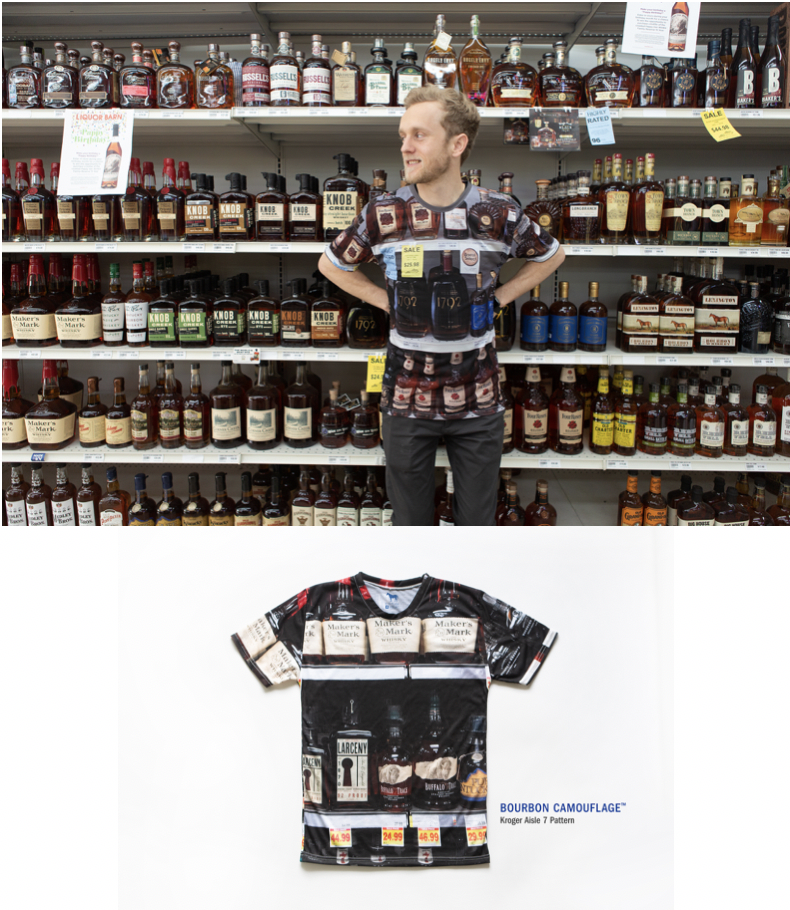 Always ready for any combination of horses, humor, and bourbon, VisitLEX has declared that "bourbon hunting" is a big thing, so…they're introducing the first-ever fashion line of Bourbon Camoflage® in three exciting patterns:
Liquor Store
Grocery Store
Rite Aid
The T-shirts will be available exclusively at the VisitLEX Visitor Center on Friday, June 14 at 10 a.m. to provide bourbon-stalking visitors with a discreet advantage "to get their hands on some of Kentucky's most elusive bottles of bourbon." LOL.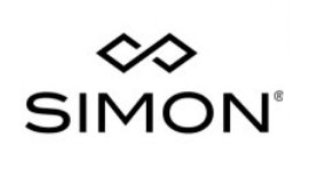 Speaking of shopping as a travel motivator, Simon Shopping Destinations has contacted The Travel Vertical to share this job search being conducted by their VP of tourism & marketing alliances. Hiring: a director of global tourism marketing, Las Vegas-based. See the job description here.

Steal this idea? Visit Cheyenne wants to help local businesses improve their online presence. Via Truly 360, a certified Google Partner, the DMO is providing free training on Google Search, Google Maps and Street View. Darren Rudloff, President and CEO of Visit Cheyenne, said, "We're competing against not just Nebraska, not just Fort Collins, we're competing with cities around the globe."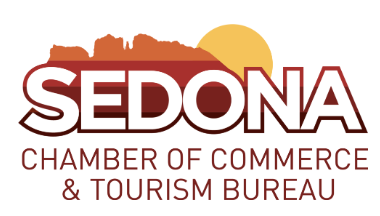 Sedona Chamber of Commerce + Tourism Bureau has unveiled a "Sedona Sustainable Tourism Plan," in an Arizona first. The DMO is poised to become a national leader in sustainable tourism, says Sedona Mayor Sandy Moriarity. The destination's 10,000 residents are exposed to three million visitors per year, creating the need for environmental stewardship for the famous red rocks, bluffs, and pine forests. An 18-month process has produced a four-pillar plan with action points around sustainable principles. Read more here.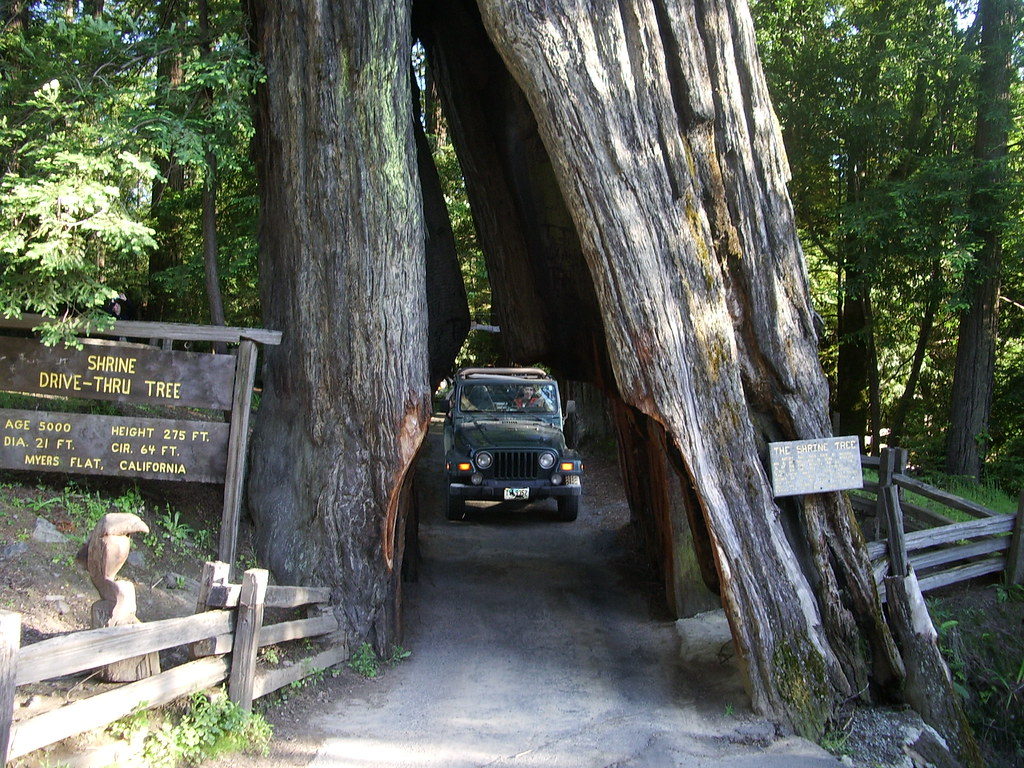 What about the redwood trees? The historic seaport town of Eureka, California in Humboldt County, is home to the world's tallest, promoted by the DMO for four decades. City officials are now choosing among three agencies for a new approach to its tourism marketing…and Eureka-Humboldt Visitors Bureau is not among the finalists. The city council RFP calls for more attention to the arts scene, the Sequoia Park Zoo, and the cannabis culture.

Hilton Head Island-Bluffton Chamber of Commerce has been notified its contract may not be renewed. The DMO's contract is up in November 2020 and the town must give 12 months' notice if it plans not to renew. The move comes after nearly a year of scrutiny by the mayor and town council over the chamber's use of $2.5 million in accommodations tax funds, including advertising. In particular, an ad in August 2018 Travel + Leisure (featuring Hilton Head as #1 island in the continental USA for the third consecutive year) had a special effects grainy texture to represent sand. Read more here.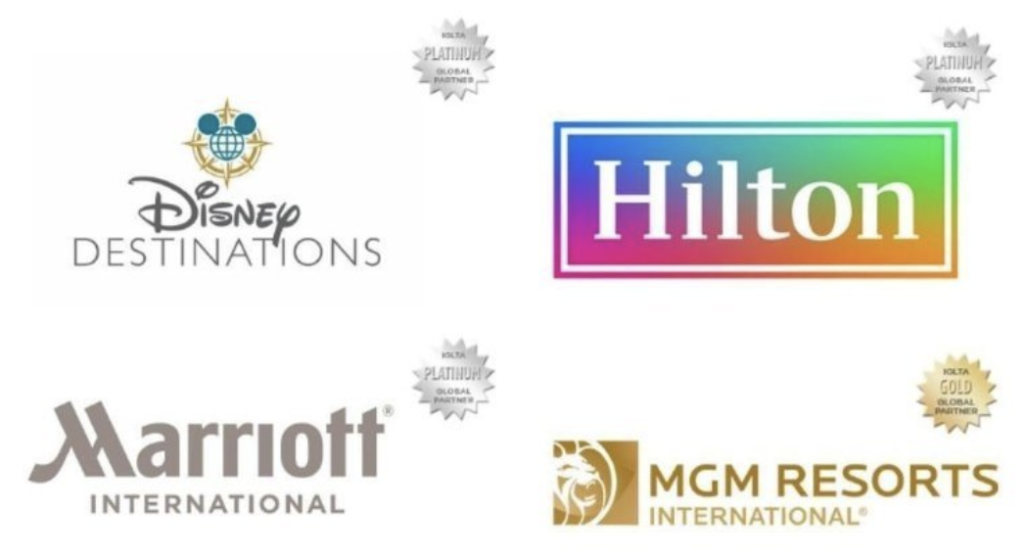 At the annual conference of the International Gay & Lesbian Travel Association (ILGTA) in New York City this week, DiversityInc's Top 50 Hall of Fame winners for 2019 were announced: Disney Destinations, Hilton, and Marriott received platinum and MGM Resorts received gold.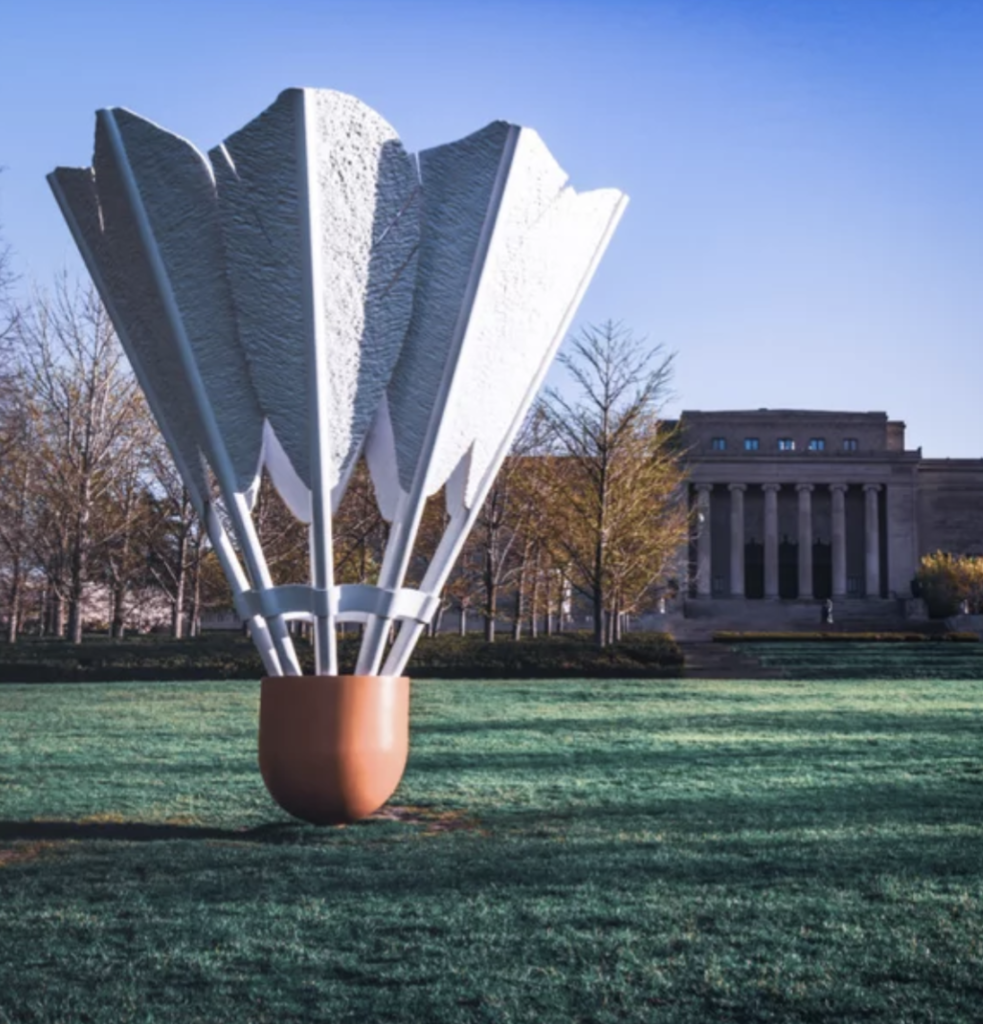 National Geographic has published its Best Trips 2019 highlighting 28 of "the world's most exciting places for the year ahead." The four North American destinations selected are Kansas City, Missouri; Oakland, California; New Mexico's Bisti/De-Na-Zin Wilderness; and South Walton County, Florida.

Congratulations to CrowdRiff, named one of Canada's Top 100 Small & Medium Employers 2019. The new award will look good next to the 2018 Top Startups in Canada and Best Workplaces in Technology awards. CrowdRiff is hiring a director of customer success and has other roles, too— seen here.
.