Sometimes, we just need a bit of cheerful news.
This from Bedfordshire, England where we have a 100-year-old hero for the frontline workers.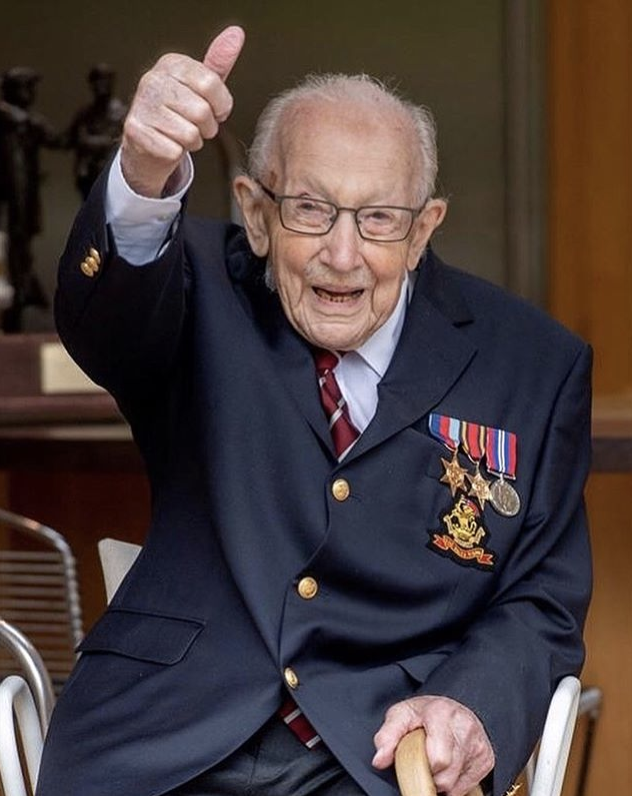 Meet WWII veteran Captain Tom Moore. With the endorsement of Queen Elizabeth II (she's a sprightly 94 years of age) approval, he's been promoted to the rank of honorary colonel of the Army Foundation College for his centenary celebration, as it was confirmed he has now raised more than £32m ($40 million) for National Health Service Charities Together, "for the sake of the nurses and the NHS we have, because they are doing such a magnificent job."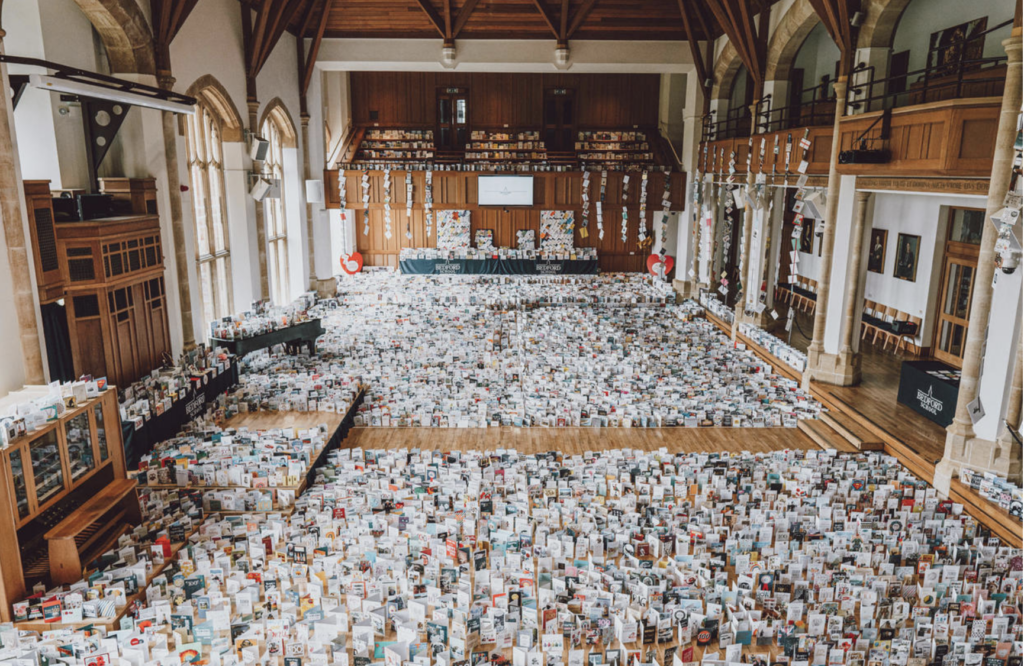 More than 140,000 birthday cards flooded in from well-wishers, including a grateful coronavirus survivor in the prime minister, and are now on display at his grandson's school. Captain Tom's birthday was marked with an RAF flypast above his countryside home.
Sometimes, we just need a few amusing thoughts.
During National Travel and Tourism Week, in the #SpiritofTravel, we bring you things that used to annoy us…Remember?
Sometimes, we just need a bit of musical de-stress.
Neuroscientists in the UK discovered that one song in particular reduced anxiety at a whopping rate of 65%. Dr. David Lewis-Hodgson of Mindlab International, Sussex Innovation Centre at the University of Sussex, led a team of researchers to test participants' anxiety levels while completing a series of stress-inducing puzzles as quickly as possible. While listening to different songs, researchers measured both brain activity and physiological states including heart rate, blood pressure and rate of breathing.
Pushing 54 million views for this 8-min. version on YouTube, "Weightless" by Marconi Union produced a greater state of relaxation than any other music. Amazing.
And sometimes, we just need poetry set to an Emerald Isle.
Tourism Ireland went for nostalgic messaging and commissioned original poetry to set the mood. Enjoy.
Sometimes, we just need a bit of outdoorsy majesty.

Some National Parks are beginning small scale partial re-openings this week. Grand Canyon, Grand Teton, Yellowstone, Yosemite, Joshua Tree and Death Valley national parks remain closed.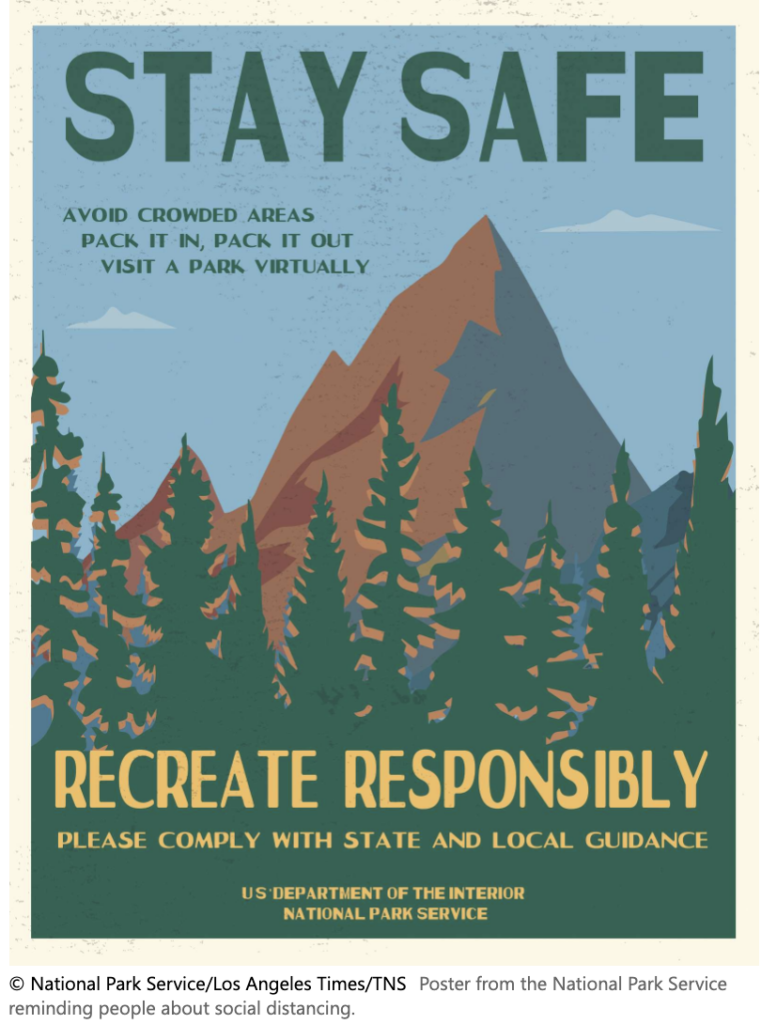 From the National Park Service: "Following guidance from the White House, CDC, state and local public health authorities, we are increasing access and services in a phased approach across all units of the National Park System. Before visiting a park, please check the park website to determine its operating status. Updates about the overall NPS response to COVID-19, including safety information, are posted on www.nps.gov/coronavirus."
In related news, U.S. Travel Association applauds a decision by the NPS to delay a planned increase in commercial tour entrance fees. USTA says, "When the time is right, national parks will be crucial to getting the travel industry—and the broader American economy—moving again. In 2018 alone, 318 million NPS visitors spent more than $20 billion in and around the parks, helping to support more than 329,000 American jobs."
And in other news…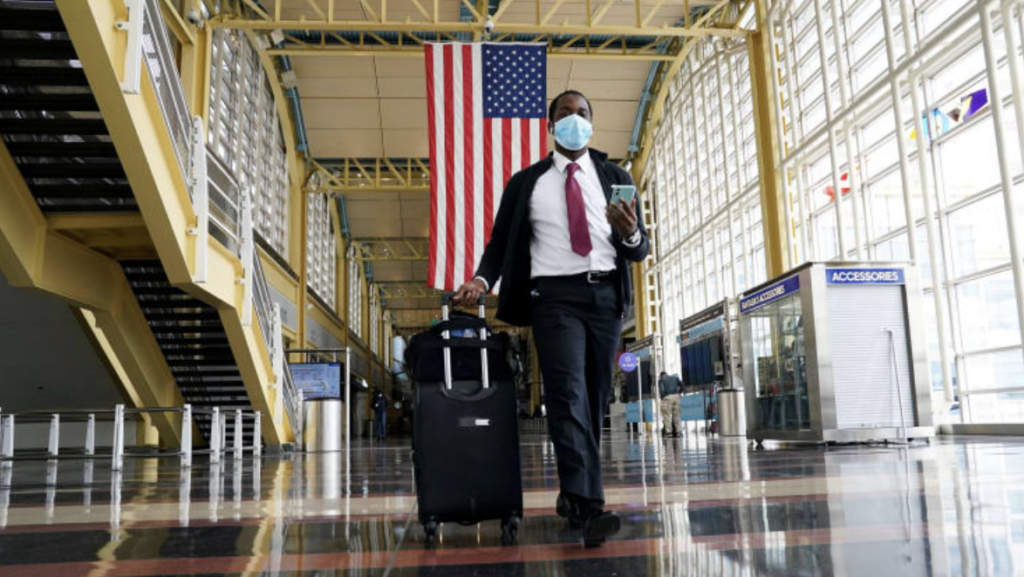 Second article in the new CNBC series examining our Covid-19 economy and lifestyles, "The Next Normal," put travel in the spotlight alongside insights from public health leaders.
Amir Eylon, Longwoods International; Josh Collins, Streetsense and Stefan Mühle, Noble House Hotels & Resorts were interviewed by Christina Farr, technology and health reporter (yes, full disclosure from her mom). Read "When Will We Start Traveling Again? Here's What the Experts Are Saying."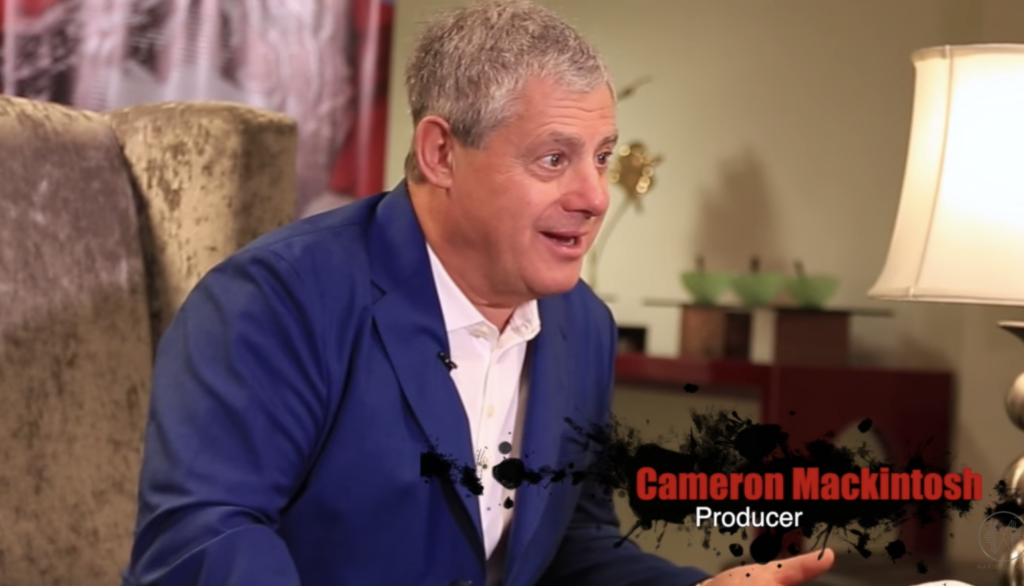 Producer Sir Cameron Mackintosh says it's "quite clear" that Broadway and West End theatres will be able to stage shows until some time in 2021. Sir Cameron is a top theatre owner and theatrical producer who has staged blockbuster musicals including "Cats," "Les Miserables" and "The Phantom of the Opera. " Mackintosh told the BBC, "For major producers both sides of the Atlantic, the truth is until social distancing doesn't exist anymore, we can't even plan to reopen. And the longer it is until we can say social distancing is gone, the longer it'll be for the theatre to come back."

Pennsylvania's slogan is "Pursue Your Happiness." So…the Department of Community and Economic Development's Pennsylvania Tourism Office unveiled "Pursue Your Hominess." Hmm. Rocking the cross-stitching.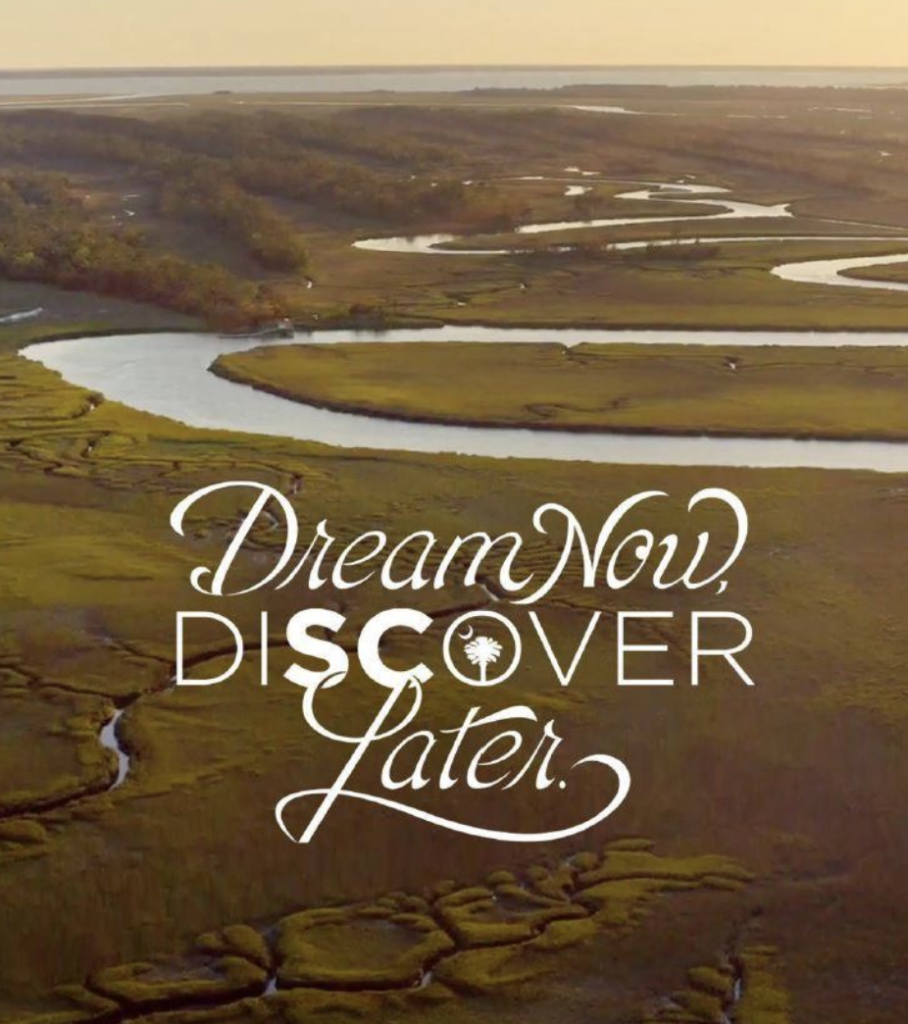 South Carolina state tourism director Duane Parrish is looking at the closer drive market, a 350-mile radius around South Carolina, plus Ohio. A campaign's first phase uses the tagline, "Dream Now, Discover Later" paired with scenic images (check out the SC in "DISCOVER."). The second phase, beginning in June, has the message, "Whenever you're ready, we'll be ready" featuring hospitality shots. By July, SC plans to return to its normal marketing message while still focused on the drive market. Target customers will be aged 25 to 54, slightly younger than the demographic South Carolina typically reaches.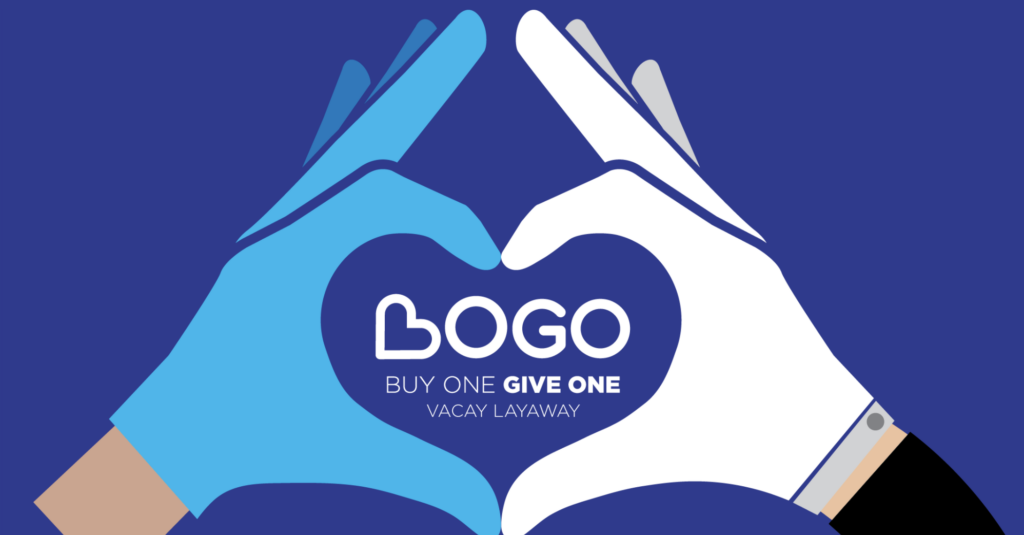 MMGY and HSMAI are cooperating on a Buy One| Give One program to jump start travel. Participating hotels and hotel brands provide travelers with a range of offerings, including discounted stays, loyalty points and gift cards. In return, hotels donate room nights, gift cards or loyalty points to organizations as hospitals and the American Nurses Association.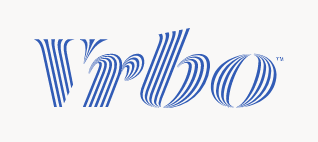 Expedia Group Media Solutions has added Vrbo (16 million monthly unique viewers and 257 million monthly page views) to their global media portfolio to connect advertisers with family travelers and vacation rental shoppers. Advertising opportunities include standard IAB display placements on search results and property details pages plus customized landing page experiences with link-in and link-off capabilities.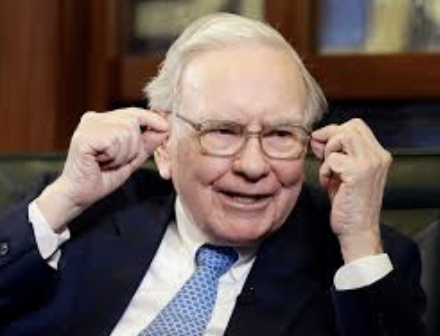 "It turns out I was wrong," Warren Buffett said. "The airline business — and I may be wrong and I hope I'm wrong — I think it has changed in a very major way." Buffett added that airlines have "too many planes" because people will likely not travel as much as they did in the next 3 to 4 years as they did before COVID-19.

Buffett told Berkshire Hathaway's annual meeting—taking place virtually for the first time, rather than bringing 30,000 shareholders to Omaha for the event—that in April he sold its entire stake of more than $6 billion in stocks of four US carriers: American Airlines, Delta Air Lines, Southwest and United Airlines.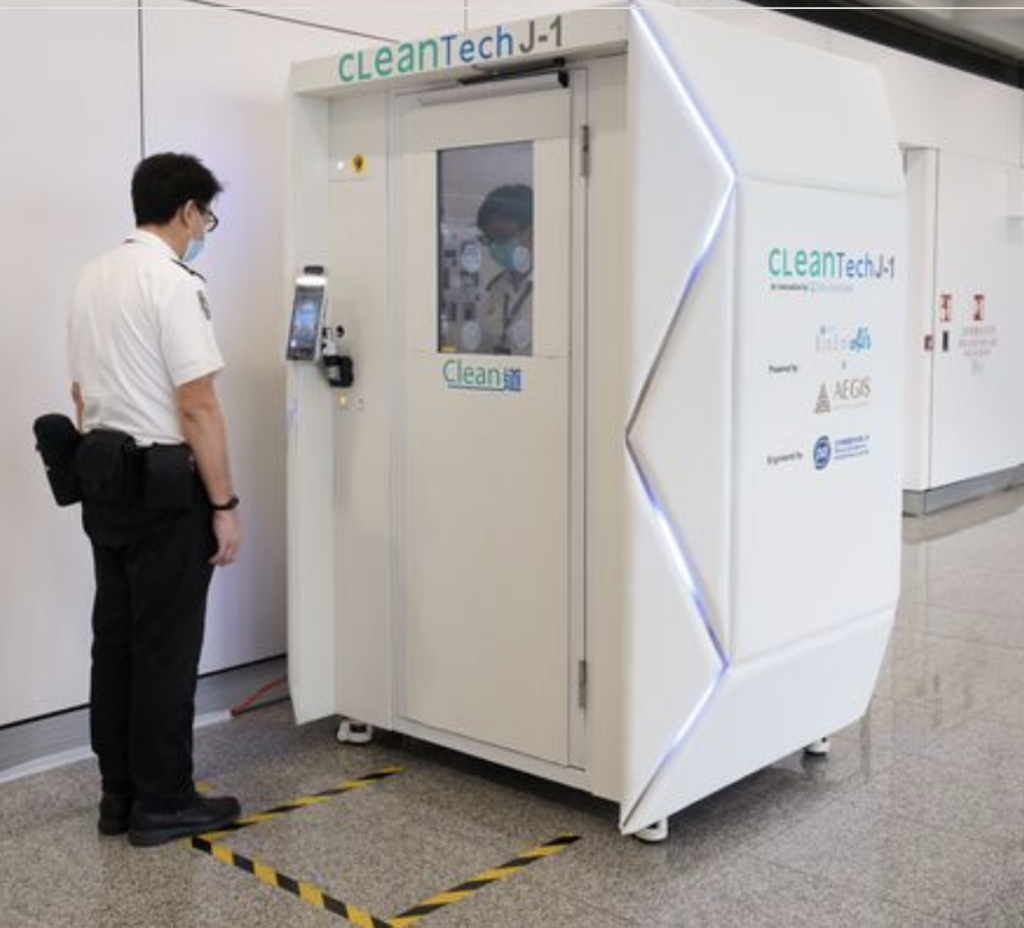 Hong Kong International Airport has started trialling full-body disinfection via "CLeanTech" booths for passengers, HKIA says in a media statement. Passengers will have their temperature taken before entering the 'CLeanTech' booths, which take just 40 seconds apply a sanitizing spray to kill viruses. The interior surface of the booth is equipped with an antimicrobial coating that can remotely kill viruses and bacteria on the human body and clothing. The airport has also enlisted the help of robotic cleaners.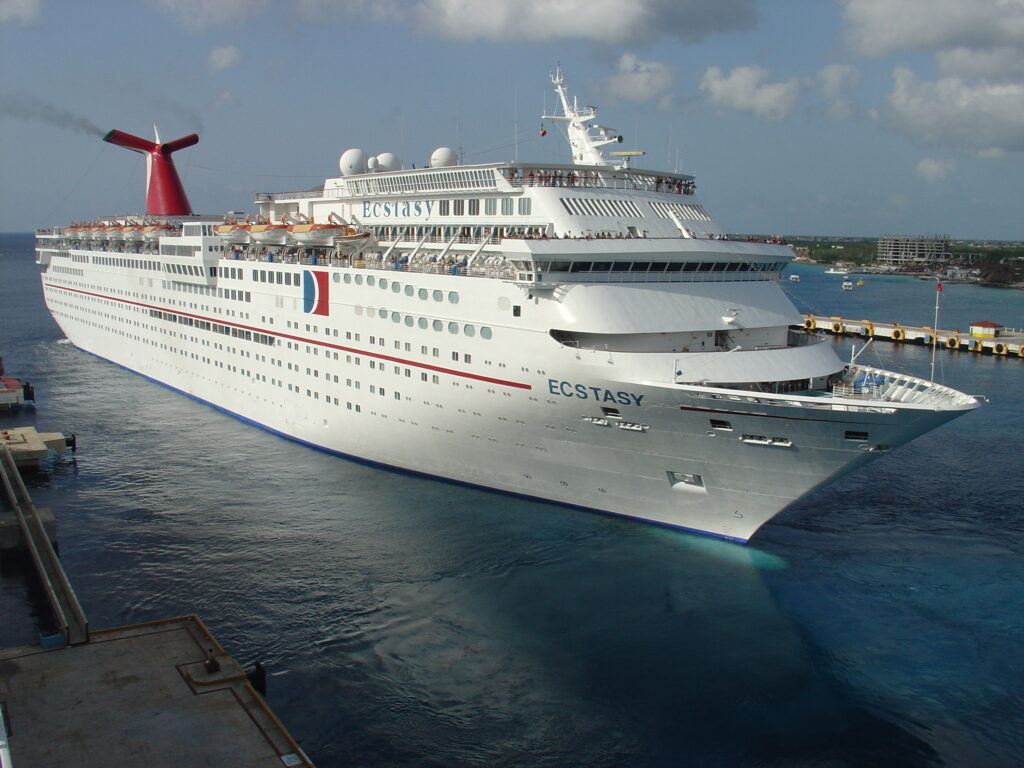 Carnival Cruises has announced plans to start sailing on August 1. In its announcement, Carnival says it plans to begin with eight ships sailing from Texas (Galveston) and Florida (Miami and the Ft. Lauderdale).
Carnival and all cruise lines have been banned from sailing from U.S. ports since March when the CDC issued a No Sail Order. The order was later extended to July 24 or when "the Secretary of Health and Human Services' declares that COVID-19 no longer constitutes a public health emergency."

Breaking news 5/5/2020 — Airbnb to lay off 1,900 or 25% of the company.
Airbnb Experiences has closed their Barcelona call center office with an estimated 1,000 employees. Complaints are being found on LinkedIn where one employee writes, "But Airbnb hasn't even said a proper goodbye to its largest international office in Barcelona leaving 1000 people without work." The news has also been reported by El País and El Periódico.