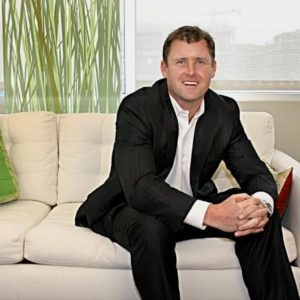 ADARA's Ted Sullivan, Vice President of Resort & Destination Analytics, writes about the new digital KPIs that DMOs should be using for measuring success.
For many marketers, measurement is the trickiest, but arguably the most important, of a three-step process.
In short:
Craft a compelling campaign
Distribute on appropriate channels
Measure success
Click-throughs aren't the answer; there are better tools to track campaigns. Update your KPIs, suggests Sullivan, and use real-time data, hotel revenue per impression, and other methods that can inform targeted media buys.
To learn more and get insights via the DMO examples that Sullivan cites, including Arizona Office of Tourism and Virginia Tourism Corporation, see his recent guest post published by Tnooz.