"Reach matters, but achieving conversion out of that reach matters more," writes Aaron Nissen of the Simpleview Digital Marketing team. "Instead of looking at impressions and reach, DMOs should be building a holistic view of their marketing activities," he adds.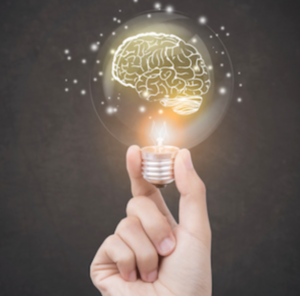 Read more advice for DMOs from Aaron on:
Measuring what matters;
Building an integrated view;
Getting ready for marketing automation;
And, predictive intelligence and artificial intelligence.  Click here.