Fortunately for all of us, we have travel industry colleagues working hard every day to re-start the game called international inbound tourism. This event promises to be a "celebration of getting the industry back on its feet," says Malcolm Smith.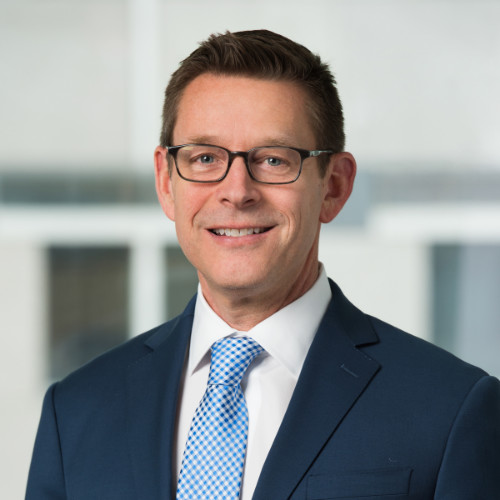 At U.S. Travel Association, Malcolm is Senior Vice President of Business Development & General Manager, IPW. So that makes him MVP, all-star team coach, and head cheerleader in one. This September, the most important in-person business appointment-based marketplace for inbound USA tourism, brings U.S. travel exhibitors together with top drawer travel buyers and media.
It's clear that to re-build international leisure travel beyond 2021, we all need to roll up our sleeves.
We talked to Malcolm about the new 4-day show format at this year's event, the "granddaddy of them all," and the co-location with three Connect events, including the 22nd Annual eTourism Summit. "Registration among international buyers is pacing very nicely and there's an ideal buyer/seller ratio," Malcolm explains. "We're working closely with Delta Air Lines and American Airlines and we're extending early registration through June 30, as more travel restrictions are being eased all the time. We're very optimistic about the expanded number of appointments, an Activation Zone in the public concourse, IPW Focus educational sessions, open networking time, safe social events, media interface, and programming with Brand USA that's front and center."



A final, confident word from Malcolm Smith: "This show is ON."
For eTourism Summit attendees, this is an opportunity for in-person networking and access to the Marketing and Technology Pavilion, new to the IPW mix. There will be an eTourism Summit and a THRIVE Summit stage at IPW which will feature exclusive content for IPW delegates.
Also on the agenda at eTourism Summit, the inaugural Emerging Tourism Stars awards and the Fourth Annual eTSY Awards.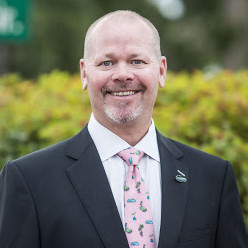 "By co-locating our Connect Travel events alongside the most important travel event in the United States, we are creating exciting synergies for our partners to efficiently make connections across multiple industry sectors," said Connect Travel President Will Seccombe. "Las Vegas will be the epicenter of the U.S. travel industry in September 2021, and together these events will be the catalyst for travel recovery in 2021 and beyond."
Did someone say 'Party in Vegas'?
THRIVE attendees are invited to the IPW Opening Reception on Sunday, Sept. 19.
eTS attendees are invited to the IPW Opening Reception on Sunday, Sept. 19.
eTS attendees are invited to the IPW Closing Reception on Wednesday, Sept. 22.
Note: Don't wait to book your hotel at bit.ly/BookMyRoominVegas and select one of the options. Westgate Las Vegas Resort & Casino is the "Official" Lobby Bar for eTourism Summit so you'll see plenty of friendly, familiar faces at that property.