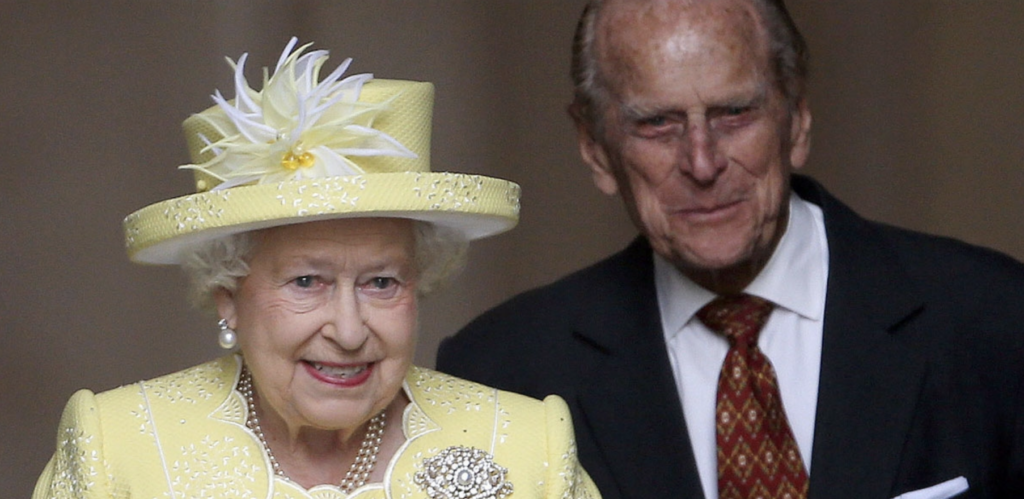 Roll Up Your Sleeves, Britain: Queen Elizabeth II is 94 and Prince Philip is 99. The royals have said they'll get in the queue and "let it be known" to the public when they get their jabs. Approval came on Dec. 2, as Britain was the first Western nation to license a fully tested coronavirus vaccine, this one from Pfizer-BioNTech, with inoculations starting Dec. 8, 2020.
In Coventry, the first recipient was grandmother Margaret Keenan, who turns 91 next week. Keenan said, "I feel so privileged to be the first person vaccinated against Covid-19, it's the best early birthday present I could wish for because it means I can finally look forward to spending time with my family and friends in the New Year after being on my own for most of the year." She receives her second dose in three weeks with full immunity expected a week afterwards.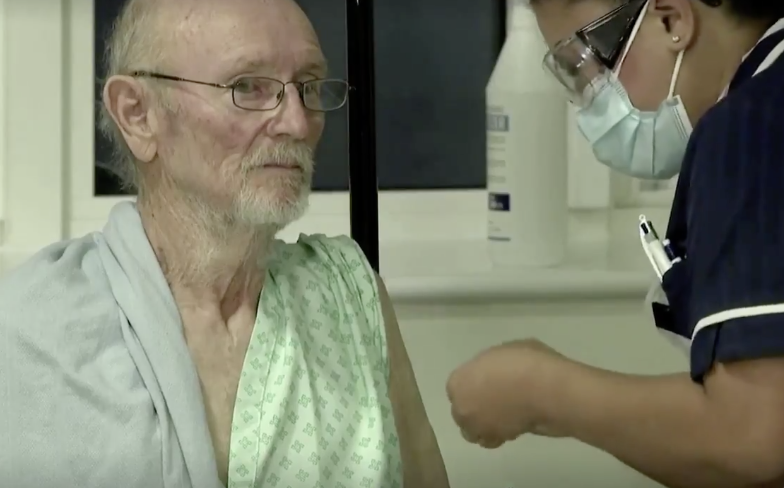 We kid you not…William Shakespeare, 81, from Warwickshire (home of the other William Shakespeare) was the second person to receive the vaccine, calling it "Groundbreaking, I think." Within the Twittersphere, reactions go along these lines: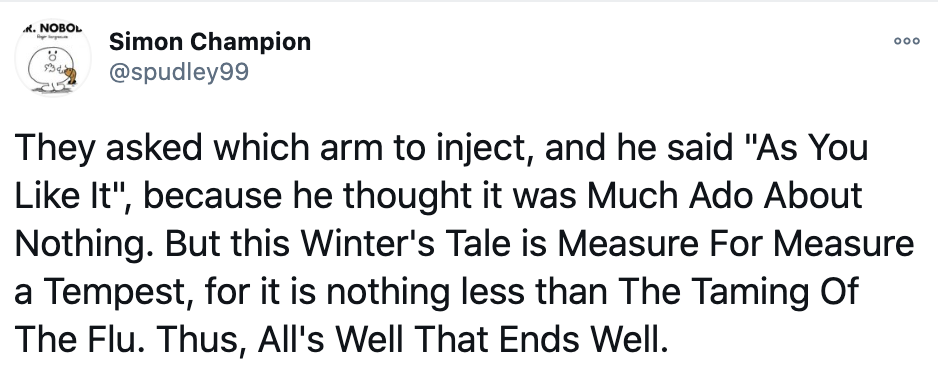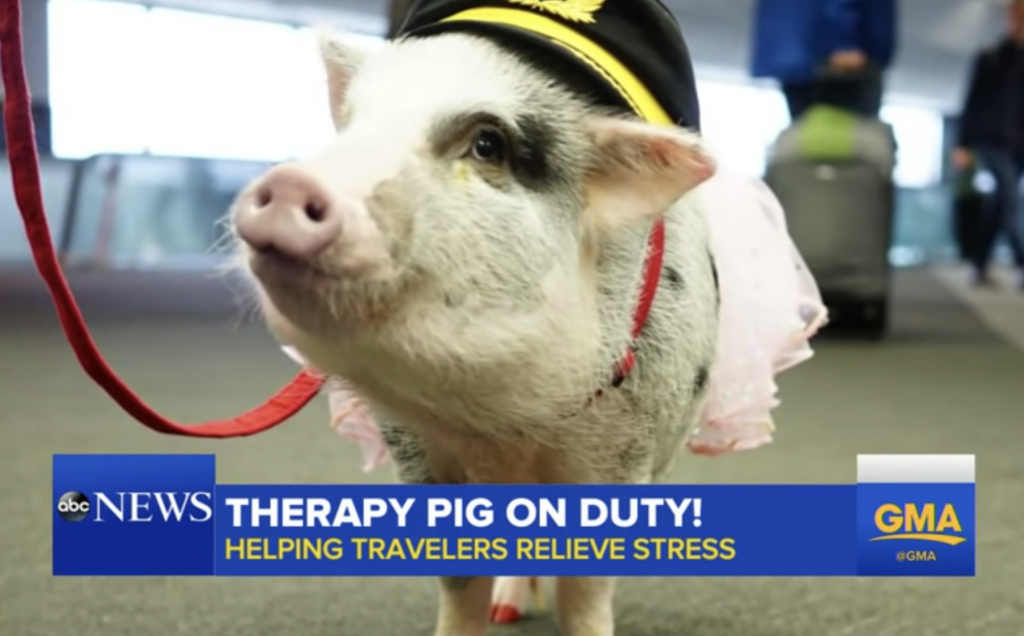 Pigs Don't Fly: A new ruling from the Department of Transportation: Cats, turtles, pigs, peacocks and other animals are not allowed in the cabin as emotional support pets with or without a doctor's note. The agency says leniency "eroded the public trust in legitimate service animals." Travel Weekly observes, "The new rule will force passengers with emotional-support animals to check them into the cargo hold — and pay a pet fee — or leave them at home. The agency estimated airlines will gain up to $59.6 million a year in pet fees." (Lilou works at SFO, but this therapy pig doesn't fly.)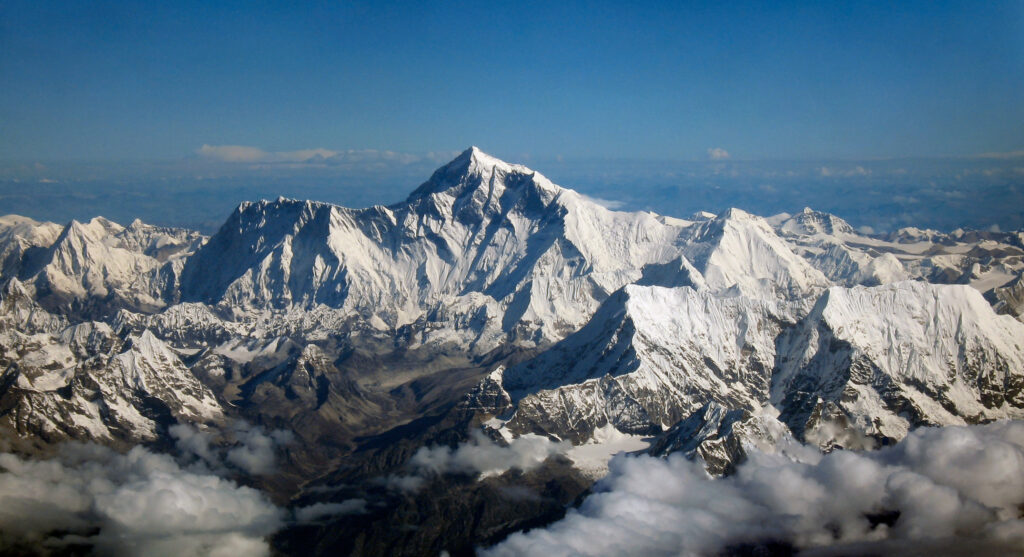 Moving Mountains: "China and Nepal have announced that Mount Everest is a bit taller than it used to be," is an attention-getting headline. In two independent surveys of the tallest peak on earth, the two countries which share its base have concluded and certified that the correct measurement is 29,032 feet (8,848.86 metres) a gain of 0.86 of a metre or 2.82 feet. The point of contention had been, reports the BBC, whether or not to include summit snow and a quest to determine whether a major earthquake in 2015 had caused settlement.

The Future of Travel Trade Events: Register for a free leadership panel conversation on Thursday, Dec. 10, 2020 at 1 p.m. ET. Hear from Will Seccombe, president, Connect Travel n conversation with: Malcolm Smith, IPW General Manager, U.S. Travel Association; Peter Pantuso, president & CEO, American Bus Association; Carylann Assante, CEO, Student & Youth Travel Association.

Facebook Jail: When retailers are locked out of advertising on their business page — in the holiday run-up mid-pandemic, no less. It's a nightmare for small business owners, the ones that Facebook loves to claim they're helping. In fact, reports Bloomberg, "CEO Mark Zuckerberg mentioned small businesses three times in his prepared Congressional testimony defending Facebook's market dominance this summer, saying he was proud that the company was becoming a lifeline for mom-and-pops during Covid-19." What's going on? Reporter Sarah Frier writes, "Facebook has recently been using more artificial intelligence to moderate content that goes against its rules, because human beings simply cannot look at all the problems more than 3 billion people make."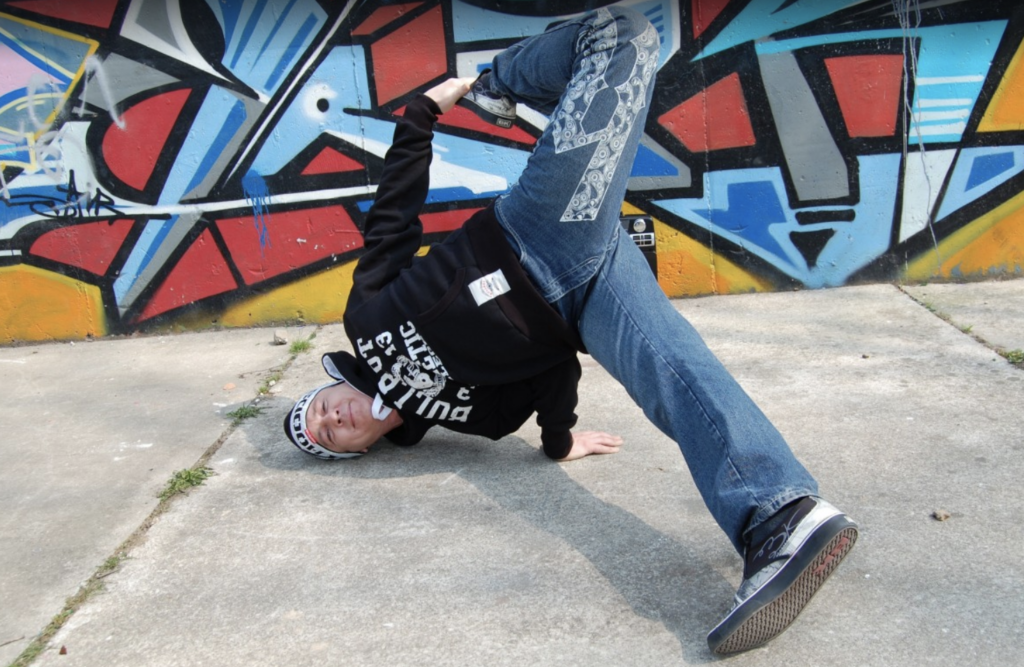 Too Cool for School: Break dancing is getting status as an official Olympic competition starting with Paris games in 2024. Mind you, we never had the Tokyo Olympics in 2020, now scheduled 23 July to 8 August 2021.
Some athletes aren't happy. Squash has been lobbying hard, unsuccessfully, for decades—even with support from tennis star Roger Federer, to no avail. NB: At least editors will have a few more years to decide if the newly recognized "sport" is one word or two.
The Mouse That Roared: Newton, Mass.-headquartered Sonesta International Hotels Corporation announced the addition of 102 properties to its global hotel portfolio. All are owned by Service Properties Trust and previously under management by Marriott.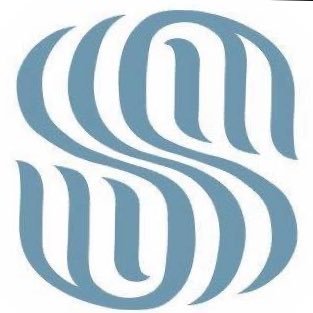 Related: Alarm Bells, Hotel Shakeups (The Travel Vertical, 9/29/2020)
Dallas, TX – Sonesta Simply Suites Dallas Galleria; Sonesta Simply Suites Dallas Las Colinas
Denver, CO – Sonesta Denver Downtown
Las Vegas, NV – Sonesta Simply Suites Las Vegas Convention Center
Los Angeles, CA – Sonesta Los Angeles Airport LAX
Milwaukee, WI – Sonesta Milwaukee West Wauwatosa
Portland, OR – Royal Sonesta Portland Downtown
San Juan, Puerto Rico – Royal Sonesta San Juan Puerto Rico Resort
Seattle, WA – The Alexis Royal Sonesta Hotel Seattle
Toronto, Canada – The Yorkville Royal Sonesta Hotel
Washington D.C. – Royal Sonesta Washington DC Dupont Circle
Sonesta will be introduced in over a dozen new North American cities, including:

Sonesta's expansion also includes an extended presence in a number of key U.S. cities and states:
Atlanta – seven new hotels for a total of 12 in Greater Atlanta
Chicago – seven new hotels for a total of 12 in Chicago area.
Detroit – four new hotels for a total of six in Greater Detroit
Florida – six new properties for a total of nine
Houston – four new Sonesta Simply Suites for a total of seven
Texas – a new total of 19 hotels in the state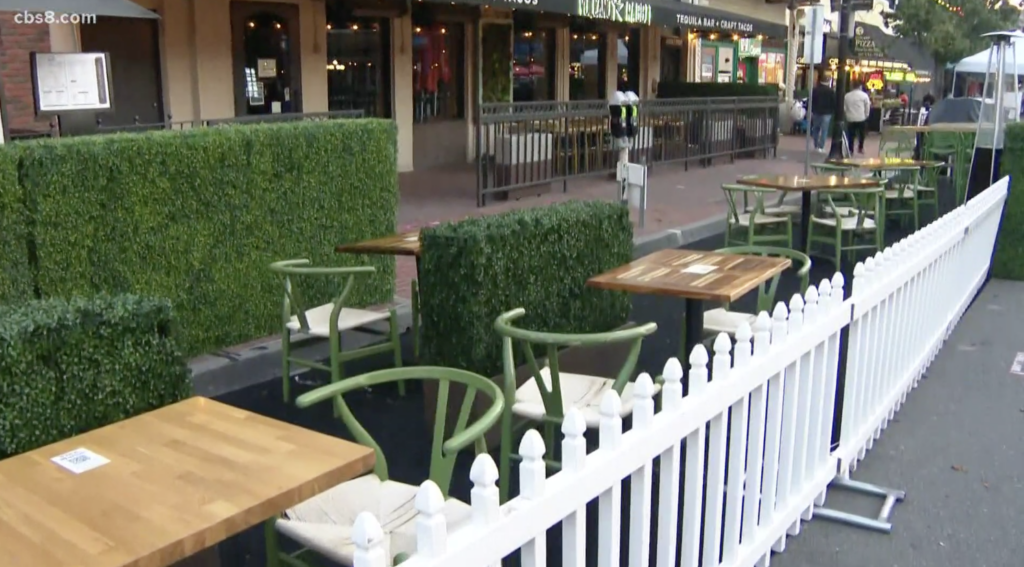 California Crackdown: A series of warnings followed within 24 hours by strict Covid-related lockdowns came as a surprise to Californians last weekend. As a result, much of the state of 40 million — most populous in the nation — is under strict stay-at-home orders through at least Jan. 4, 2021. Hotels, bars, wineries, hair salons, barber shops, museums, movie theaters, playgrounds, amusement parks and indoor recreation facilities are closed. Restaurants are closed except for takeaway and delivery. Retail, such as groceries, is restricted to 20% capacity. Travel is prohibited other than essential travel.
CNN Says: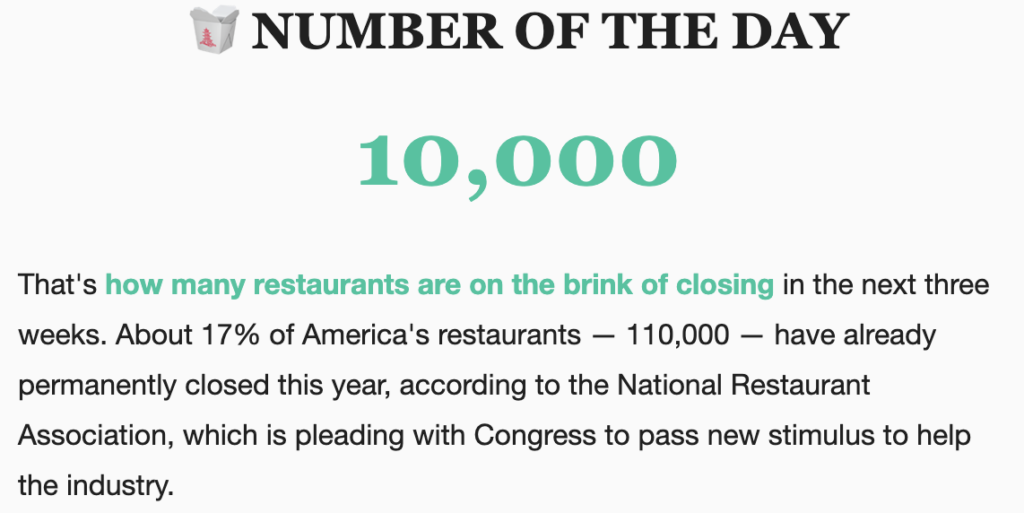 Aloha, Hawaii: Applications are now open for 50 out-of-state US applicants in a new remote work program, "Movers and Shakas," to last at least one month in Oahu.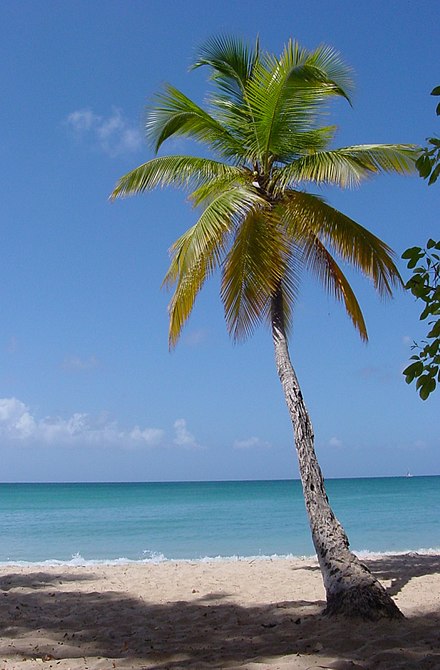 Here's the catch: Each person must volunteer for a nonprofit that matches their skillset. If the Oahu pilot succeeds, organizers say similar initiatives that cover the round-trip airfare may pop up on other islands. Hotel stays are discounted but not complimentary.

Ace, the Pittsburgh Adventure Dog: A talking dog that loves exploring Pittsburgh with silent pet parents is successfully getting the message through for this pet-friendly destination. Ace, who is corny and loves puns, gets excited about road trips shared with followers in a video series on the Visit Pittsburgh YouTube channel.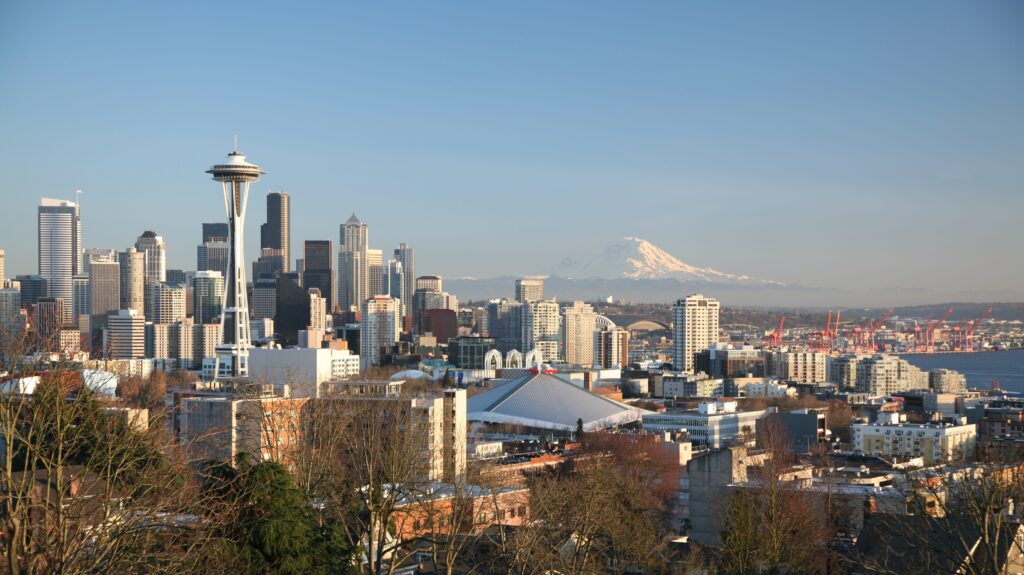 Qatar Airways has announced the launch of its second new U.S. destination since the onset of the pandemic — Seattle. The airline is launching a frequent flyer partnership with Alaska Airlines and is joining Oneworld Alliance in March 2021. Four weekly flights to Seattle increases Qatar Airways' U.S. network to 59 weekly flights to 11 destinations in the U.S., more than they operated pre-Covid.

The Hartford Courant: Connecticut's largest newspaper and the oldest continuously published newspaper in the entire country, is closing its physical newsroom in Broad Street at year-end. Chicago-based Tribune Publishing Company has already closed newsrooms at its news offices in for The Allentown Morning Call (PA), The Capital in Annapolis, The Orlando Sentinel, and the New York Daily News.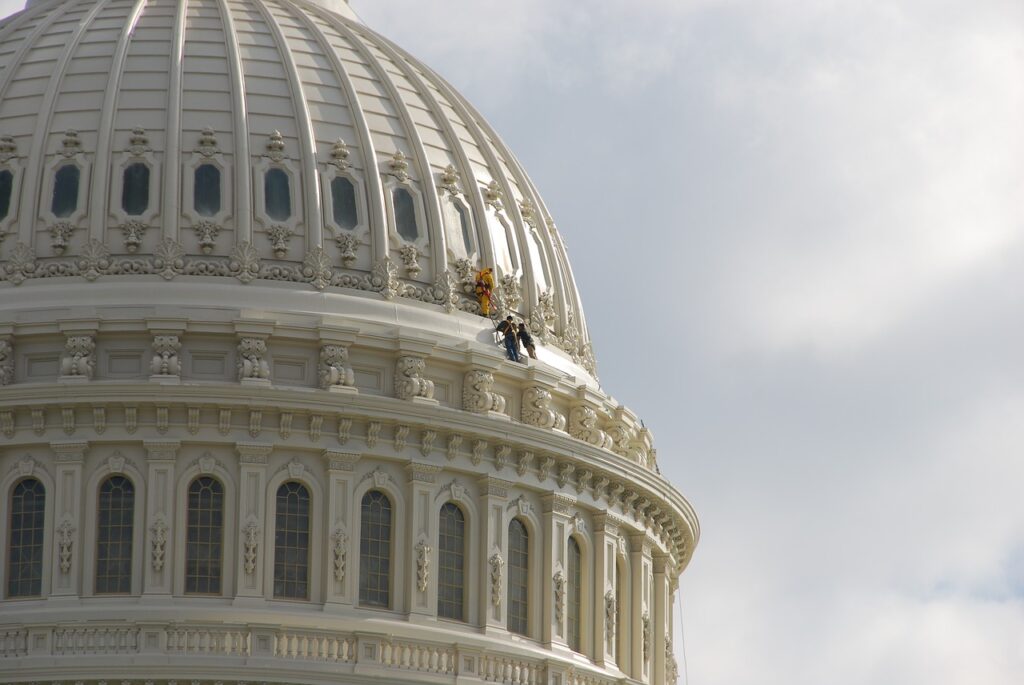 COVID Relief NOW Coalition: More than 300 major public and private sector groups have come together and released a new 30-sec. ad, "Economic Relief Can't Wait," imploring Congress to pass additional COVID economic relief. The ad is running across digital platforms: Twitter, YouTube, Google, connected TVs and other online sites. A urgent appeal letter was sent to Congress as well.
"Bottom line: the travel and tourism sector is projected to lose 4.5 million jobs by the end of the year, and the longer Washington waits to act on another relief round, more of those will be gone permanently," said U.S. Travel Association President & CEO Roger Dow.
Steering committee members for the coalition include:
American Hotel & Lodging Association (AHLA)
International Franchise Association
National Association of Counties (NAC)
National Conference for State Legislatures (NCSL)
National Governors Association (NGA)
National League of Cities
National Restaurant Association
National Retail Federation
U.S. Conference of Mayors
U.S. Travel Association
Society of Independent Show Organizers
International Council of Shopping Centers
Asian American Hotel Owners Association (AAHOA)
American Gaming Association
American Apparel & Footwear Association
Small Business Entrepreneurship (SBE) Council
American Society of Association Executives (ASAE)
Go LIVE Together