Let's declare 2021 the year of helping each other out…in the industry and in the snow. One million views on TikTok indicates that people love what that looks like:
---
Save the Date
See Tomorrow
Las Vegas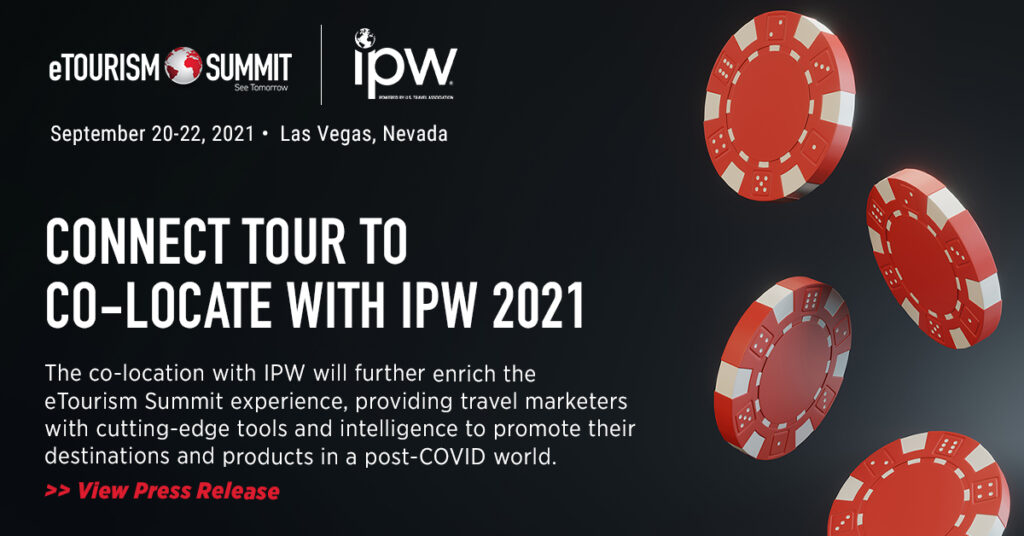 "By co-locating our Connect Travel events alongside the most important travel event in the United States, we are creating exciting synergies for our partners to efficiently make connections across multiple industry sectors. Las Vegas will be the epicenter of the U.S. travel industry in September 2021, and together these events will be the catalyst for travel recovery in 2021 and beyond." — Connect Travel President Will Seccombe
"IPW has always placed a heavy emphasis on evolving along with the needs of our delegates, and 2021 will be perhaps the most important year in our history to help jump-start the critical rebuild of the U.S. travel economy. This collaboration is reflective of our strong desire to maximize the value of IPW for our exhibitors in the current unique marketing landscape." — IPW General Manager Malcom Smith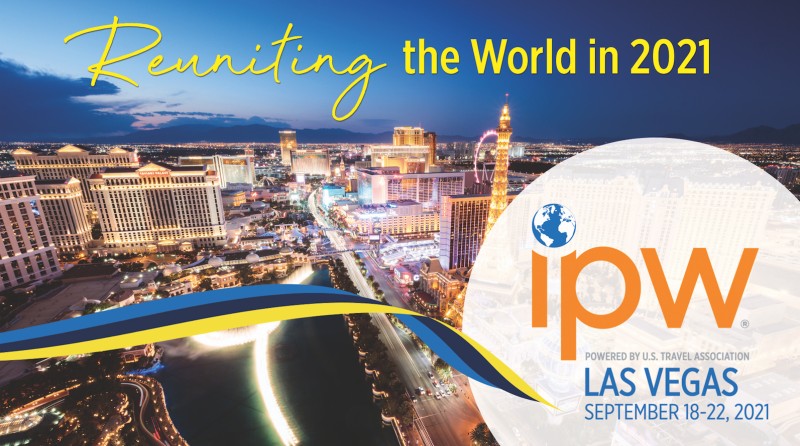 U.S. Travel Association will coordinate with Connect Travel to co-locate several events around IPW 2021 (September 18-22 in Las Vegas) to maximize value to attendees and to provide travel marketers with cutting-edge tools and intelligence to promote their destinations and products in a post-COVID environment.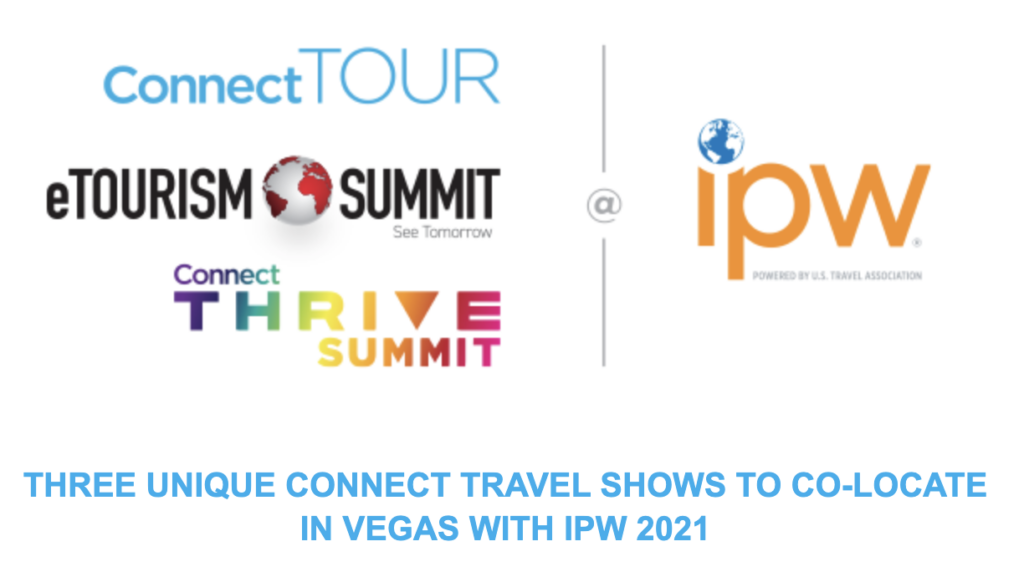 For travel and destination marketers, Connect Travel will also locate its 3rd Annual Connect THRIVE Summit, Sept. 18-19, 2021 and the 22nd Annual eTourism Summit, Sept. 20-22, 2021 at a property adjacent to IPW's main location at the Las Vegas Convention Center.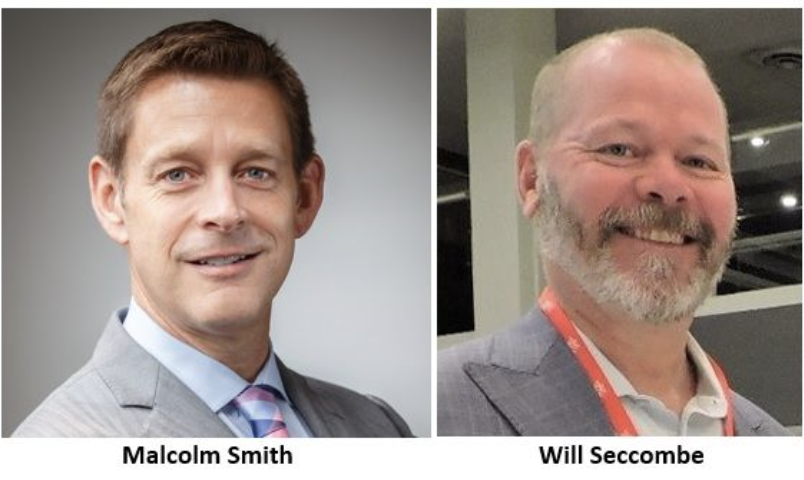 As travel businesses evolve their promotion strategies to emerge from the global pandemic, the adjusted IPW format for 2021 will enable exhibitors to grow domestic visitation in addition to regaining their share of rebounding inbound travel—all from one booth.