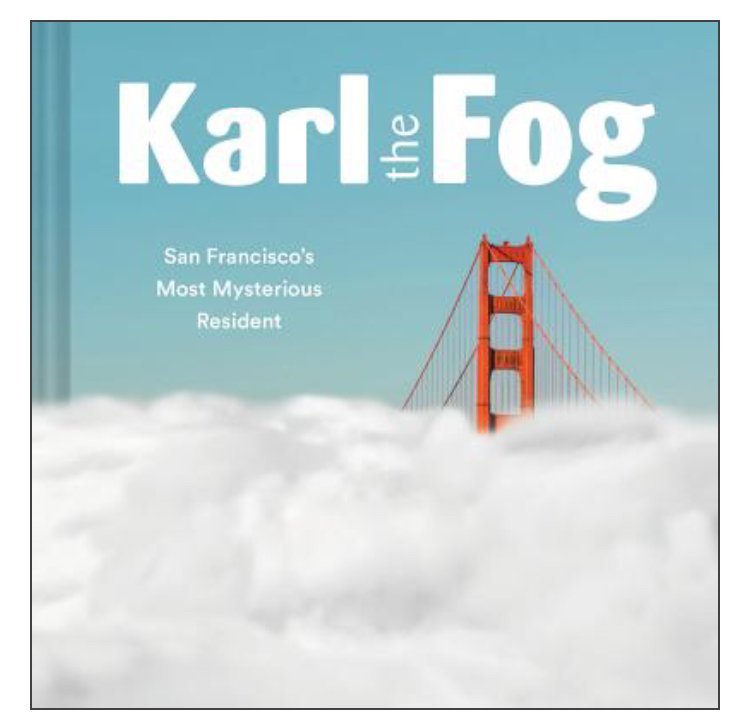 Nobody ever said destination marketing needed to be serious…and besides, tourism is all about people, right?
What's your destination's personification?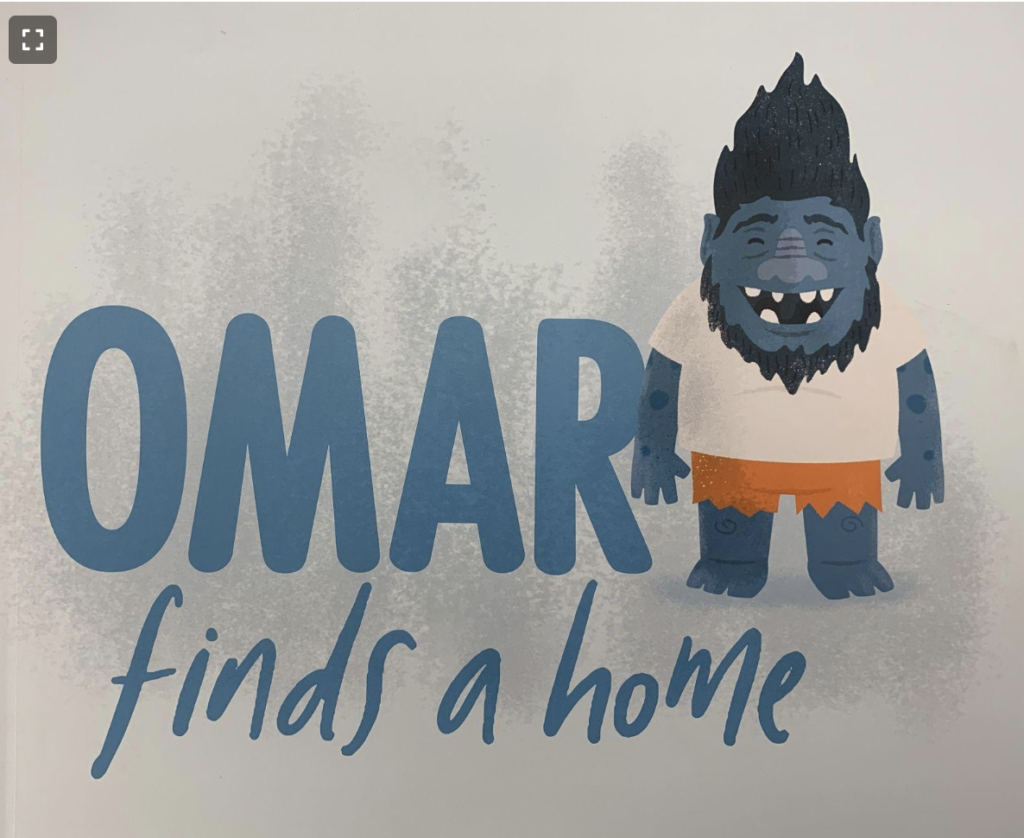 Meet Omar
In the digital pages of The Travel Vertical, we've admired the antics of Monty the Fox, mascot of Valley Forge Tourism & Convention Bureau, and Hank the Horse from VisitLEX. Now Omaha adds a troll under Bob Kerrey Pedestrian Bridge, already personified by the locals as just plain "Bob."
"The pieces fell together," said Deborah Ward, vice president of marketing and communications for Visit Omaha. "Every bridge needs a troll."
Supported by a $110K grant from the Douglas County Visitor Improvement Fund, Visit Omaha made a third-graders' school book about helping Omar (Omaha Metro Area River) to find his new home. among the city's landmarks.
Omar has been a work-in-progress for three years. He's a big blue bronze statue with a scruffy beard and spiky hair. Dressed in orange shorts, Omar sports a toothy grin despite having only four fingers on each hand and three toes per foot. At four feet tall, he weighs 300 pounds and punches above his weight with an active Twitter account run by a local ad agency.
And there's more virtual interaction. Three signs on the bridge provide QR codes to pull up videos of Omar and Snapchat users can access a filter to get spiky blue hair and beard to match Omar's look. Read more here.
Don't Meet Karl
Note: If you're heading to San Francisco for the Connect THRIVE Summit on Oct. 3-5 and/or eTourism Summit on Oct. 5-7, don't expect to meet @KarltheFog in real life. The weather's just too good in October.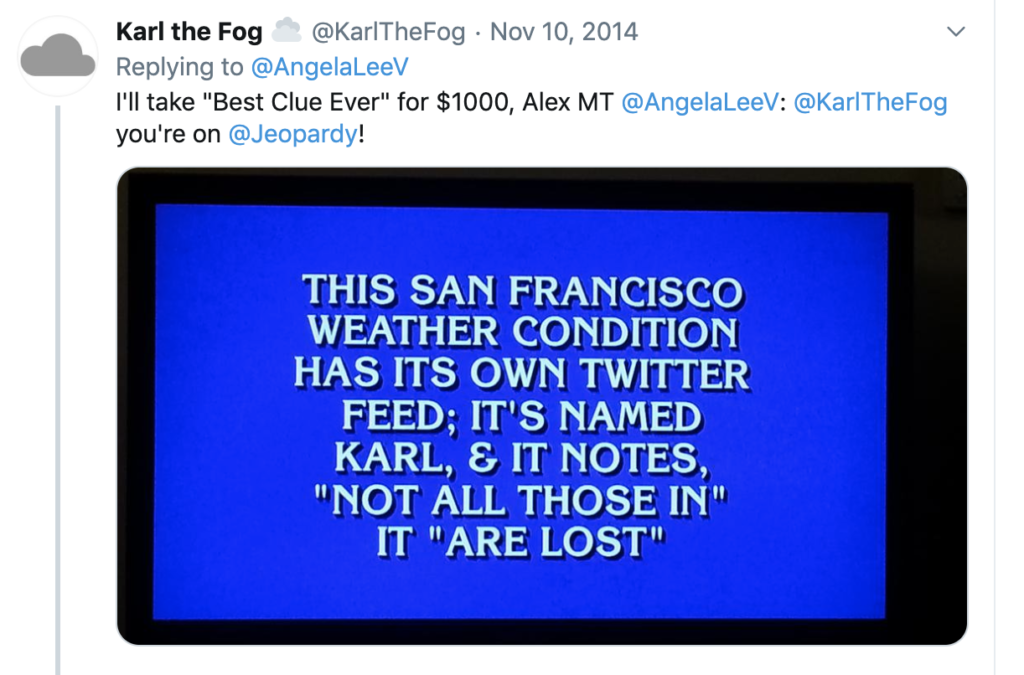 A captivating, clever Twitter phenomenon with an anonymous owner since 2010, @KarltheFog has 364.5 million followers and a sharp wit. He even made it onto "Jeopardy" and has his own book, too.

Check out the four concurrent tracks on the agenda at #eTS19, including "Pivoting from Personas to Personal" and register today.
P.S. If your destination has a mascot or is in the process of getting one, let us know in the comments below so we can follow up with more mascot fun.