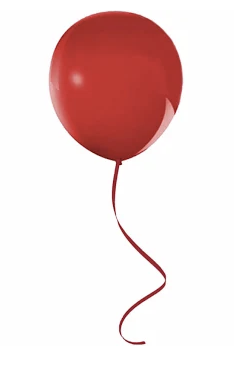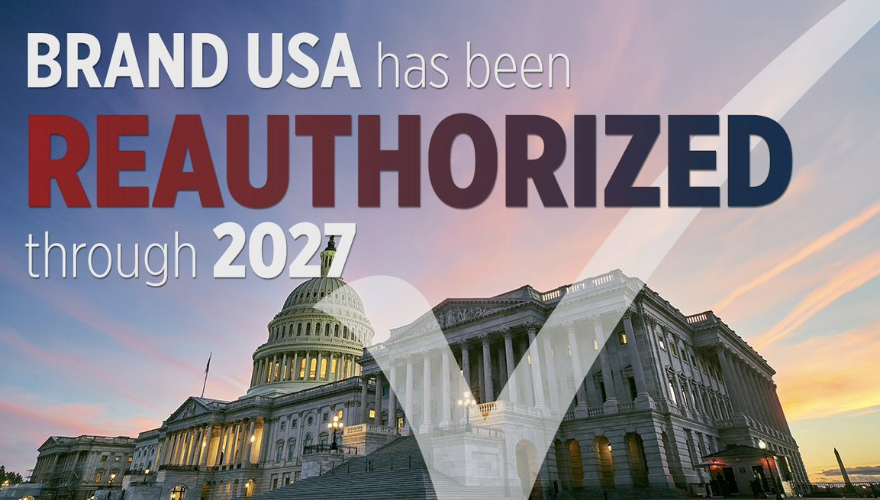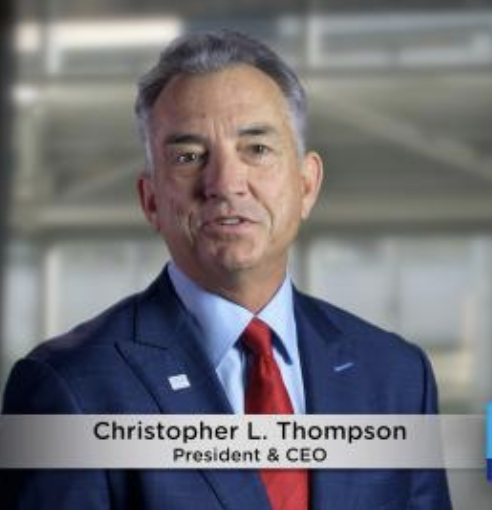 Just in the nick of time, Brand USA benefited from a congressional re-authorization measure included in a broader end-of-year spending package. Brand USA now has its future secure through 2027.
The American travel community widely applauded the move that enables Brand USA to build on its record of adding 52,000 jobs annually and $47.7 billion in total economic impact to the U.S. economy since 2013.
Click here for the video announcement by Christopher L. Thompson, President & CEO of Brand USA.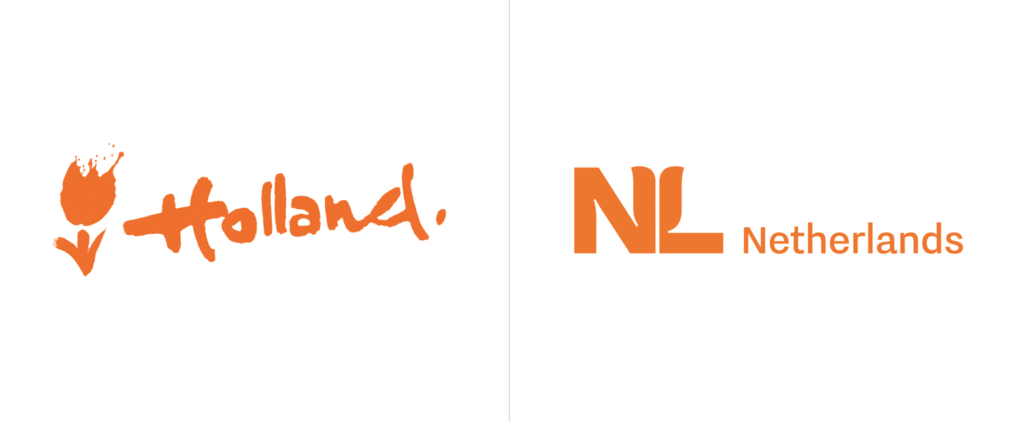 Holland isn't anymore. (Talk about major re-brands!) Beginning in 2020, The Netherlands has decided to banish "Holland" as an alternate moniker for the entire country. Technically, since "Holland" only refers to two of the country's 12 provinces, it's been incorrectly used. The Netherlands Board of Tourism and Conventions had previously used the symbol of a tulip and the word Holland but will now have a new logo that combines the initials NL with the national flower. See the tulip in the new logo?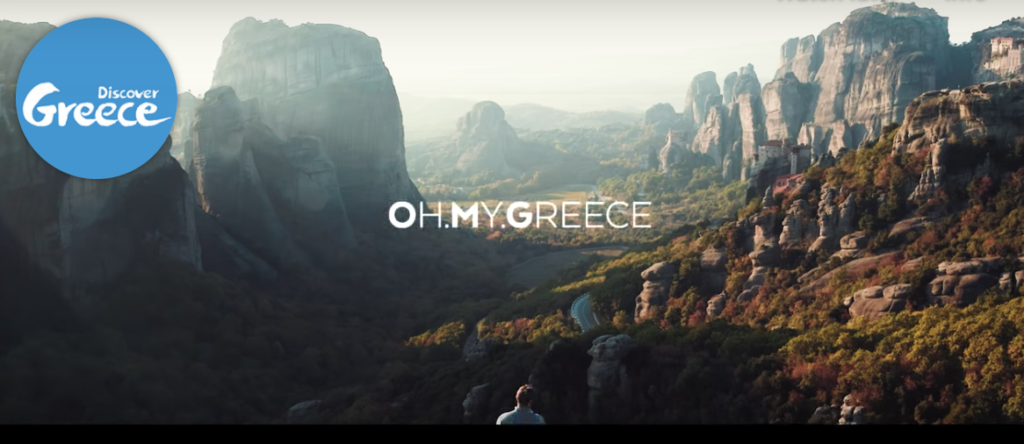 OMG. "Oh My Greece" digital campaign has earned over 5 million views. "Without any advertising support, the campaign went viral within the first 48 hours of its launch, marking 600,000 organic video views and 8,500 shares," said Marketing Greece, a nonprofit, private sector alliance. Sojern collaborated to deliver 40.3K searches in France and the U.K. over four months, a CPV 40% better than target, and 3.3K confirmed travelers. More here.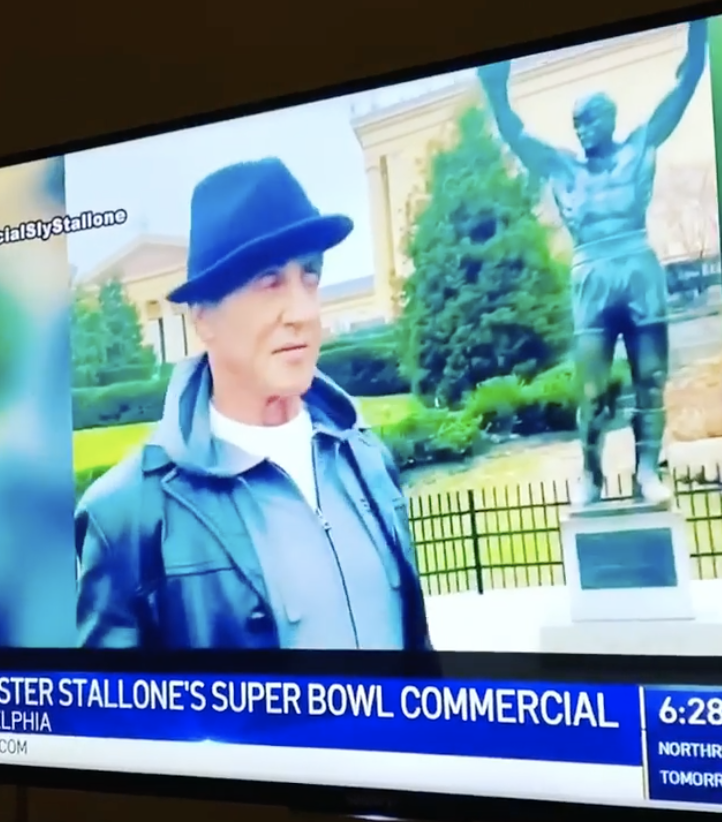 Facebook will become a Super Bowl advertiser for the first time. Wieden + Kennedy worked with Facebook on the 60-second spot, part of the company's ongoing "More Together" campaign that focuses on Facebook Groups. The ad is a star-studded spot, with Sylvester Stallone and Chris Rock making appearances. Fox, the network airing the 2020 Super Bowl, sold out its advertising slots months ago, selling 30-second slots for more than $5 million, Variety reported in November.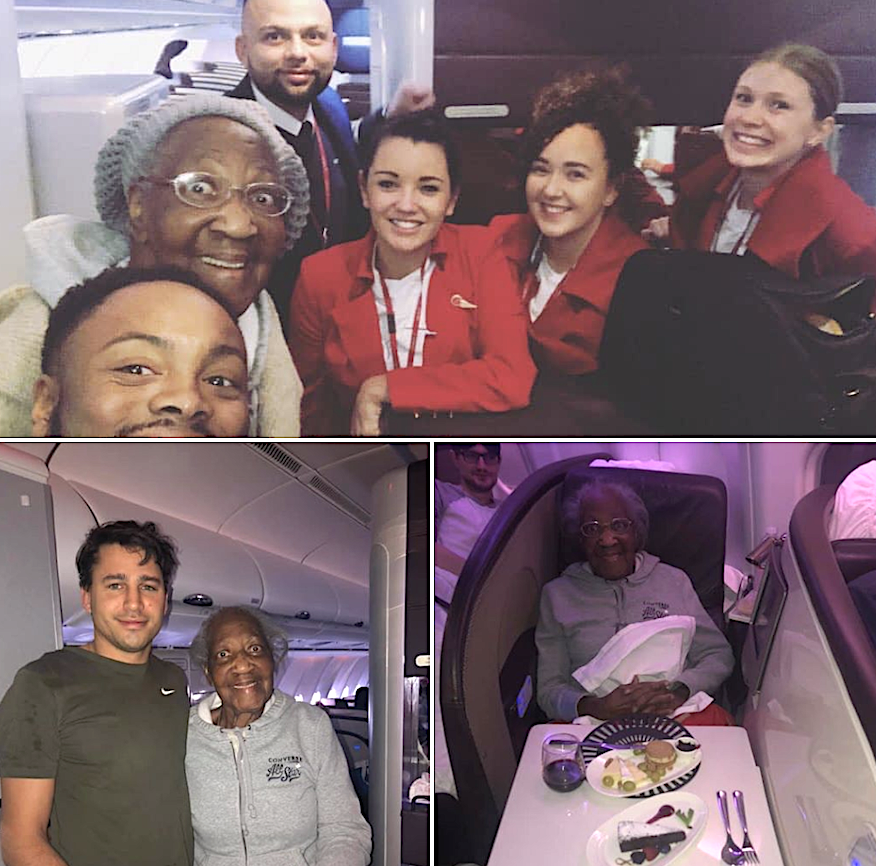 Virgin Atlantic pays it forward. Inspired by Jack, a passenger who recently gave up his upper-class seat to Violet, an 88-year-old stranger, the airline rolled out a lookalike marketing ploy. "This tale of Jack and Violet has warmed all our hearts this Christmas, and inspired us to spread the festive love," the airline tweeted on Christmas Eve. "On behalf of us and @RichardBranson, complimentary upgrades will be offered to the most 'seasoned' customer on board all our flights from today until 1st Jan 2020."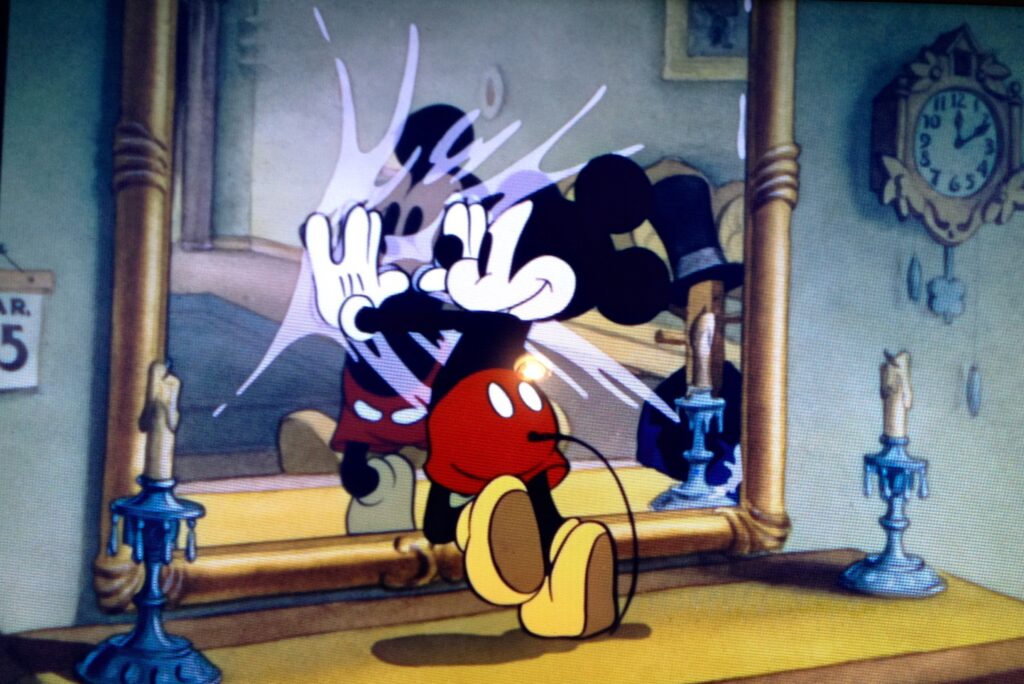 Sometimes, the least expected headlines appear. This is one: "Disney Characters Say Tourists Inappropriately Touched Them." From Orlando, the Associated Press reports that Walt Disney World employees who portray Mickey Mouse, Minnie Mouse and Donald Duck each filed police reports in December 2019. A man was arrested after an employee portraying a Disney Princess told investigators he groped her breast while getting a photo taken. Read more here.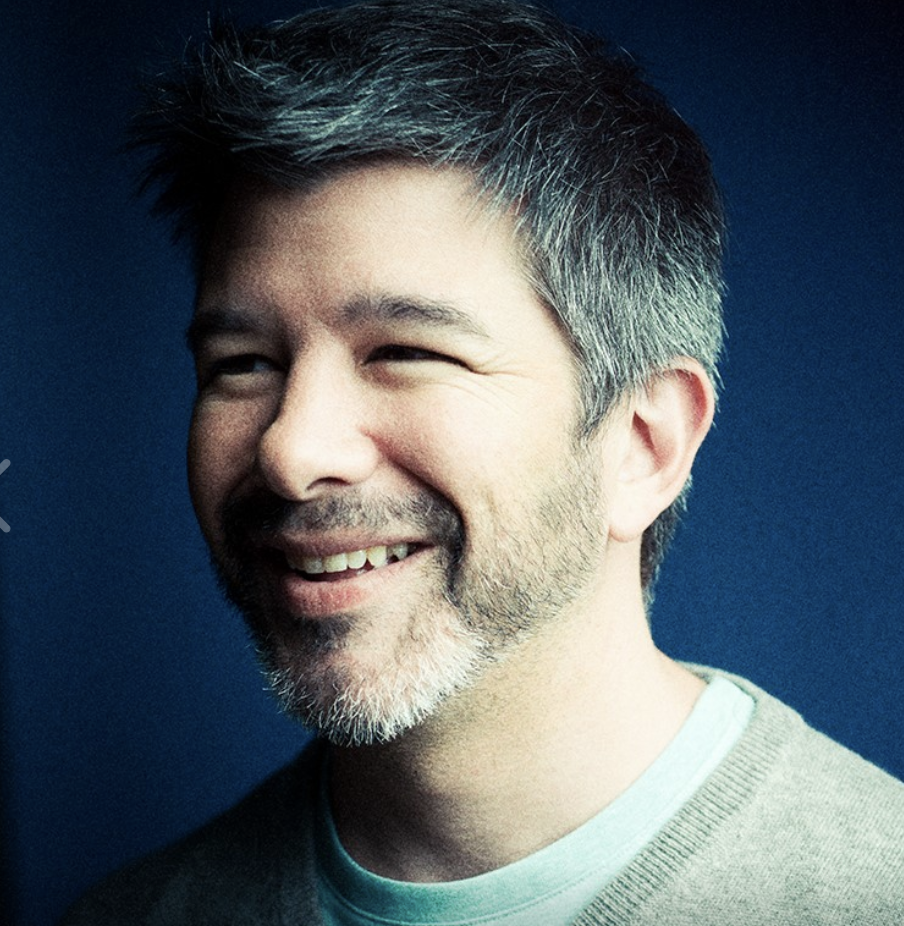 That was quite a ride. Ten years after it began, Uber co-founder Travis Kalanick is all done. He was bounced as CEO in 2017 and over the past couple of months, he's been shedding his shares, a $2.5 billion Christmas gift to himself. Kalanick will now spend his time building a new start-up, CloudKitchens, which creates and oversees centralized kitchens to cook meals for food delivery apps that's enjoyed a $400 million investment from Saudi Arabia. Kalanick departs the Uber board on Dec. 31, 2019.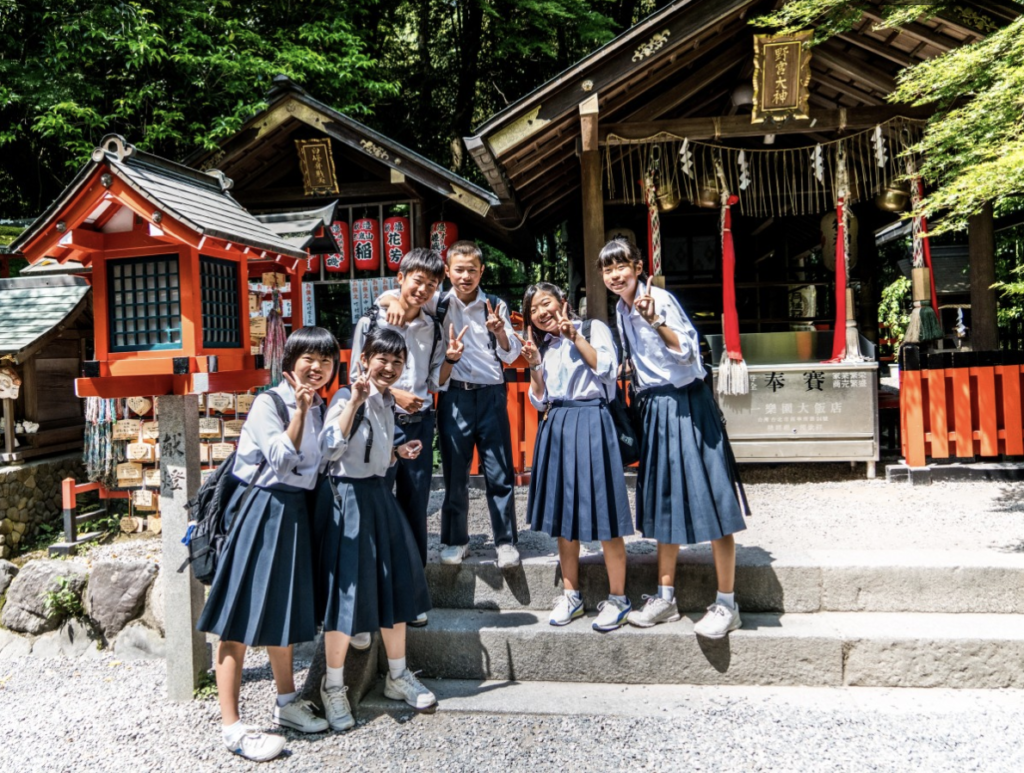 Japan is shrinking, demographically-speaking. A loss of 512,000 in population this year is attributed to a declining birthrate, with the number of births at its lowest since 1874. Deaths are up. This is the world's grayest nation: Almost 28 percent of its residents are over 65. As young people move to the cities, entire villages are vanishing. "The government estimates that the population could shrink by around 16 million people — or nearly 13 percent — over the next 25 years." – The New York Times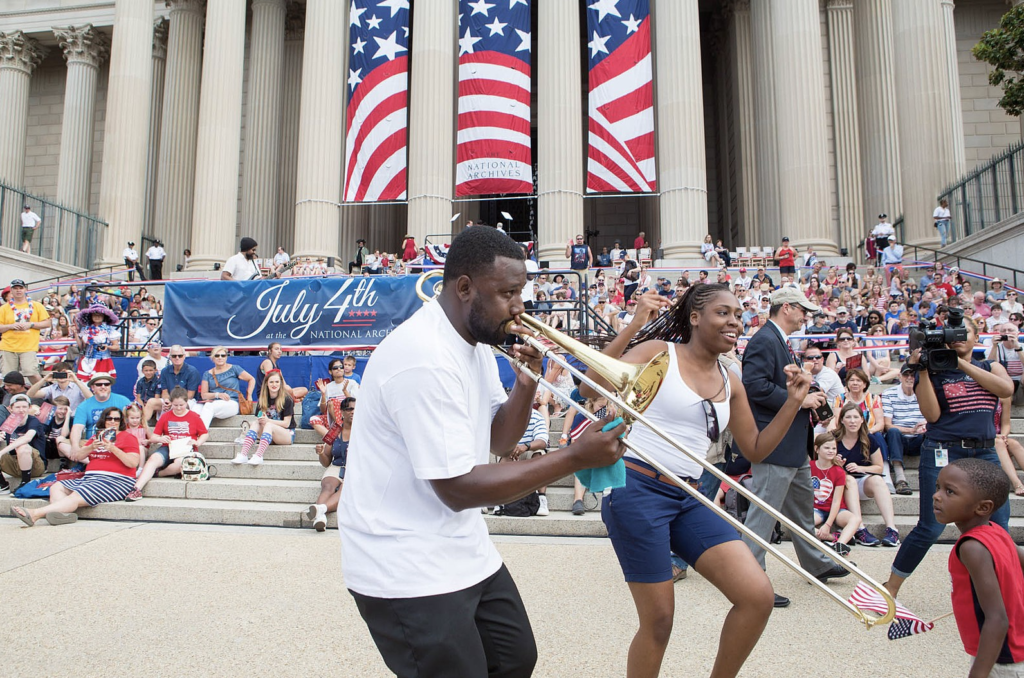 In the United States, population growth flatlined to its slowest pace in decades in 2019. A sharp decline in new immigrants coupled with fewer births and older Americans.
For the fourth straight year, New York lost population as did New Jersey and Connecticut plus seven other states. The top five states in percentage population gain were Idaho, Nevada, Arizona, Utah and Texas.
Those interested in population trends will note that California's population is growing at the lowest rate since 1900. "The state has lost more than a million residents to other states since 2006." – The New York Times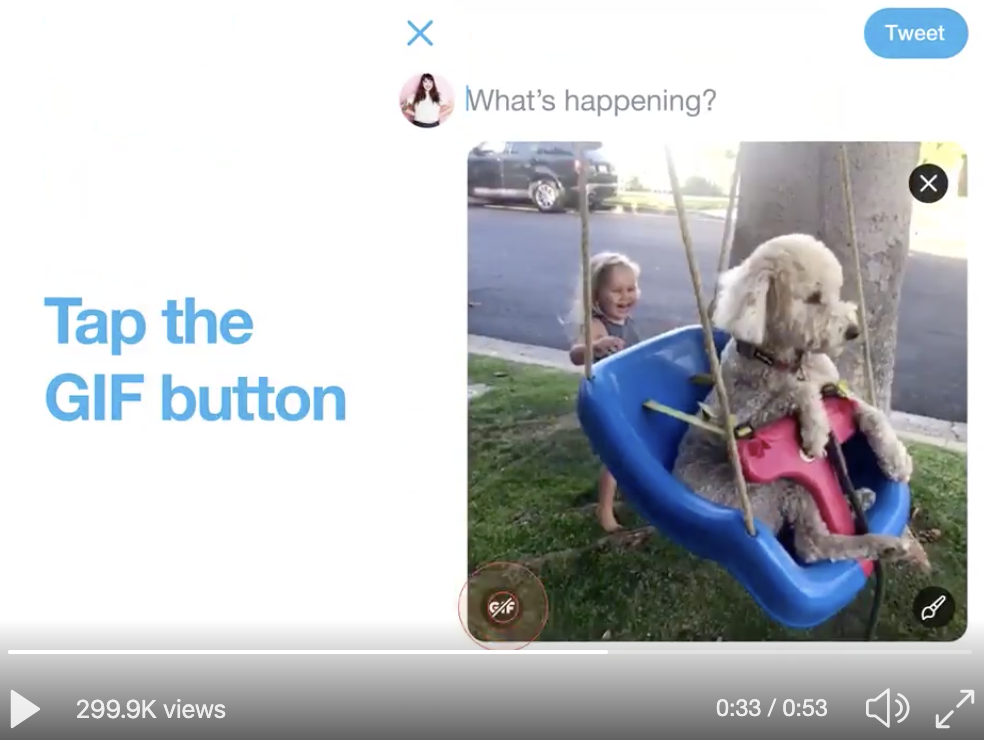 Twitter announced it has implemented a new system that retains the quality of an uploaded JPEG at 97% instead of diminishing it. The platform now also supports Live Photos, a feature that works with iPhone 6S and later, capturing three seconds of movement that shows in the image when you press the screen. Previously, a Live Photo uploaded to Twitter would appear as a still image. Now, upload it as a GIF, and it will play over and over. More here.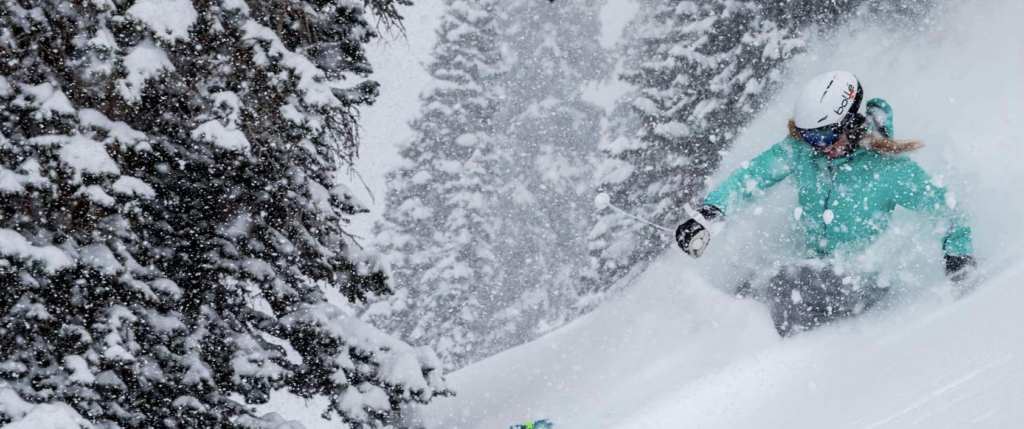 Nobody ever gave a shout out to icy slopes. So, "Powder Alert" is New Hampshire's newest digital message, appearing when snow conditions warrant it. The state is launching its winter advertising campaign, via social media and billboards, in early January, targeting the New England markets of Boston; Hartford, Connecticut; Portland, Maine; and Providence, Rhode Island, as well as New York, Toronto and Montreal.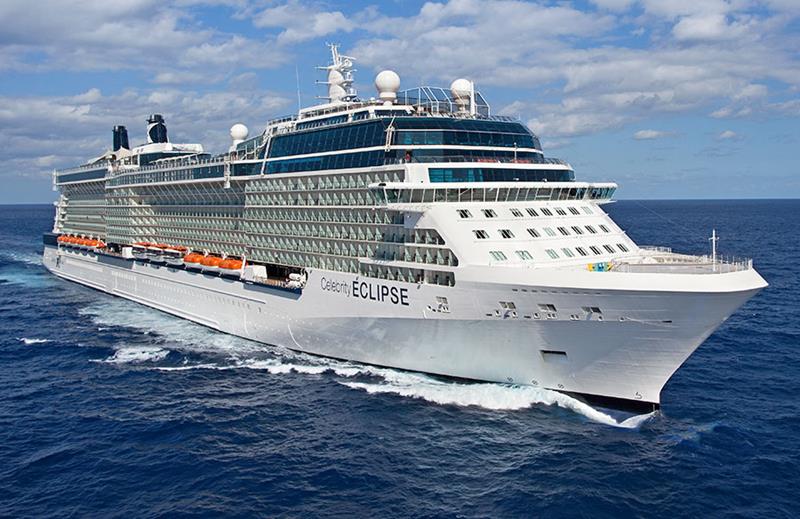 How long will the buffet lines get? Cruise Lines International Association (CLIA) has released its 2020 State of the Cruise Industry Outlook report. It forecasts record highs in the new year, predicting more than 32 million passengers will set sail in 2020. They'll sail on 278 ships, 19 of which will be new, and they'll spend about $101 in every port they visit. The full CLIA report is found here.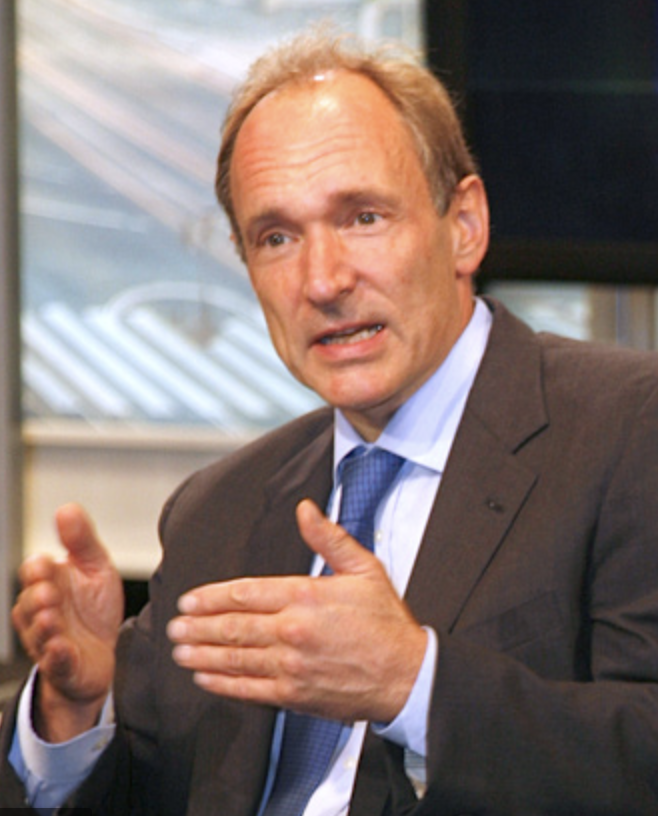 On Christmas Day in 1990, the World Wide Web was first tested. Tim Berners-Lee and Robert Cailliau set up communication between a web browser and a server via the Internet. Thirty years later, for the first time, the internet in 2020 will account for more than half of both U.S. and worldwide ad spending, reports AdAge.