eTourism Summit—an Event and a Community—Turns 20
Good morning, 1994. We can't help but smile at the screen as Bryant Gumbel asked co-host Katie Couric on live morning television, "What's the Internet, anyway?"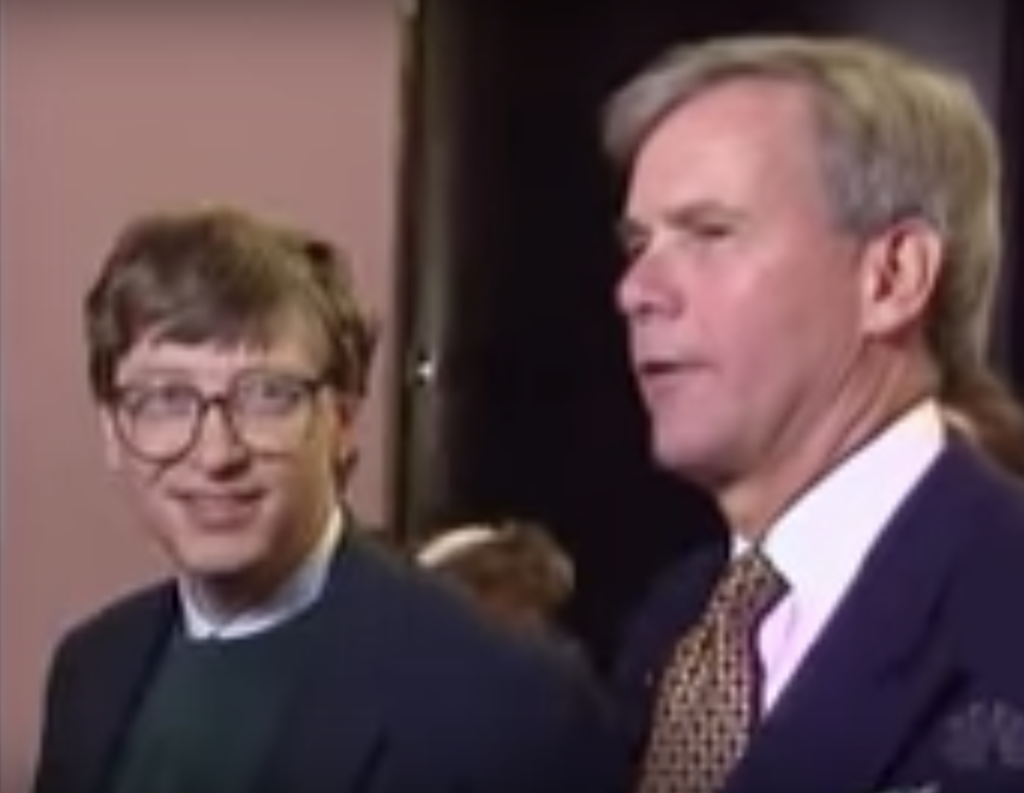 Flashback! Go back in time with these NBC News archive clips from 25 years ago when the "World Wide Web" and Internet were mysteries. To see what the hosts of the TODAY Show on NBC, Eric Schmidt and Bill Gates had to say, click here.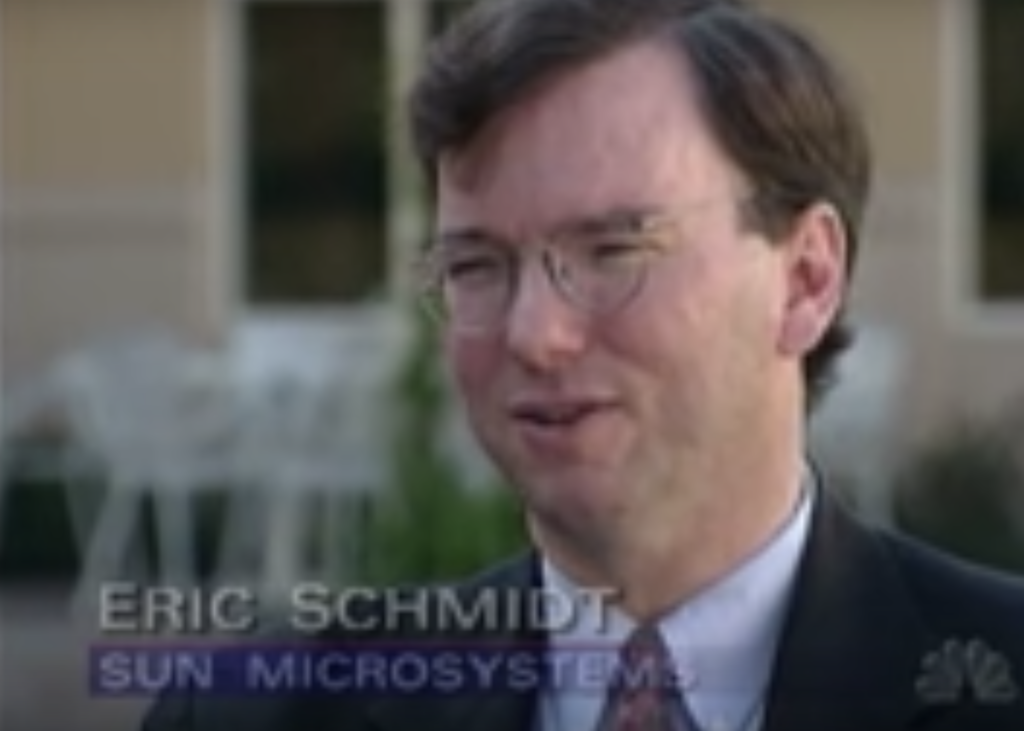 And three years before Google was incorporated, Eric Schmidt predicted, "Every business, no matter how small, no matter how small, no matter how large, is going to be on the Internet by the year 2000. It's going to replace the Yellow Pages."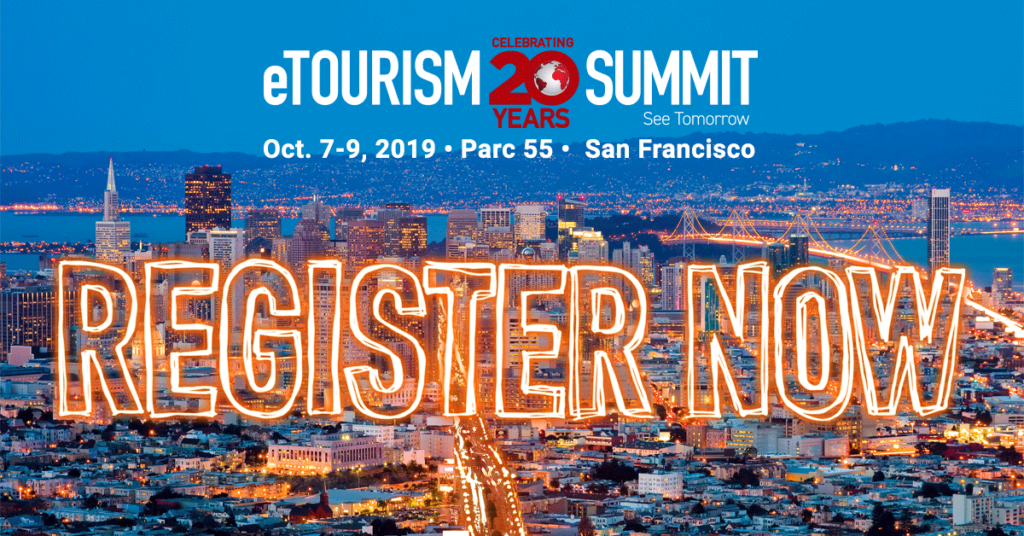 Two years after Google emerged, eTourism Summit was born. At the 20th Annual eTourism Summit in San Francisco this October 7-9, 2019, we'll "See Tomorrow," examining and predicting the next wave of the information highway at its intersection with destination management. Join us!