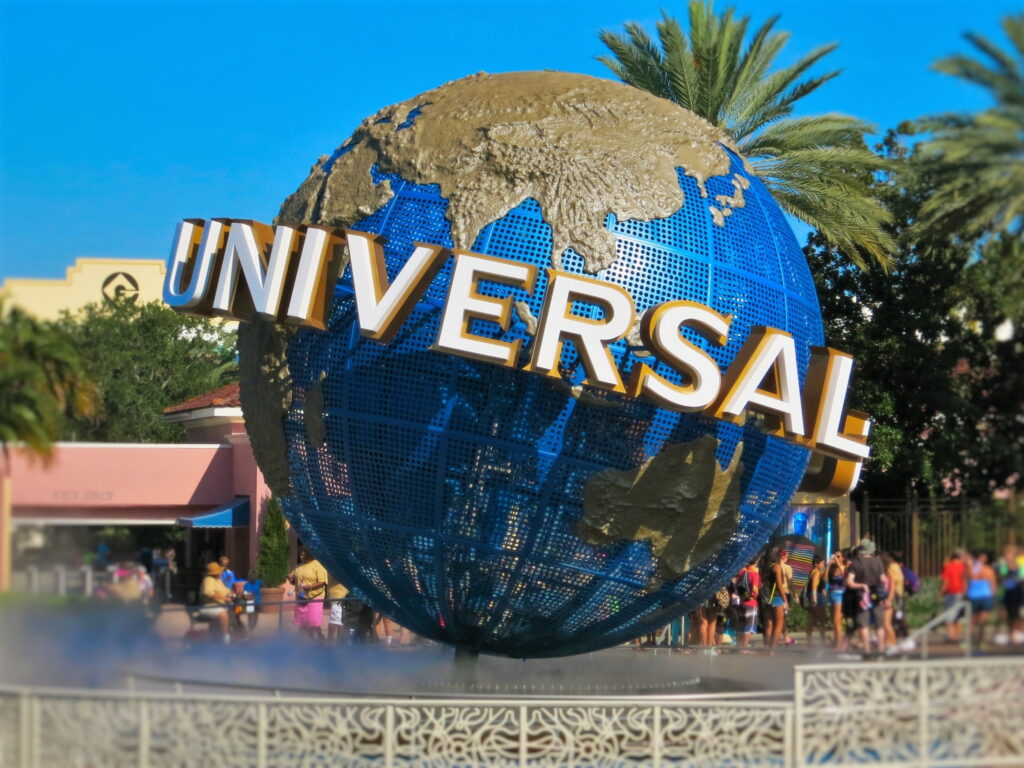 Universal Orlando is planning to open to reduced capacity on June 5. Changes? Plenty. Social distancing will be in effect everywhere as well as mandatory masks and temperature checks; those with temperatures of 100.4º or greater will not be allowed to enter. Also, staggered parking (no more valet parking), reduced attraction ridership, no post-show meet and greet, interactive play areas closed, menus will be paper single-use and the park will close by 6 p.m.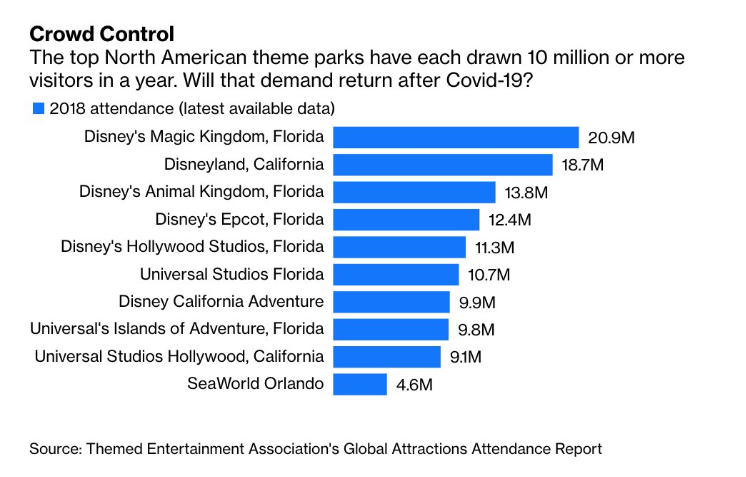 A team member preview and practice will be held on June 1-2. On June 3-4, a limited number of local annual pass holders will be invited as training and preparations continue.
---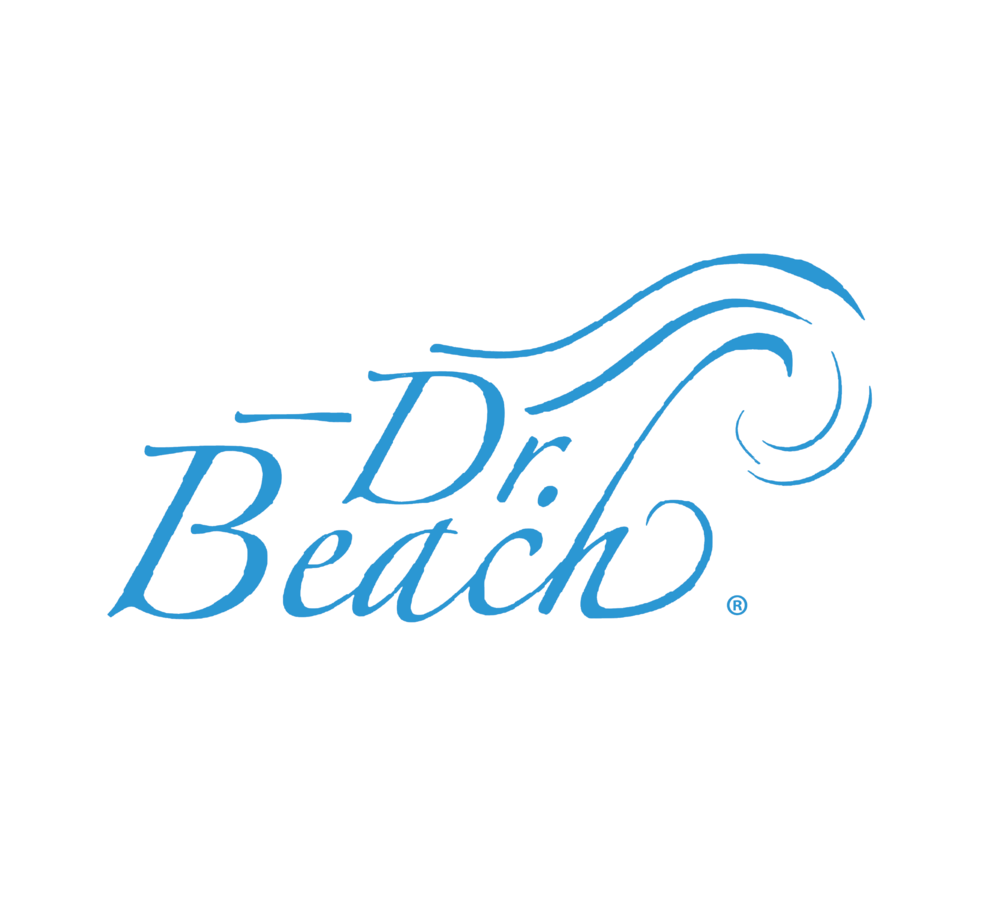 Although nothing is as per usual this year, Dr. Beach is. On Memorial Day Weekend, he revealed the "2020 Top Ten Beaches" list (along with tips for social distancing on the sand) and everyone wants to know which beach is #1. Following a two-year run in Hawaii, the top spot reverts to Florida. Nice one, Visit South Walton.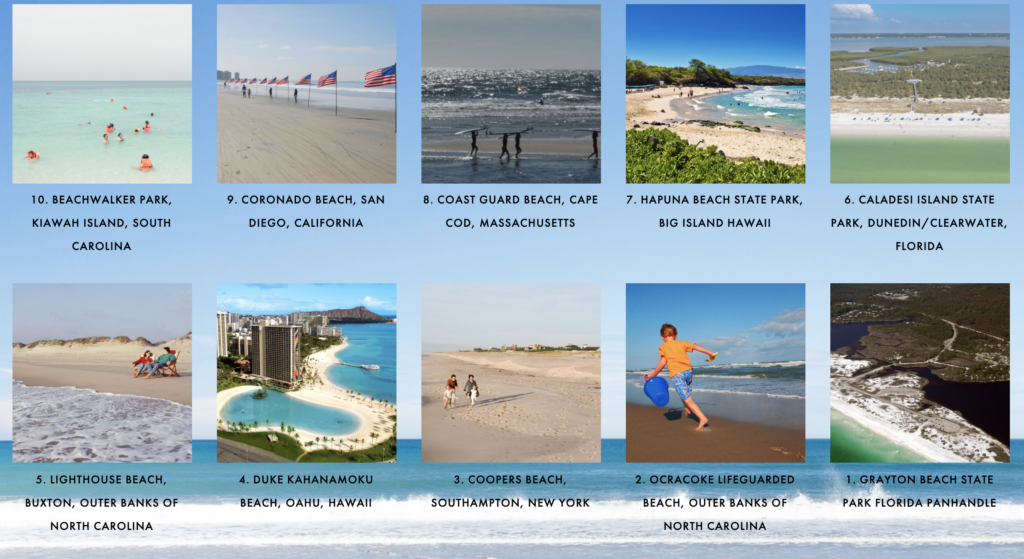 ---

The Florida Keys & Key West are reopening to visitors on June 1. The campaign, developed by Tinsley Advertising, focuses on themes such as "open spaces, gratitude, and personal space using vibrant outdoor imagery and 30-second videos. An online toolkit for use by hotels and industry partners includes digital postcards captioned, "A little something to look forward to," "Here's to brighter days ahead" and "We see beautiful things on the horizon." Keys lodging is limited to 50% of occupancy during the early stages of reopening.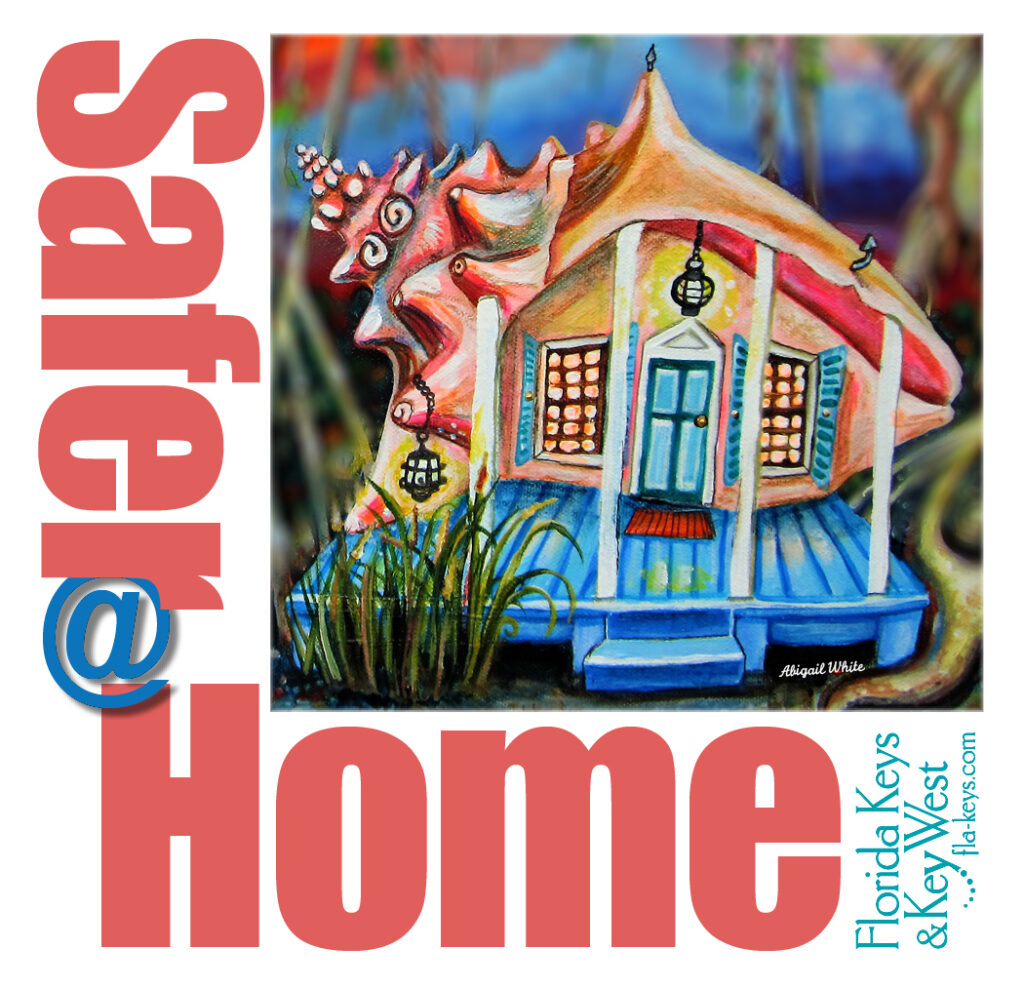 Separately, a two-week consumer video challenge, created by the Monroe County Tourist Development Council relations agency NewmanPR, invites social media videos of 60 seconds or less with hashtag #FLKeysAtHomeChallenge. The challenge offered a prize trip to the Keys. Mixed messaging includes Safer@Home for users of Facebook, Instagram and Twitter, encouraging views of live-stream Keys content to spotlight wildlife organizations, nature-based activities and local cultural and musical offerings.
---

In Florida, St. Johns County Commission approved a $2 million loan to market the region and bring tourists back in support of a request by St. Augustine, Ponte Vedra & The Beaches Visitors and Convention Bureau.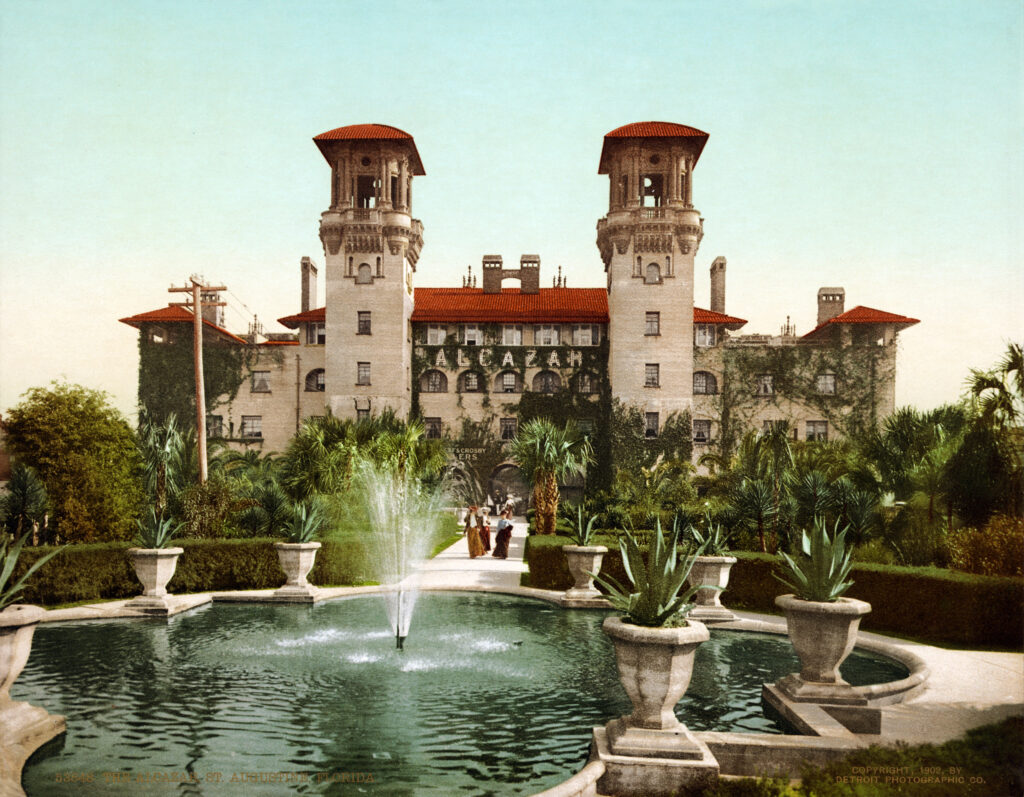 The money approved Tuesday will allow the VCB, the visitors and convention bureau, to move forward with a phased plan involving advertising, social media, trade shows and other targeted marketing efforts. The DMO's budget had been reduced by $2 million because of bed tax revenue shortfalls, which led its president and CEO, Richard Goldman, to urge county leaders to shore up the organization's funding. More here.
---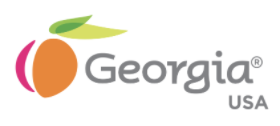 Georgia is gearing up to re-start television and film production by issuing Covid-related best practice safety guidelines. Last year, the state saw nearly 400 productions for about $3 billion in direct spending from the industry, providing an additional $6.5 billion in economic impact to the local economy.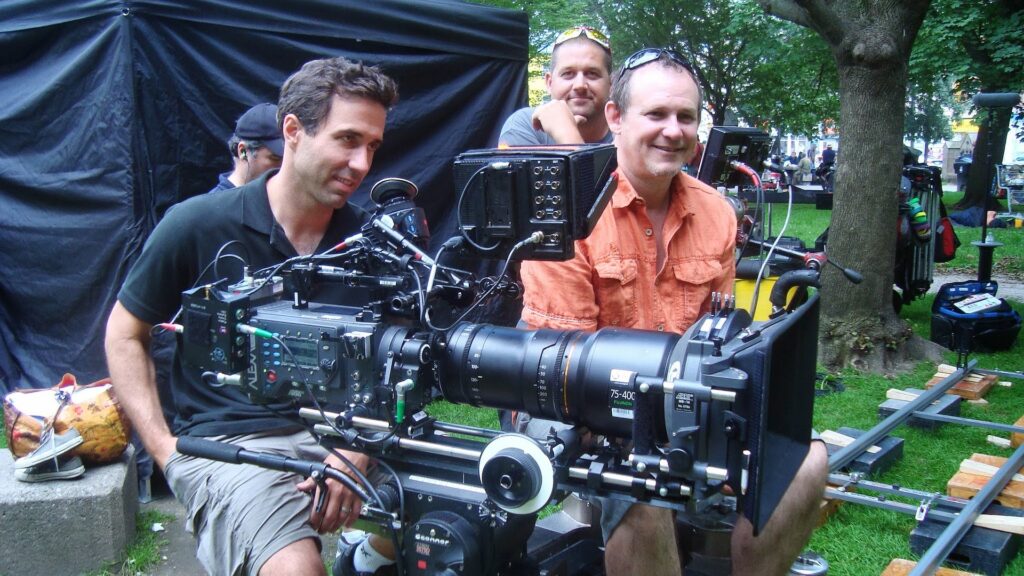 The Georgia Department of Economic Development oversees Georgia Council for the Arts and the state's DMO, ExploreGeorgia.org. California is expected to release guidelines this week.
---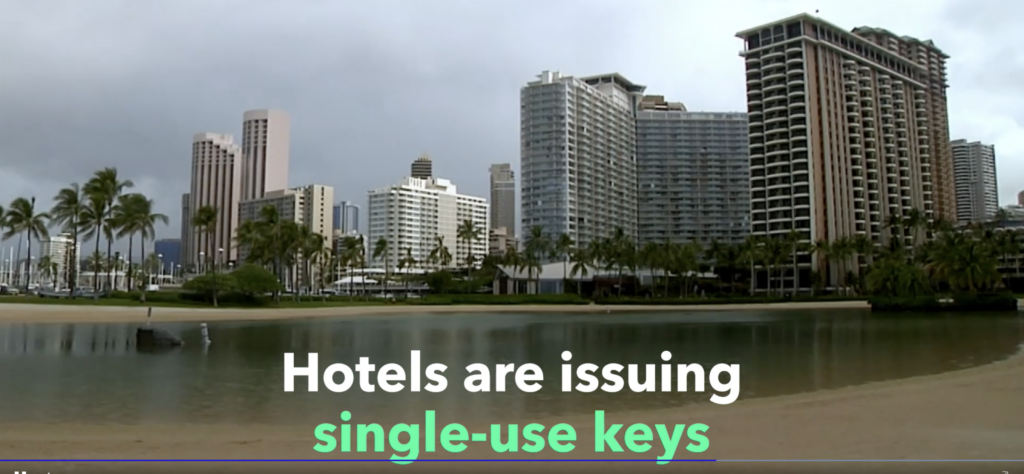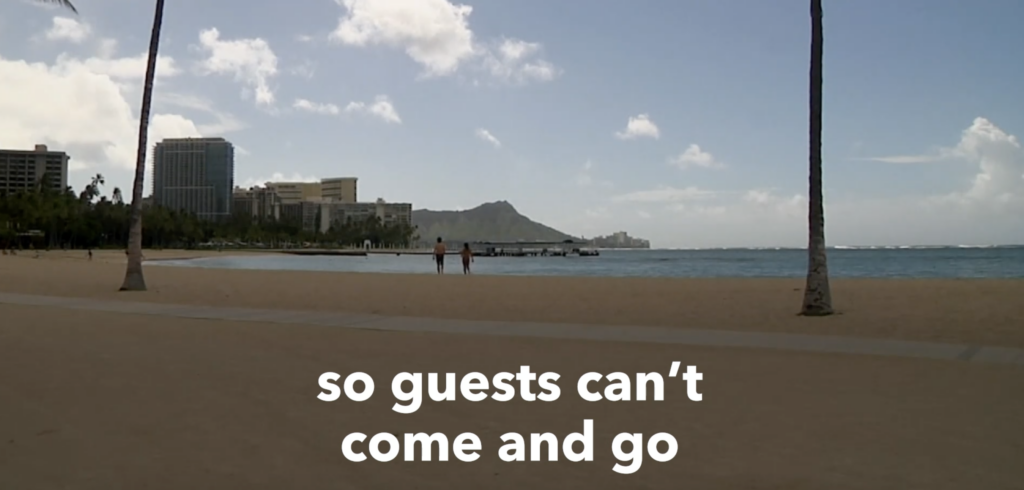 In Hawaii, the message is "Don't Come." The rate of infection for the coronavirus is second lowest in the nation and the governor wants to keep it that way. According to Bloomberg News, Hawaii has mothballed the tourist industry to protect the health and safety of the residents and safeguard the state's $17.8 billion tourism industry supported by 10 million visitors annually that accounts for 20% of the local economy.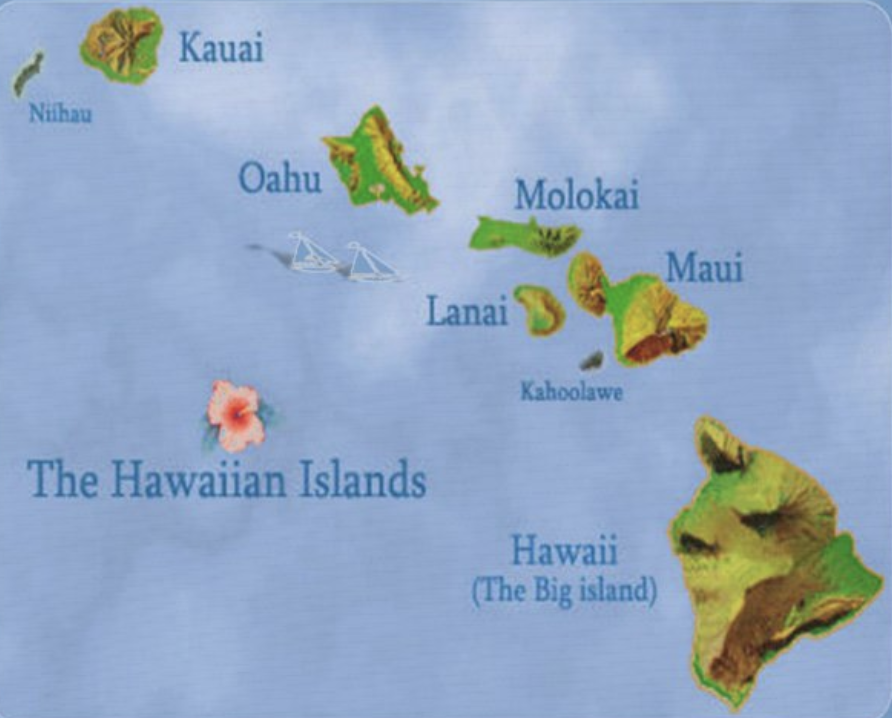 Inbound flights are cancelled
Travel between island is restricted
Beaches and state parks are closed
Hotel guests are quarantined in their rooms for 14 days
Visitor quarantine remains in effect through June 30
Violators face as much as a year in prison and a $5,000 fine
Travel writers are asked not to publish positive stories
---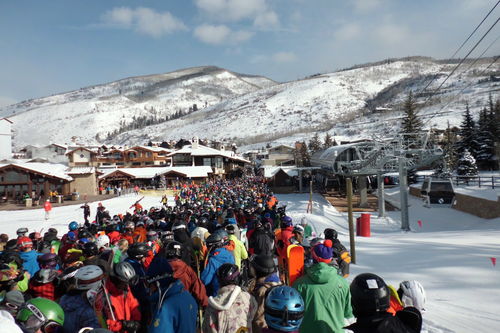 Ski resorts, only bruised by the coronavirus late in the 2020 season, are now facing complicated decisions about performing operations under Covid-related guidelines next winter. Mountain towns are facing a 50% decline in year-over-year revenue, according to Tom Foley, SVP- business and analytics at Inntopia, whose DestiMetrics platform collects and analyzes lodging performance metrics in the destination ski industry. "It's a little mind-numbing," said Rusty Gregory, CEO of Alterra Mountain Co., operator of 15 ski resorts including Mammoth and Squaw Valley. Read more here.
---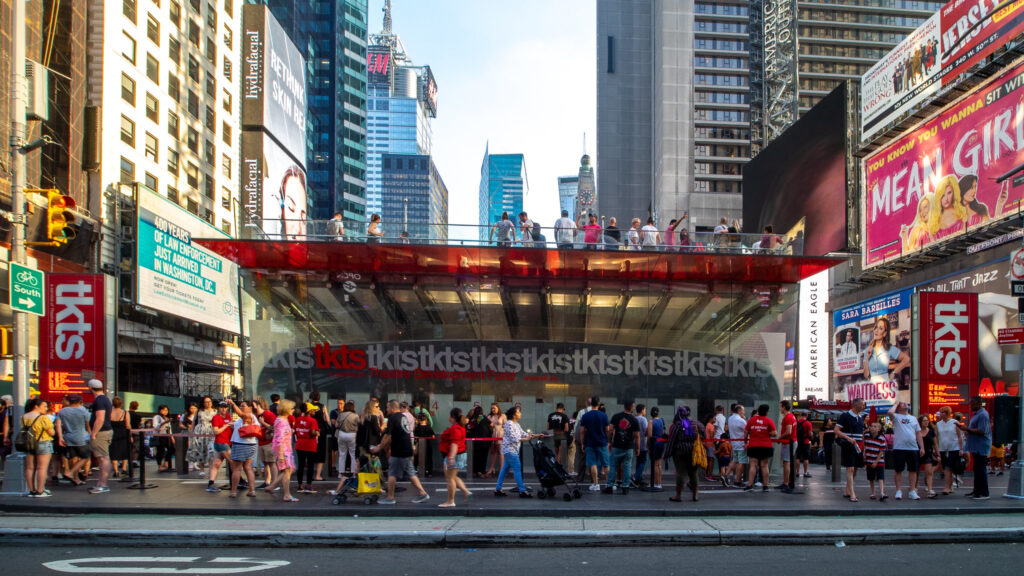 All 41 Broadway theaters will remain closed throughout summer and possibly beyond Labor Day, says The Broadway League. Last year, Broadway generated more than $1.75 billion in ticket sales, contributing an estimated $14.7 billion to New York City's economy in one season. Tourists account for 65% of Broadway's annual ticket sales, according to the league.
---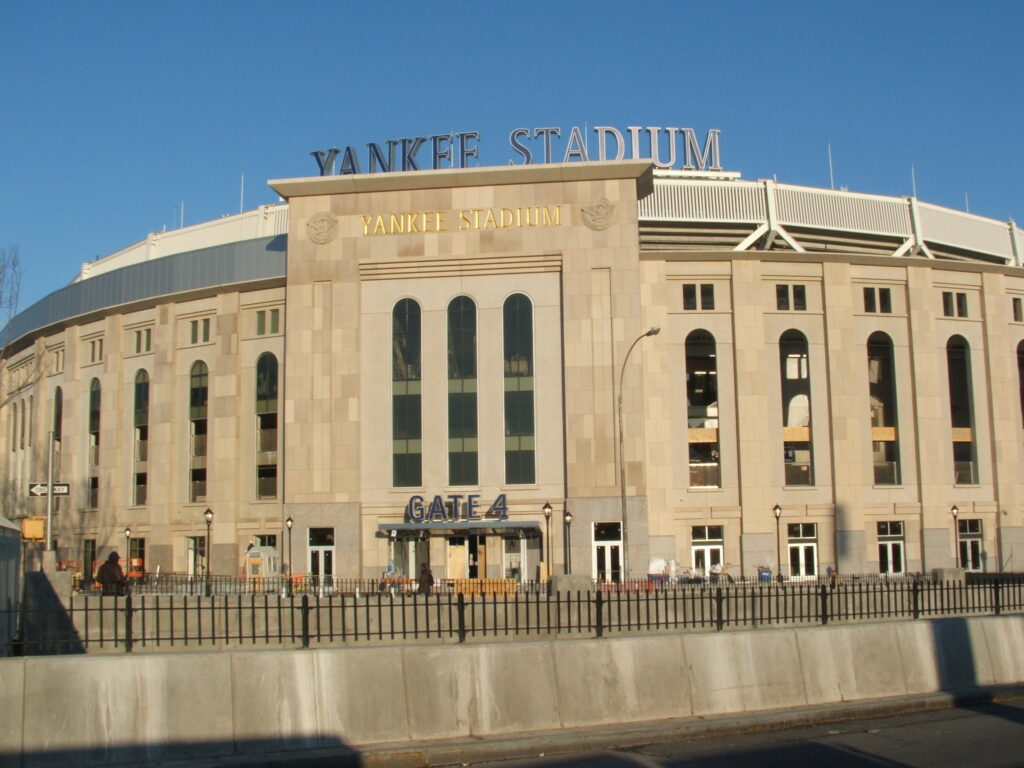 In The Bronx, Yankee Stadium will be turned into a giant drive-in movie theater and concert venue this summer. Starting on weekends in July, the parking lot becomes part drive-in movie theater and part local concert venue with car-side dinner service from street vendors. The stadium stage will be elevated for live performances so attendees can watch from their cars while sounds is streamed via a PA system connected to car radios. Read more here.
---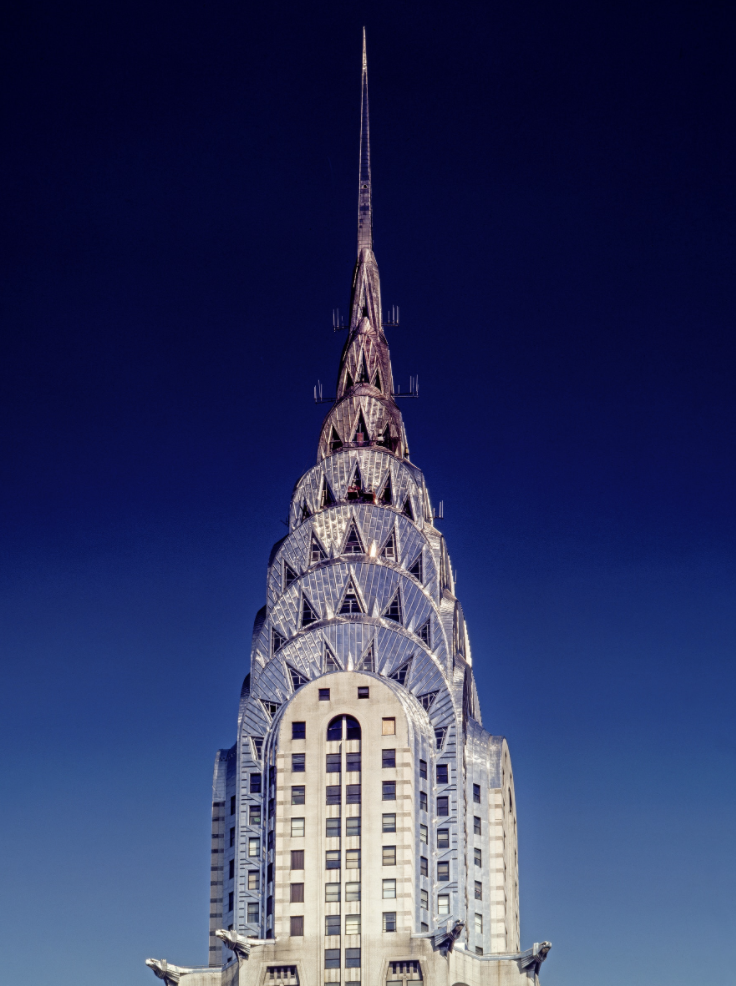 In Midtown Manhattan, the gleaming art-deco 90-year-old Chrysler Building is adding an observation deck to its 61st floor balcony. When open, it joins others: Empire State Building, One World Trade Center, Top of the Rock, and the new 100th-floor Edge Hudson Yards observation deck that opened on March 11 before promptly being closed due to the coronavirus. Fun fact: Edge is the highest outdoor observation deck in the Western Hemisphere.
---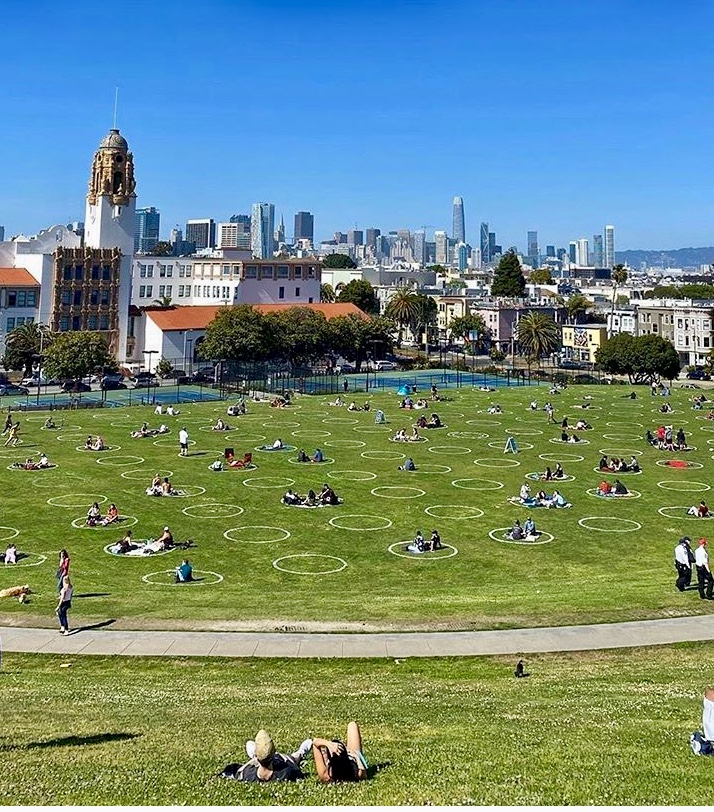 Stay inside the lines. San Francisco Recreation and Parks Department has painted the lawn in popular parks with 10-foot polka dots. Circles were drawn on the grass to define and encourage social distancing as a warm, sunny weekend attracted locals. The city got the idea after circle markers were first seen in Brooklyn's Domino Park.
---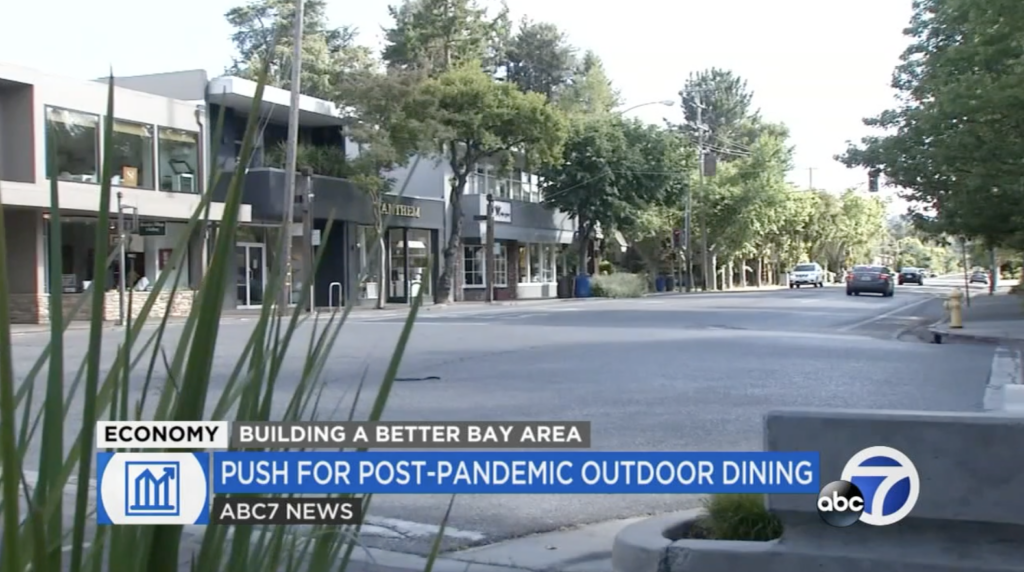 Table for two in the middle of the street? In addition to cities that are newly prioritizing pedestrian and cycling, cities from Berkeley and Oakland, Calif. to Tampa, Fla. are planning how to repurpose streets for dining al fresco. They're removing through traffic to allow restaurants to expand onto sidewalks, parking spaces and roads, at least for the summer. "Slow Streets" may allow residents, rubbish collection, emergency and delivery vehicles to proceed down the middle at a much-reduced speed. In Los Angeles, Mid City West has adopted Slow Streets and in Washington, D.C., it's under consideration.
---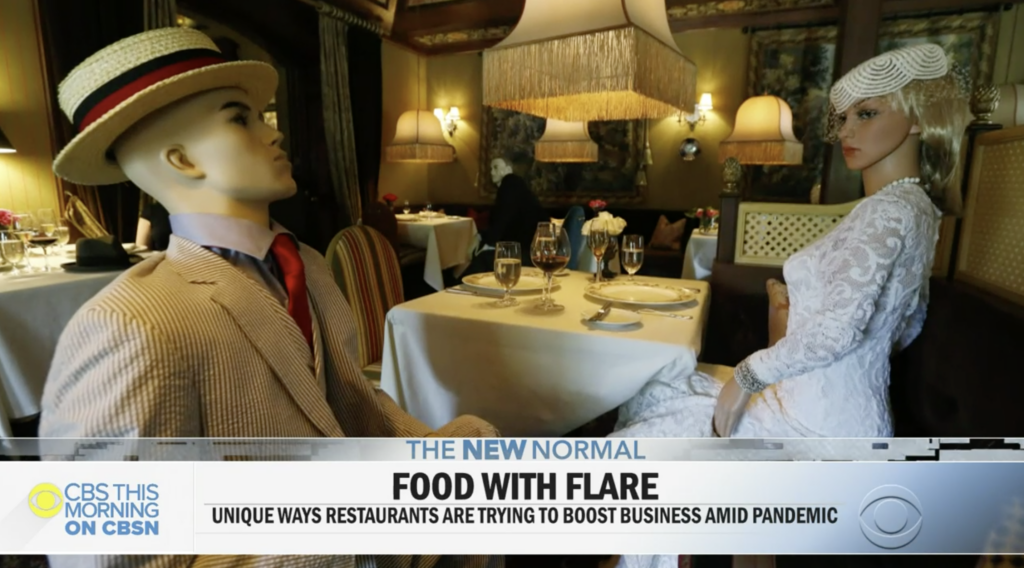 The Inn at Little Washington, a three-star Michelin country retreat in Virginia's Rappahannock County, guests are made to feel a little less awkward about social distancing in the half-filled dining room by the charming company of well-dressed mannequins seated at every other table. (P.S. credit for the caption typo goes to CBS This Morning.)
---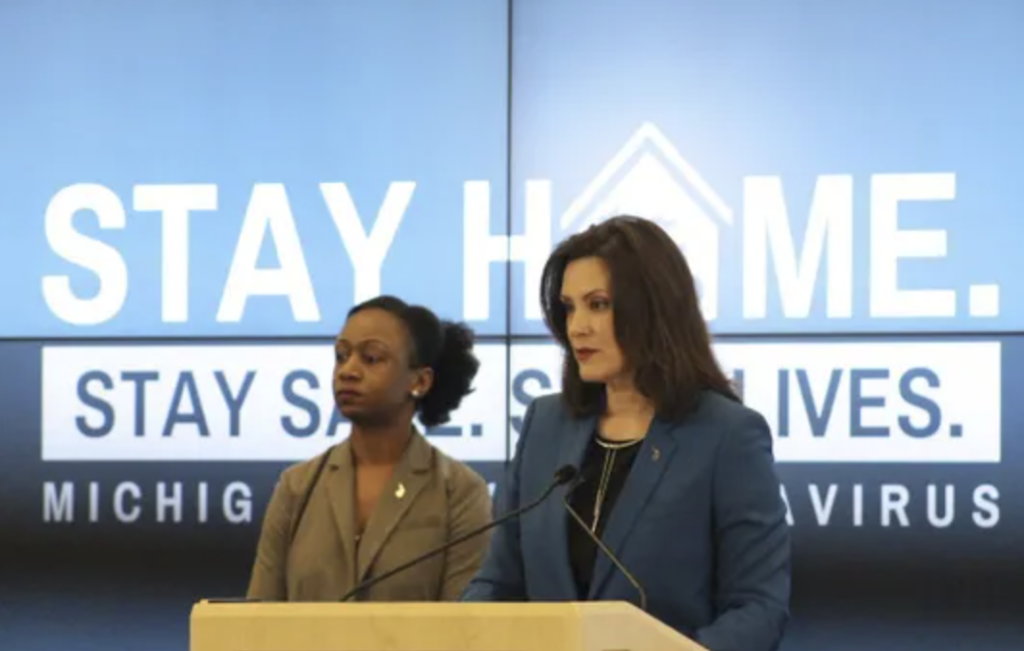 Michigan Gov. Gretchen Whitmer extended stay-at-home orders until June 12. The order, which has been in place since late March and extended multiple times, was due to expire on May 28. The measure also extends the closure of some places of theaters, gyms and casinos.
---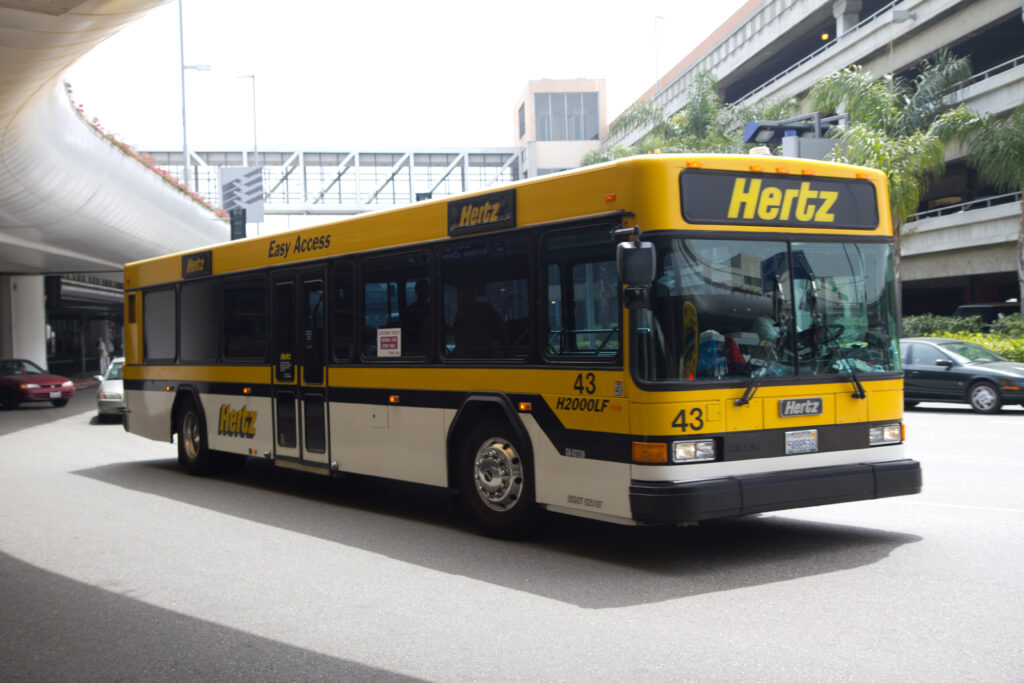 Hertz, which moved its headquarters to Lee County, Fla. in 2013, filed for U.S. bankruptcy protection citing a "rapid, sudden, and dramatic" blow. Reports point out that the car rental pioneer was founded over a century ago in 1918 during the influenza epidemic that killed 675,000 in the U.S. and 50 million worldwide. The car rental business has evaporated at the airports that are crucial to its business. With nearly $19 billion of debt and 700,000 vehicles now idle, Hertz had already laid off 25% of its workforce of 38,000. Headlines now indicate $16.2 million was paid to 340 executives, some in high six figure bonuses, before filing for bankruptcy.
---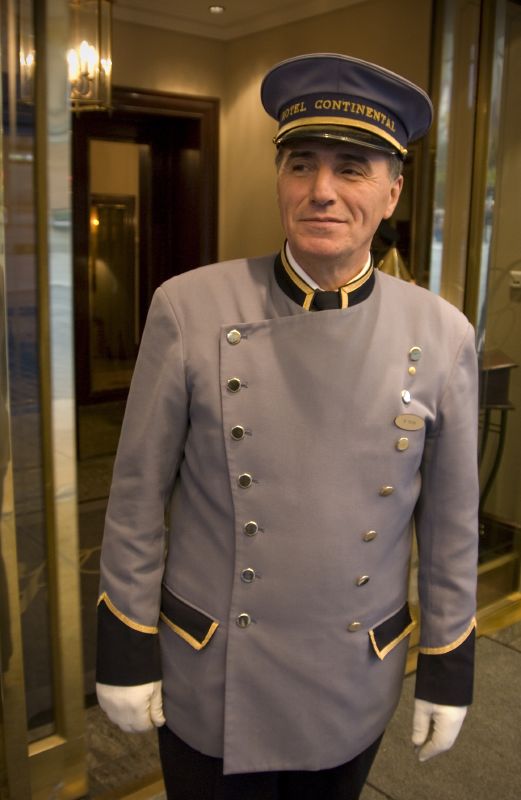 Travel-related unemployment hit 51% right before Memorial Day weekend.
More than half of the 15.8 million travel-related jobs in the U.S. have disappeared since the outbreak of the COVID-19 pandemic, according to the U.S. Travel Association and Tourism Economics. Read more here.
---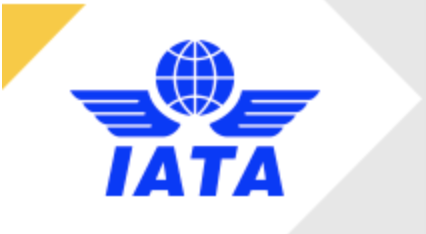 IATA, the International Air Transport Association, which represents 290 airlines (82% of total air traffic) has released new analysis showing that the damage to air travel from COVID-19 will extend into 2023, with long-haul travel being the most severely impacted. The association states that quarantine measures on arrival will further damage confidence in air travel, citing a recent survey showing 69% of travelers are unwilling to travel if it means undergoing a 14-day quarantine period on arrival. IATA finds that when the recovery begins, it is expected to be led by domestic travel.
An IATA survey of recent air travelers conducted in April 2020 found that 58% are somewhat or very likely to restrict their initial travel to domestic journeys.
Domestic Revenue Passenger Kilometers (RPKs) will only recover to 2019 levels by 2022. International RPKs are only expected to return to 2019 levels in 2024.
---
"Our national economy is in a recession, but the travel industry is already in a depression," said Roger Dow, president and CEO of U.S. Travel Association. This is what a depression looks like…just 15,000 overseas visitors in April.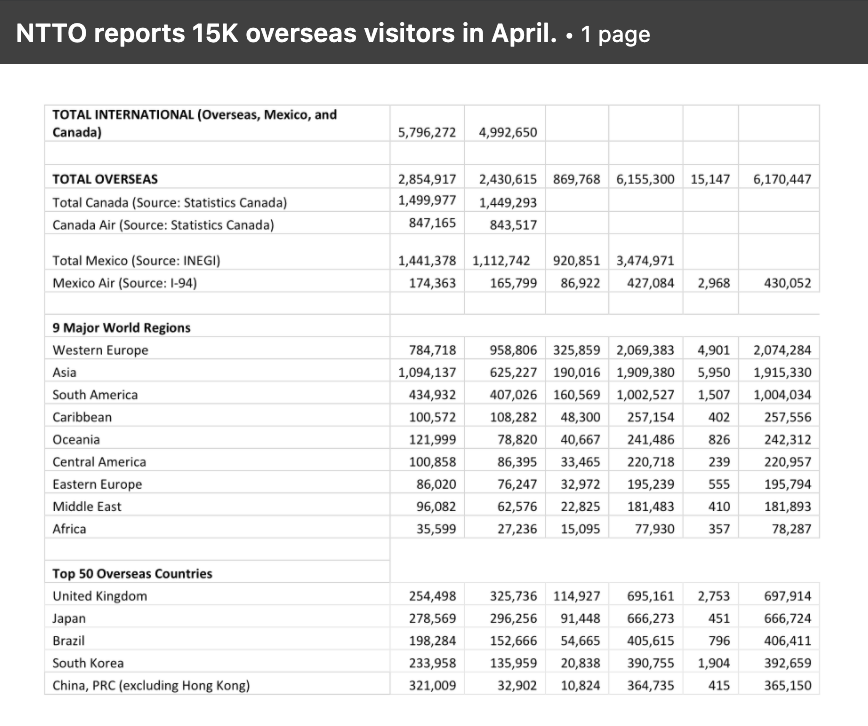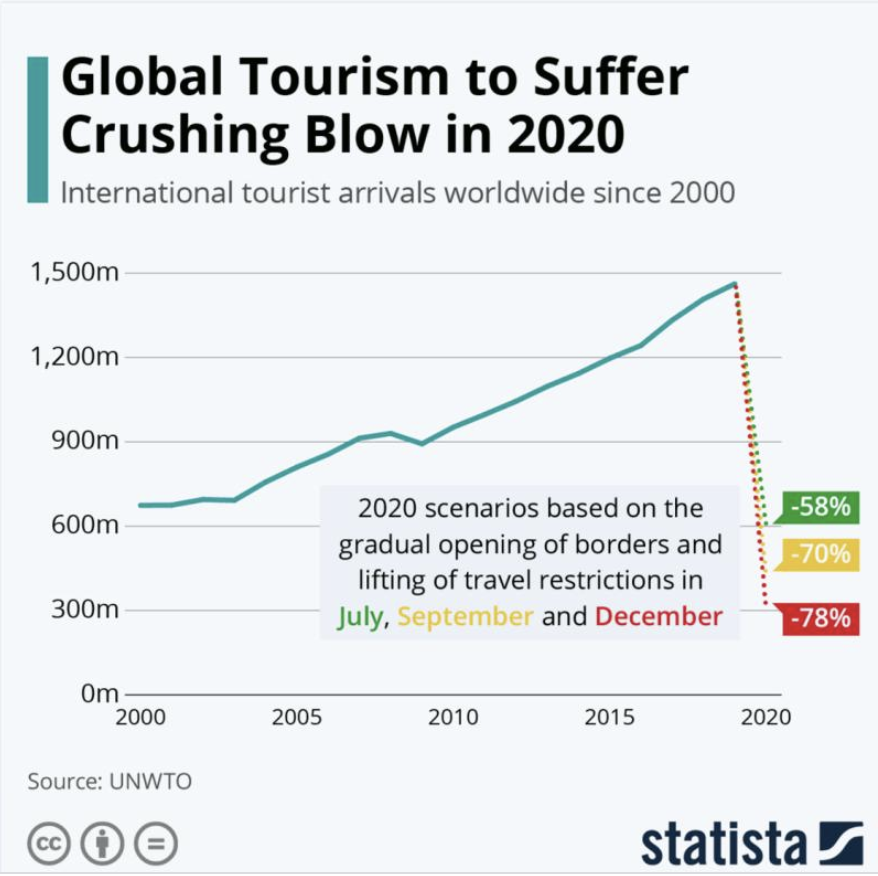 "Assuming the opening of borders and the gradual lifting of travel restrictions begins in early July, the UNWTO expects international tourist arrivals to drop by 58% to 610 million this year. That would set the global travel industry back to 1998, when the number of international travelers was last so low. It could get worse, however, if travel restrictions remain in place until later in the year. Assuming they are eased as late as December, the UNWTO sees international tourist arrivals fall as low as 320 million, a level last seen in the mid-80s and possibly costing the industry $1+ trillion."
---