Do you follow @OverheardLA? He has 1.4 million followers on Instagram and not a single photo on his feed. And he hates hashtags.
Instead, he's all ears, using the platform to publish amusing snippets of conversations for followers, so popular that he's spun off @OverheardNY (1.2M), @OverheardLondon (384K). @OverheardSanFrancisco (260K) and more handles for chit-chat quips.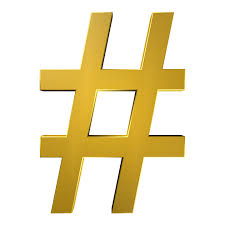 Things grow, things change, brands evolve. Instagram turned nine years old this month. At the "Instagram Next!" media conference (300 invited publishers of the next generation) held last week in New York City, @OverheardLA told the audience, "Nothing screams of desperation like a paragraph of hashtags."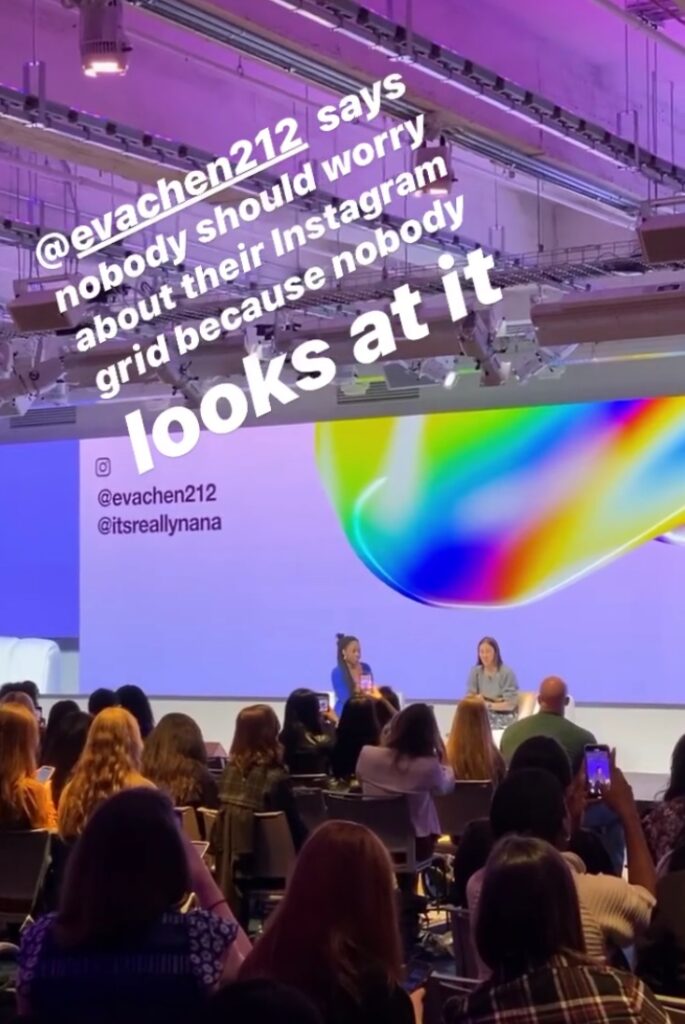 He shared the stage with @evachen212 (1.2 million followers) whose advice was to forget curating your grid.
Nobody looks at it, she announced to cheers from the audience—99% of your views come from the feed. The future of Instagram according to @EvaChen212? It's "not polished, perfect looking content," but "people showing vulnerability."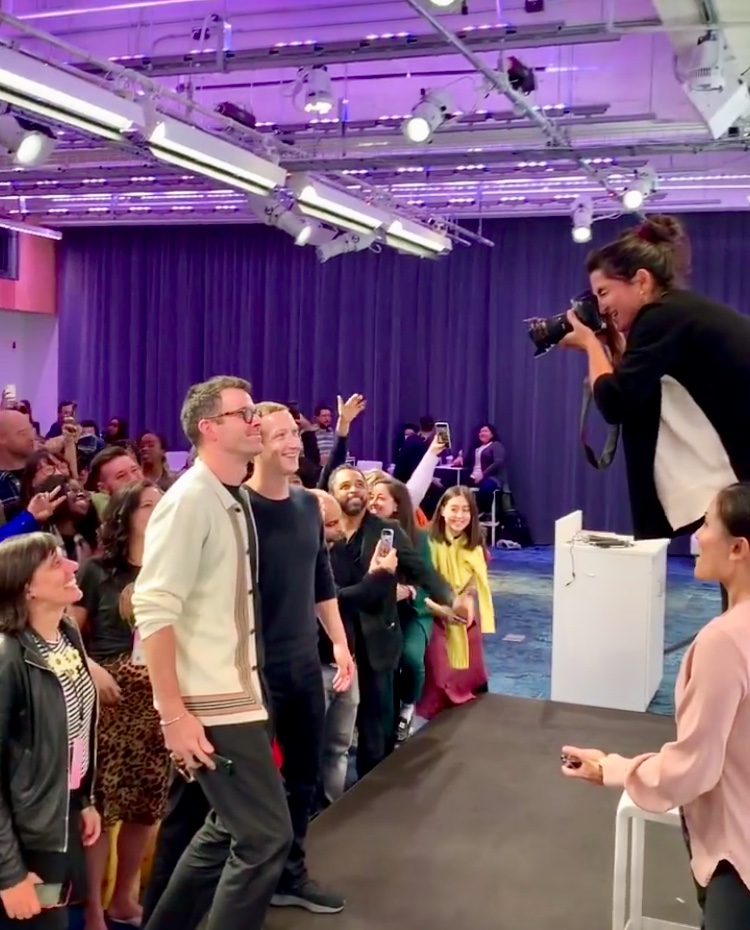 Oh, and @zuck (5.4M) and @mosseri (176K) showed up, too.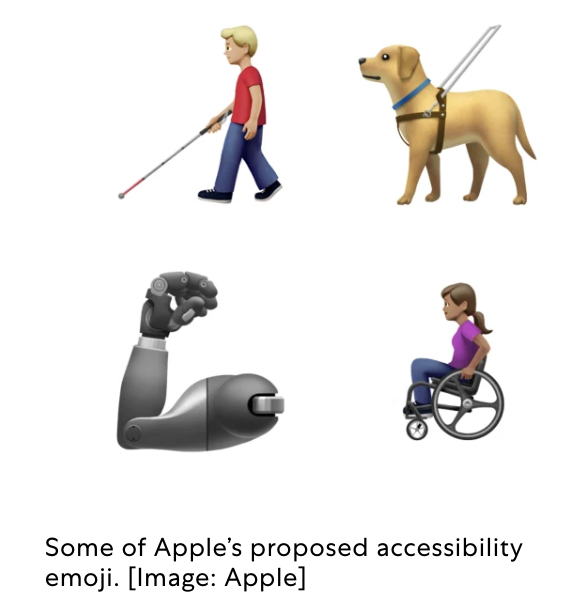 Speaking of hashtags, what about emojis? Unicode Consortium, the standard bearer of emojis, has released a report on the popular, internationally understood symbols. The organization just released 168 new emoji in the 12.1 version, including some new accessibility emoji proposed by Apple.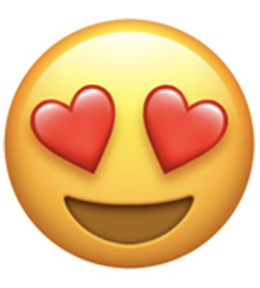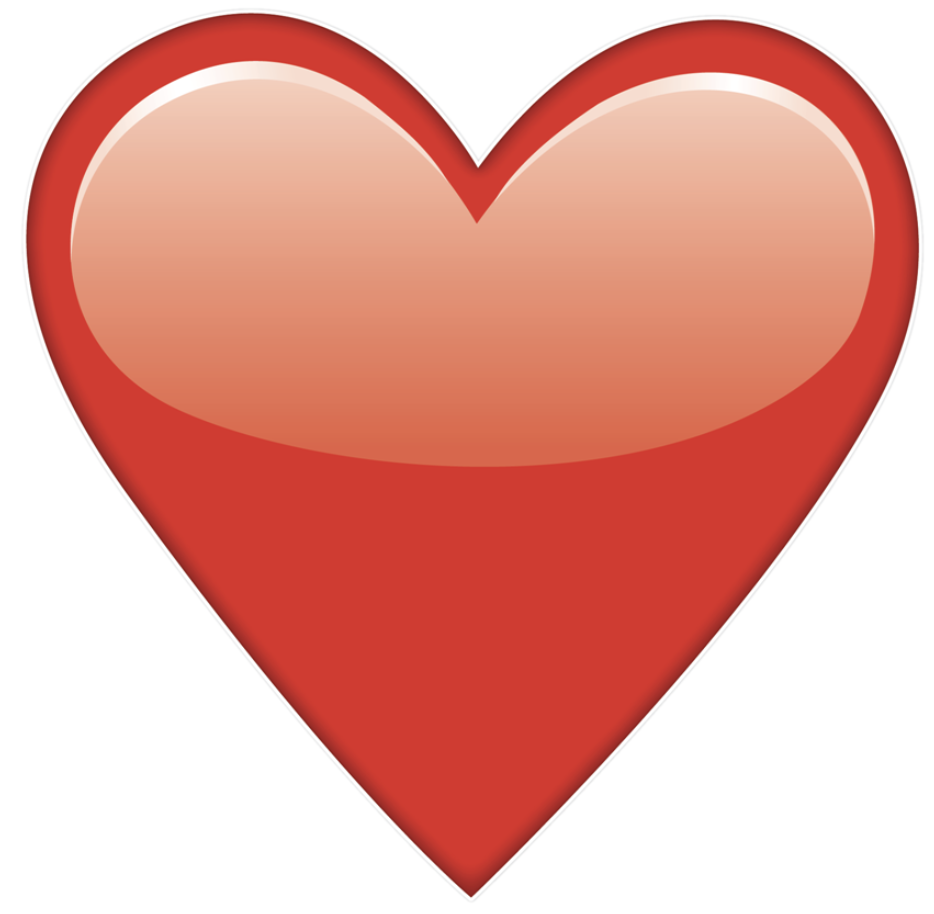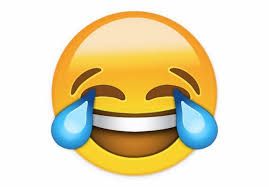 And the three most frequently used emojis are: The joy smiley face emoji that conveys teary-eyed laughter, used 9.9% of the time; the red heart emoji, used 6.6% of the time; and the heart eyes smiley face emoji, used 4.2% of the time.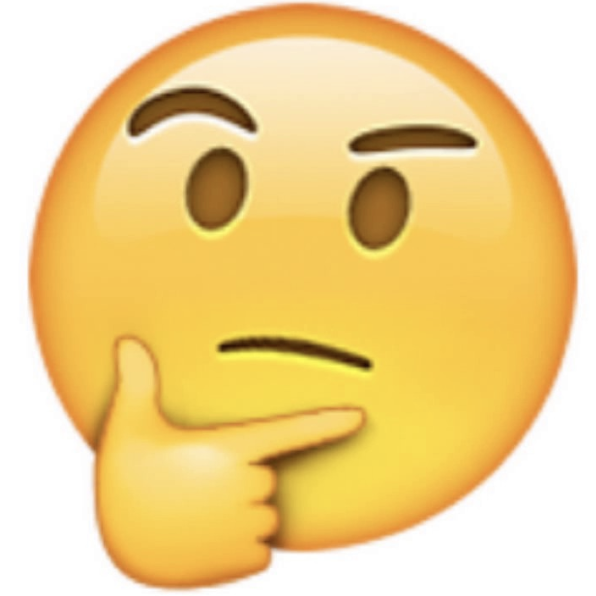 For your own discoverability and brand voice, what do you think about #hashtags and emoji?