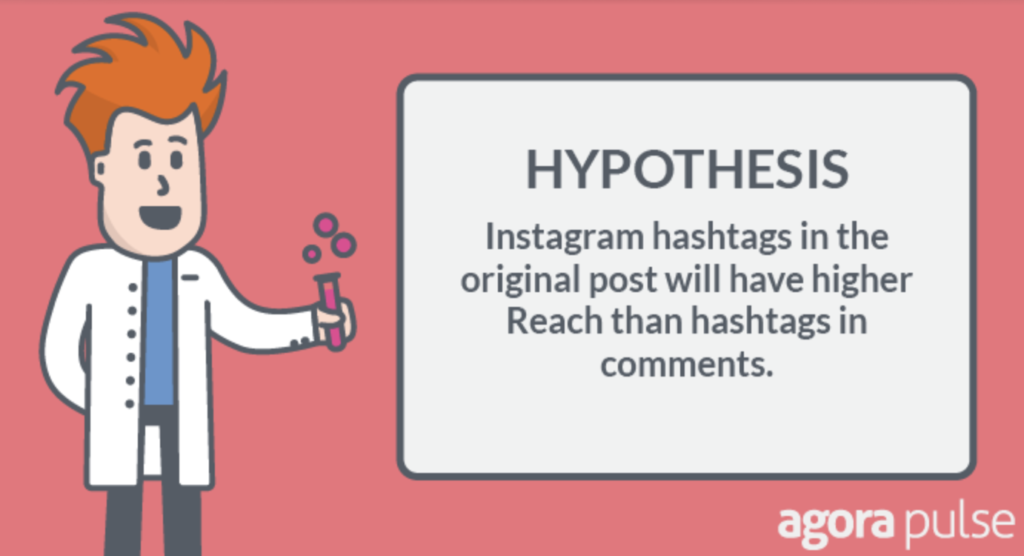 Do you keep your Instagram captions clean?
Or sprinkle a caption with a couple of hashtags before adding the rest in a comment?
Do you use the first comment space immediately upon posting so it doesn't get bogged down in the hashtag hub?
Do you force Instagram to collapse the comment hashtag by using five dots with line breaks?
Agorapulse did the testing. Let's find out. Check out the experiment and results here.