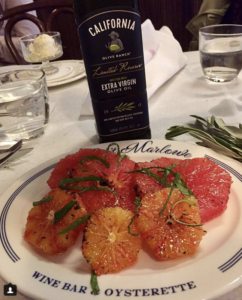 Use FOOD! TwoSix Digital is putting their money where their mouth is, sharing the new and original…10 Golden Rules of DMO Food Promotion for Mobile!
Sure, there are some useful camera tips. And there's more. For example, how are you teaching your partners to help tell the destination story via the stomach?
To enhance your mouthwatering marketing and delectable digital content, get some really good tips right here.
Related: Free Tips for Becoming an Excellent iPhone Photographer  (The Travel Vertical, 2/20/17)