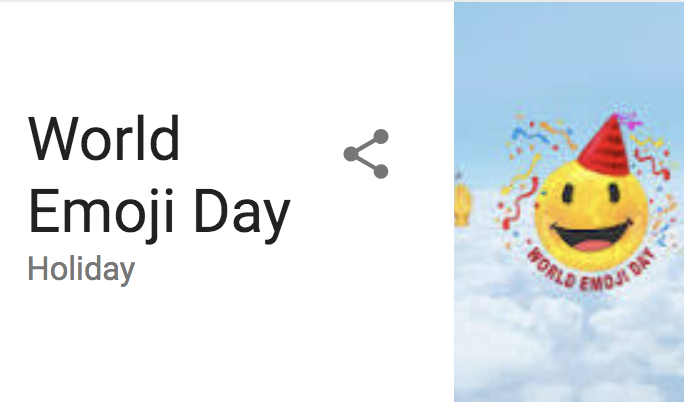 Emoji etiquette.
World Emoji Day has come and gone (Tuesday, July 17), but did it make you wonder: what is best practice for the use of emojis your social media posts? Plus characters and hashtags, too?
Hint: sometimes the answer is none.
Easy to reference infographics from Social Media Today following a study by CoSchedule can support the role of a social media manager with visuals such as this one for Instagram.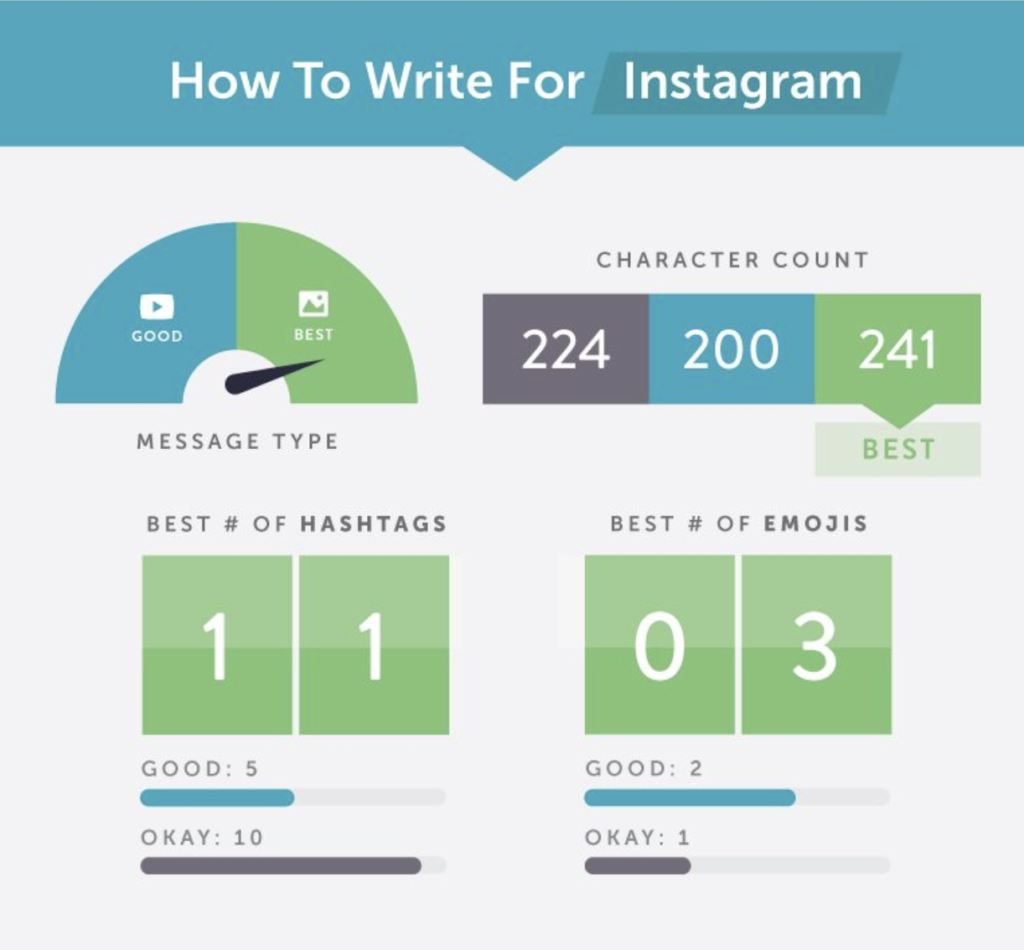 To optimize your work, check out this article:
Facebook
Twitter
Instagram
Pinterest
LinkedIn
Google Plus
.