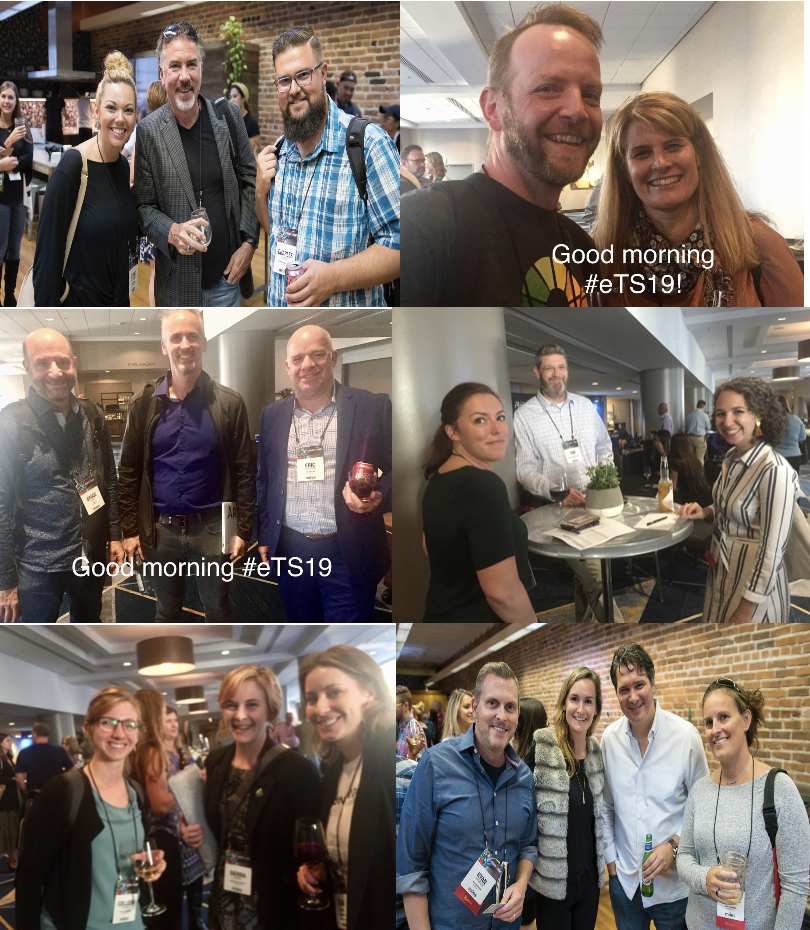 Cheers to turning 21 in Seattle next October and thank you to all our great speakers and sponsors for our fantastic 20th in San Francisco.
Soon, we'll be sharing videos and survey results. (Attendees: Please remember to send in yours and receive a link to #eTS19 presentations in return.)
Save the Dates for #eTS20 ?… Meantime, there's a 21% discount available for early, early bird marketers' registration through 10/30/2109 only.
Like, share, follow, enjoy…(rinse & repeat). Find us on Facebook, Twitter, LinkedIn and The Travel Vertical. Click here for 226 photos on our Facebook page.