Shannon Lowery, Content & Social Media Manager at Visit Savannah discusses two recent video campaigns and decisions about their post-pandemic posting.
The Hunter Series
Dropbox, Youtube, Facebook, Website
"The original Flower Hunter video was created to present our gorgeous springtime azalea season in a fresh, entertaining way. One of the most common questions we receive in the spring is when the azaleas will bloom. So, we created this lighthearted video as a way to capitalize on that demand.
As the pandemic ensued and the world shut down in March, we faced a difficult decision. Do we release the video at the risk of appearing tone deaf or will our audience appreciate a piece of escapism during such an uncertain time?
We decided to be bold and release it. Luckily, the video was very well-received and currently has reached over 100,000 users on Facebook alone, with no budget used to enhance the distribution. We decided to continue the series with other topics such as seashells and ghosts.
The videos, shot and produced by our in-house videographer Tyler Edic, not only highlight our spectacular destination, but also successfully humanize our brand while cutting through the common clutter on social media. We're confident the series would have been successful regardless of when it was released, but it proved especially powerful in 2020."
Facebook Live (Longform videos)
"Visit Savannah actively uses the Facebook Live feature to highlight scenic Savannah, but the tool took our destination to new heights in 2020. Understanding that our audience was struggling through the pandemic, our channels never went dark, and our team actually boosted content production during quarantine.
During the videos, we're able to directly connect with the audience real-time and show them exactly what they could look forward to experiencing in Savannah when they're able and ready to travel again. Donning a mask and avoiding crowds, we toured Savannah's most spectacular outdoor spaces through the live broadcasts. Not only does the content keep Savannah top of mind, it builds trust, integrity and authenticity."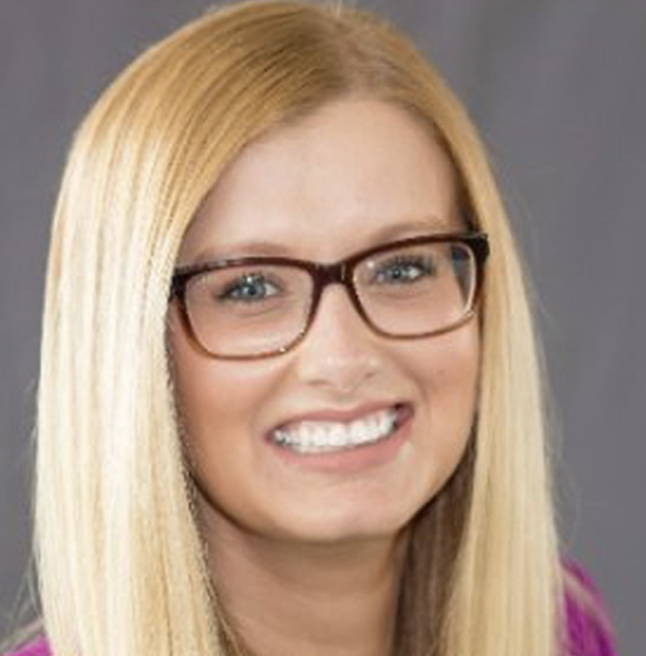 Liz Mabe, Digital Marketing Director at Discover Puerto Rico: Based on consumer research with partner Destination Analysts, we've adjusted messaging to meet travelers where they are in the travel cycle with "It's Time to Plan" and "It's Time to Book."
"October strategy: Generate Awareness. With many trips cancelled and the itch to travel, we need to fill the consideration set and stay top of mind:
─ Heavy focus on video
─ Social Engagement
─ Reintroduction of OTT
November and beyond strategy: Generate Intent. Reach active travel intenders and reach early travel planners actively planning/searching for their next trip. Travel niche partners of Sojern and Tripadvisor using SEM paid search to increased lead generation.
Our evolving strategy is focused on refilling the demand funnel, with heavy focus on video, the reintroduction of over-the-top TV (OTT), and social engagement to get Puerto Rico back in travelers' future consideration set. After rebuilding awareness, we will stair-step our media investment and layer in mediums to reach travel intenders who are actively searching and planning their next trips."
A key part of the DMO's recovery strategy, is searching for travelers who profile as responsible and conscientious, those who are willing to follow local rules. This will be done by using available research to determine additional targeting strategies to include on mediums where efficient and effective.
See Liz's presentation for the DMO community here: