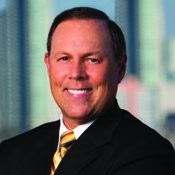 After nearly a dozen years at the San Diego Tourism Authority, President and CEO Joe Terzi is retiring effective January 2020. A long-time veteran of the tour and travel industry, Terzi came to the DMO in 2008, after serving at Starwood Hotels & Resorts Worldwide where he was a senior VP.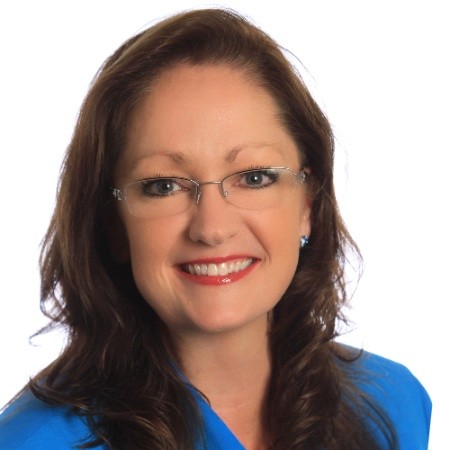 Also in California, Tammy Blount-Canavan, president and CEO of the Monterey County Convention and Visitors Bureau, is leaving to take over as principal and executive vice president, destination & travel practice for Fired Up! Culture, headquartered in Puyallup, Washington, about 10 miles southeast of Tacoma. Blount-Canavan had been with the CVB since the beginning of 2012. Previously, she was president and CEO of the Tacoma Regional CVB.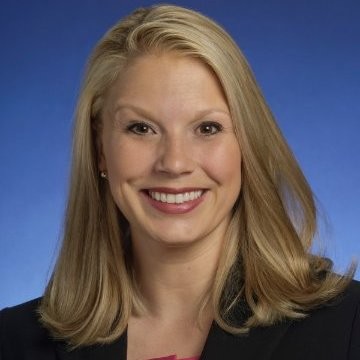 Melanie Napier Beauchamp has been promoted to assistant commissioner of rural tourism and outreach at the Tennessee Department of Tourist Development. A public relations and communications professional, she joined the department in 2012, and has previously served the agency as public relations media manager and director of outreach and engagement.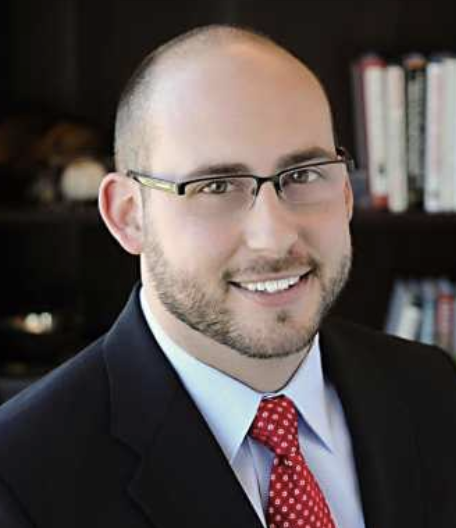 Visit Frisco has results from the second year of a three-year study with data analytics company Buxton to track where visitors spend their time in town. The study also has a resident focus and the results are expected to shape spending and development decisions for years to come. "The last 10 years has been about Frisco building up its sports presence," Frisco Mayor Jeff Cheney said. "The next 10 years is going to be Frisco rounding out the arts and entertainment and becoming known for that."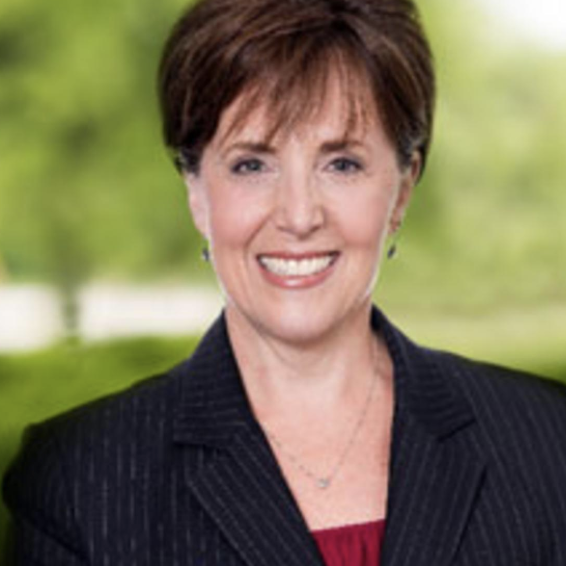 The DuPage Convention & Visitors Bureau announced the launch of a new website by Simpleview that's sleeker, faster and more intuitive. "Created for You by You," allows a visitor to take a peek through the eyes of residents who shared their experiences through social media. The website optimizes UGC alongside branded assets to create personalized experiences at every touchpoint. "Dynamic content-rich galleries increase user engagement and overall time spent on the site," said Tiffany Lutka, DCVB marketing coordinator. DCVB's Executive Director Beth Marchetti added the new site will "create economic, cultural and personal opportunities for its nearly one million residents, visitors and hundreds of businesses."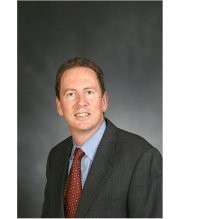 After conducting a nationwide search that generated hundreds of applications, Kent County Tourism Corp. discovered the right person for the job was already in place, reports Delaware State News. Pete Bradley, who had previously served on the board of directors and most recently as interim president, is the DMO's new president. Former president Wendie Vestfall stepped down from her position in April for a tourism development opportunity in Charlotte County, Florida.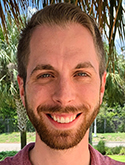 Coastal Mississippi has announced a new addition: Patrick Clay as Digital Content Manager. An award-winning communications professional with years of television experience, Clay brings his videography, photography, writing and editing skills to the DMO, where he will be managing and optimizing multiple platforms to maximize the digital promotion of the region.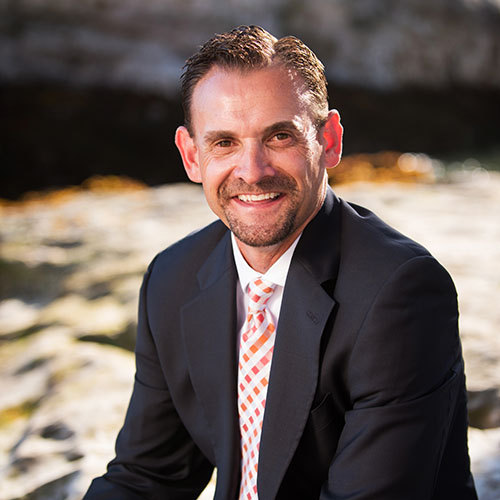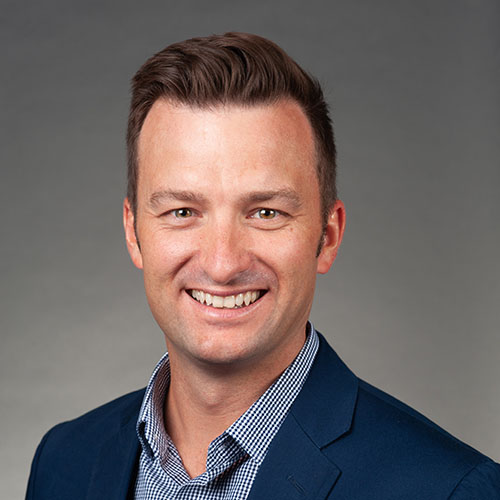 Board appointments: Matt Clement, (left) VP Marketing and Business Development at Arrivalist, has been named to the Board of Directors at Destinations International. Chuck Davison (right), President & CEO of Visit SLO (San Luis Obispo) in sunny Central Coast California has joined the board as well.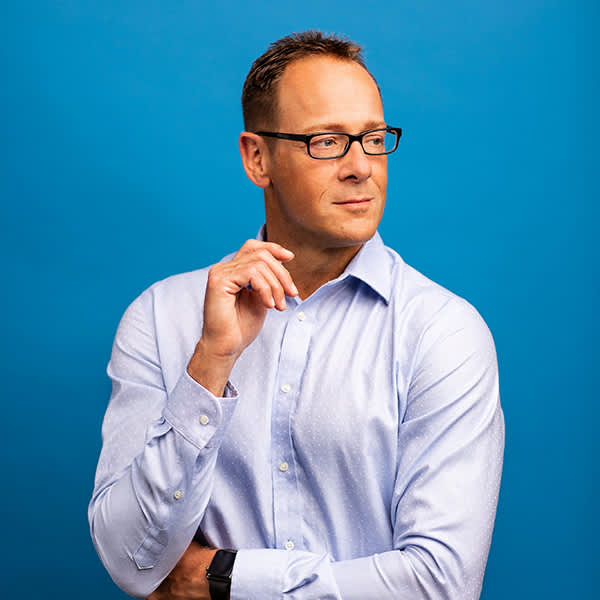 Brian Ross, President & CEO of Experience Columbus also joins the board at DI.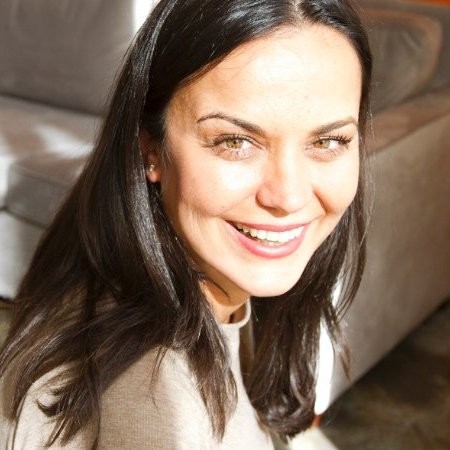 Sylvia Weiler has joined Airbnb as Head of Americas Supply Sales. She was formerly VP Audience Strategy and Global Business Development at Sojern in San Francisco and a former member of the eTourism Summit Advisory Board.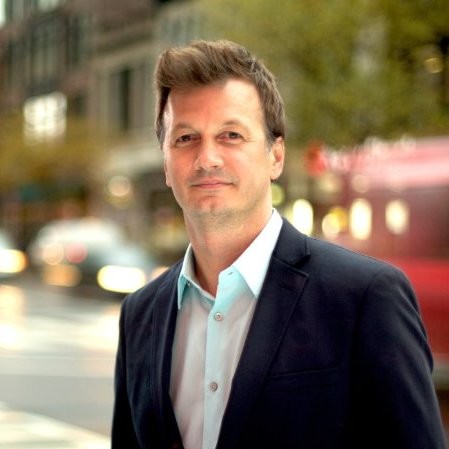 Tedd Evers, Founder and CEO of TripTuner, has joined the eTourism Summit Advisory Board. TripTuner, the inspiration and discovery engine, is a patented technology delivering personalized travel recommendations. Inspired by a stereo graphic equalizer, the distinctive interface invites users to fine-tune their preferences and view engaging photos of matching results.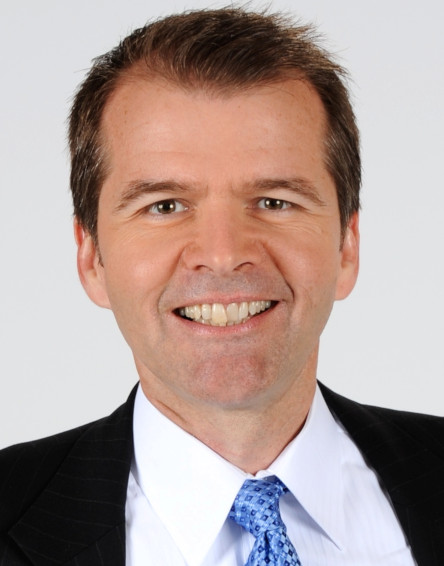 Bruce MacMillan has been named CMO of PCMA, the Professional Convention Management Association. He's currently CEO of Visit DFW, a consumer content marketing venture for tourism stakeholders in Dallas-Fort Worth, will be responsible for PCMA's global brand development and marketing strategies, marketing, events and print and digital teams. Past roles include CEO of Meeting Professionals International and of Tourism Toronto plus leading Vancouver's successful bid for the 2010 Olympic Winter Games. MacMillan also runs BANDWIDTH consultancy, advising destinations on event sales and marketing strategies and served as consortium consulting partner in the Destinations International DestinationNEXT global initiative.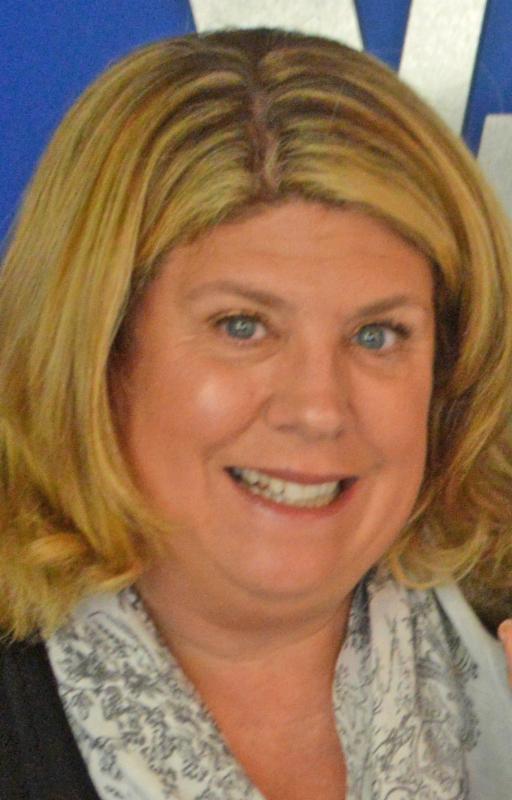 Putnam County, NY has created a department of tourism and named a new director. The move comes in the wake of county officials' recent repudiation of the visitors bureau, set up in 2017 to deal with the scandals of the previous tourism effort. Tracey Walsh will be the new Putnam County Director of Tourism, an appointment made a day after the county legislature officially established the department of tourism.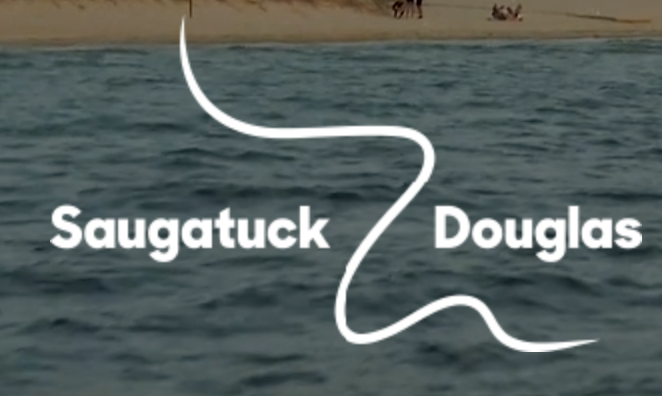 New CEO search: In Michigan, the Saugatuck/Douglas Convention & Visitors Bureau has retained SearchWide Global to conduct an executive search to find their next executive director. The beach town 2.5 hours from Chicago has 10 miles of Lake Michigan shoreline.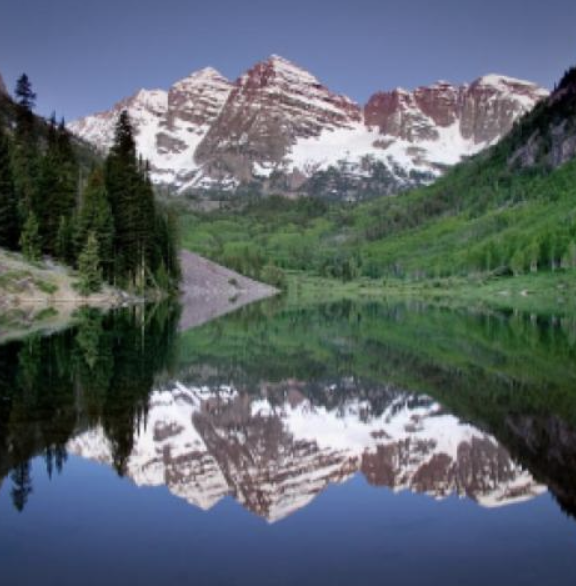 Colorado Tourism Office said the state took in more tourism money without increasing the overall number of visitors. Research released last week shows travelers spent $22.3 billion in 2018, nearly 7% more than in 2017. The result is part of a two-year plan to bring tourists to less-visited areas of the state, protecting the state's natural resources and landscapes.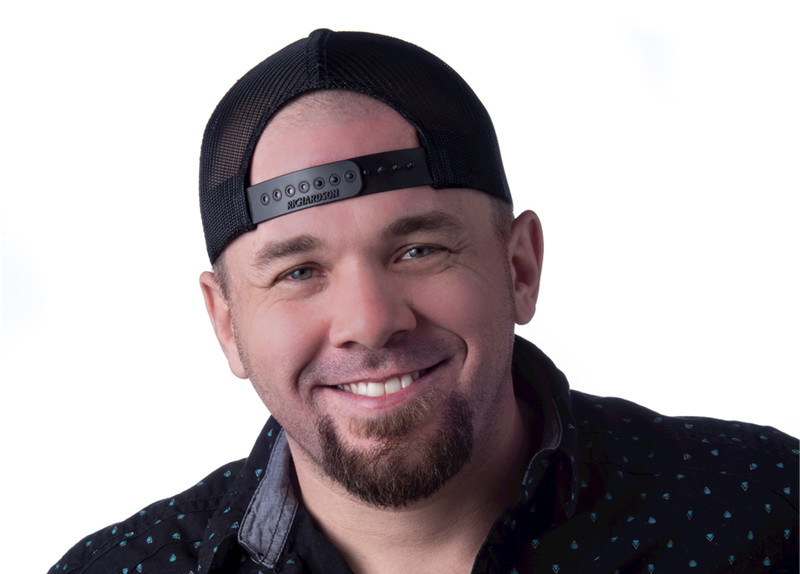 Brian Fanzo, Founder and CEO of iSocialFanz, will address the 20th Annual eTourism Summit general session on Day Two, Oct. 9, 2019. Brian is a millennial keynote speaker who inspires, motivates, and educates businesses on how to leverage emerging technologies and digital marketing—to stand out from the noise and engage with customers of all ages. Don't miss his presentation: "Press the Damn Button: How to Create a Memorable Storytelling Strategy." Register for #eTS19 here.