Creative travel marketing campaigns that have stood out for readers of The Travel Vertical since we started publishing nearly four years ago.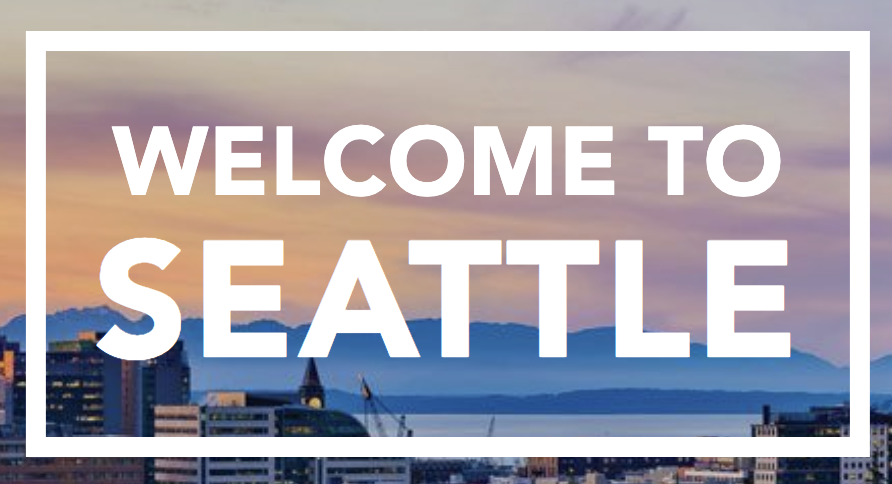 How would an out-of-town artist describe this destination as a flavor of ice cream, a wallpaper design or an original song?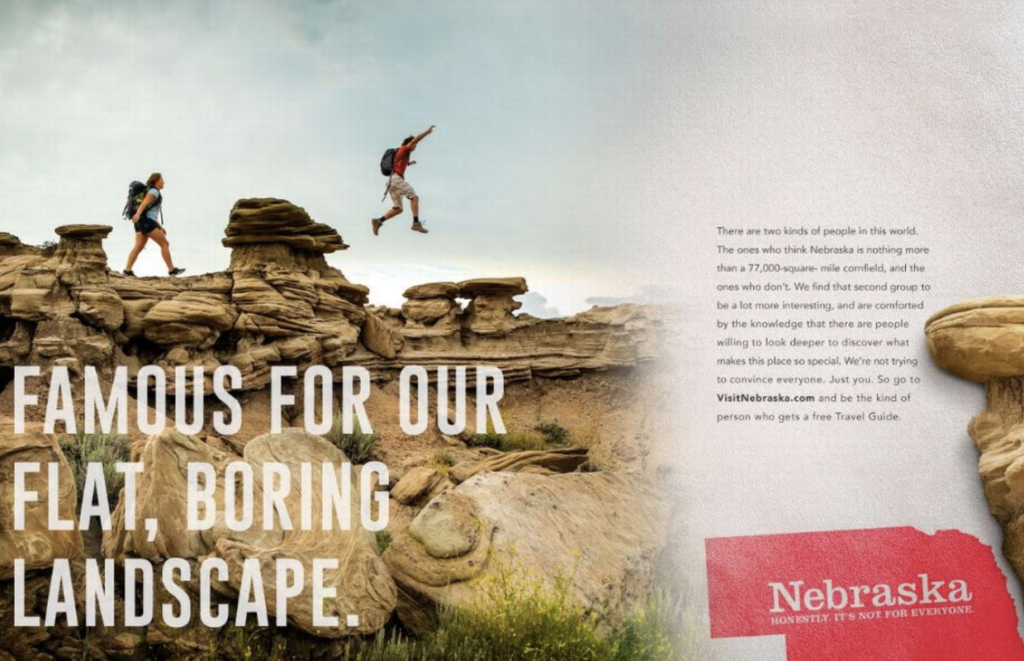 Nebraska Tourism Shakes it Up with Hilarious New Campaign
Adopting a cheeky, self-deprecating point of view, with the attention-grabbing tagline, "Nebraska: Honestly, it's not for everyone," is the clever positioning for this "least likely to be visited state."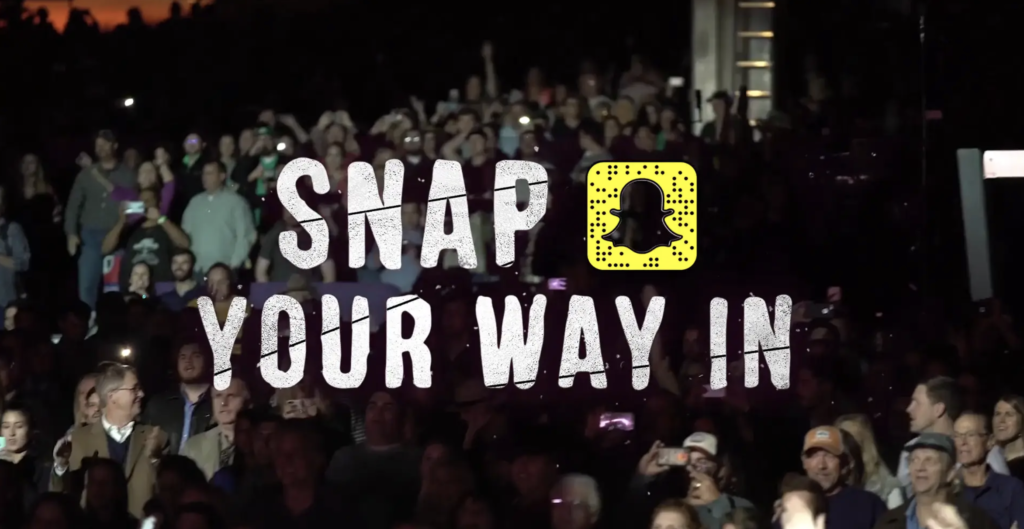 Tennessee Totally Crushes it with 'Snap Your Way in' Free Garth Brooks Concert
When the State of Tennessee launched its own Snapchat channel to engage Millennials, the destination needed a reason for them to want to follow, and a free Garth Brooks concert sent to smartphones via the platform was just the ticket.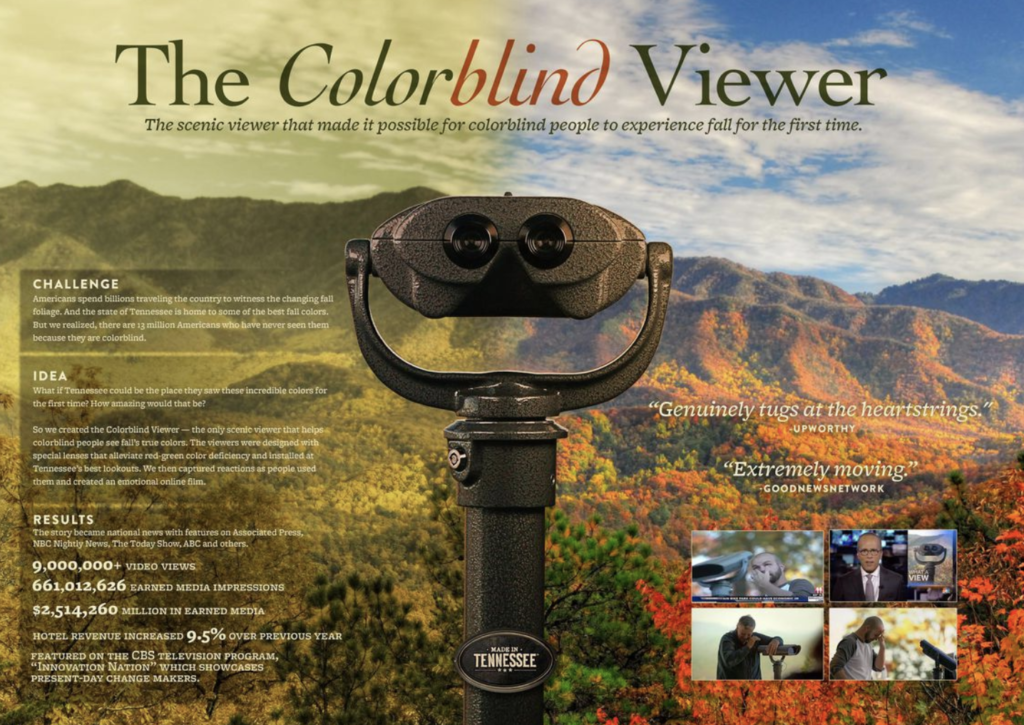 Tennessee Department of Tourist Development: "The Colorblind Viewer"
The beauty of Tennessee fall foliage literally brought people to tears in emotional videos filmed in state parks. They were seeing color for the first time. Here's how it worked and gained national attention, gaining hundreds of millions of views.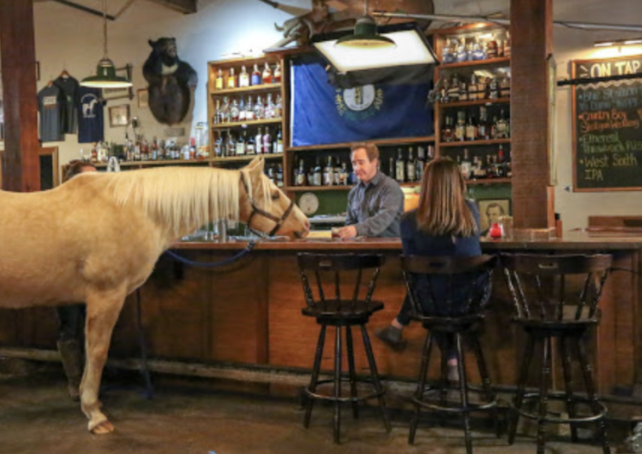 VisitLEX: A Horse Walks Into a Bar
Lexington, Kentucky is the Horse Capital of the World in the heart of bourbon country, so watch what happens when a horse wants a drink at the bar. The only thing that wasn't big about this spring campaign idea was the 10K production budget.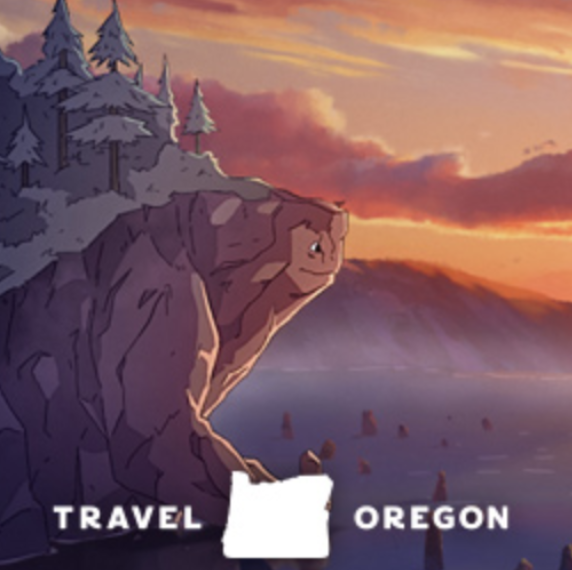 You've Never Seen a Tourism Video Like This: Travel Oregon
Animated characters, fantastical sea creatures, mystical cloud people, and sky whales, accompanied by symphonic melodies in this 1:45–minute visual narrative for "Oregon. Only Slightly Exaggerated."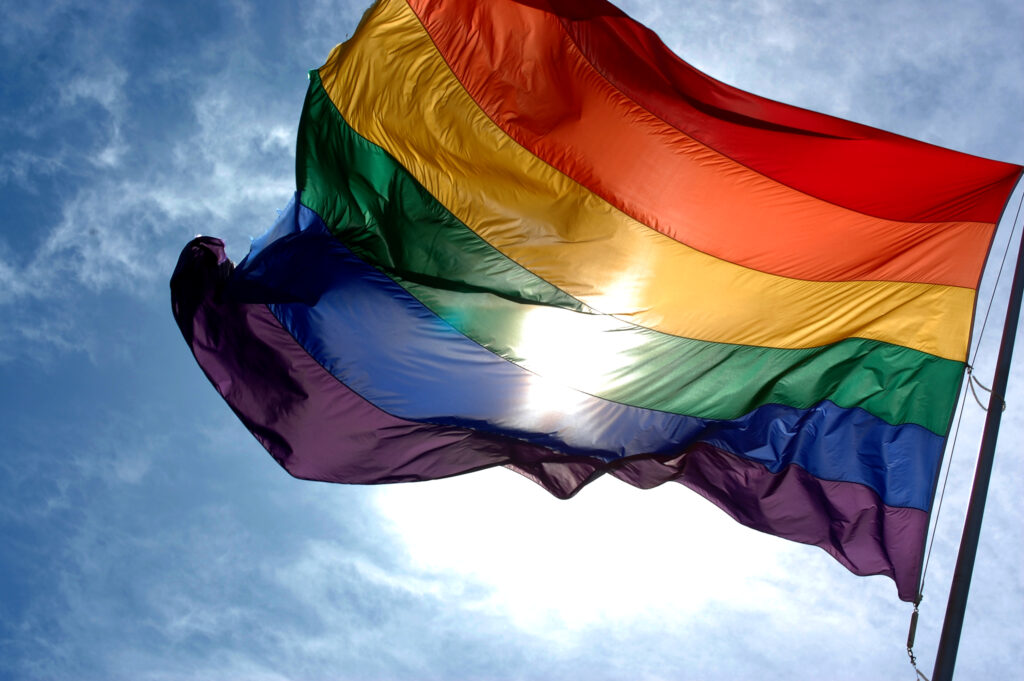 Destination Pride Reimagines Rainbow Flag as Digital Dynamic
Canadian-based "Destination Pride" interprets the colored stripes on a rainbow flag as a bar graph to display the LGBTQ-related safety of a destination based on its equality laws.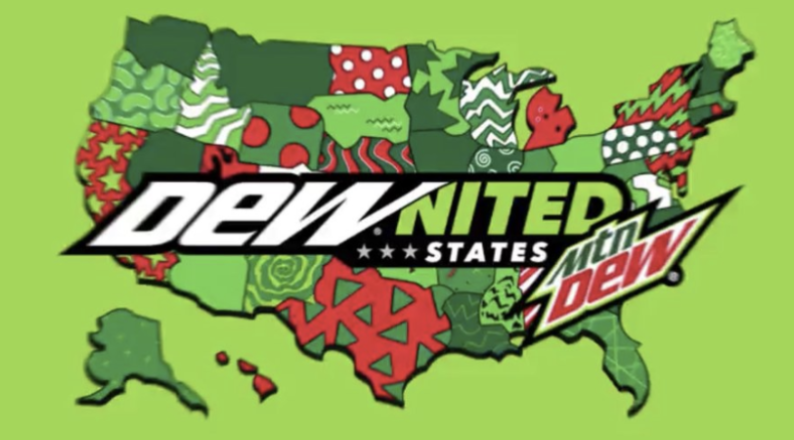 'I Am Not Wisconsin' Says Michigan's Upper Peninsula
Find out why @UpperPeninsula took to Twitter to challenge @MountainDew to customize a can for the region and the giant beverage company accepted the challenge.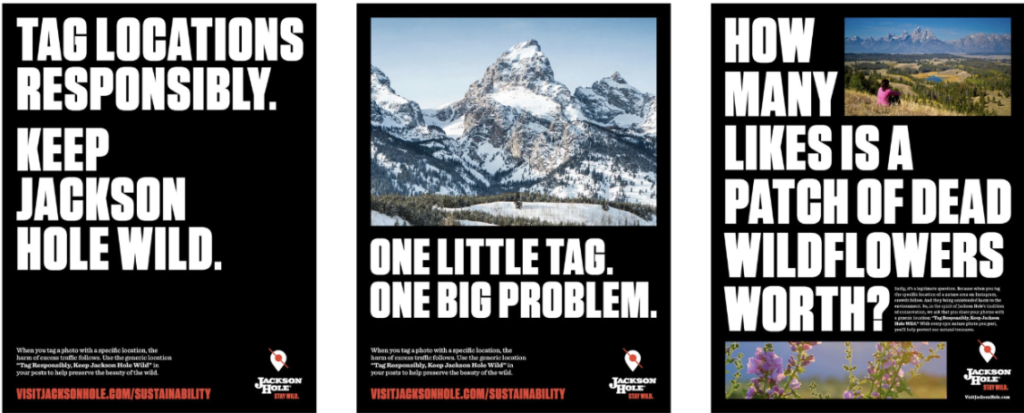 "Come, But Please Don't Tag Us," Says Jackson Hole
Slowing the flow of Instagram hikers going off-trail and geo-tagging remote, fragile eco-locations at Delta Lake was the objective of #staywild and "Keep This Spot 'Grammable."