Clubhouse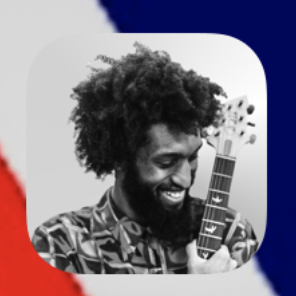 Is disappearing content sustainable? Or, when coffee meetups and water cooler chats return, will the apps that support spontaneous interactions disappear themselves? It's not clear.
Twitter is said to have held acquisition talks with audio-discussion app Clubhouse on a potential deal valued at $4 billion, reports Bloomberg.
At the same time, The Wall Street Journal reported that Clubhouse, with more than 14 million downloads (a 400% from December 2020 to March 2021) is already "losing steam." The number of weekly active users recently fell 21% over a three-week period to early March 2021, according to the mobile analytics company, App Annie.
Former TechCrunch editor and reporter Josh Constine, now an early stage investor at SignalFire, kidded on Twitter about Clubhouse obsession. "Cool cool cool. Just had my first Clubhouse nightmare. I was delivering some long recap to the room and when I looked up, everyone had left. I was talking to myself."
Some formerly compulsive Clubhouse users have moved from the FOMO stage. WSJ reports: "Robert Garibay, a director at a tech company in San Francisco, said his initial Clubhouse fervor has waned. Once logging around eight hours a day, keeping an airpod in one ear while eating dinner with his family, Mr. Garibay, 35, said he has cut his use to about two hours a day and no longer listens at the dinner table. I am kind of falling out of love with it,' he said."
On Clubhouse: "This new way to connect on social media will likely evolve a lot in the next year as it spreads to more and more platforms." — TwoSix Digital
We've seen Twitter launch "Spaces" in an effort to compete with the new audio-only, private groups model. Spaces meant to leave beta soon and become available on Android smartphones.
However, Snap learned that it's hard to make money on ephemeral ads. They eventually moved into saving features and making some posts permanent to capture more advertising dollars.
Meantime, Facebook's R&D team is testing some kind of a Clubhouse and Instagram Live mashup, called Hotline in public beta testing.
And in February, The Verge broke news of Fireside, a Mark Cuban investment, which promises to deliver a "next-gen podcast platform" allowing hosts to talk to fans live and monetize their conversations.
Related: "Clubhouse Strikes a Chord…" — The Travel Vertical, 2/9/2021
*** Are you using Clubhouse for destination marketing? Let us know…we'd love to hear more.
---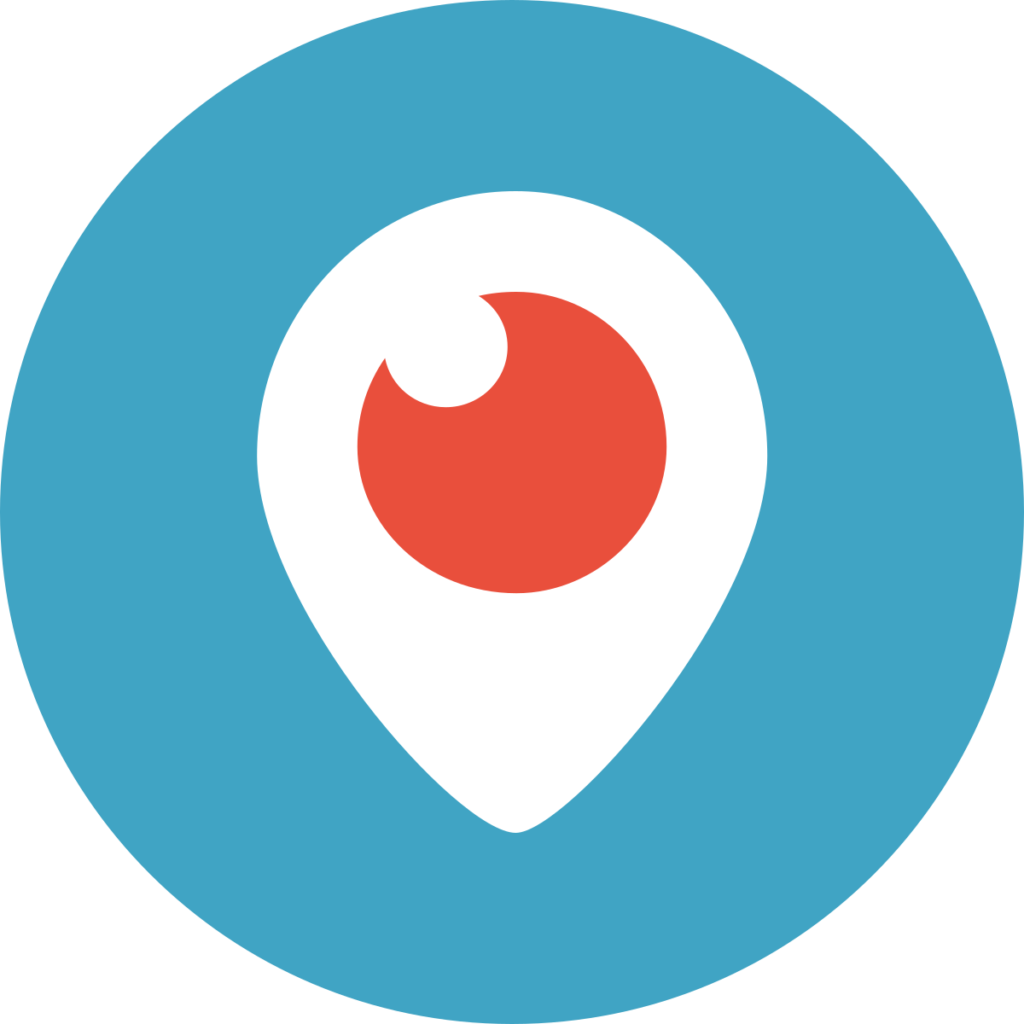 R.I.P. Periscope (2015-2021)
Straightforward: Top prize for an FAQ that gets to the point goes to Twitter for this one: "Periscope apps are no longer live as of March 31, 2021."
Destination, please?
Search queries for "resorts" and "hotels" in the U.S. are at their highest levels in nearly 10 years, according to Google data.
Travel Weekly reports that Hawaii is back on the radar. Orlando, Maui, Honolulu are the domestic hot spots for summer travel, according to data from Allianz Partners, the travel insurance company. The flight booking results matched 2019 while in 2020, Las Vegas and Los Angeles were in the top three with Orlando. Allianz said travelers are opting for longer stays with 59% taking seven-night trips and 37% taking six-night trips. In 2019, four-night getaways were the most popular at 30%. Allianz analyzed more than 985,000 flight itineraries for trips between five and eight days long during the summer season, May 28 to Sept. 7, 2021.
Travel Weekly also reported on a new Travel Technology Association survey of 2,128 U.S. adults found that consumer confidence is rising along with the percentage of vaccinated Americans, with 76% indicating they'd be likely to travel once vaccinated and 74% saying they'd likely visit an outdoor attraction, theme park, national or state park this year. The majority, 62%, said they plan to use an OTA or metasearch platform to plan and book their travel. Of those who said they were "very likely" to travel this year, almost 64% planned on flying, and 88% planned on driving.
---
Change Your Passwords. It's Been a Leaky Week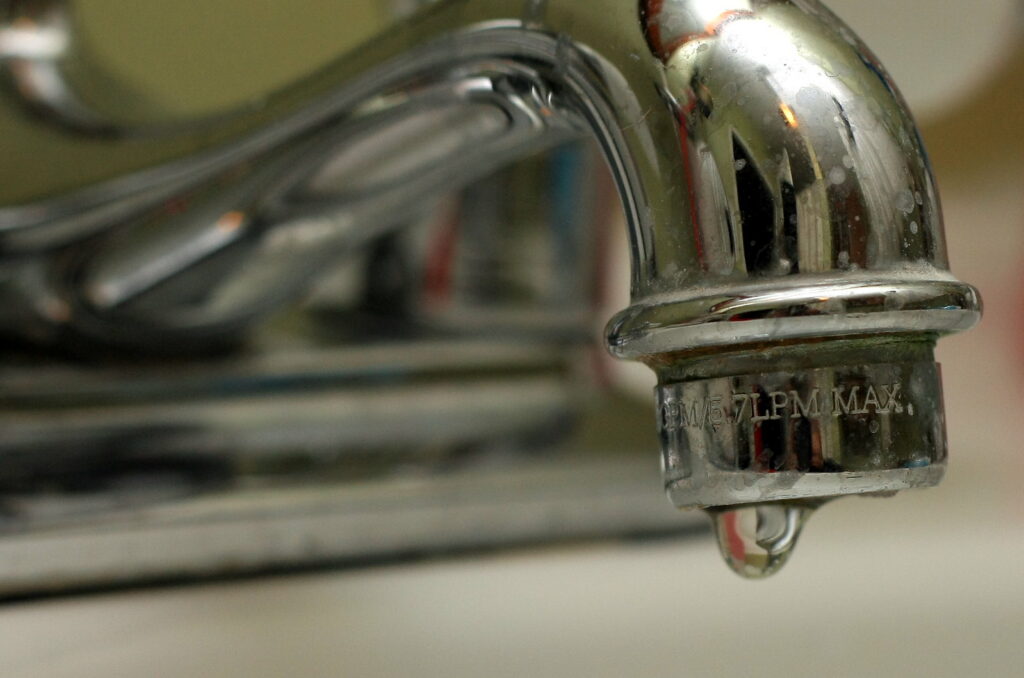 Data from 533 million Facebook users was leaked online, potentially exposing personal information such as phone numbers and email addresses to hackers. Some of the leaked information included Facebook IDs, location information, full names, birth dates, email addresses, account creation dates, relationship status, and bios.
It's also been widely reported that personal data of 500 million LinkedIn users — about two-thirds of the platform's user base — was scraped and listed for sale online.
Scraped personal data of 1.3 million Clubhouse users has reportedly leaked online as well. Clubhouse is pushing back, saying that the data in question is publicly available.
Apple's response: "The current situation is urgent, said CEO Tim Cook in an exclusive interview with the Toronto Star this week. Starting with iOS 14.5, iPadOS 14.5, and tvOS 14.5, Apple will be requiring apps to receive a user's permission to track their activity for targeted advertising purposes, as part of a privacy measure known as App Tracking Transparency. When? "iOS 14.5 is believed to be nearing release following over two months of beta testing with many new features, including the much-awaited ability for Apple Watch users to unlock their iPhone with Face ID while wearing a mask," reported MacRumors.com.
Cook said, "We feel that it's a fundamental human right. And we know that there's more information about you on your phone than there is in your house." Apple will soon allow users to have a new privacy feature to control how apps get permission for tracking the smartphones, tablets, and other devices that use its iOS operating system.