"It's 3 a.m.," suggests a Washington Post tech columnist. "Do you know what your iPhone is doing?"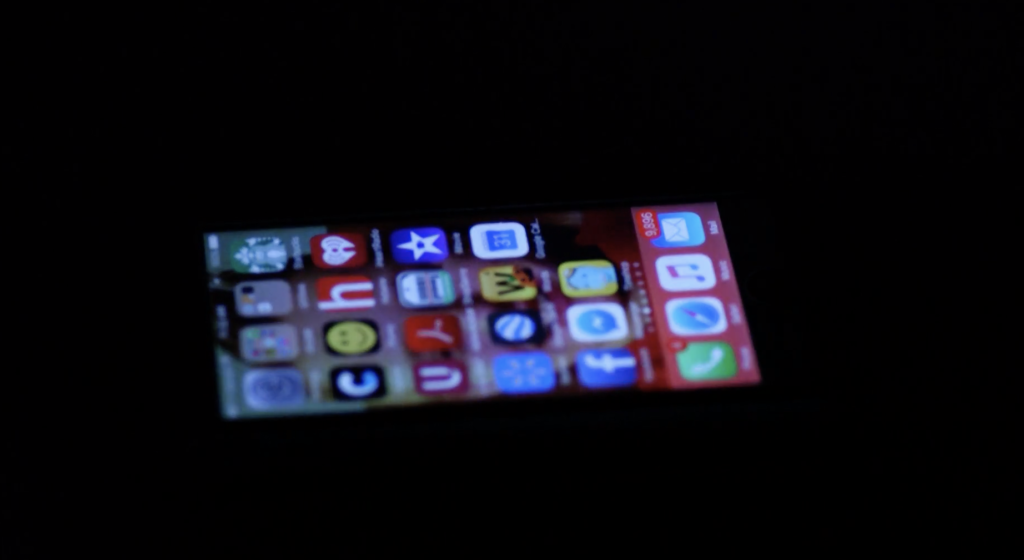 The default privacy settings on smartphones enable hundreds, even thousands, of hidden app trackers to collect data and share it to third-parties even when the phone is turned off.
The article explains all the things companies can get via default privacy settings…and how consumers can change them. A one week iPhone privacy experiment found more than 5,400 hidden app trackers at work. Read more here.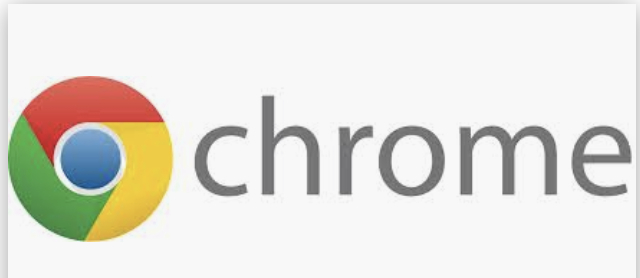 Meantime, Google is putting an end to ad blocking by slow strangulation, tech journals are widely reporting.
"The world's largest advertising platform is planning to no longer let you block the ads that make it billions if you use its web browser," writes Inc. Read more here.