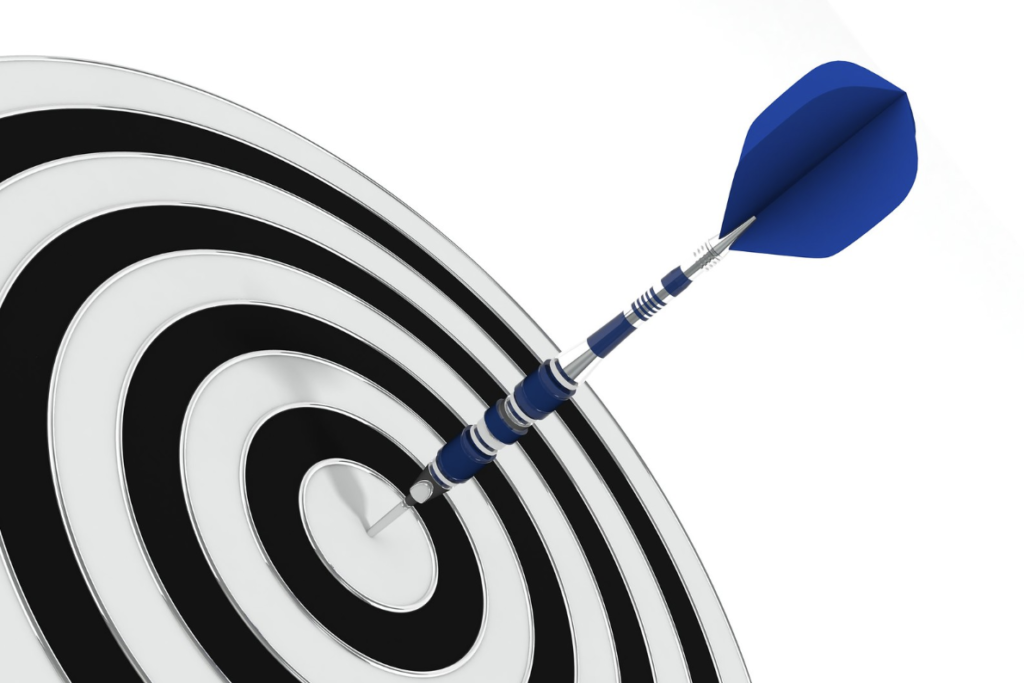 This week, Congress is looking at a proposed privacy bill "…that that would let consumers block all websites from collecting unnecessary data, a measure that would likely hurt the data-powered advertising businesses of Alphabet Inc.'s Google, Facebook Inc., and others," reports AdAge.
Related: Two Tracking Stories: The Secret Life of Your Smartphone and Google is Crippling Chrome Ad Blockers
Browser user history is behind the massive and ballooning digital ad market dominated by Facebook and Google. Research from Magna puts 2018 ad sales at $208 billion in the USA alone. Read more here.