A new Harris Poll finds streaming prevails over TV for under 40's watching sports. Some younger fans are eschewing larger screens entirely: (64%) of Millennials watch live sports on a television, a hefty (41%) watch on their phones.
A stark generational divide exists. Among those who watch live sports, more than three-quarters (77%) of Boomers watch a TV broadcast, While half (51%) of the public watches live sports on TV broadcasts, many use alternative platforms even if TV is their primary outlet. Nearly a quarter (24%) of all consumers watch on a paid, official streaming service, while (21%) watch on a free, official streaming service and (19%) watch on social media.
---


It is a new year and Sparkloft Media has a new social media report to share. The first 2021 report is: "Social Media Emerging Platforms and New Consumers." In this report (*download it here), you'll learn about:
The evolving digital habits of Gen Z and Millennial audiences
Demographics around emerging social media platforms
Best Practices for brands for four key new platforms
---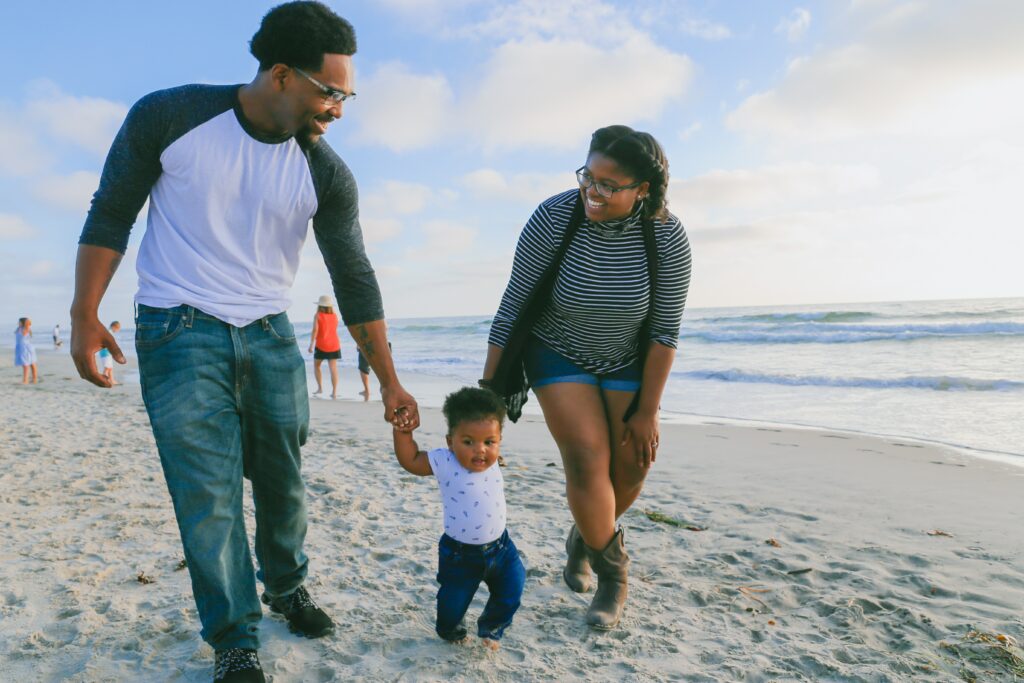 MMGY Global announced results from the second and final phase of The Black Traveler: Insights, Opportunities & Priorities research report. The major study was created by MMGY Travel Intelligence on behalf of Black traveler advocacy organizations to identify the needs, behaviors and sentiment of the Black travel community.
Black travelers – particularly those in the U.S., Canada and U.K./Ireland – are paying close attention to how destinations and travel service providers approach diversity. An international study by MMGY Global indicates that this has an influence on their travel decision-making. How Black people are represented in marketing and advertising collateral also plays a key role, with 54% of U.S. Black travelers agreeing that they are more likely to visit a destination if they see Black representation in travel advertising.
"The findings of this report, along with the sustained calls by Black travelers for diversity and equality, should be an impetus for the travel industry to make a long-needed change. Companies should be prepared to demonstrate their moral and ethical commitment to ensuring Black travelers are given the service and hospitality that they so rightly deserve," said MMGY Global's CEO, Clayton Reid.
In this phase, 3,635 Black leisure travelers from the United States (1,631), Canada (500), France (501), Germany (503) and U.K./ Ireland (500) were surveyed. -> Read more here.
---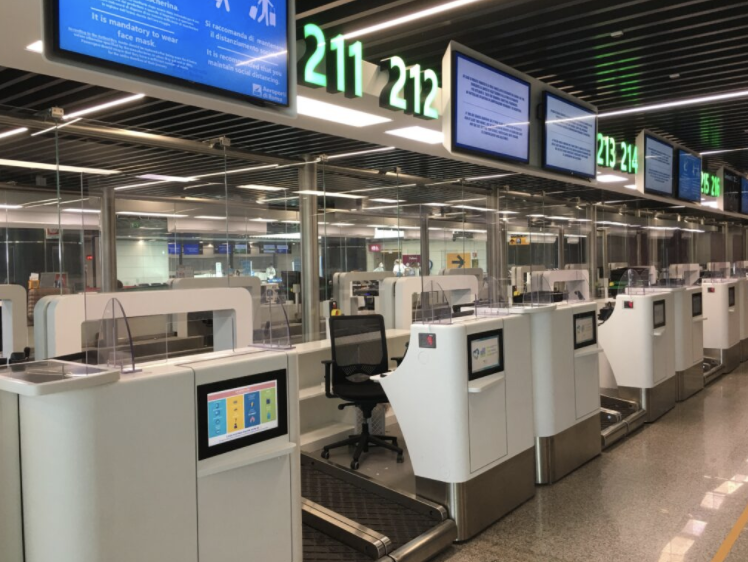 According to the International Civil Aviation Organization, a United Nations specialized agency, passenger traffic suffered a 60% drop in 2020, setting global air travel totals back to 2003 levels. As seat capacity fell by 50% last year, passenger totals were 1.8 billion passengers compared to 4.5 billion in 2019. Setting domestic air travel aside, international traffic fell by a dramatic 74%.
---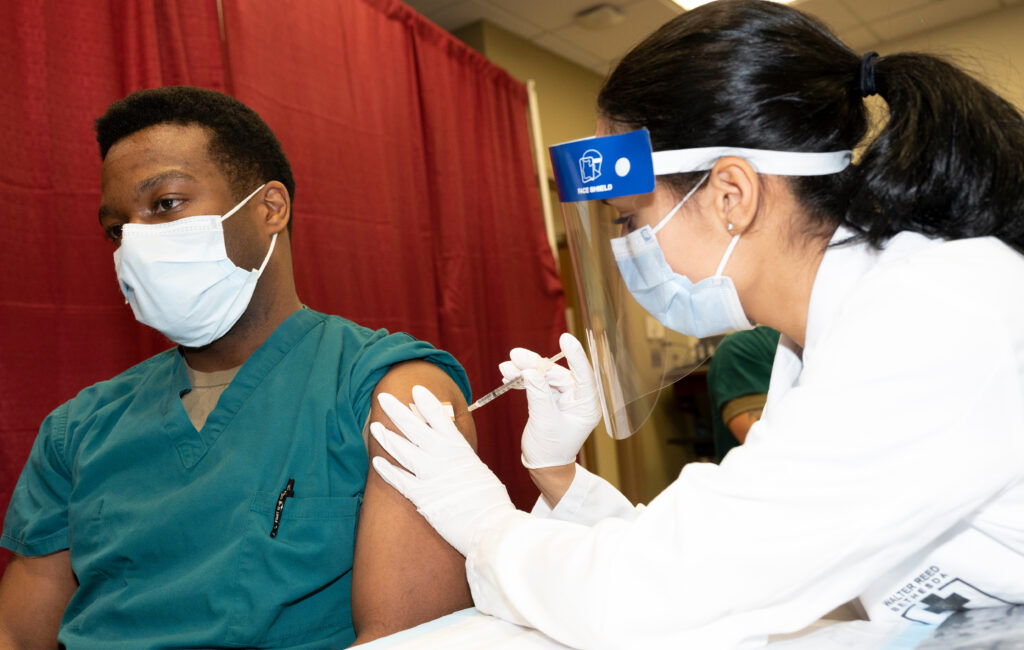 Longwoods International study of American travelers fielded during the week of Jan. 20, 2021 shows 70% saying a vaccine will impact their upcoming travel plans. The survey shows traveler optimism about future travel is slowly growing. In November, 77% of those surveyed said they were changing their travel plans because of Covid-19, now dropping to 68%.
"The arrival of coronavirus vaccines is a game-changer for future travel in the U.S.," said Amir Eylon, president and CEO. "We expect the pace of the travel industry recovery to be directly linked to speed that vaccinations drive down cases, hospitalizations and deaths from the pandemic."
The percentage of American travelers who feel comfortable traveling outside their communities has also improved, from 39% in mid-November to 46% in mid-January. Similarly, in mid-November, 32% supported opening up their communities to visitors while that support has increased to 41%.
---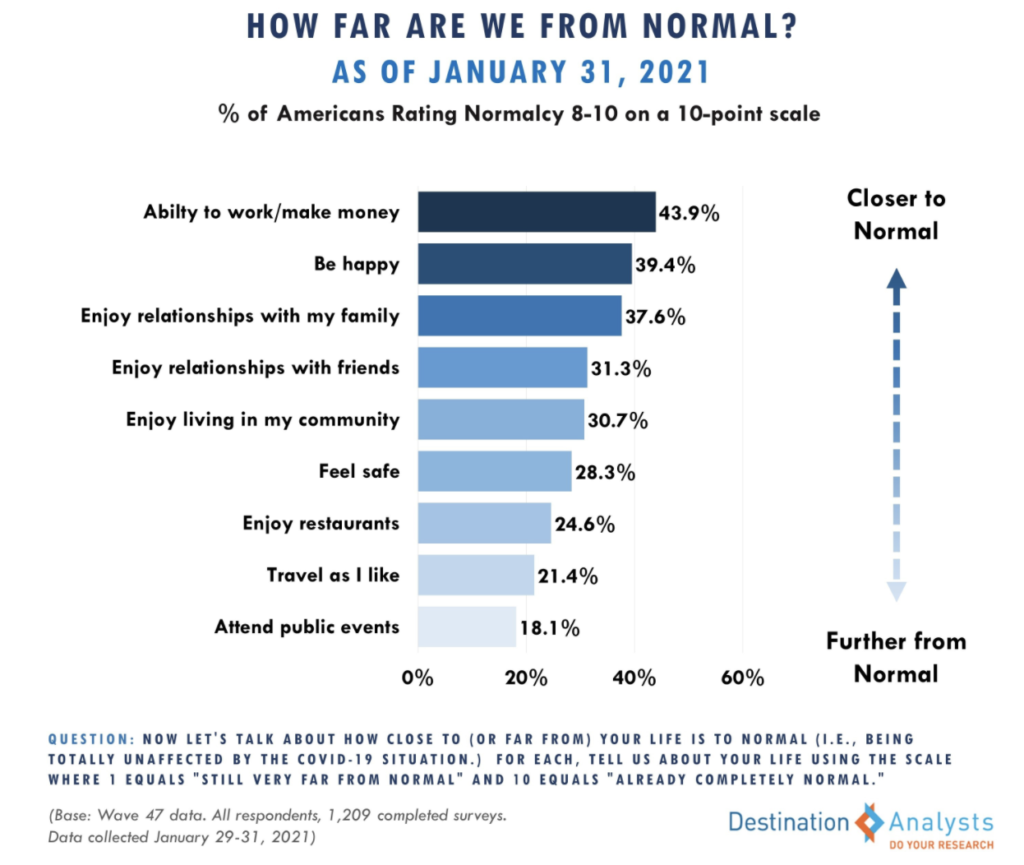 Destination Analysts has been in the field, asking Americans the question about their own lives, "How Close / Far Are We From Normal?" Read more about the findings from the week of Jan. 25, 2021 showing:
After heightening last week, Americans' anxiety about the pandemic and its impact lessened this week.
More Americans are now feeling the coronavirus situation in the United States will stay relatively the same over the next month, at 35.0% up from 26.9% since last week.
Americans' perceptions of the safety of travel and leisure activities continue to be the among the best they have been during the pandemic.
However, Americans still generally feel some distance from "normal." Right now, the abilities to work/make money, be happy and enjoy relationships with family are where the greatest proportions of American travelers feel closer to normal.
Unfortunately, just 21.4% feel more normalcy around being able to travel as they like. Vaccines play a large role in a return to normal.
---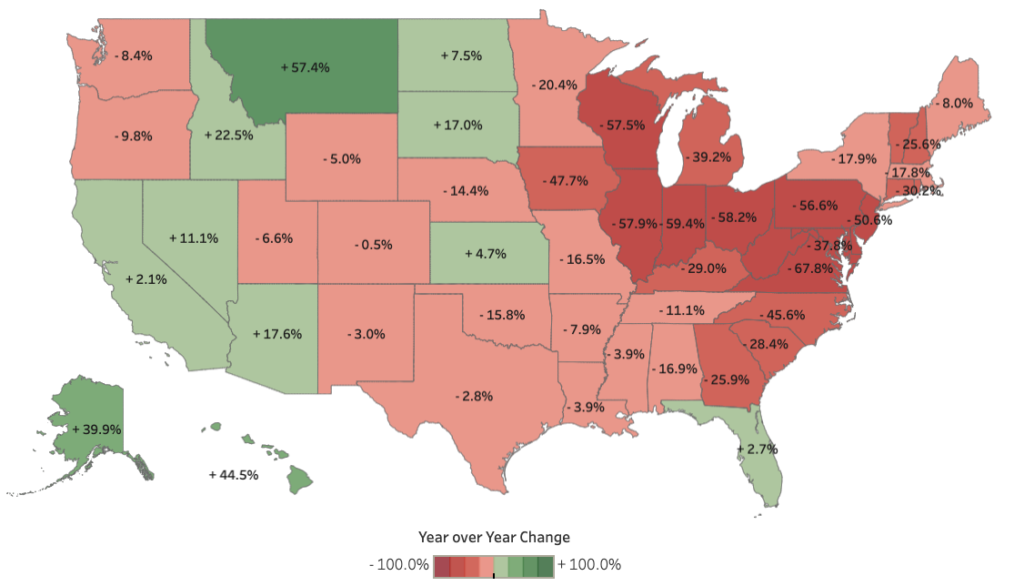 Did you know? Arrivalist's Daily Travel Index measures consumer road trips of 50 miles or more in all 50 U.S. states. The data is drawn from a panel of GPS signals representing road trips taken by car, allowing travel marketers to gauge fluctuations in drive market trips state-by-state and every which way: daily, weekly, monthly, annually.