The data picture has gotten considerably worse in the past week, according to the U.S. Travel Association's update to the previous report (3/16/2020) by Tourism Economics.
In a newly released report on March 24, 2020, revised projections show a worsening impact of the coronavirus on the U.S. economy estimating a loss of 5.9 million jobs by the end of April due to declining travel. Read the full 15-page report here.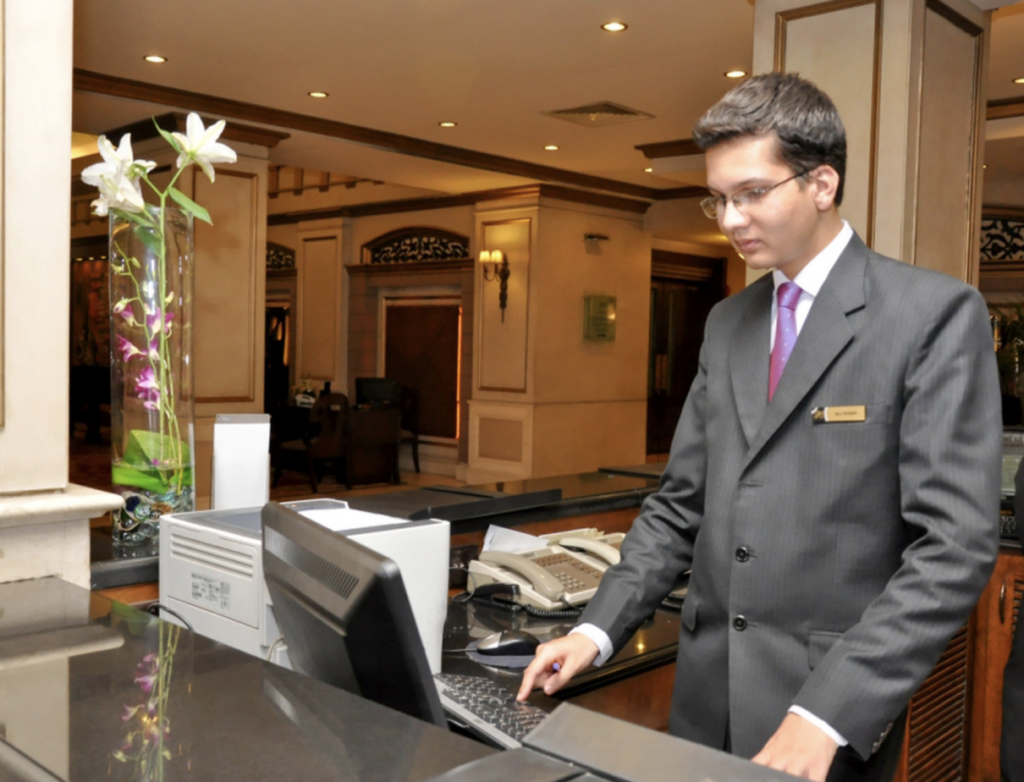 American Hotel & Lodging Association (AH&LA) released a state-by-state breakdown of COVID-19's direct impact on hotel and hotel-related jobs. According to the data gathered in mid-March, 44% of hotel employees in every state—or 1,005,955 people—have lost or will lose their jobs due to drastic declines in hotel occupancy. See the research conducted by Tourism Economics here.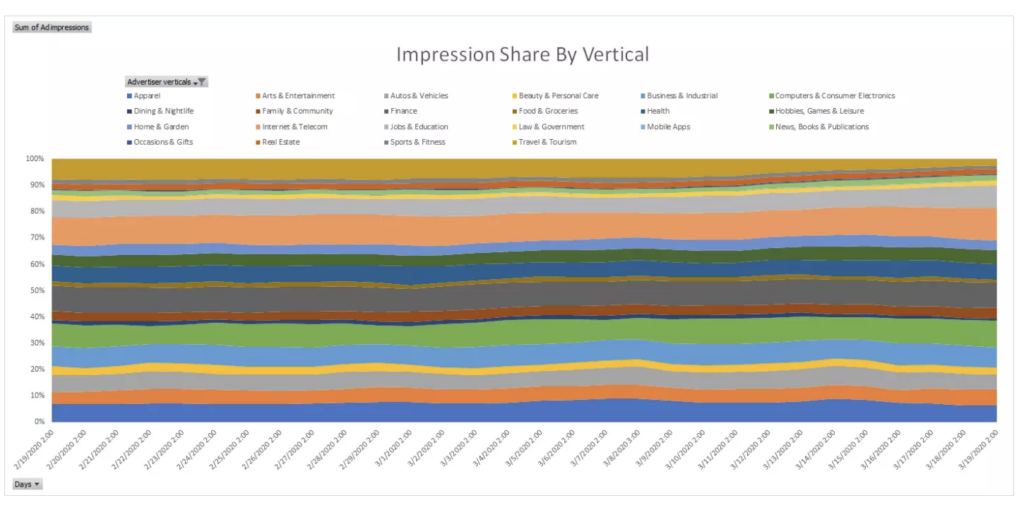 Ezoic is publishing reports on "How Coronavirus is Affecting Ad Rates and Website Traffic" with daily live time-stamped updates. "About one month ago, Travel and Tourism's impression share was roughly 8%. This graph shows us that around March 11, Travel & Tourism began quickly losing impression shares and that the trend is continual. Now, the vertical has shrunk to 2.5%. Dining and Nightlife have also experienced decline."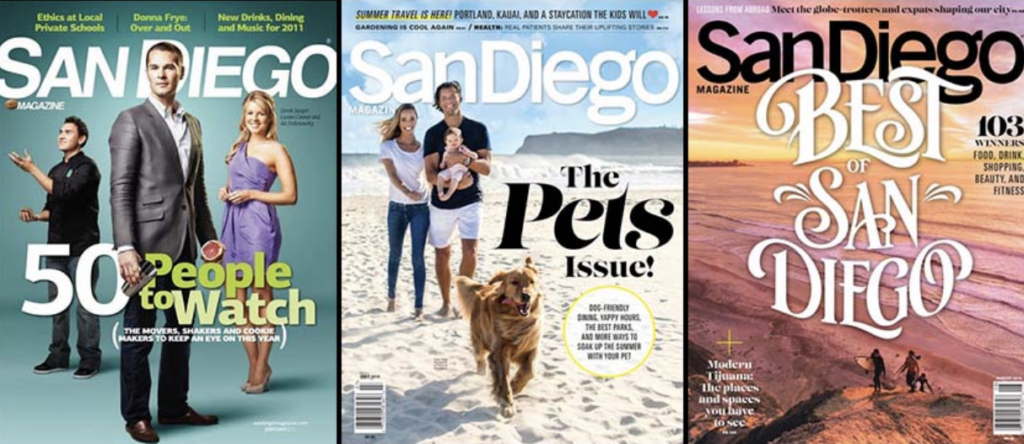 In addition, Coronavirus is speeding up the death of local newsrooms like the 40-year-old Detroit Metro Times and San Diego Magazine, just folded after 72 years, for lack of content, events and ad revenue. Other publishers are having to make a difficult decision: lift paywalls for coronavirus-related articles or keep paywalls. Get the details here.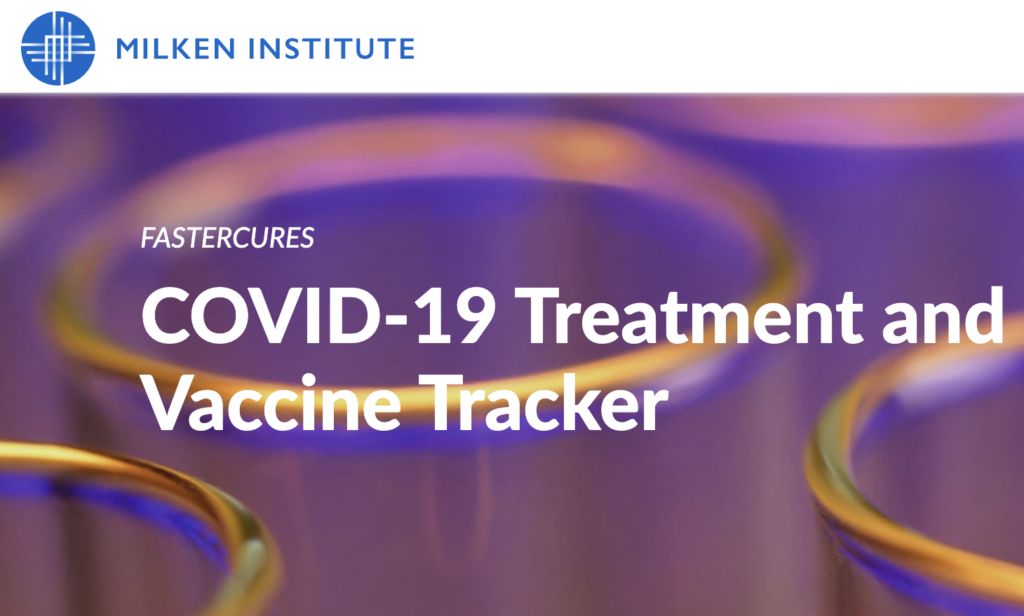 If you care to track of all publicly available information on scientific advancements, clinical trials, FDA status, funding sources and timelines, Milken Institute keeps a list of all treatments and vaccines currently in development. Go to the site here.
In addition to "The Best Interactive Maps to Track COVID-19," there's are further resources available.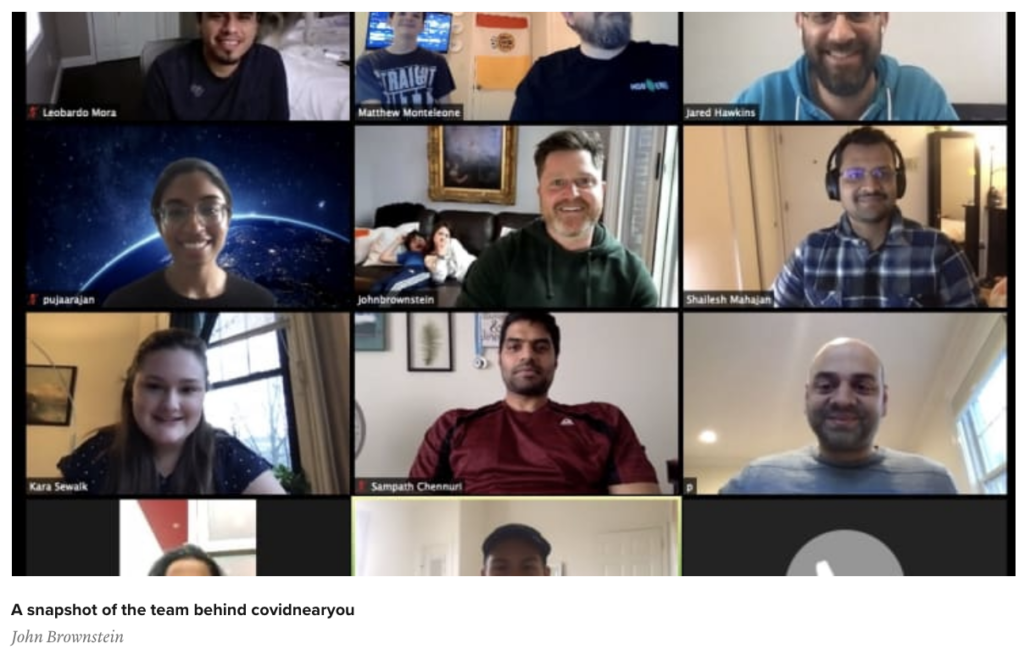 CNBC reports on "How volunteers from tech companies like Amazon, Apple and Google built a coronavirus-tracking site in six days." working with Boston Children's Hospital and Harvard Medical School, a group of 30 volunteers from tech companies like Apple, Amazon and Alphabet put together a website called "covidnearyou.org" that aims to track the coronavirus as it spreads.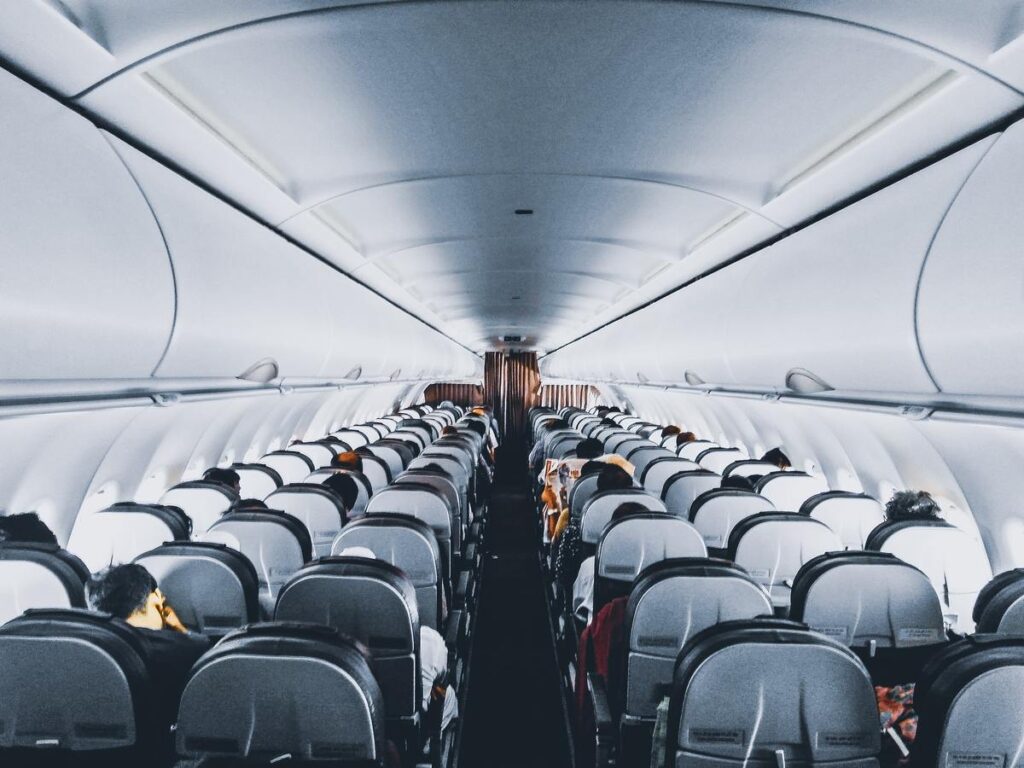 "As COVID-19 spreads, so does its devastation on how Americans feel about travel." In the latest wave of Destination Analysts' Coronavirus Travel Sentiment tracking study (collected March 20-22), nearly two-thirds (64.3%) of the 1,200+ American leisure and business travelers surveyed said their travel had been upended by the virus. This is up 20% from just one week prior and nearly six times what it was on February 22. More details here.
Sparkloft Media is providing a Weekly Coronavirus Traveler Sentiment Analysis Report with insights into how customers are thinking. You can visit their site to sign up here.