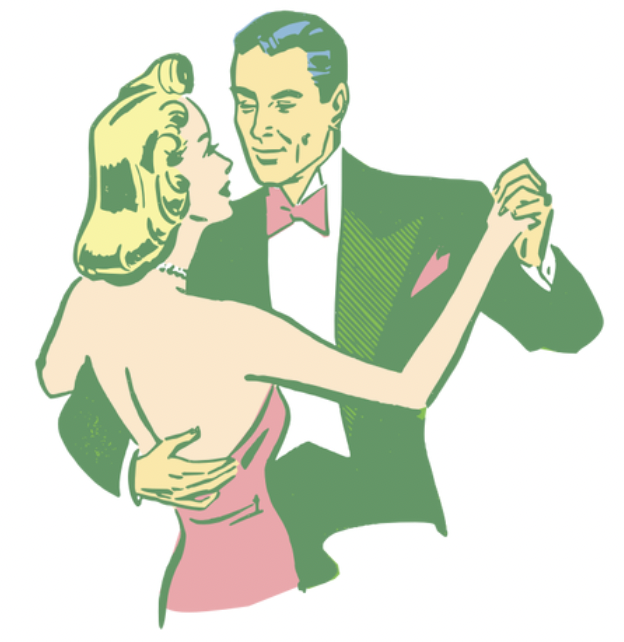 Let's Dance!
See the newest key findings in American traveler sentiment that shows the travel planning boom is real.
Longwoods International has provided advance results of Wave 56, their latest survey being released 2/23/22 at 9 a.m. ET:
A resoundingly high 90% of American travelers report plans to travel in the next six months, with 23% planning to do so in the next two months, setting up a for a very strong spring break season.
Currently, 27% of American travelers indicate concerns for their personal financial situation would greatly impact their decision to travel in the next six months. As the impact of rising inflation continues to grow, this is something to watch.
Continuing this shift in traveler mindset from pandemic to endemic, 34% of American travelers say that the pandemic no longer has any influence on their decision to travel – an increase of 10 points in just the past six weeks!
A pandemic high of 71% of American travelers now feel safe travelling outside of their communities.
Supporting small, locally owned business and enjoying their unique experiences top the reasons as to why travelers choose to shop local on vacation.
After online searches, word of mouth from friends, family, and locals still top the sources of information on shopping local.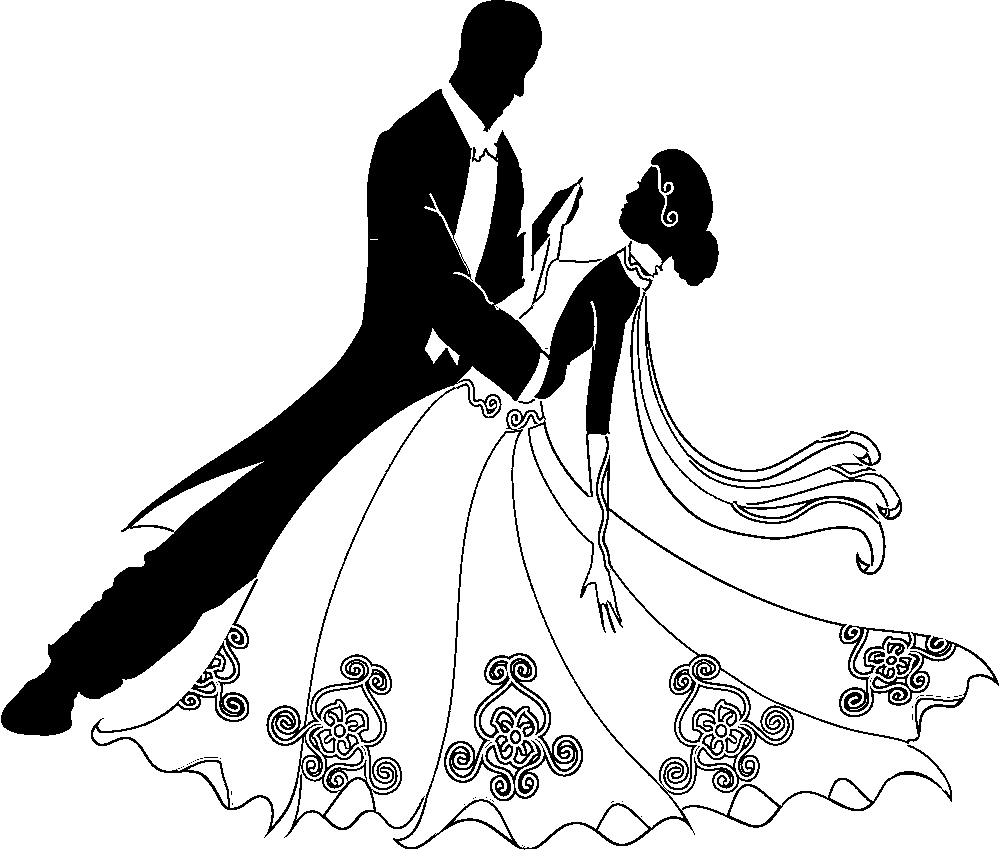 Marry Me?
In related news, wedding bells are ringing. The U.S. is experiencing a wedding boom…and that includes destination weddings, as people tie the knot and travel again.
In 2022, there will be more weddings in the U.S. than in any year since 1984, according to The Knot, in a survey released for Valentine's Day. If the predictions pan out, there will be some 2.5 million weddings in 2022, reports The New York Times.
Following a drop by more than one-third of planned weddings postponed, downsized, or cancelled in 2020-21, we're now looking at a shortage of venues, photographers, caterers. "Big weddings are back, and the nuptial boom of 2022 means couples and their families are facing big bills for celebrations," reports the Wall Street Journal.
"Couples are ready to go all out again," said Timothy Chi, CEO of The Knot.