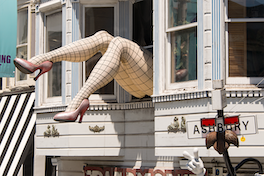 It's the real thing, even if it's a view few have ever seen.
Three major US cities are encouraging residents to showcase their own destination's story in a new initiative around sheltered-in-place images, captured #ThroughMyWindow. ("Steal This Idea-Part II," The Travel Vertical, 3/31/2020)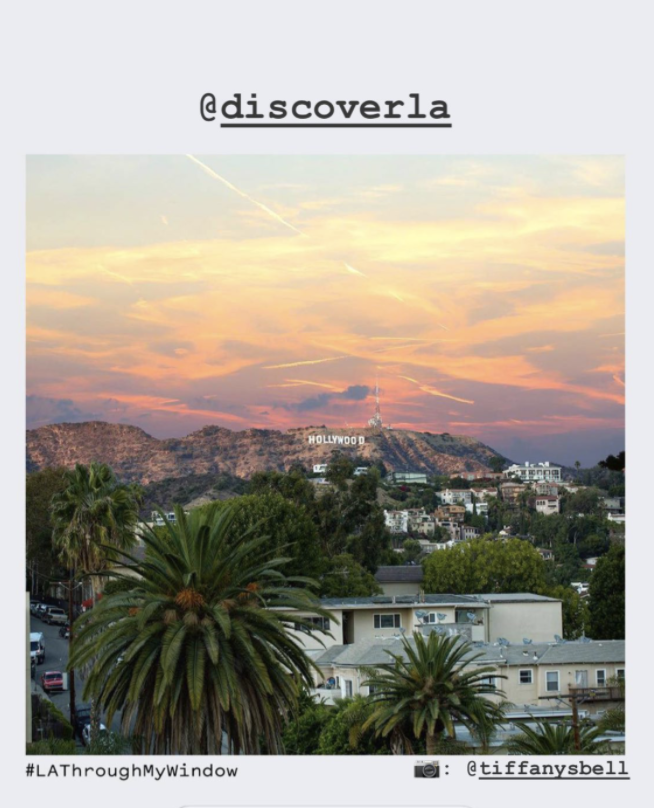 #LAThroughMyWindow
#NYCThroughMyWindow
#SFThroughMyWindow
The cities are working to start a national trend that lets people sheltering in place share their neighborhoods with others. The DMOs plan to get more cities involved as the trend continues to grow.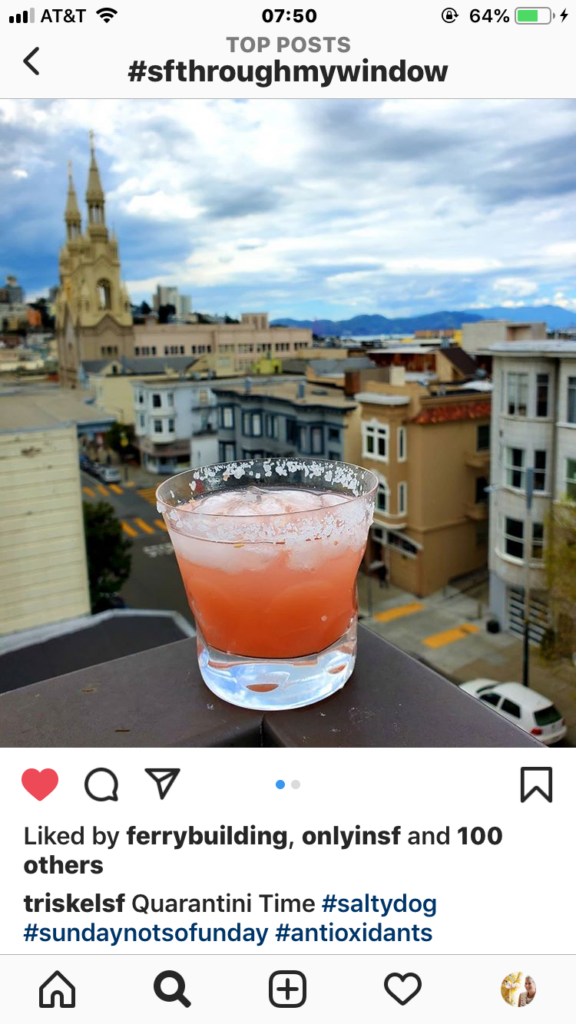 Every Friday, Los Angeles, New York and San Francisco will provide a virtual window into one another's cities, a sign of unity and support.
Galleries have formed showing intimate neighborhoods, flaming sunsets, urban rooftops and everyday moments—Quarantini, anyone?— shot from inside the windows that make city living unique.
Find the galleries at:
"While everyone is staying safe at home, we want to bring them a virtual taste of the optimism and lifestyle L.A. is known for," said Ernest Wooden Jr., president and CEO of Los Angeles Tourism & Convention Board. "We know the sun will soon shine on the travel industry, and we look forward to welcoming visitors to experience L.A. 'in real life'."
"As we all do our part to stay in to reduce the spread, the best way to 'visit' destinations right now is through social media and virtual experiences. As such, we are pleased to participate in this innovative partnership between NYC & Company, San Francisco Travel and the Los Angeles Tourism & Convention Board, which will inspire visitors to engage with our cities through our residents' eyes by following #ThroughMyWindow. While there is no substitute for travel, the shared humanity of this project keeps the spirit of exploration alive," said NYC & Company president and CEO Fred Dixon.
"During the pandemic, we are encouraging people to stay home and #FlattentheCurve. Still, we want everyone to keep their sense of wanderlust alive because, when this over, we will again be ready to welcome the world," said Joe D'Alessandro, president and CEO of San Francisco Travel.