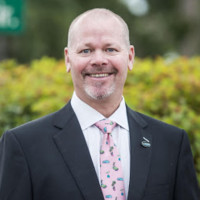 By Will Seccombe, President, Connect Travel

How to prepare yourself, your organization and your destination for a post coronavirus world.
Lessons learned from 9/11, the great recession, oil spills, hurricanes, wildfires and floods have helped destination marketers effectively communicate with travelers, stakeholders and their communities in the early stages of this pandemic.
However, this crisis is not like the others.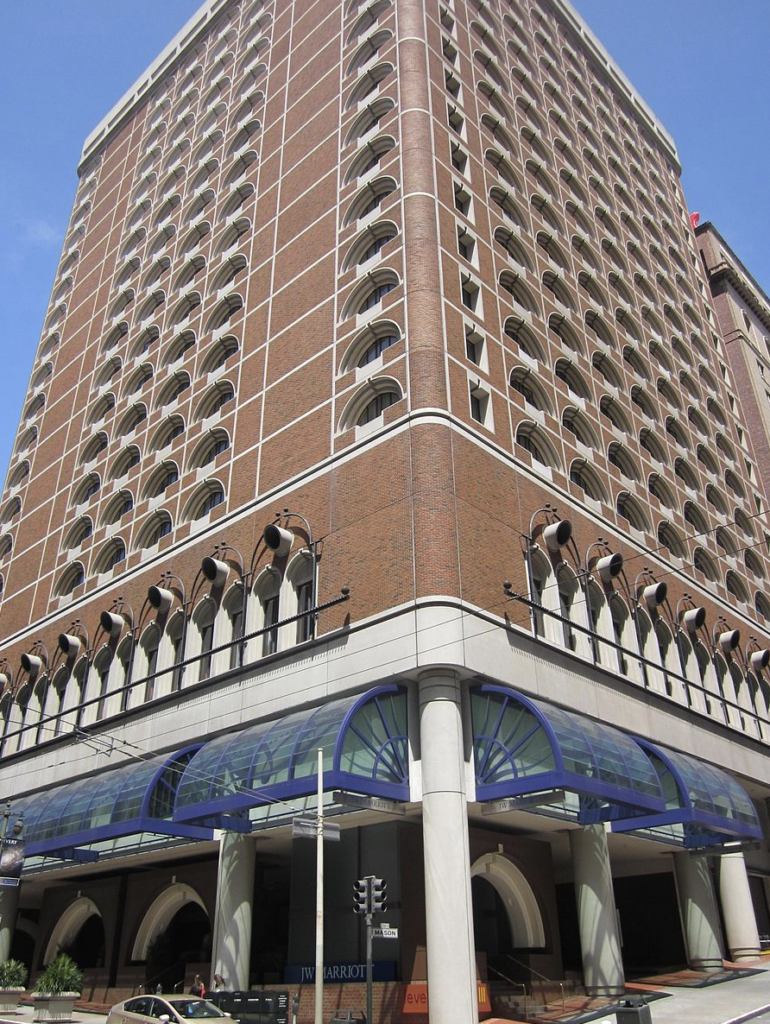 In a briefing with President Trump, Marriott International CEO Arne Sorenson indicated that this crisis was worse than September 11th and the Great Recession combined. Tourism Economics estimates that the economic impact will be 7x that of the Great Recession.
Every destination across the globe has been brought to a standstill and the pipeline for future visitation is empty. We are all shocked as we watch the spread of the virus and the lives that it has taken. We are saddened to see our favorite businesses shutter. We are scared as we deal with massive budget cuts and furloughs.
Our daily lives are upended, sheltering in place, working from home and wondering when this will be over and we can get back to normal.
But, the "New Normal" will not look like the "Old Normal."
A quick recovery of the travel industry like we have experienced after past crisis simply will not happen. We are experiencing a life event and that will change consumer psychology and business practices for a generation. Because this global pandemic has disproportionately impacted the travel industry, our industry will be the most heavily impacted moving forward.
Will we still want to travel, explore, meet and connect? Absolutely, and we will, but the travel experience will be very different.
There will be restrictions, some mandated others demanded, that will change the face of the travel ecosystem.
The "New Normal" will include temperature checks before entering events, new seat configurations on airplanes, social distancing in restaurants and new cleaning protocols and technologies at every point in the travel experience. We will see an acceleration of artificial intelligence and robotics as a result.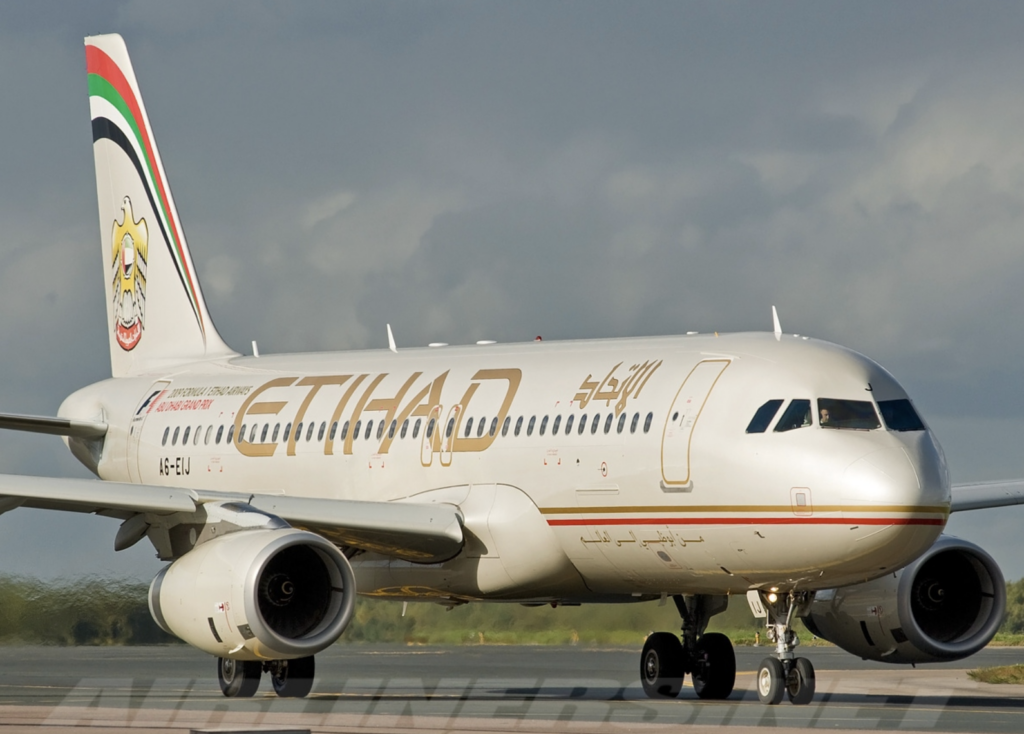 This month, Etihad Airways will begin monitoring passenger's temperature, heart rate and breathing rate alongside the old security checks. If you are not healthy, you will not fly.
These new protocols, will be in place for the next 20+ years. It is the nature of bureaucracy. Think about it. We are still taking off our shoes to go through security 19 years after Richard Reid, the shoe bomber's, failed attack.
The good news. Unlike any other crisis that tourism marketers have dealt with in the past, in this case, we have the luxury of time.
What organizations do in the next few months will determine winners and losers for decades.
This is a huge wake-up call and a great opportunity for destination marketers.
Destination marketing organizations are optimized for an era that will not return. The great 10-year run of record visitation, occupancy and ADR is over.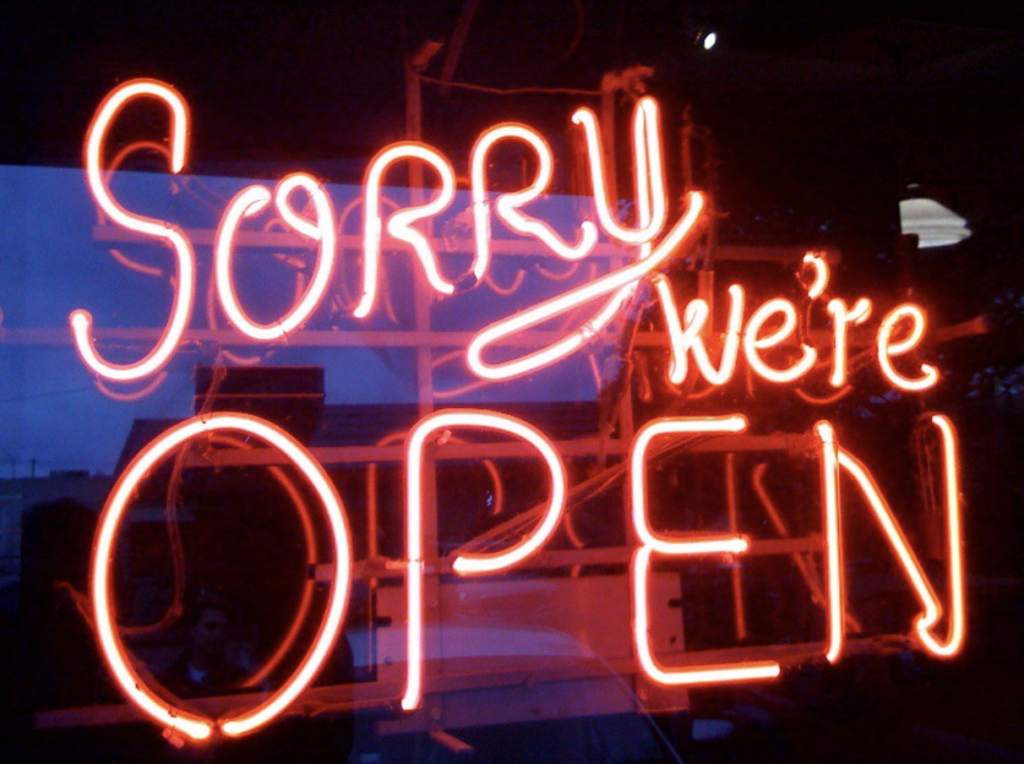 The worst thing destination marketers could do now is to do what we have done after all past crises. Pause advertising, tweak messaging, wait for the all-clear to travel and return to the market with the "We Are Open For Business—with art culture, shopping, dining fun for the whole family and boy, do we have a great deal for you!" message.
We need to take this time on lockdown to think different and turn these extraordinarily challenging times into a new opportunities.
There is a great line in the Skift article Tourism Marketing's Fight for Survival Offers a Chance for Reinvention,
Universal disruption is the perfect time for reinvention."
It is a time to challenge ourselves, challenge our assumptions and challenge the status quo.
It is time to work with your teams, your stakeholders and your partners to re-think your strategic plan. Take a hard look at your mission, vision, values, goals and objectives and decide what success looks like post coronavirus.
It is an opportunity to define the optimal target market for your destination and the ideal business mix for your community moving forward.
This is a time to brainstorm how your organization can provide the most value to your community and to your hospitality industry in this "New Normal."
It is an opportunity to explore alternative funding models in a time where everybody understands the importance of tourism in your destination.
It is a time for innovation, collaboration and out-of-the-box thinking.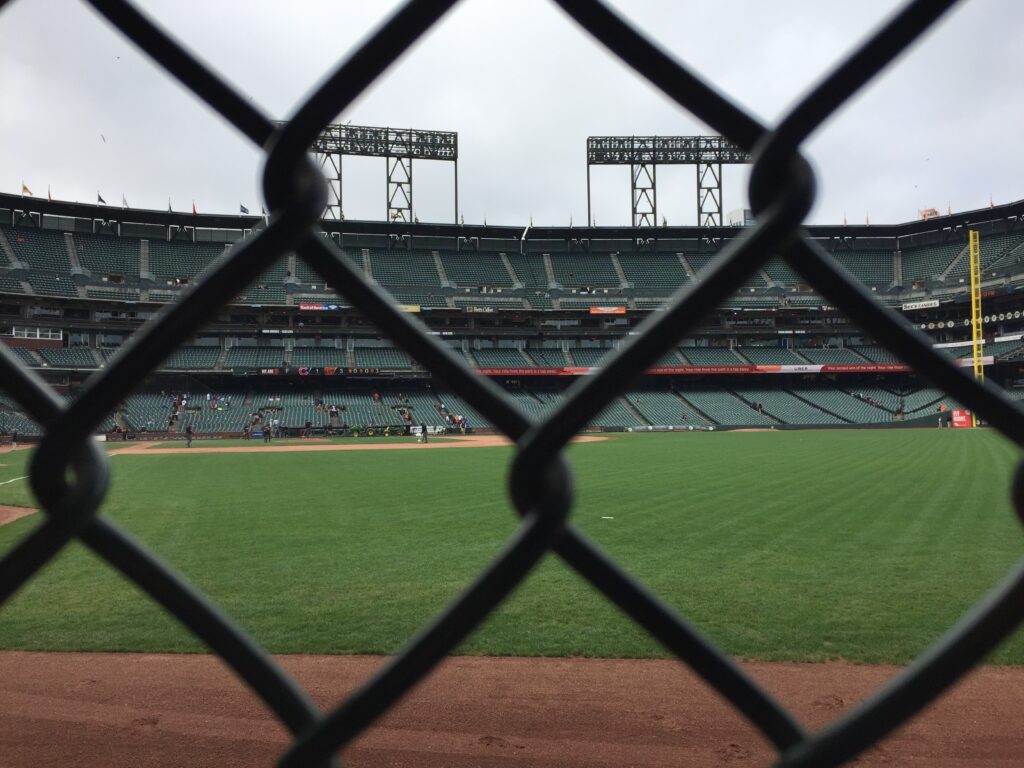 Major League Baseball provides a great example. They are reportedly considering scrapping the American League and the National League for the season and replacing them with the Grapefruit League for teams with spring training facilities in Florida and the Cactus League for teams in Arizona with the winner of each new league competing in the World Series.
DMOs have done amazing work to benefit their communities for years and these challenging times provide a huge opportunity for them to think different, re-invent themselves and position their organizations and communities to thrive in the "New Normal."