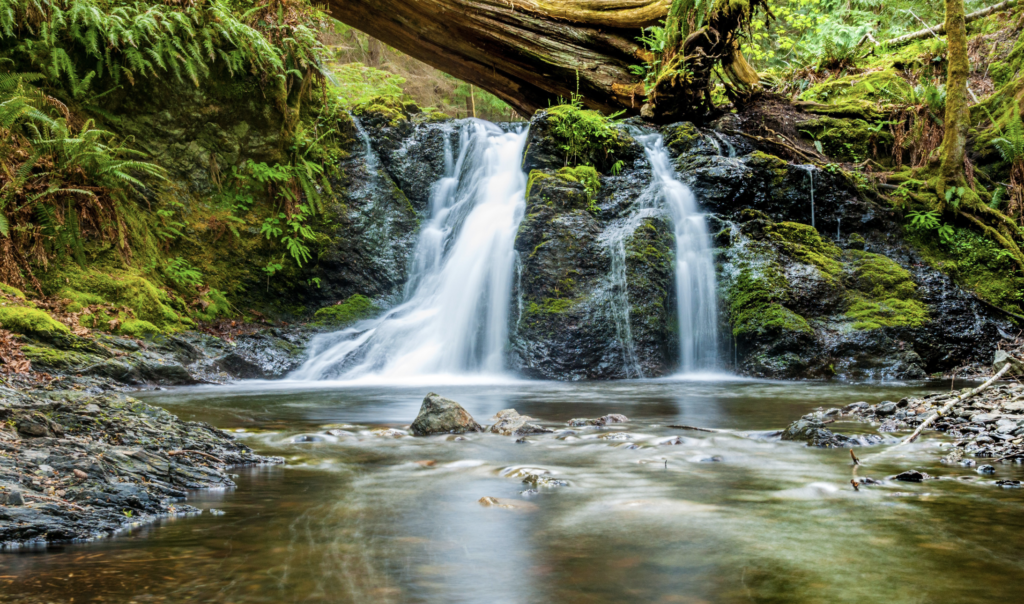 Sounds good to the marketer's ear. Getaway weekends and all that.
No beach, perhaps? But, you've got scenery, hiking and biking trails, hotels with a spa and good restaurants with nutritious food. Maybe even a peaceful forest with a calming waterfall or two.
So, how can you catch the tide of surging interest to qualify as a wellness destination under the guidelines of the Wellness Tourism Association?
Turns out, there are nine official points by this organization (which we're not endorsing) in order to market a wellness destination under their designation. The criteria are (un)surprisingly chilled out, too.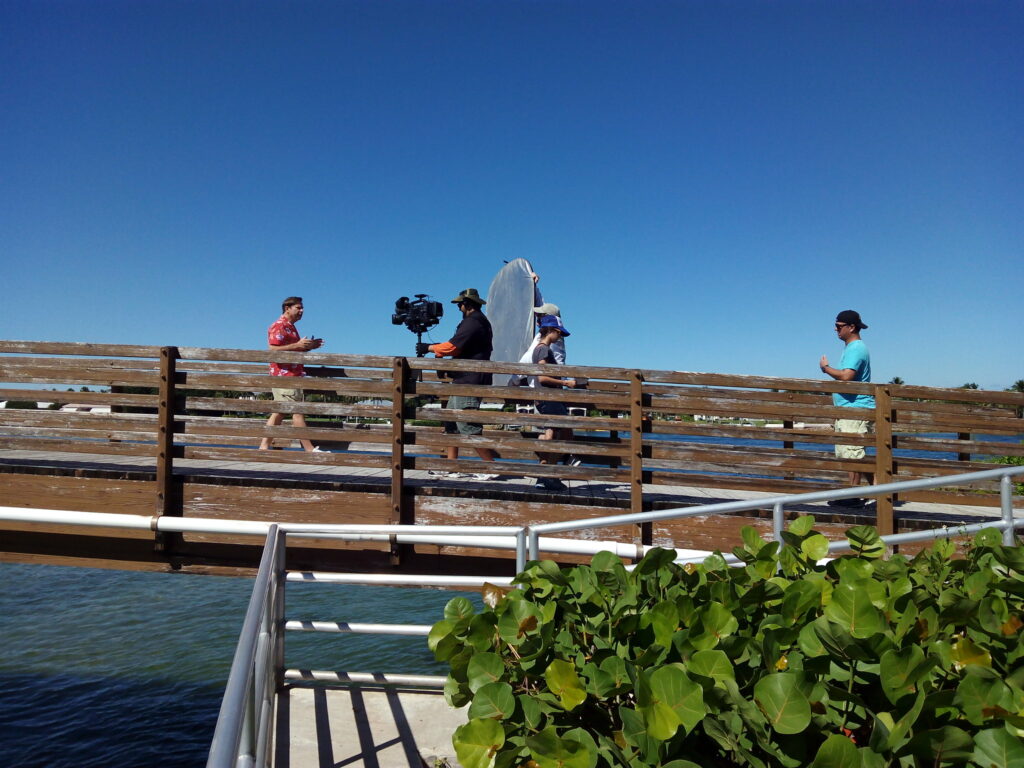 Sound interesting? After all, San Luis Obispo, California got a ton of attention, even from Oprah, as "America's Happiest City" and Dr. Beach (not his real name) certainly has a good gig going with his annual list of top beaches.
Find out if you meet wellness guidelines in a tick list found here and check out the WTA website here.