Discover Puerto Rico Chief Marketing Officer Leah Chandler underscores the need to focus on sensible tourism. Read on…Hawaii embraces this direction, too.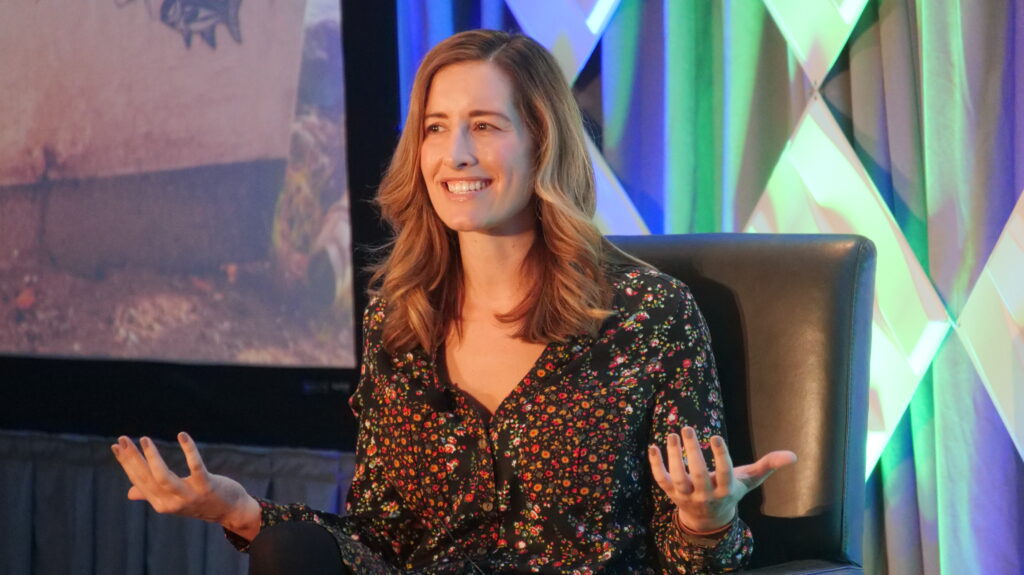 Presenting at eTourism Summit 2020 last month, Leah Chandler caught our attention with her talking points regarding how the destination is re-thinking KPIs and using metrics and data to move to a new ROO (return on objective) over traditional ROI (return on investment).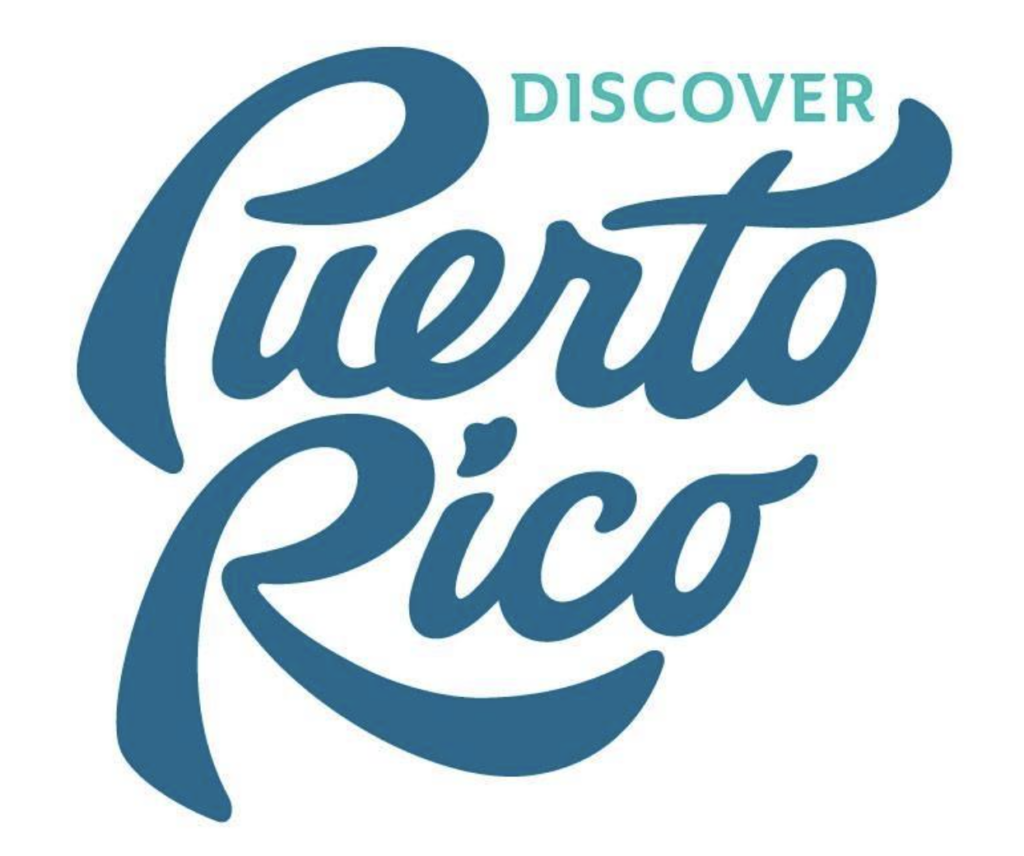 "We're not just focused on how many people, how much money they're spending, and where they're staying. But for us, it's about the need to attract the right visitor to ensure the health and safety of our island. We're beginning to target audiences who are profiling as responsible travelers … We have a very fragile infrastructure so when we talk about the balance between health and safety and the economy, I think it's more critical in PR than anywhere. We've got to be extra careful and we've got to make sure those are people who are willing to follow the rules."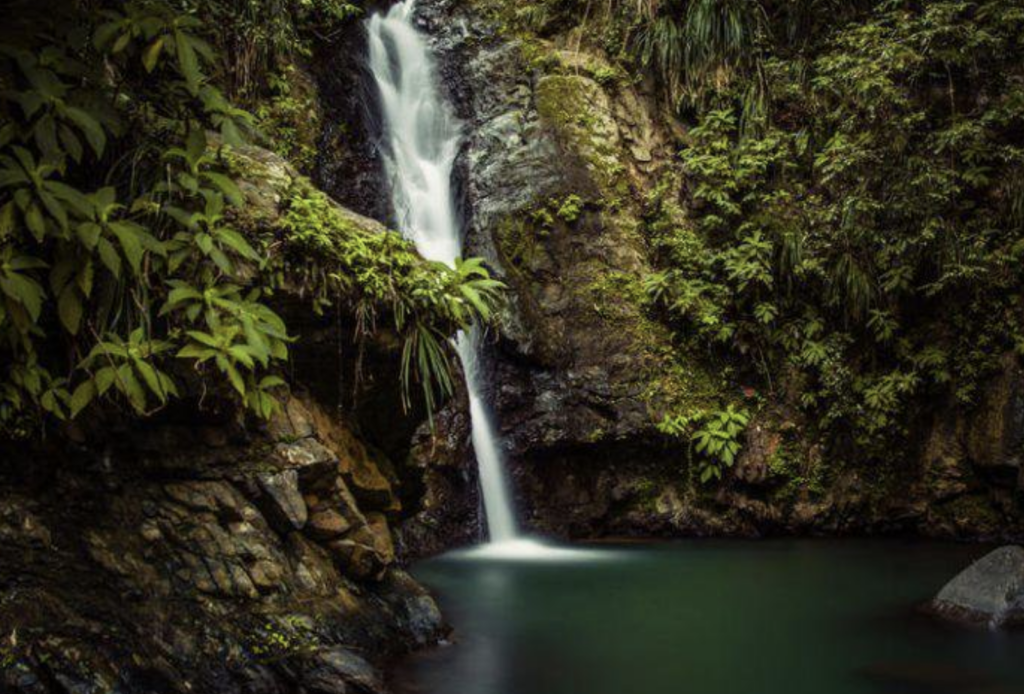 "Discover Puerto Rico created new targeting criteria across the majority of its media channels that specifically identifies those travelers more likely to care about traveling safely. This means going beyond typical geographic, demographic and interest-based targeting to find individuals who show purchase behaviors indicative of safety concerns and who consume information from online sources that support responsible behavior in the current environment." — Leah Chandler
In this opinion piece published in San Juan's The Weekly Journal, read more from Leah about the strategy behind what eTourism Summit session moderator/host Jay Kinghorn, Entrada Insights, called "exceptional use of targeting tactics for very important public health and resident needs."
[OPINION] The Importance of Targeting Responsible Travelers
---
---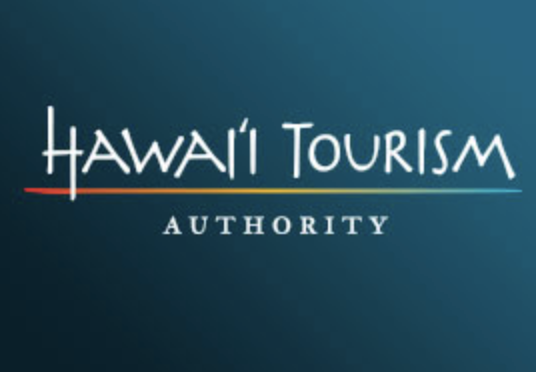 Hawaii Tourism Authority has launched "Malama Program," which means "care for." Partner hotels are offering complimentary extra nights onto stays for visitors who volunteer their assistance.
"Volunteer projects range from reforestation and tree planting to self-directed beach cleanups, ocean reef preservation, and creating Hawaiian quilts for our Kupuna (elders). By making a positive impact, you'll have a more enriching travel experience and can even enjoy a free extra night from participating hotels." — Hawaii Tourism Authority
Several of the participating hotels are Four Seasons Resort Maui at Wailea; The Ritz-Carlton Residences at Waikiki Beach; the Fairmont Orchid, Hawaii; Alohilani Resort Waikiki Beach and the Sheraton Kauai Resort, among others. Partnership extends to Alaska Airlines, which has promised to plant one tree for every flight it operates, or about 900, to the Hawaiian Islands through the end of the year.
The Malama campaign is an extension of the Kuleana ("responsibility") campaign. This video has been sent to airline, hotel and activity partners to share with their customers within email confirmations, inflight, in-room and on property as available. When visitors log in to their Facebook and Instagram accounts, the video will pop up on feeds while they're in Hawai'i via geo-targeting technology.