Greater Des Moines Convention and Visitors Bureau CEO (and Santa Claus) Greg Edwards reads "The Night Before Christmas" in a catchy #CatchDesMoines-style as staff gather 'round the Christmas tree Zoom call.
---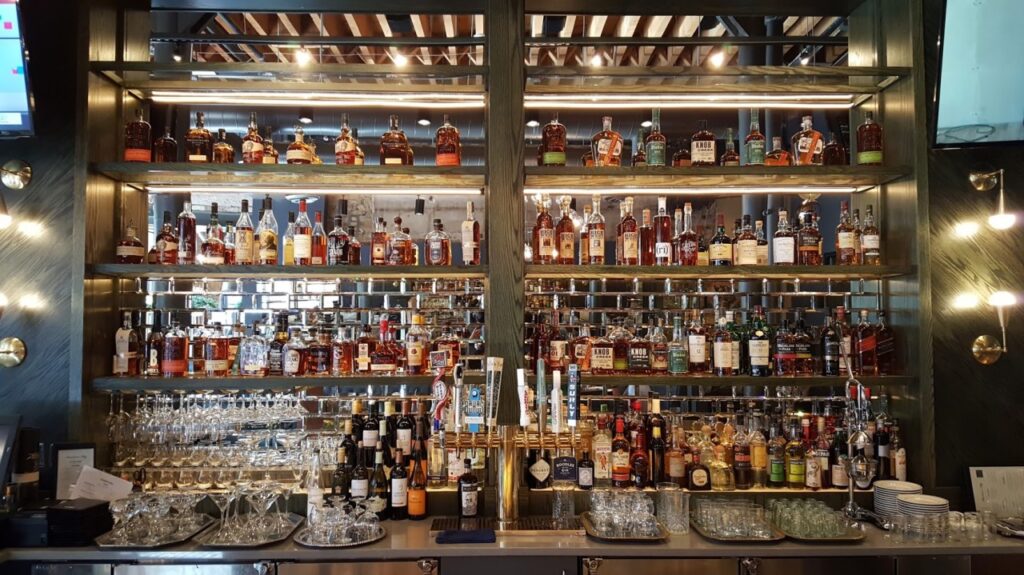 ADARA's Adam Johnson laments the loss of industry camaraderie in 2020, penning and sharing a true original, "Twas the Night Before the First Conference."
…Three hours late I arrived at my hotel,
Told the front desk lady it was the flight from hell,
When what to my wondering eyes did appear,
Industry friends I hadn't seen in like a year!

With drinks in hand and smiles on their faces,
That lobby bar became one of my most favorite places…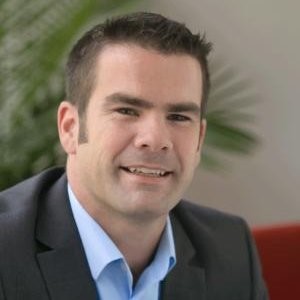 He says, "I got in the Christmas spirit and nodded off into la la land reminiscing on how our industry used to be and how we will return even stronger than before. Sojern, CrowdRiff, Bandwango, and your other favorite tourism vendors join ADARA as reindeer in this 'Twas the Night Before Christmas' remake! Enjoy and Season's Greetings!"
---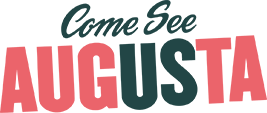 Surprise! Got a tip from the Augusta Convention & Visitors Bureau. What happened in a park downtown also happened in five other midsize cities across the USA. A holiday lights display was donated by Netflix. John Ussery, the city's assistant director for traffic engineering said it was a surprise. He said, "At first, they didn't even tell us it was Netflix. They just said that the donor wished to remain anonymous." In fact, the city didn't know where the gift came from until the permit application was filed. In a statement, Netflix said, " We wanted to keep the merriment alive during these unprecedented times by resurrecting displays and bringing some holiday cheer." The other cities receiving decorations are:
Vallejo, CA
Stroudsburg, PA
Natchez, MS
Alton, IL
Norman, OK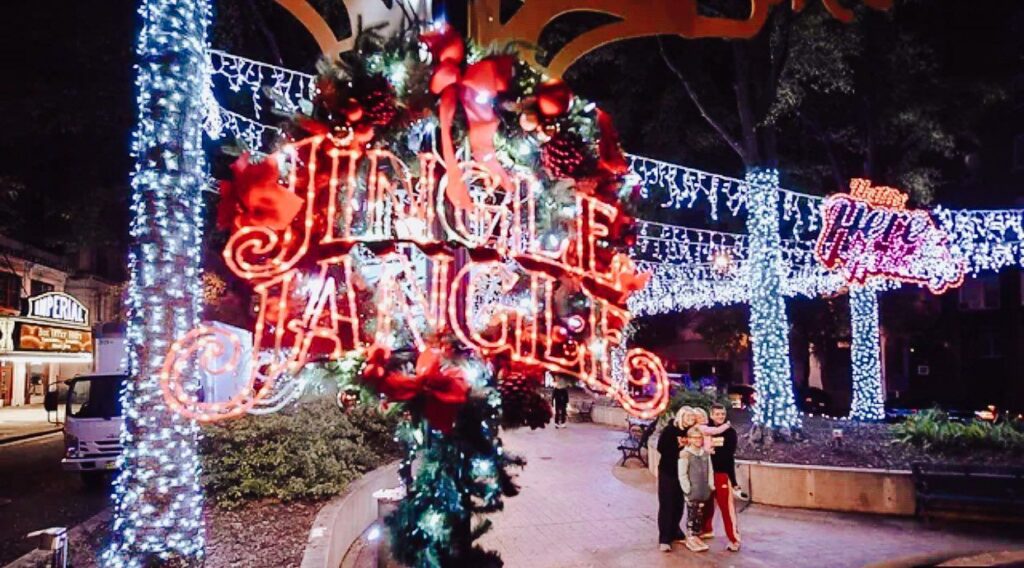 ---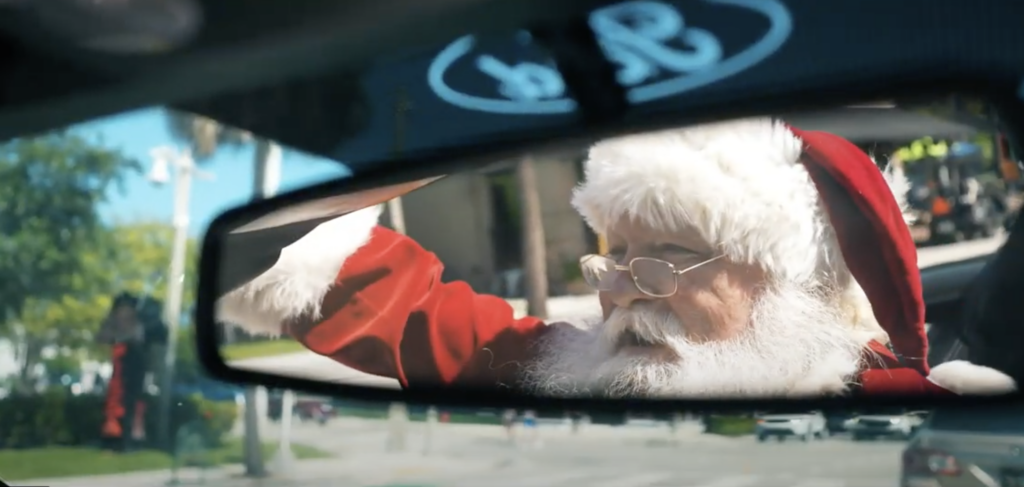 From Winterfest, Inc. in partnership with World Red Eye Films for the Greater Fort Lauderdale Convention & Visitors Bureau, presenting "Santa Sightings in Greater Fort Lauderdale."
---

"On the first day of Christmas, my true love gave to me…" is the theme picked up by Visit Virginia's Blue Ridge. They created the "12 Days of Virginia's Blue Ridge" featuring things like seven small towns buzzing, eight beers-a brewing, nine boats-a-floating, ten hikers hiking, eleven families camping…"
It begins with the massive Roanoke Star atop Mill Mountain as a popular symbol of the region.
---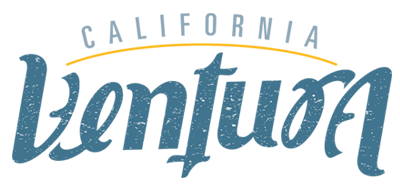 In Southern California, Visit Ventura asks followers to look out for the elf. "Visit Ventura's Elf is giving away fun free stuff! And you still have a chance to win — again and again. Follow the Elf on Instagram, now through Christmas, for daily giveaways from Ventura businesses. Still to be given away? A hotel stay (for two) at both the Ventura Beach Marriott and the Crowne Plaza Ventura Beach, and a longboard hand-shaped by the legendary Steve Walden. You can enter as many times as you want, because elves don't give a whoot about rules." [Editor's note: Is this the coolest logo ever? It works upside down or inside out, kinda like 2020.]
---
Related: Kiss Off, 2020: Las Vegas Will Demolish 2020 on New Year's Eve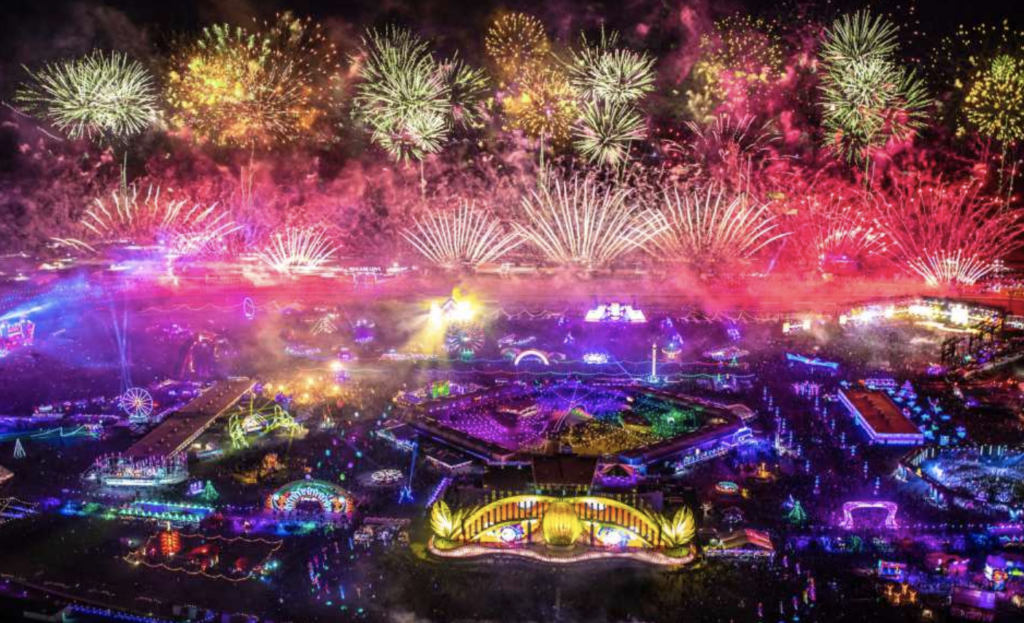 ---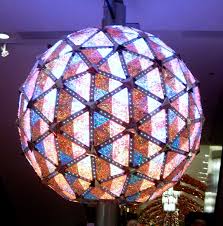 OK, this one isn't a DMO but it's interesting. Would you sleep here? To usher in the Times Square 2021 countdown starring Mariah Carey, Airbnb ran a competition (sorry, it ended on Dec. 21) to snag this Covid-friendly rooftop igloo accommodation atop the Nasdaq terrace overlooking the actual ball above One Times Square.* Included for $21 – a private chef, a virtual homemade cookies and a virtual greeting from Ms. Carey, and a $5K shopping credit, noisemakers, a crystal memento from Waterford (and tons of media coverage, of course).
Other than during wartime blackouts in 1942 and 1943, the New Year's Eve celebration that began in 1907, will not have in-person spectators.