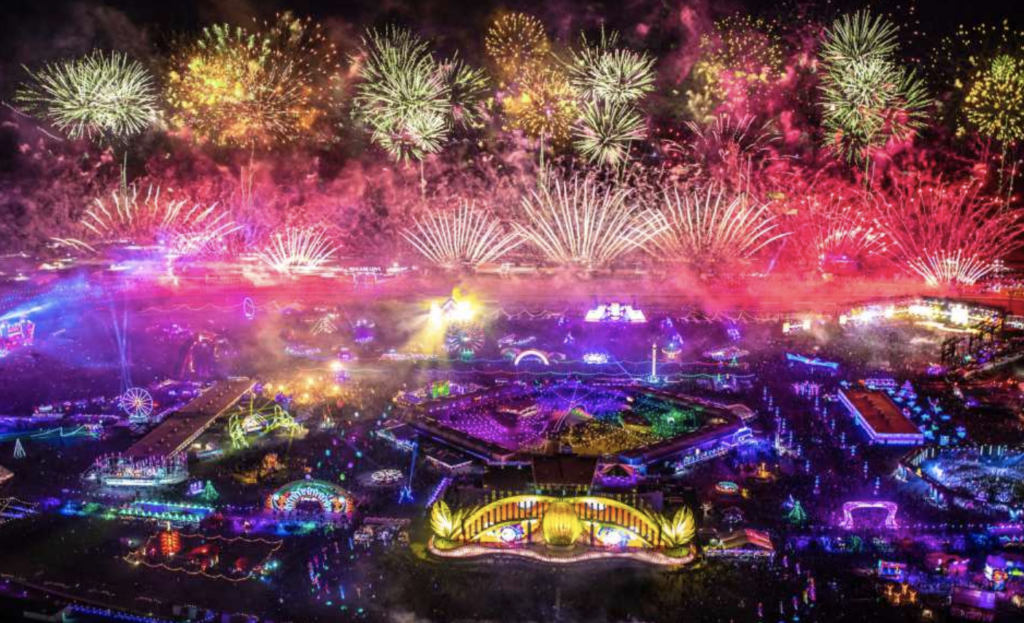 "Kiss off 2020," says Vegas.
Las Vegas will own the title of "America's Party'"— although it will be virtual — ushering in 2021 on New Year's Eve via a live streaming event. Join from anywhere around the world at 11:45 p.m. PT via VisitLasVegas.com or the DMO's Facebook and YouTube channels.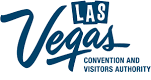 It's also a hybrid happening. The showpiece will be a massive "2020" illumination that's doomed to a real life demolition at midnight. The sign turns into "2021," as music, confetti, streamers and fireworks explode.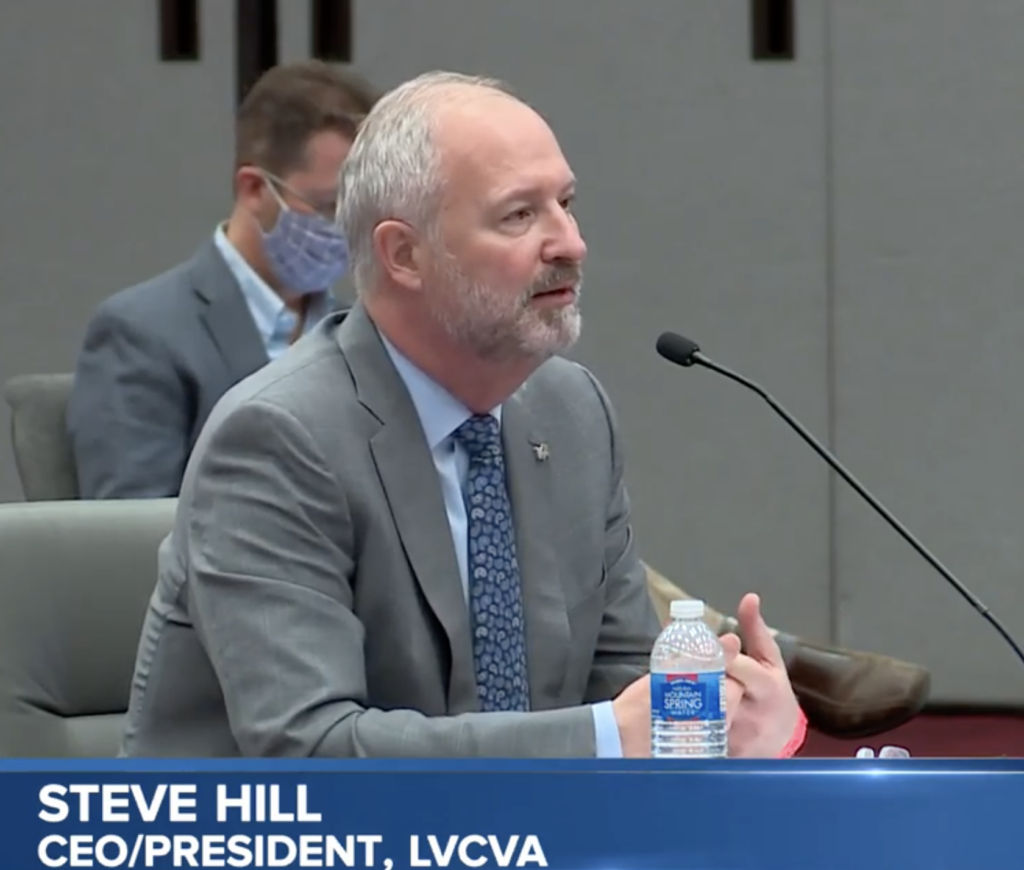 "We know that celebrating New Year's Eve in Las Vegas is a bucket-list item and a long-held tradition," said Steve Hill, president and CEO of Las Vegas Convention & Visitors Authority. "Although many visitors from around the country and the world will not be able to join us in person to turn the calendar, this virtual event will allow us to share our enthusiasm and excitement with Vegas fans near and far as we look toward a brighter 2021."
The 12- to 15-minute pyrotechnic presentation was previewed for the LVCVA board of directors meeting last week.
Las Vegas Convention and Visitors Authority is holding a New Year's Sweepstakes, awarding four lucky winners with a trip to Vegas in 2021. Here's the online entry form.