We hope you like People Profiles, a new feature in The Travel Vertical, inspired by readers sharing remarkable personal stories. Who do you know within the eTourism Community of DMOs, attractions, and vendors with a story that belongs here? Introducing Richard and Kathryn to kick it off.
Profile #1: Richard Gray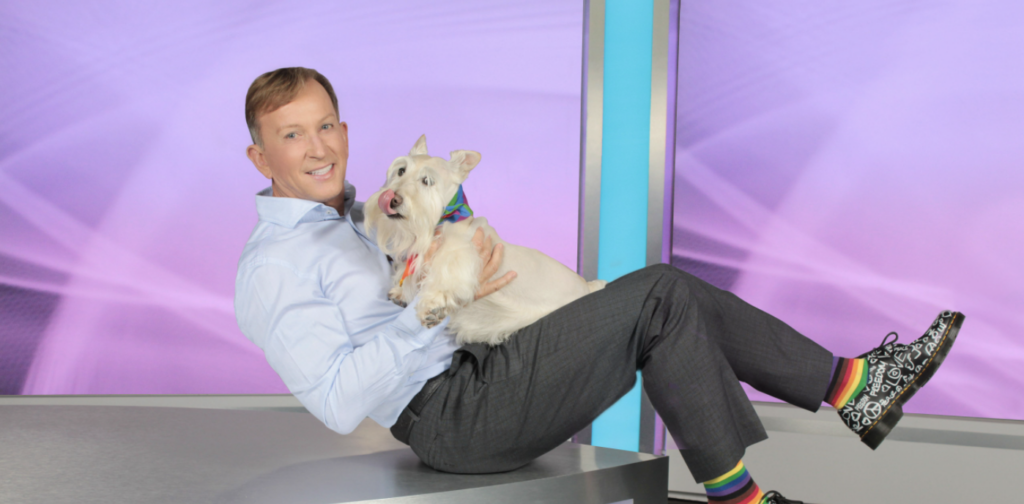 Richard Gray, SVP of Diversity, Equity & Inclusion at Visit Lauderdale, has been recognized as an innovator and named among the 100 most influential LGBTQ+ people in the U.S. by Out Magazine's 2020 Out100.

Under Richard Gray's direction, Visit Lauderdale launched the groundbreaking 'Celebrate You' campaign, a global first. Richard believes this the best campaign to date and underscores Greater Fort Lauderdale's diversity and as a destination where all people are welcomed, regardless of religion, gender, gender expression, body size, race or disability. The historic campaign includes trans, drag, lesbian, gay, non-binary, disabled, straight and minorities in a very non-resort way.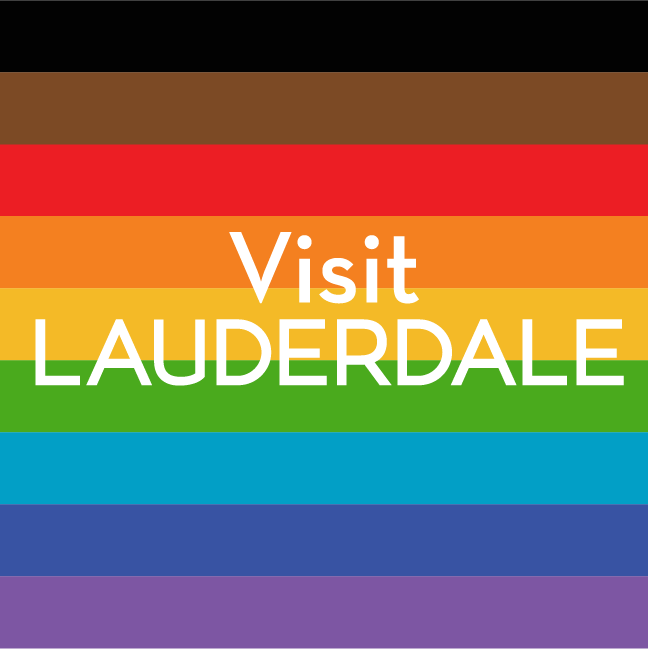 As part of this campaign, Gray added black and brown to the Pride colors to show Greater Fort Lauderdale's commitment and belief in black and brown people — the first DMO to add these colors to its flag.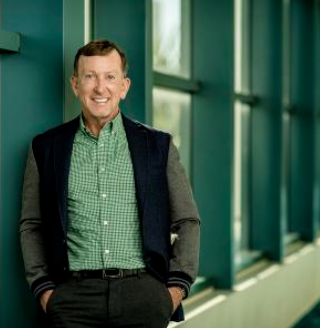 "I am beyond honored and humbled to be part of Out100. I will use this recognition to continue my endeavors to push the envelope and use my global platform to educate and better the world. After all, I do believe we are all here to leave the world better than we found it." — Richard Gray
---
---
Profile #2: Kathryn Shea Duncan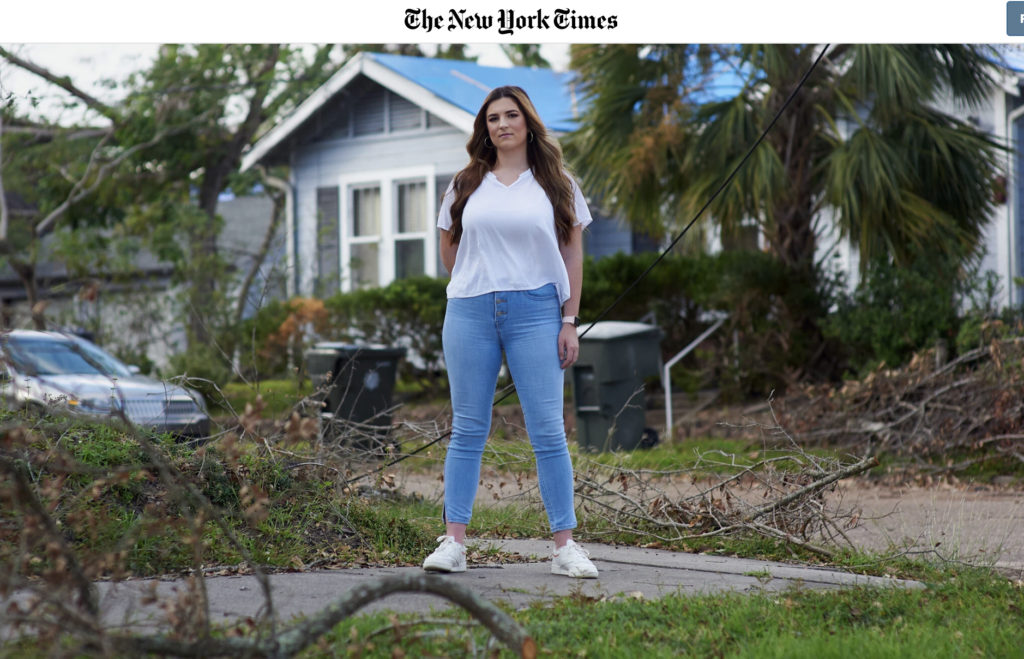 A chance encounter with a writer covering Louisiana festivals last year led to a profile piece published by The New York Times titled, "How Do You Advertise a Town Ravaged By Hurricanes?" featuring Kathryn Shea Duncan, Media/Public Relations Manager at Visit Lake Charles.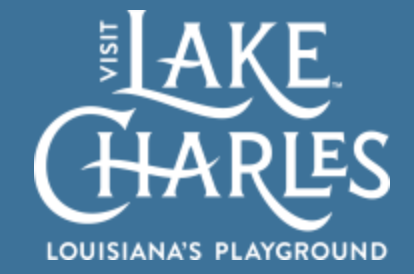 Kathryn explains how the human interest coverage occurred. "She wanted to do a human-interest story on the hurricanes, which is where I come in.
She said she was impressed with my dedication towards our area despite the pandemic and two hurricanes we've faced in the last 7 months. The angle of the young professional hadn't been told, so it was the perfect chance to tell that side of our story. And a story of hope and resilience!"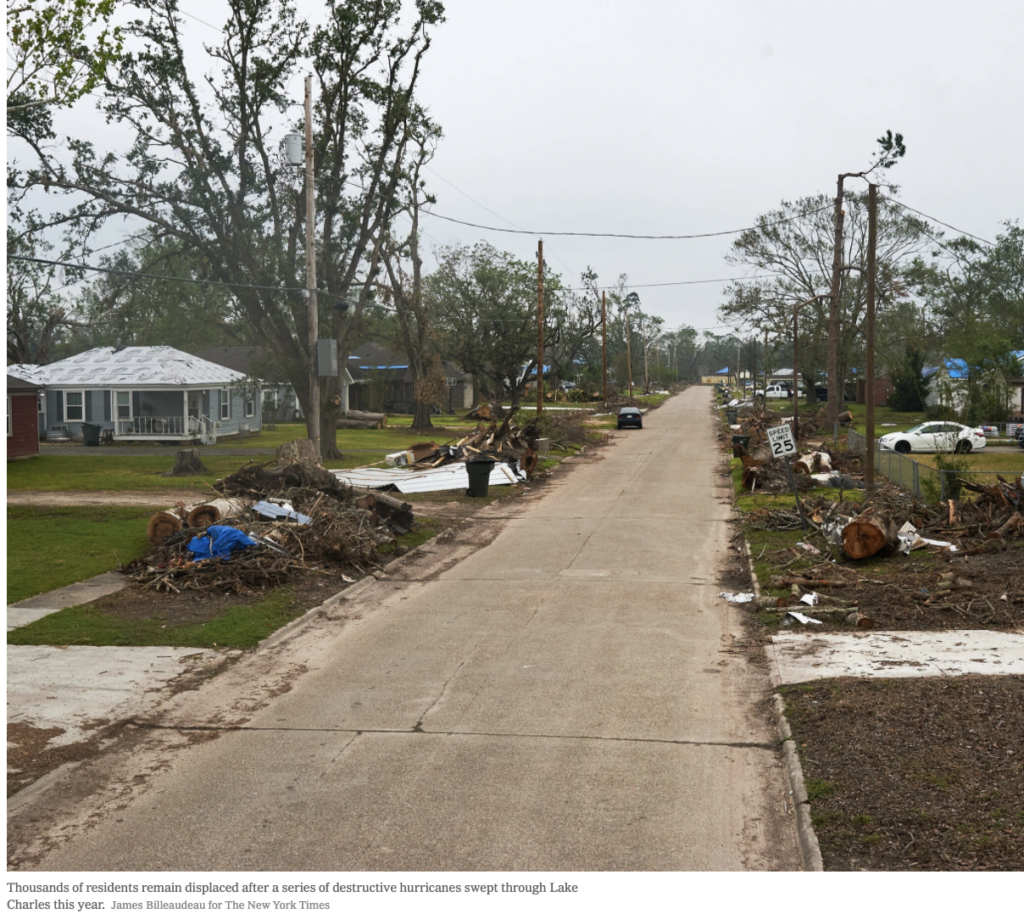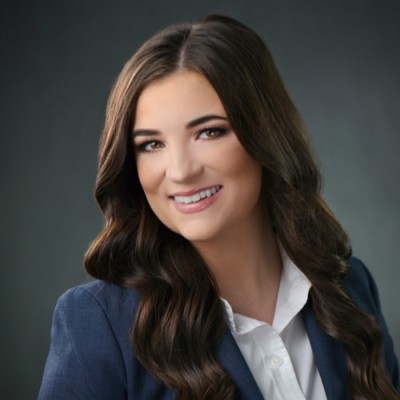 "So many additional PR opportunities have come out of the story so that we can continue to tell our rebuild and resiliency story. We are rebuilding bigger and better than we were before! Which is why we need young professionals, the dreamers and doers to stay and make that change even better." — Kathryn Shea Duncan, 24
---
---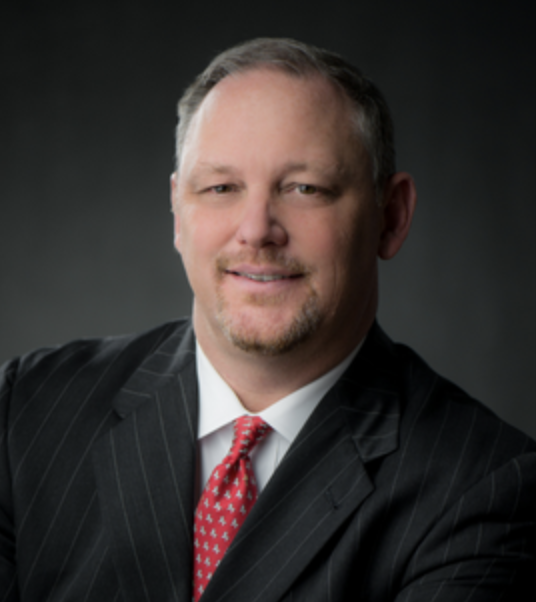 Kyle Edmiston, president and CEO of Visit Lake Charles, is the new chair of the Brand USA Board of Directors for 2021. The other officers voted in are Paul Brown, CEO of Inspire Brands; Mark Hoplamazian, CEO of Hyatt Hotels Corporation; Alice Norsworthy, EVP of Marketing for Universal Parks & Resorts.
"Our international inbound visitation has gone from over 78 million visitors to almost nothing. As we enter 2021, the presence and marketing efforts of Brand USA across all continents will be more important than ever in restarting visitation into the United States. I look forward to working with my fellow board members, CEO Chris Thompson, the team at Brand USA, and partners around the globe to maximize the efforts and effect of Brand USA."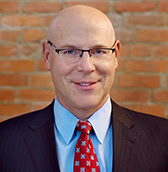 Keith Backsen has become the chief sales & services officer at Destinations International, overseeing the membership and partnership departments. Previously executive director of Visit Omaha, Backsen had previously worked with DMOs in Portland, Dallas, Chicago and Spokane; he starts his new job on Jan. 1.
Timothy Jacobsen, executive director of Missouri's Lake of the Ozarks Convention & Visitors Bureau for 14 years, will take on a new position as executive director at Fort Smith Advertising & Promotion Commission in Arkansas. In July 2020, Claude Legris retired from the post and a national search was undertaken.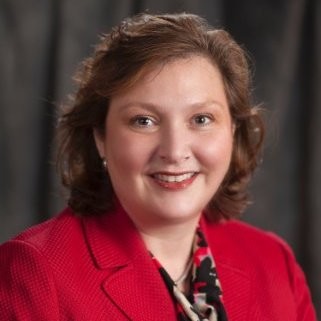 Visit Virginia's Blue Ridge has promoted Debora Wright as VP- Sales and Marketing. She has been with the organization, formerly known as Roanoke Valley Convention & Visitors Bureau, since 1993.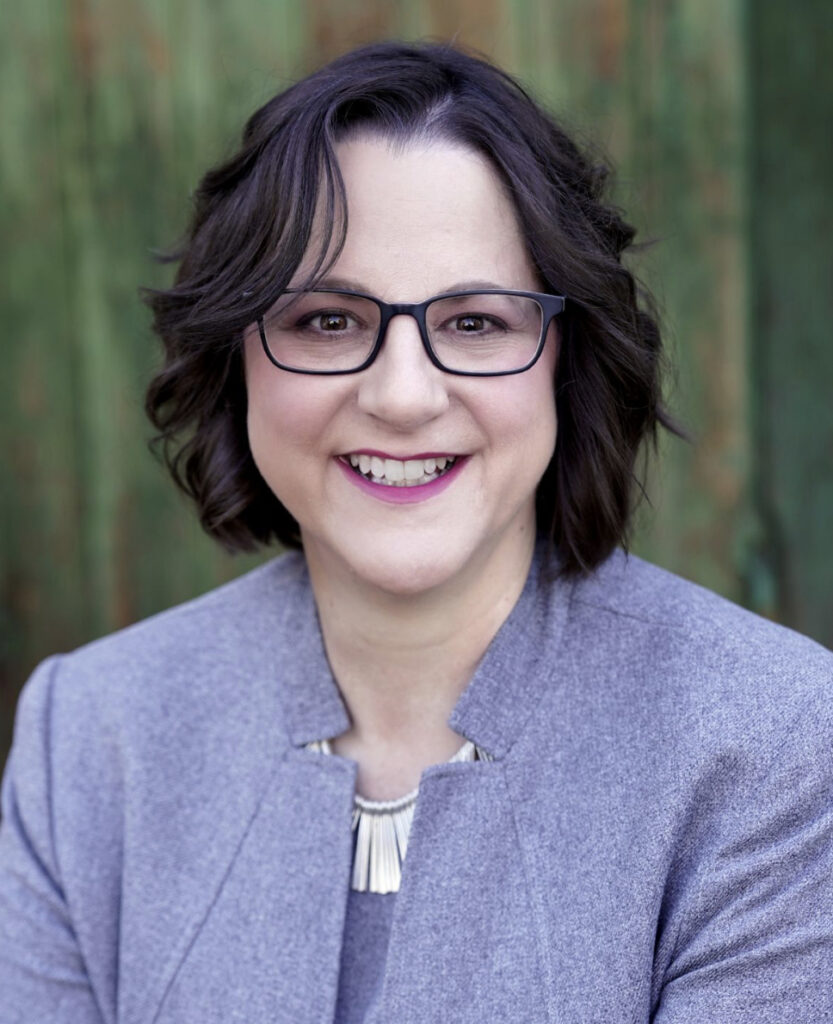 Ann Hutchinson, EVP, has been named as the new president & CEO at Fort Collins Area Chamber of Commerce effective Jan. 1, 2021 with the retirement of David May. She is a 17-year veteran of the organization with 1,200 members, one of Colorado's largest chambers of commerce.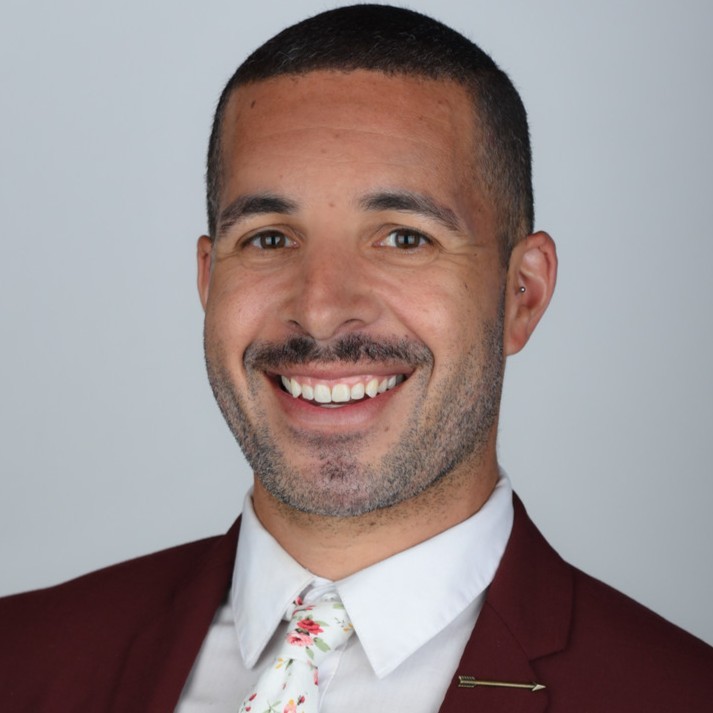 Anthony Mancuso is the new director of convention sales & development at Destination El Paso. His previous DMO experience includes Visit Oakland, San Francisco Travel and San Diego Tourism.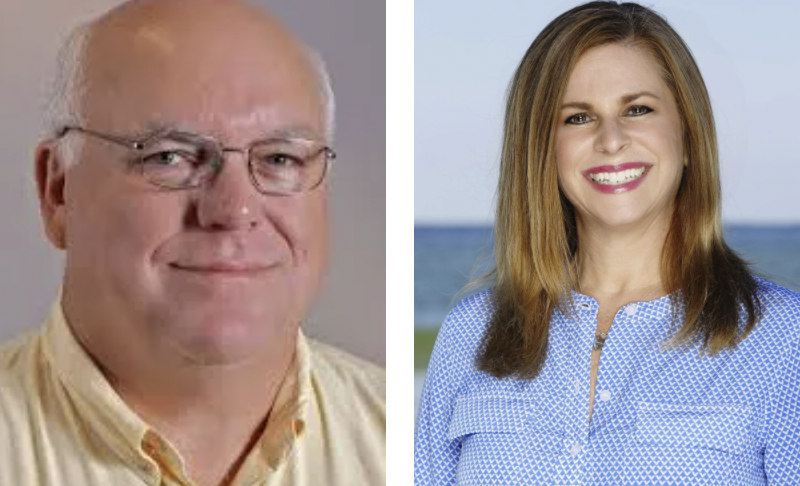 At Gulf Shores & Orange Beach Tourism in Alabama, longtime founder and leader Herb Malone will retire in 2021 following 32 years of service. Following a national search, he'll turn the reins over to 18-year veteran Beth Gendler, VP Sales.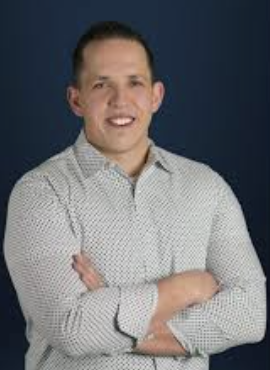 Adam Stoker has become president/CEO of Relic Advertising + EKR. He says, "After watching and admiring EKR for years, I'm proud to announce that we have acquired EKR. This will add a full web dev, strategic services, and a group of incredibly talented people to our team." Adam invites direct messages regarding new positions at the agency.
Kari Tarnowski has joined American Queen Steamboat Company as senior vice president of marketing. She previously served as vice president of marketing for Crystal Cruises. The company is part of Hornblower Group.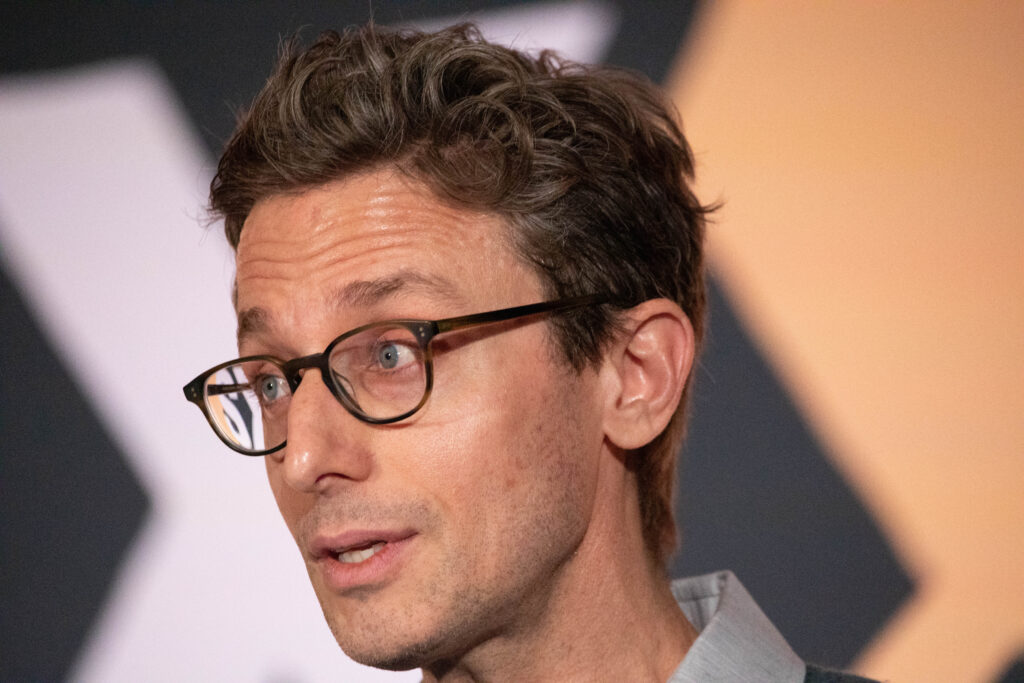 BuzzFeed is acquiring HuffPost as part of a larger deal with Verizon Media Group. BuzzFeed CEO Jonah Peretti co-founded the The Huffington Post in 2005, it was acquired by Verizon in 2015, and will now become the property of its former rival. CNN reports, "Media companies increasingly have to compete for advertising dollars against tech giants like Google and Facebook. That's led to a rash of deals, including Vox Media's acquisition of New York Media and Vice Media's takeover of Refinery29."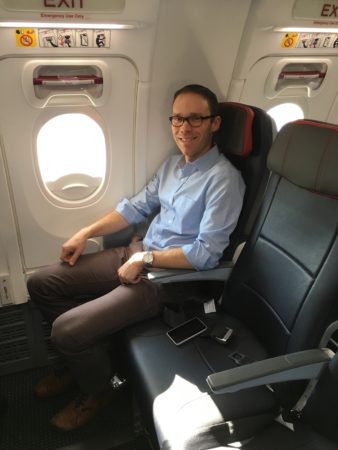 Skift has hired Edward "Ned" Russell from The Points Guy as an airlines reporter.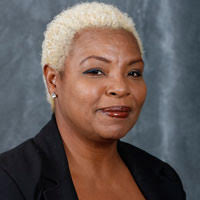 Freelancer Ruthy Muñoz, a former National Association of Black Journalists Fellow with Reuters, is a new Skift contributor also focused on airlines.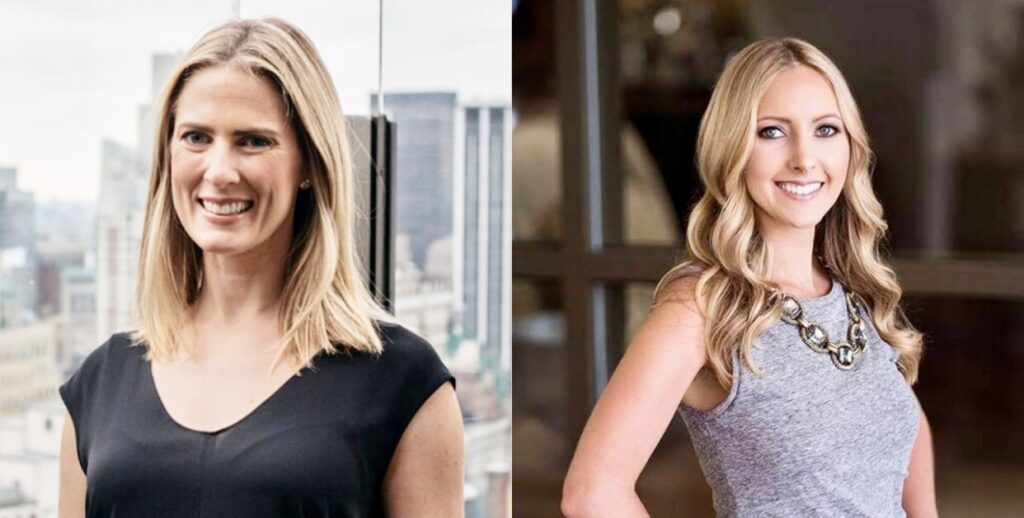 J Public Relations, a hospitality/travel/destination specialist agency with offices in NYC, London, San Diego, and Los Angeles, is expanding into new offices in Toronto and Nashville, helmed by Kristin Moller, Senior VP, and Heidi Baldwin Doak, Senior Director.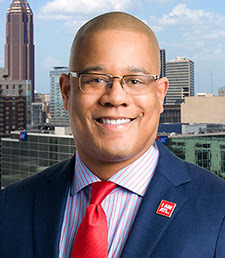 In Memoriam: Justin Page, Director of Sales at Atlanta Convention & Visitors Bureau since 2015 has passed away at the age of 40. Several years ago, he had also been with Destination DC.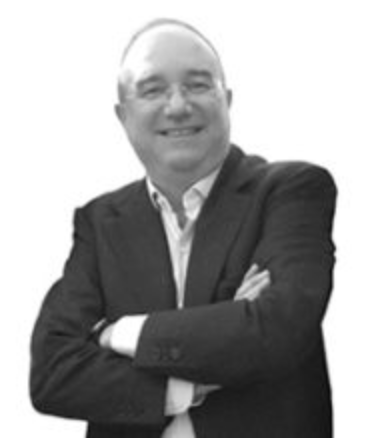 In Memoriam: Massimo Loquenzi, Master Consulting, the Italian-based public relations firm for many DMOs over the years: San Francisco, Oakland, Mammoth Lakes, West Hollywood, Chicago, Dallas, Philadelphia, Brandywine Valley & Valley Forge plus Amtrak and U.S. Travel Association.
---
---

In case you missed it, appreciating presentations from awesome speakers. Watch on-demand videos from Week Two at eTourism Summit in October, featuring conversations with people you know:
Shannon Lowery, Visit Savannah
Liz Mabe, Discover Puerto Rico
Brian Wagner , Tennessee Travel
Lauren Seidl, Travel Wyoming
Jim Johnson, VDX.TV
Elan Cole, NYC & Company
Nancy Mammana, NYC & Company
Leroy Bridges, Visit St Pete Clearwater
Melissa Gogel, Visit Phgoenix
Jeff Robinson, Visit Indy
Matt Clement, Madden Media
Ali Daniels, Visit Seattle
Matt Borud, Idaho Commerce/Tourism
Alison Schult, Mile Marker 630/Visit North Carolina
Adam Stoker, Relic Advertising
Valerie Bradley, Visit Macon
Ed Harris, Discover Lancaster
Matt Hansen, Expedia Group Media Solutions
---
---
Did you know? "123456" is (still) the most commonly used password of 2020.
---
---

President & CEO — Visit Orlando
President — Oklahoma City Convention & Visitors Bureau
President & CEO — Destination Madison

President & CEO AND Manager, Brand Engagement — Destination B.C., Vancouver, British Columbia
President & CEO — Sedona Chamber of Commerce & Tourism Bureau
President & CEO — Branson/Lakes Area Chamber of Commerce


Executive Director — Visit Annapolis & Anne Arundel County, MD

Chief Sales & Marketing Officer — Bermuda Tourism Authority, NY, NY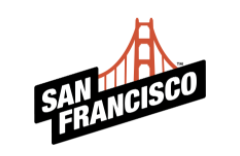 EVP & Chief Sales Officer — San Francisco Travel Association
Director of Research & Market Intelligence — Virginia Tourism Corporation

Chief Digital Officer — State of North Carolina – Department of Natural and Cultural Resources, Raleigh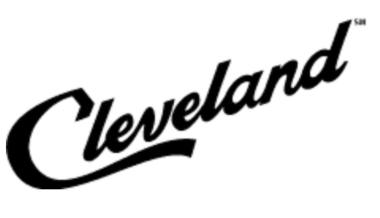 V.P. of Finance AND Public Relations Manager — Destination Cleveland
Executive Director — Visit St. Mary's, MD
Deputy Director of Marketing — Okaloosa County Board of Commissioners, Fort Walton, FL
General Manager — TCF Center/ASM Global, Detroit
Director of Sales & Marketing — Greater Columbus Convention Center, OH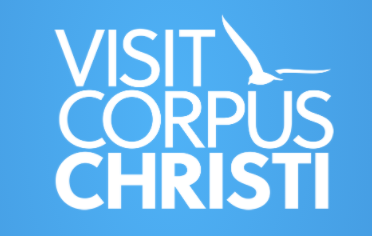 Vice President of Sales AND Director of Public Affairs and Advocacy — Visit Corpus Christi, TX

Director of Sales — Little Rock Convention & Visitors Bureau, AR
Project Manager Destination Management — Visit SLOCAL, San Luis Obispo, CA
Manager, Social Media AND Specialist, Marketing — Discover The Palm Beaches, FL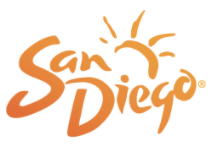 Communications Coordinator — San Diego Tourism
Marketing Coordinator — Visit Santa Monica, CA
Social Media Manager — Hocking Hills Tourism Association, OH
Small Meetings & Events Sales Manager — River Parishes Tourist Commission, LaPlace, LA

Destination Travel Network Leads Distribution Specialist AND Destination Travel Network Account Associate — Simpleview, Tucson
Partner Success Associate — Expedia Group, Dallas
Senior Director of Marketing — Shedd Aquarium, Chicago
Director of Tourism — Six Flags, Santa Clarita, CA
Director of Marketing — BART, Oakland, CA
VP Sales & Marketing — The Broadmoor, Colorado Springs
VP Sales & Marketing — Lark Hotels, Remote
Director of Sales & Marketing — Aman, NYC
Director of Sales & Marketing — Hard Rock International, NYC
Director Product Marketing — SEVENROOMS, NYC
Digital & Social Media Coordinator — Xtreme Action Park Marketing, Fort Lauderdale
Any open positions you'd like to share with the eTourism Community?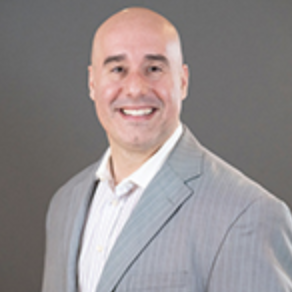 Jim Marini, VP Strategic Partnerships at Yankee Leisure Group, Inc., says: "If you know anyone who is looking to get back into travel and has experience in sales and/or service…HIRING!!!" (Remote means in the USA.)